I came across this recently and got it just because I liked the look of it and thought I'd be bound to have a project to put it on at some stage.
I believe it is a 1960's Les Leston 'Stirling Moss signature edition wheel. 16" diameter.
Does anyone know anything about these. I think they might be quite collectable and have some value. I was going to restore it but think it may deserve a more professional job than I can do! Otherwise I quite like the look of 55 year old patina!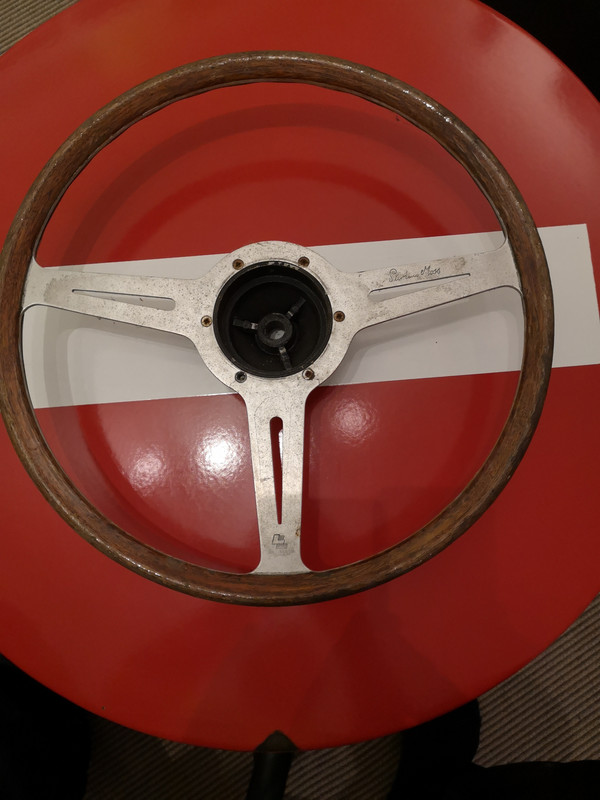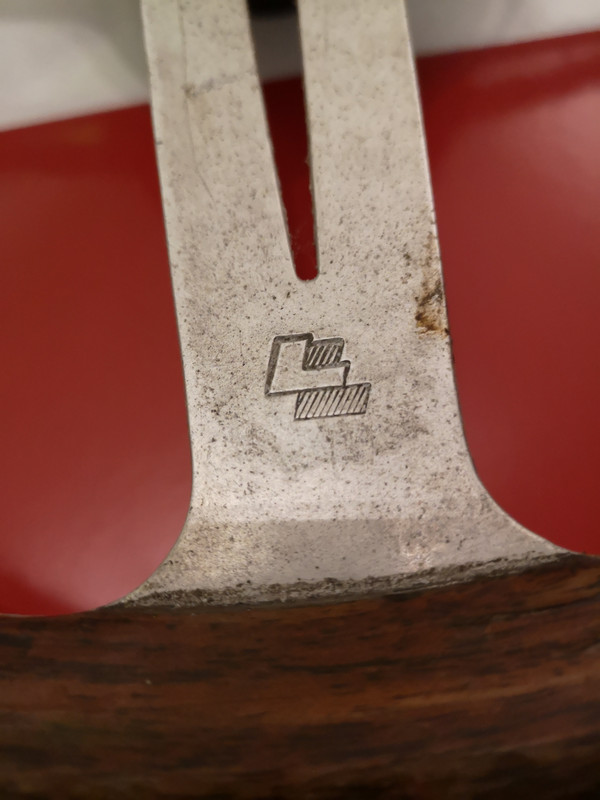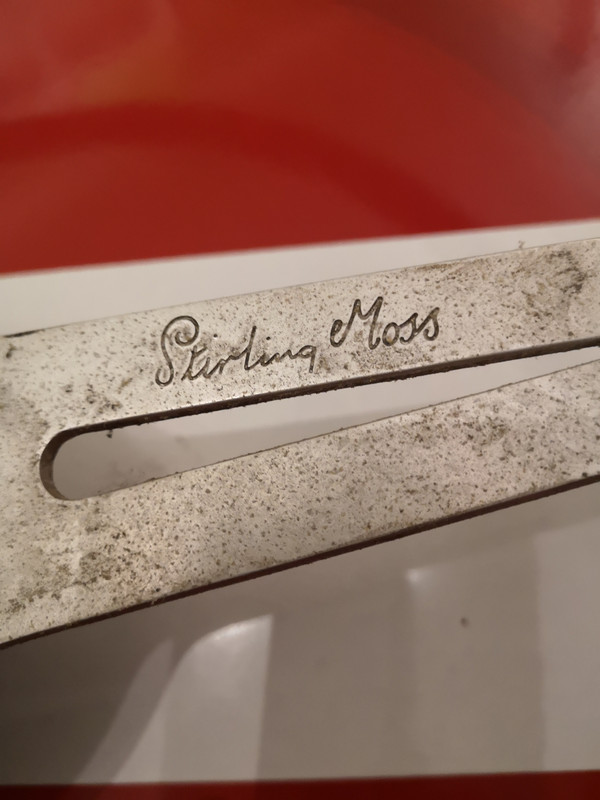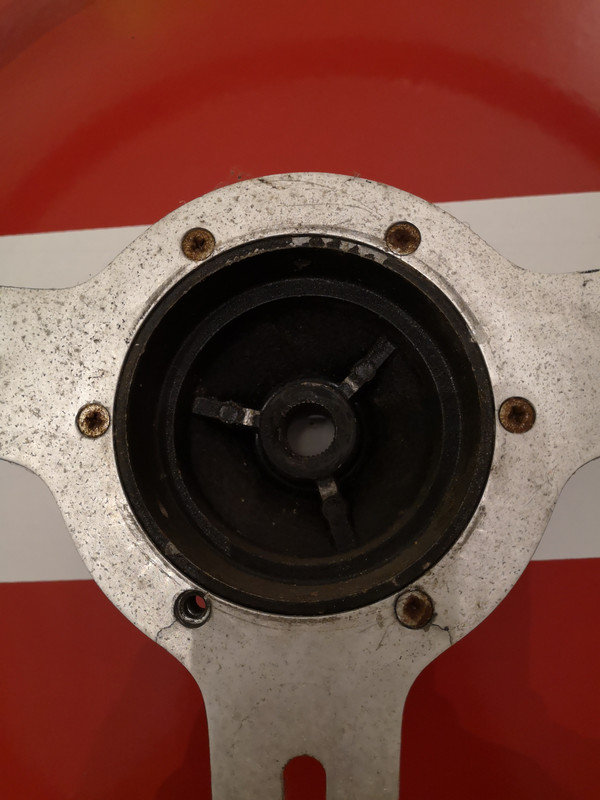 Anyone know anything about these?