Hi Folks, I started the third door yesterday and reckon without interruptions I could have done it in a day. Here are a few pictures of what I started with.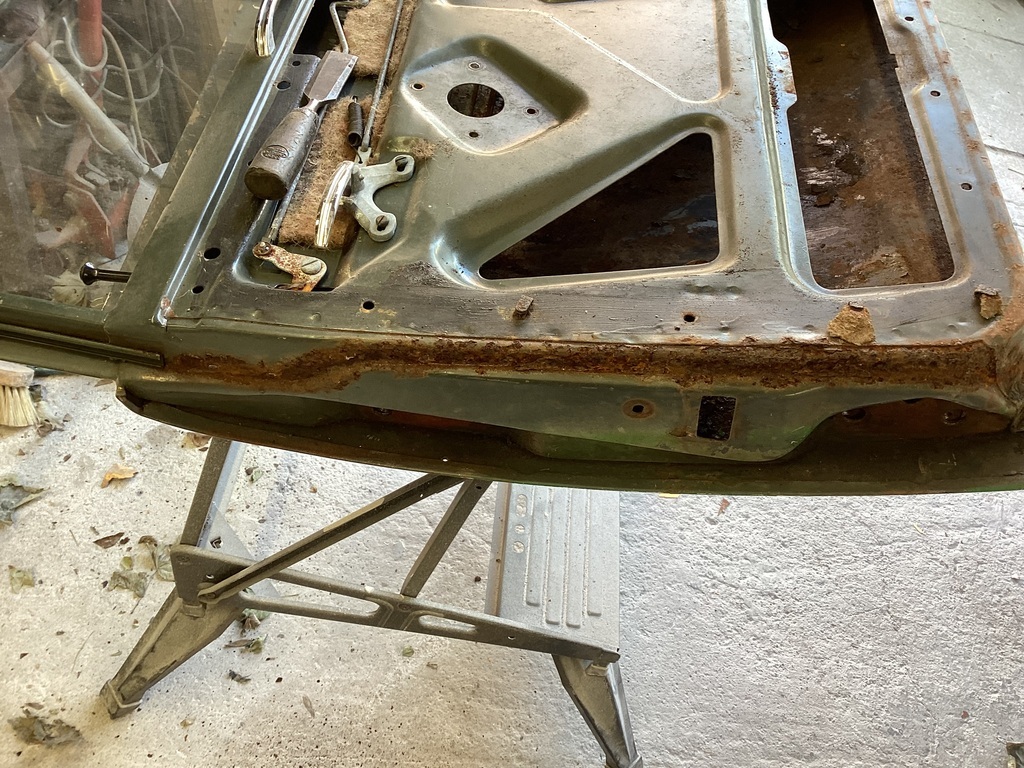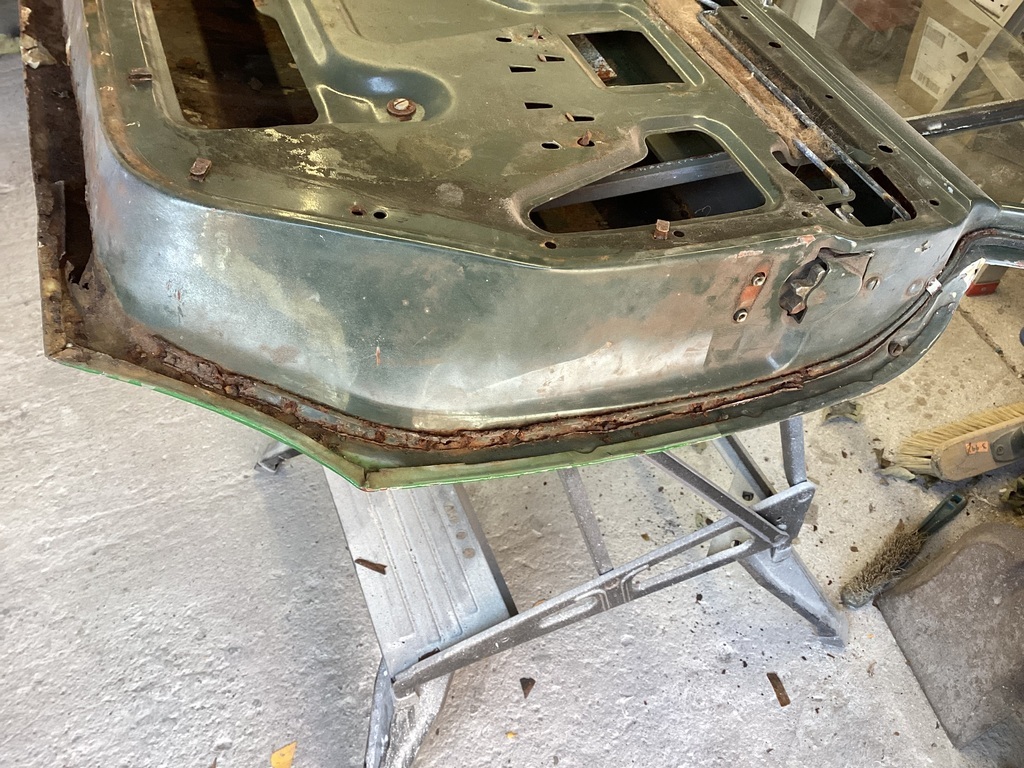 Now this is the bottom of the door with some new metal let in. I just have to join the dots and grind it back.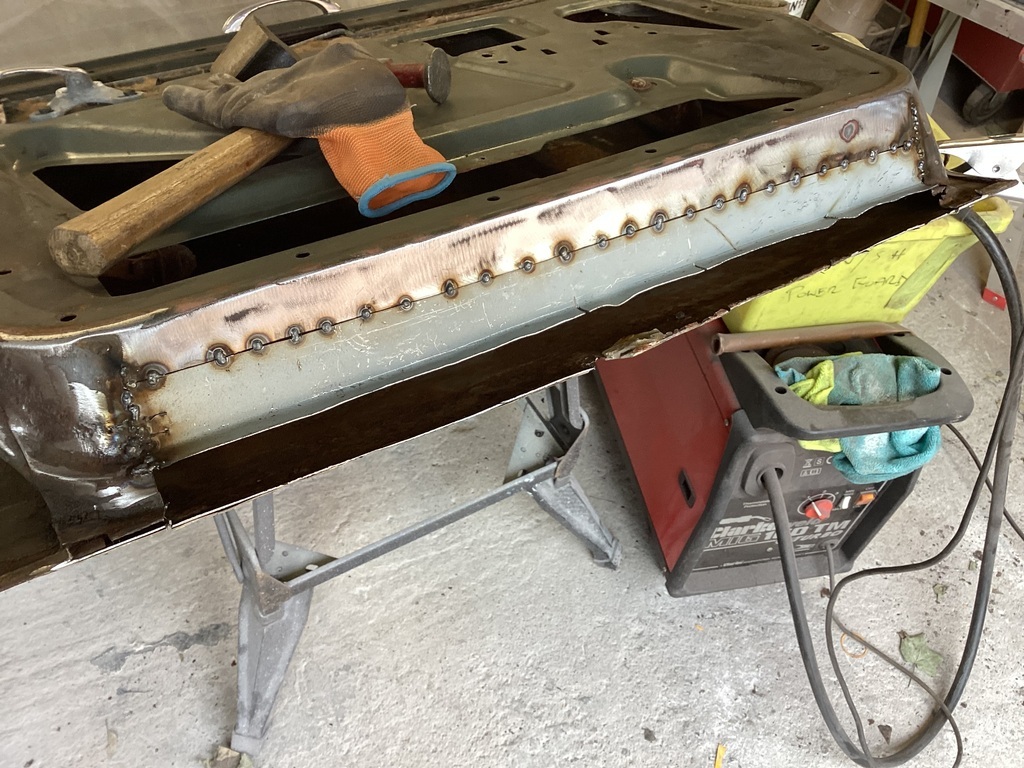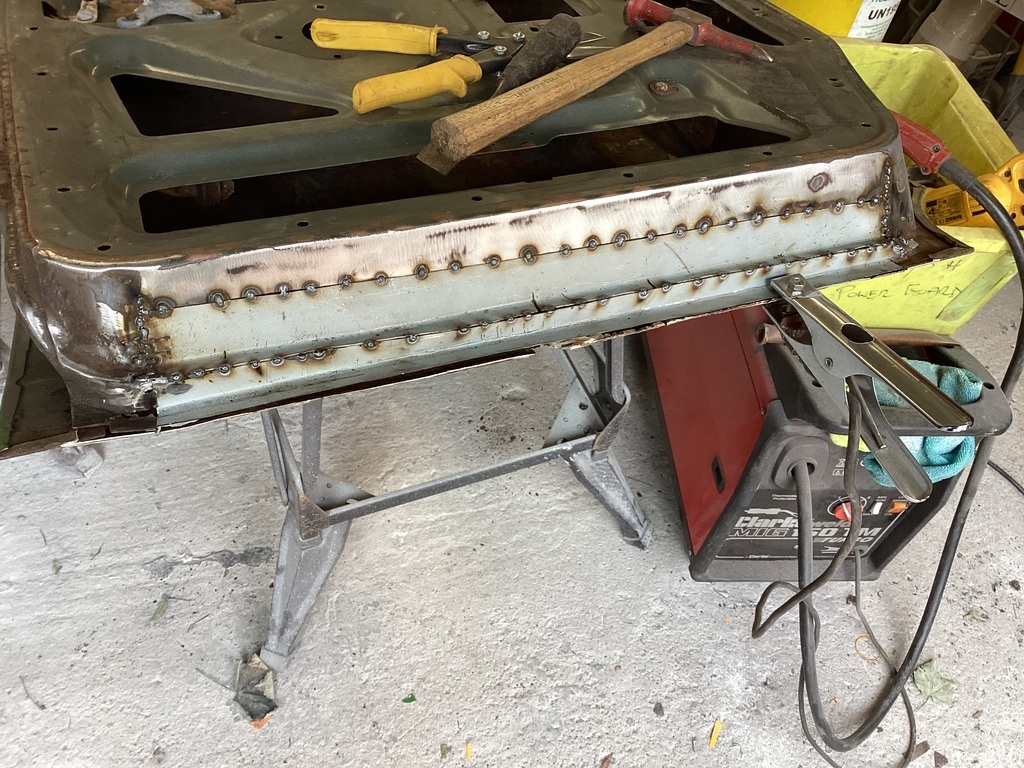 Next my attention turned to the outer skin which was quite rusty. I had to chop 6 inches off the bottom of the skin.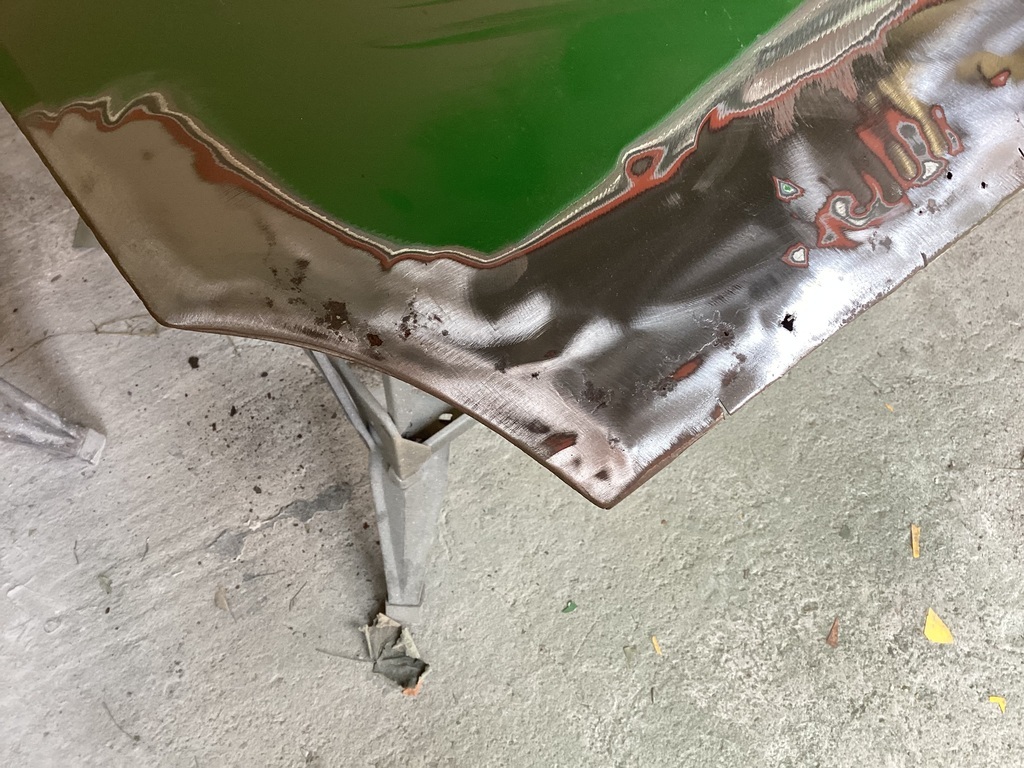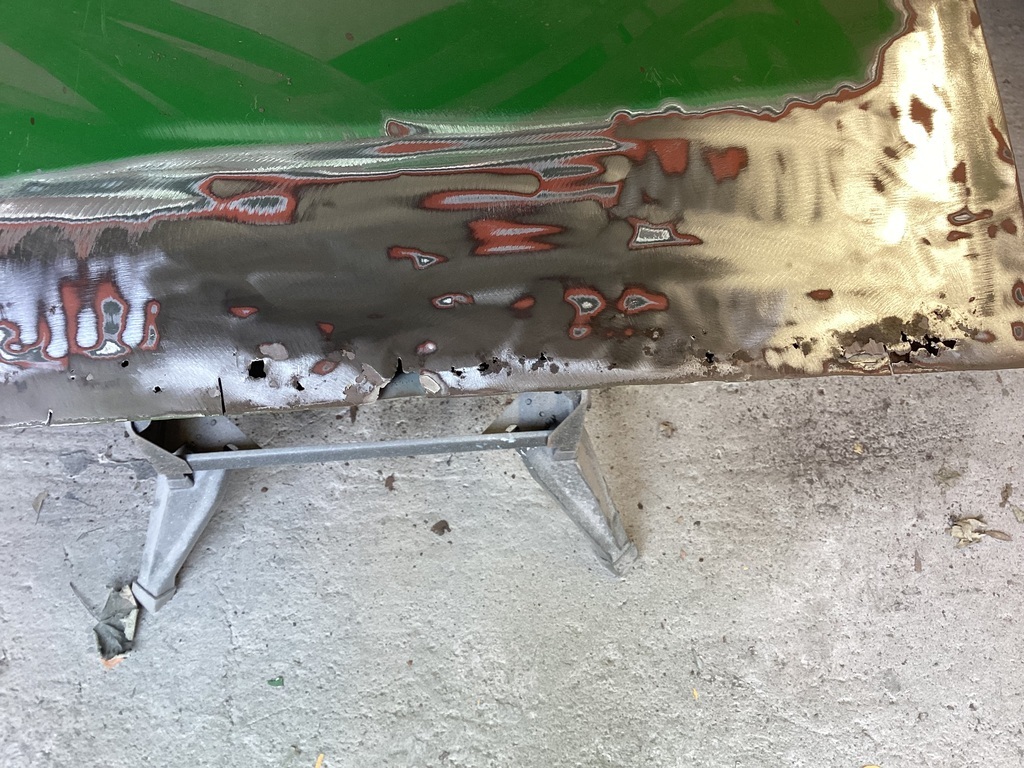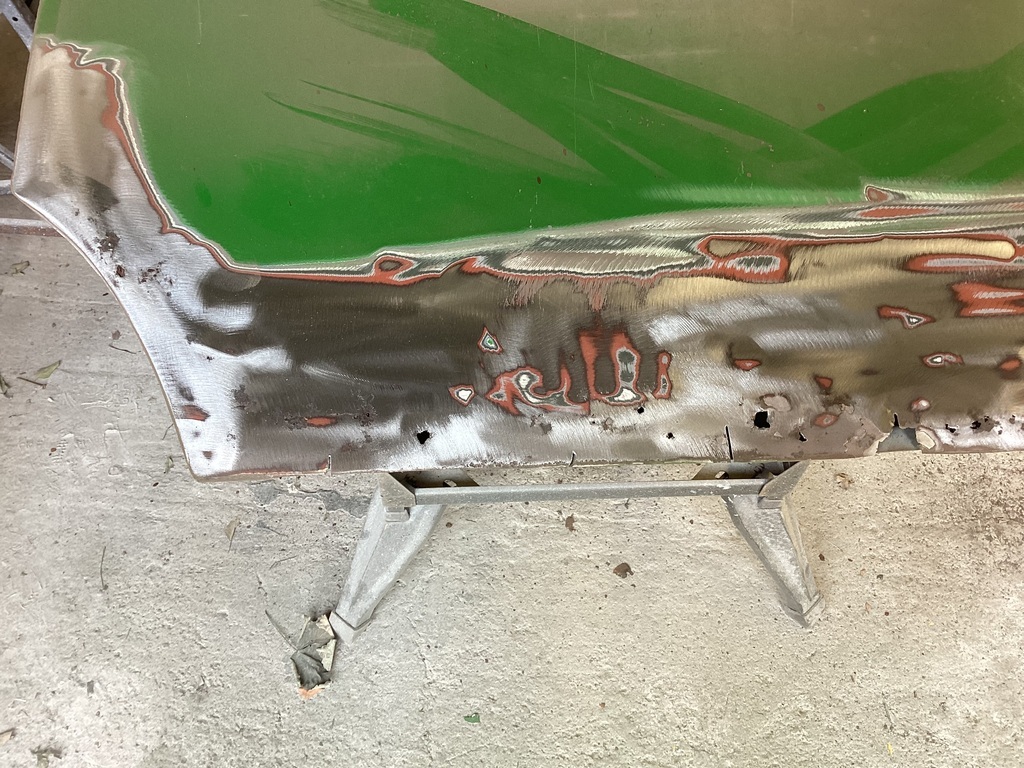 Here are a few pictures of the progress including my trusty metal folder. No expense spent! I did clean up the inside of the door and treat it with Hydrate 80 as well as I could manage.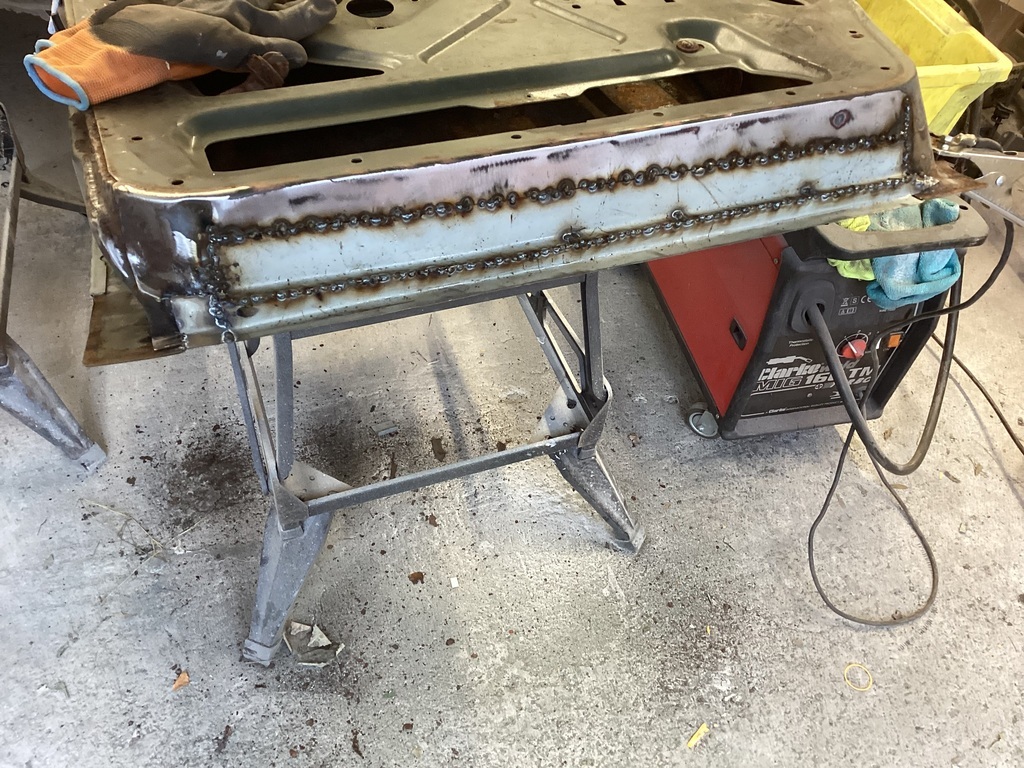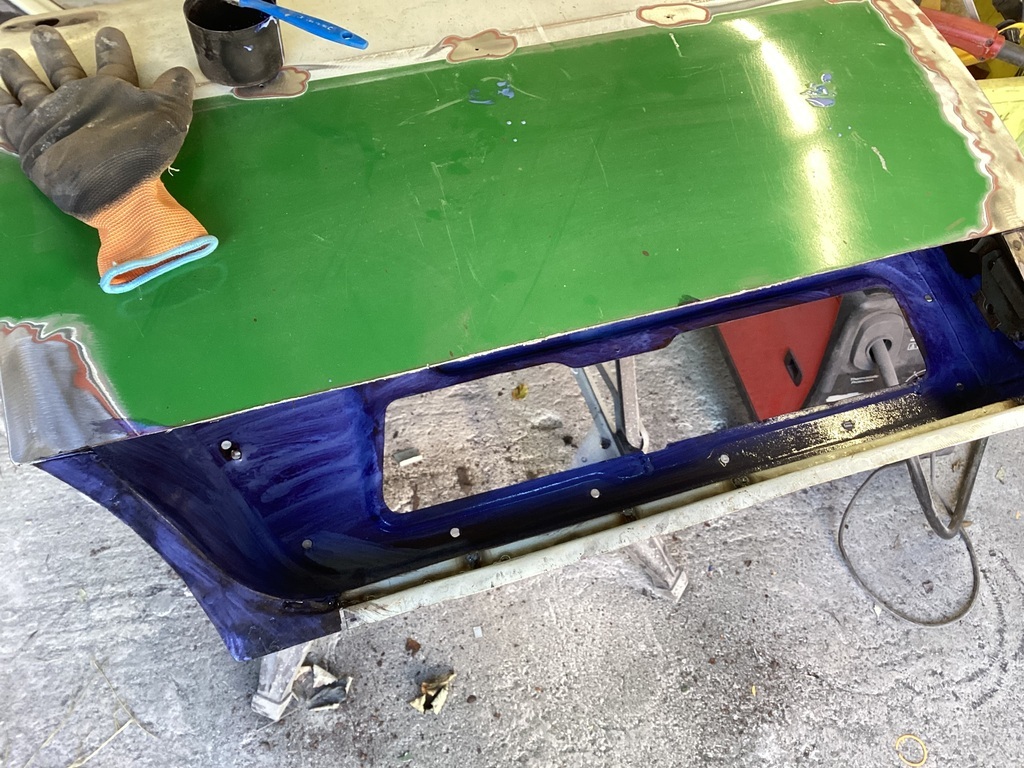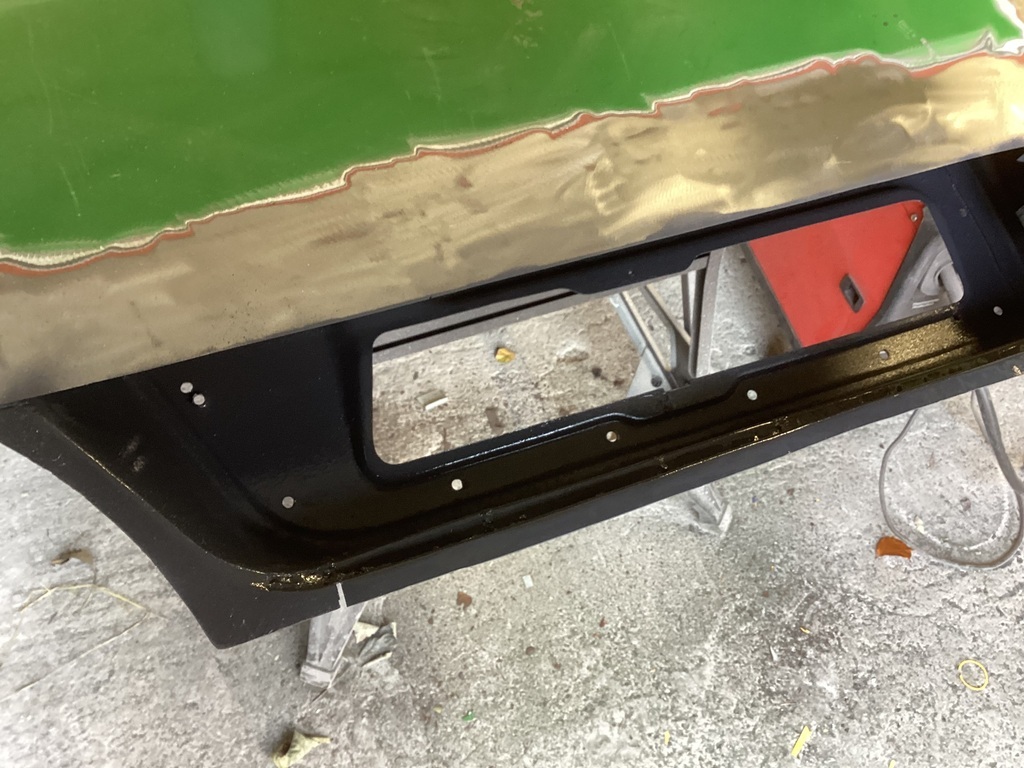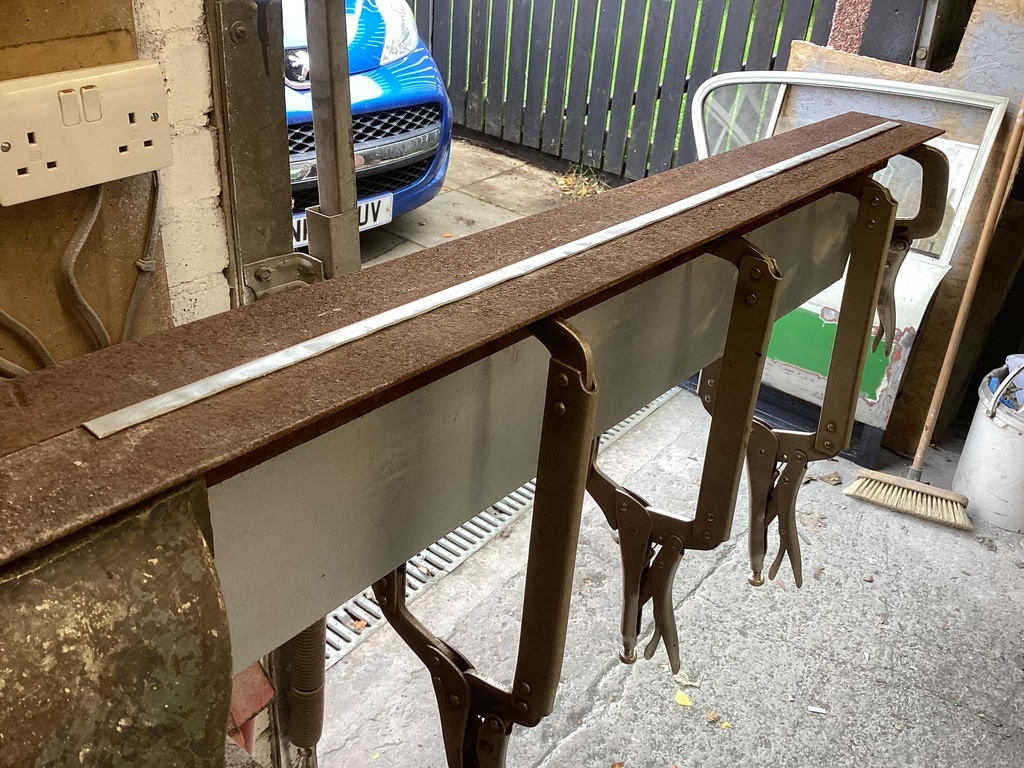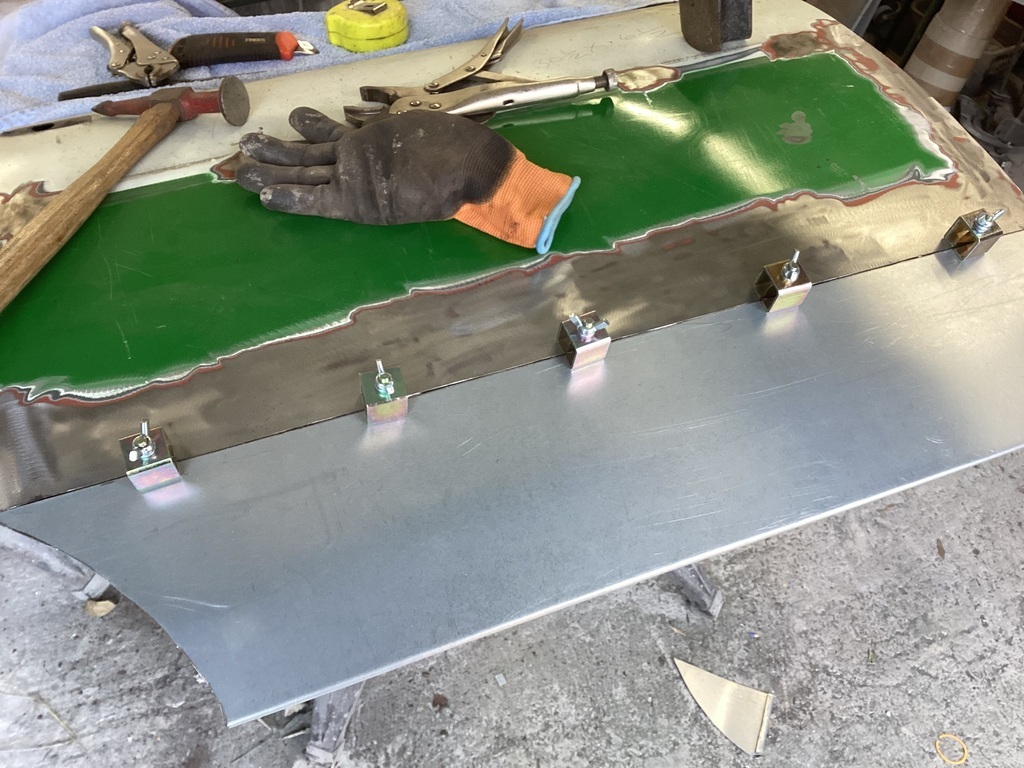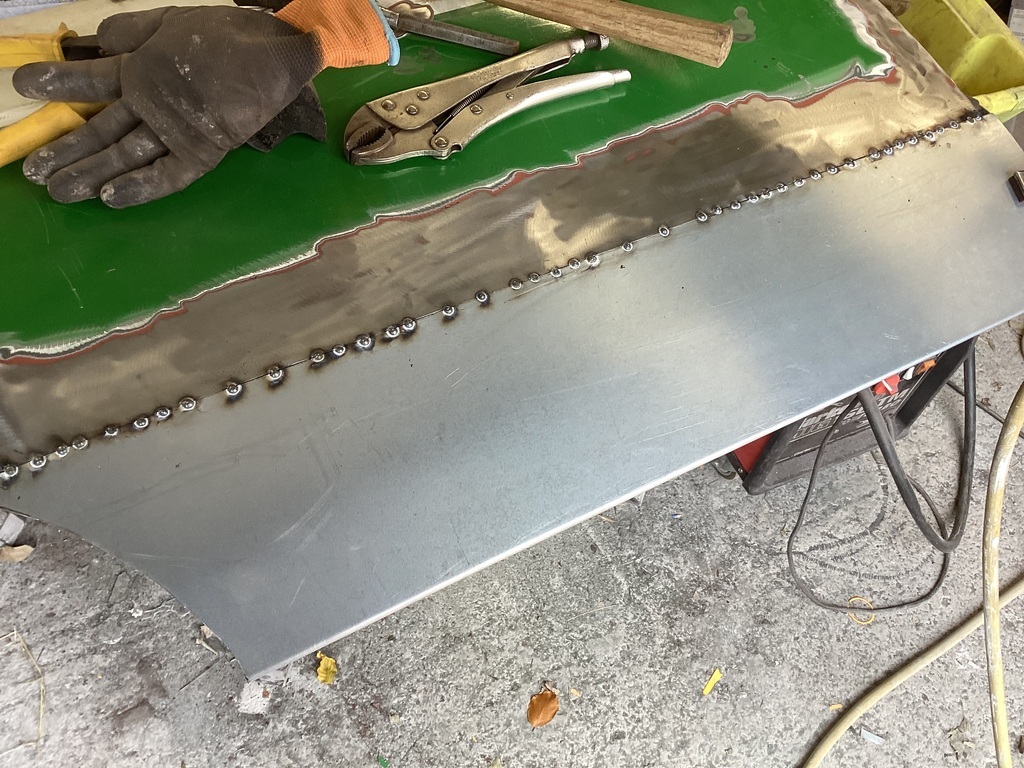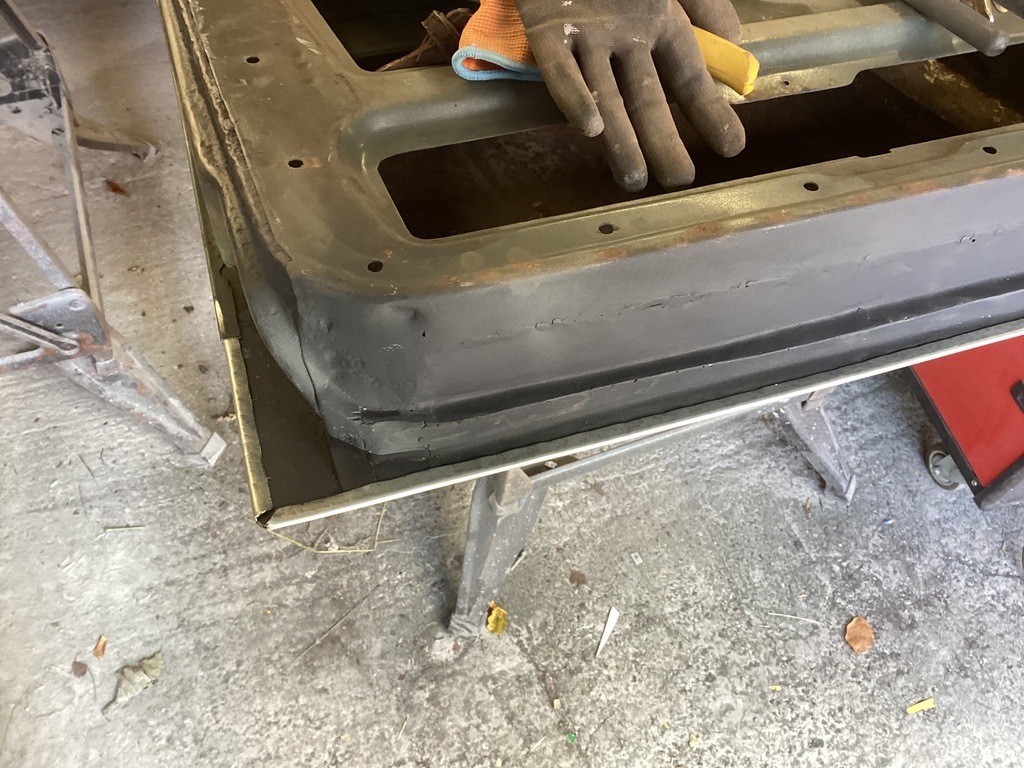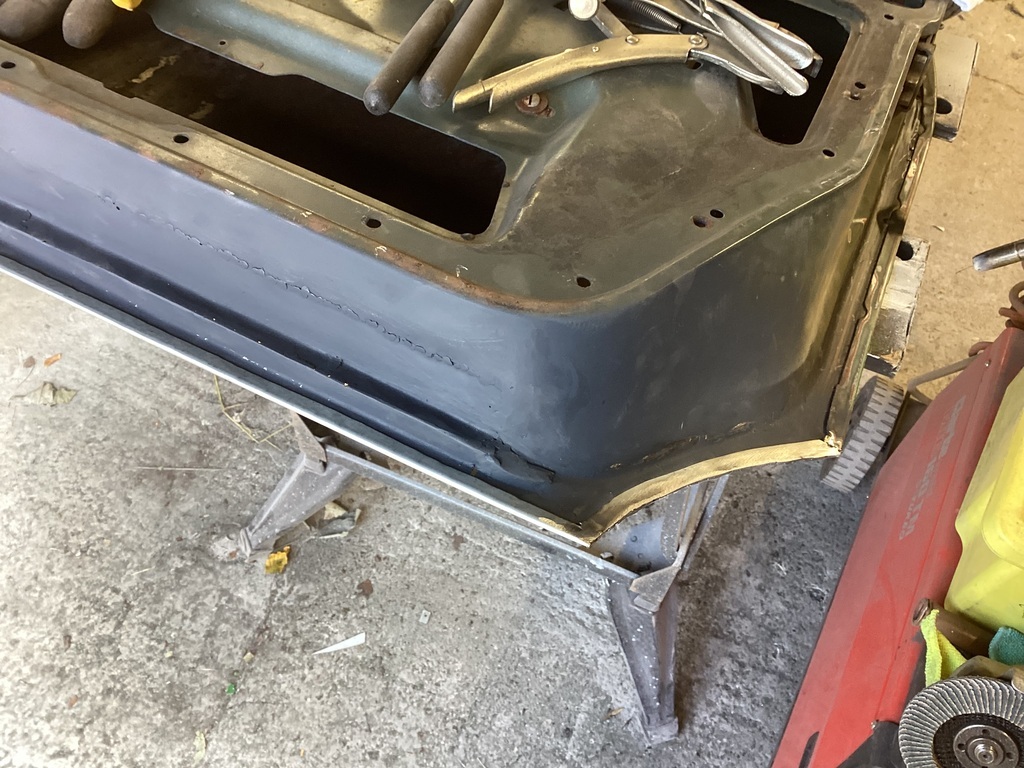 This is the finished repair requiring a bit of filler to sweeten it out.
The last pictures are the last door to be repaired. It wasn't intentional to leave the worst door till last but that's how it worked out. The door frame as you will see is pretty bad, this is probably one of the reasons I couldn't get it to hang properly. The bottom of the door is rotten along with the skin, anyhow here it is in all its glory.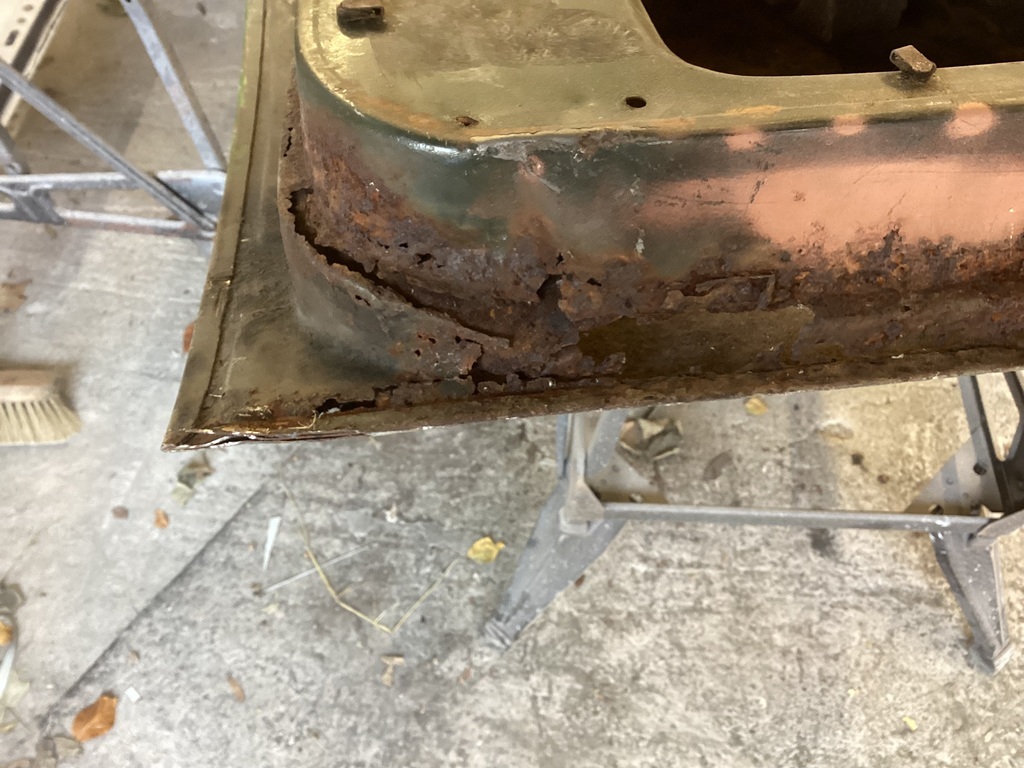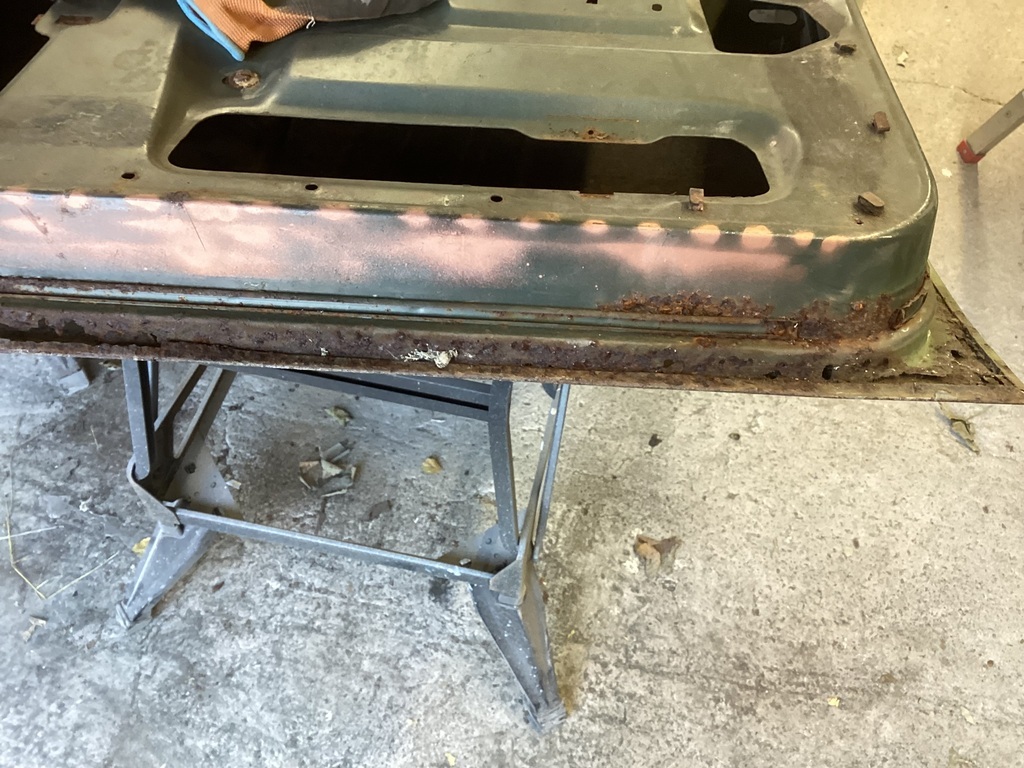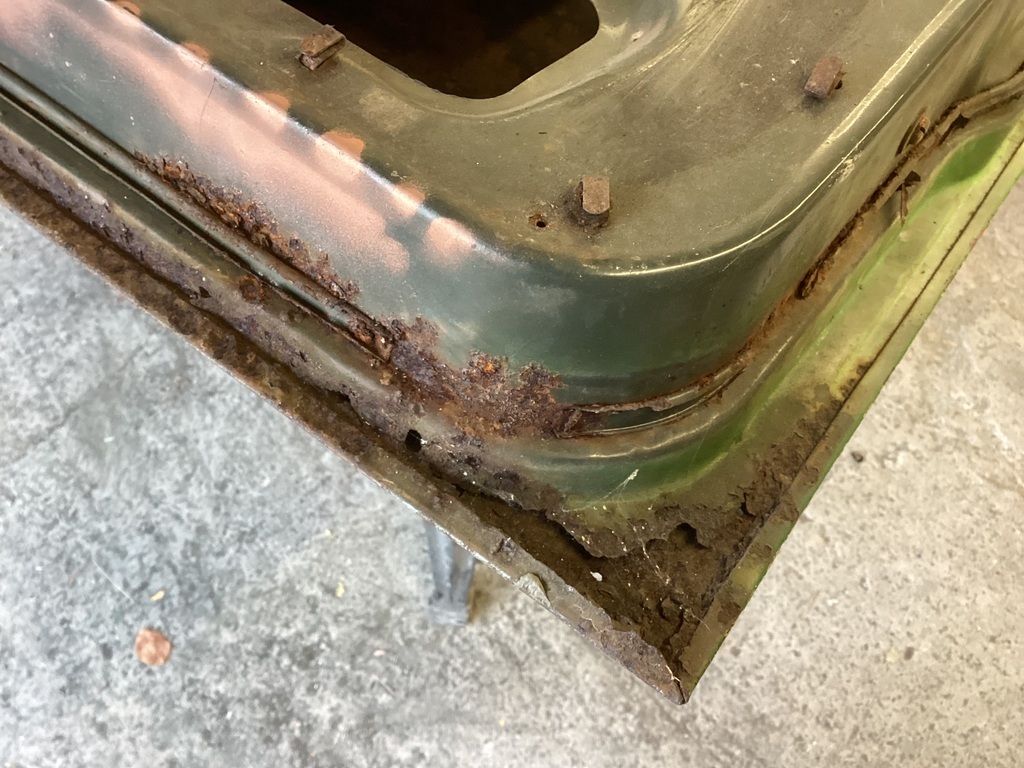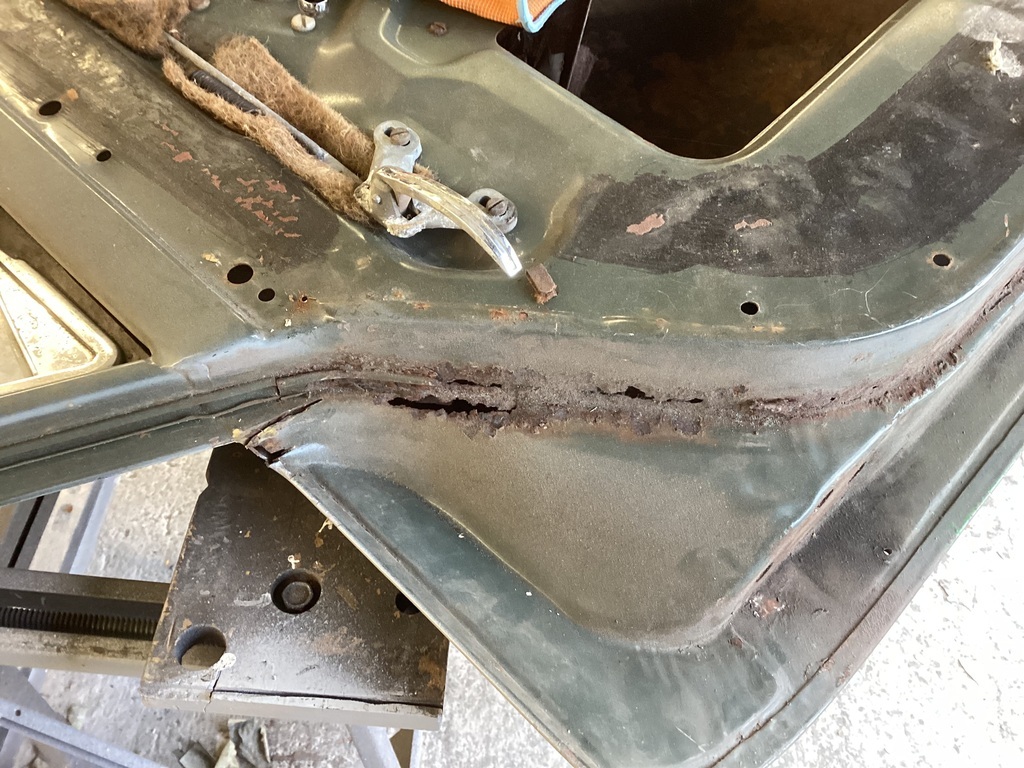 It's pretty crusty as you can see, anyway I will do a bit at a time and hopefully get some strength back into it. I will start to this tomorrow but don't know if I will complete it in a day. Not sure what I did wrong but I have some pictures in the wrong order. I am sure you will get the hang of what's happening if you haven't fell asleep yet.
Please feel free as usual to comment or offer advice. All the best for now, Norman