Post up pictures of the car/s you owned when you were 20. This is quite popular on the inter-webs so why not here?
I bought this when I was 18, this is how it looked when I was 20. I still have it.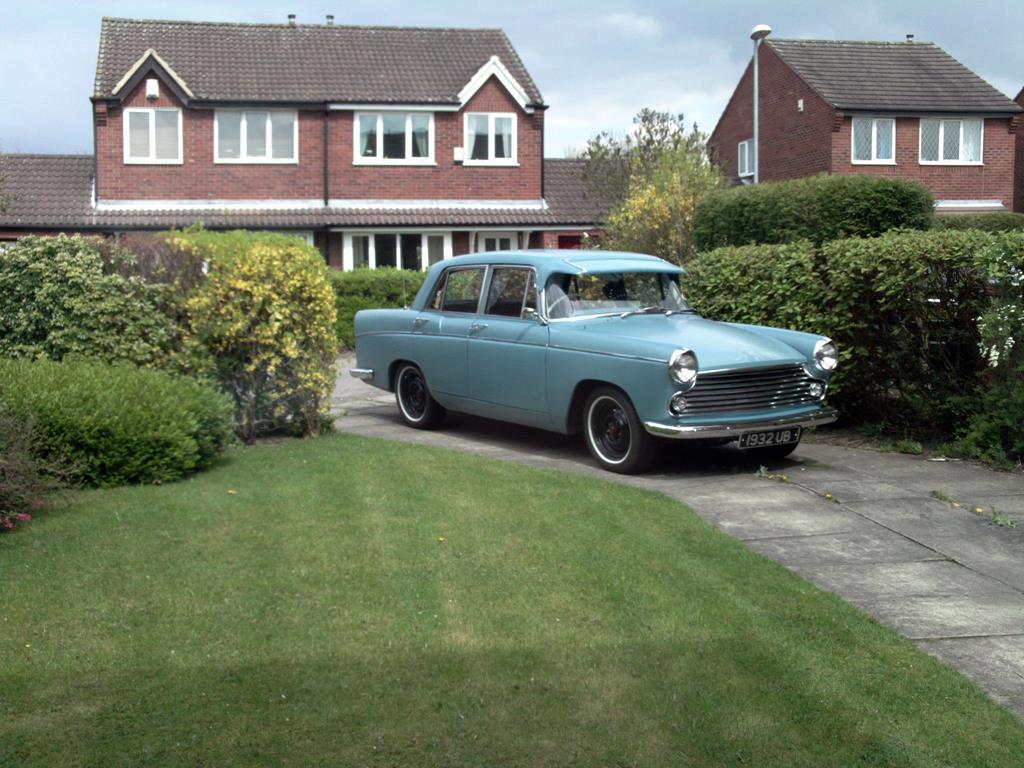 Then I bought this Mini as a winter hack (stupid idea
)
I still own this too, looks nothing like this anymore it's rusty and very broken.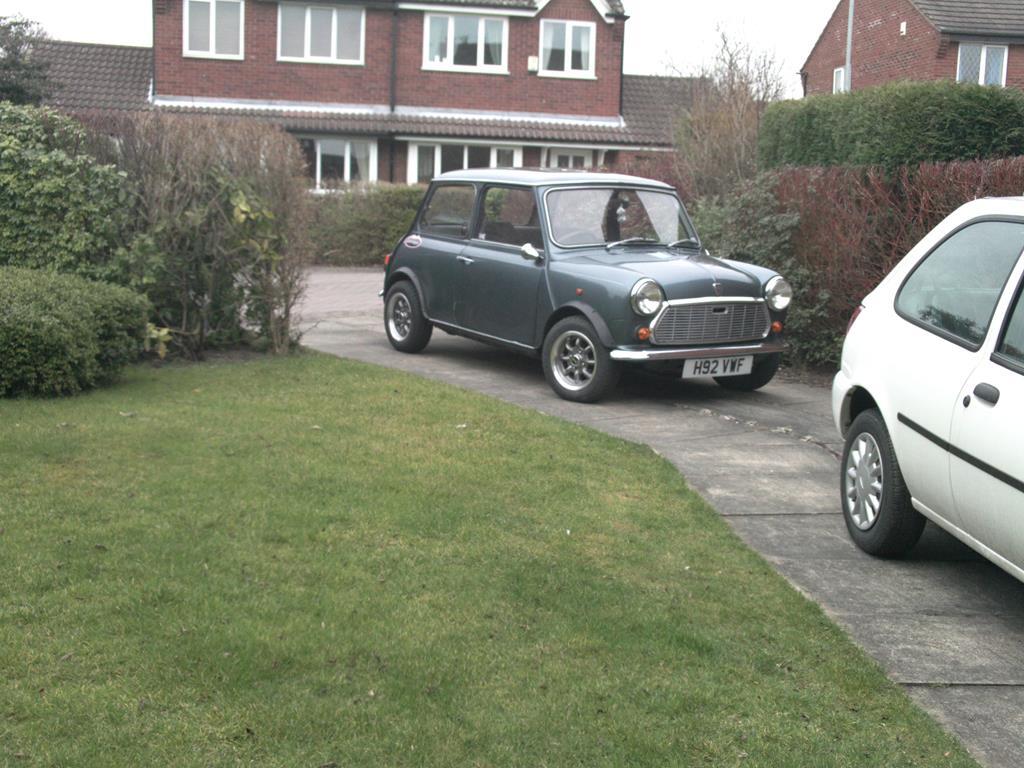 Both pictures were taken in 2010
So post yours up.