Can I ask do you use a straightening tool on the longer runs of brake pipe?
Thanks.
I keep thinking about getting a straightening tool, but I just do it by hand/eye. I have a proper Sykes-Pickavant flaring tool, a bender for tight runs and a pair of pipe holding/bending pliers for really tight ones.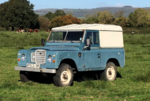 Thanks for sharing.
James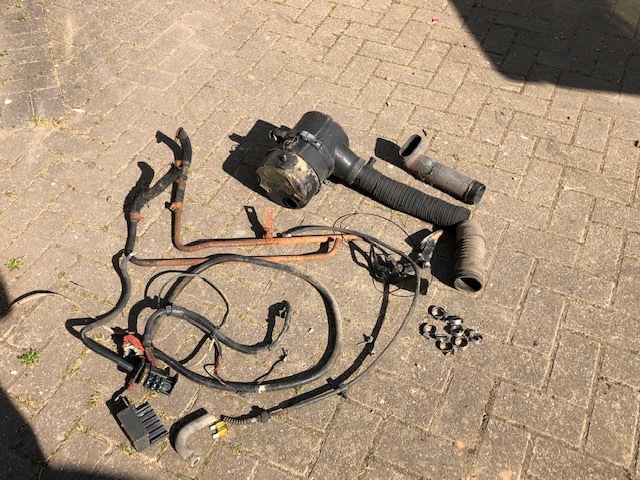 Good haul there. Well done. There's no longer any scrappies near me, so stuff like that is s thing of the past.
🤣