How about a thread of those indispensable things that you wouldnt be without in your arsenal?
In these days of more cars that are loaded with electric/electronics falling into the retro ball park , i will kick things off with one of my "go to" consumables... servisol switch cleaner.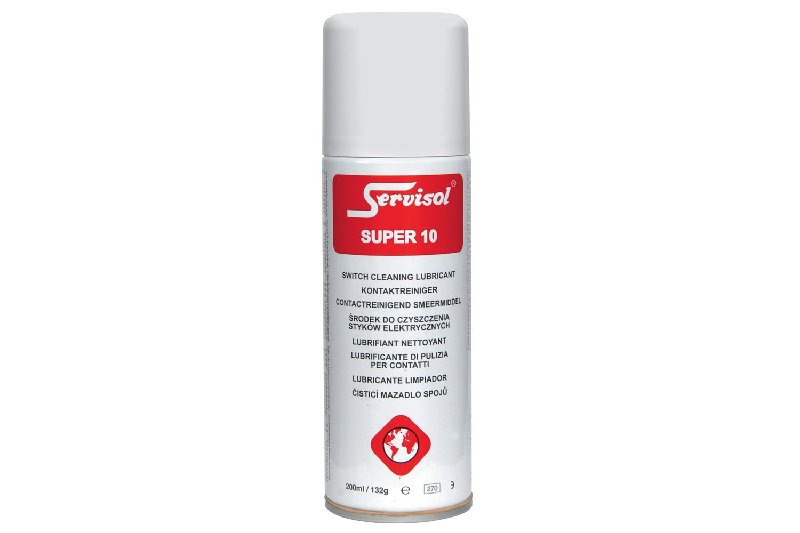 It has saved my bacon on many occasions. Recently it has restored normal running on my 106 after applying to sensor and control unit plugs...."so far so good" cured an intermittent alarm fault on swmbos a4 cab....and 4 or 5 years ago , restored to full working order the dodgy remote key on her focus (it did take 2 or 3 days to soak in and work but not missed a beat since!)
There you are... share your must haves!