Random update today, getting bored of the car making no noise (I mean I don't want lairy but I'd like a little more theatrics).
Decided the only way to do it would be the gentleman's half kinda induction kit. You'll see in a minute...
Went to see my old gaffa and mate Nath at ND auto repairs in Sheffield for him to tig me up a simple 3" MAF adaptor. He's got all the tools going and more than you'll ever need made the job a pleasure (apart from my curse word chatting for a few hours 😂)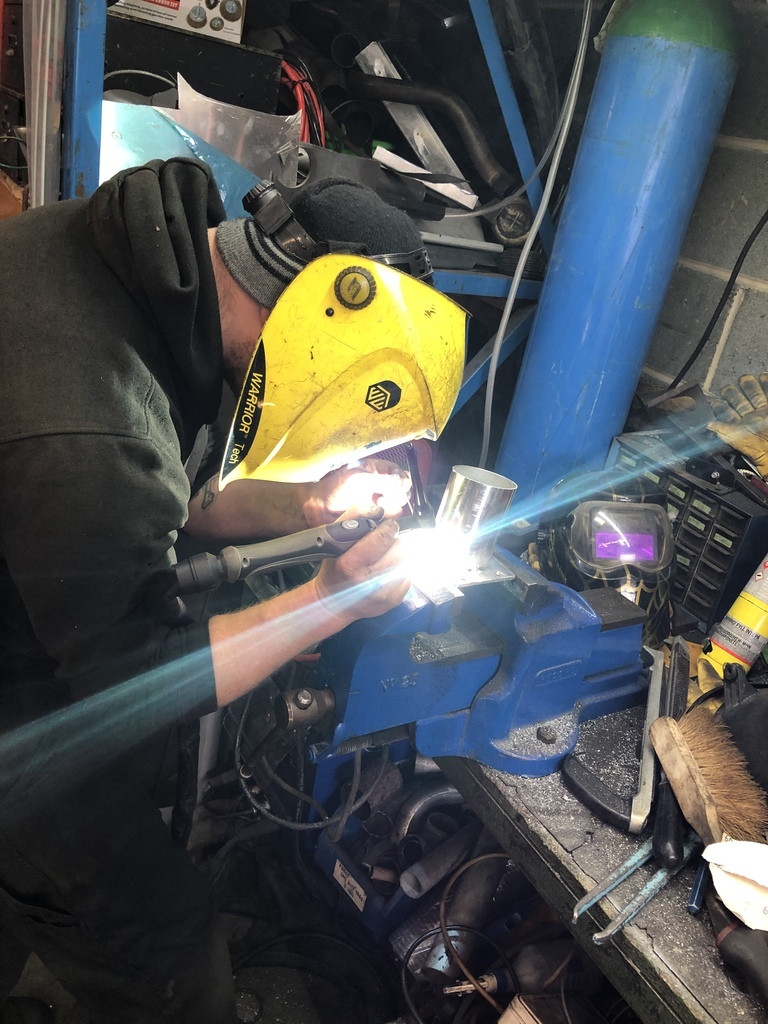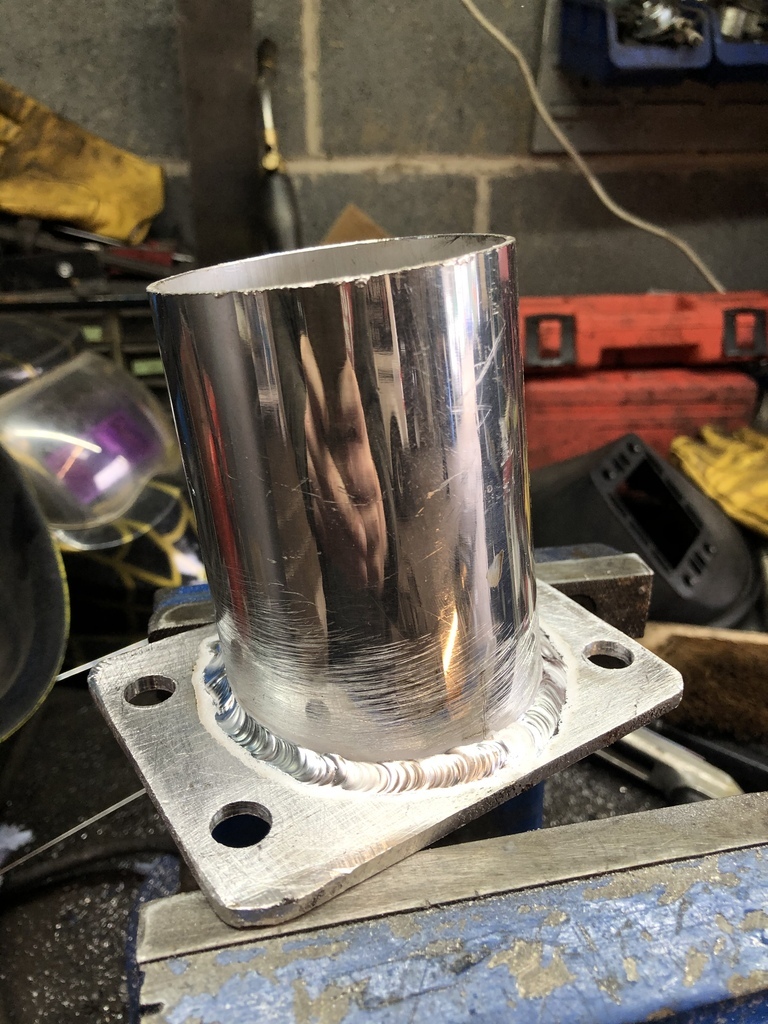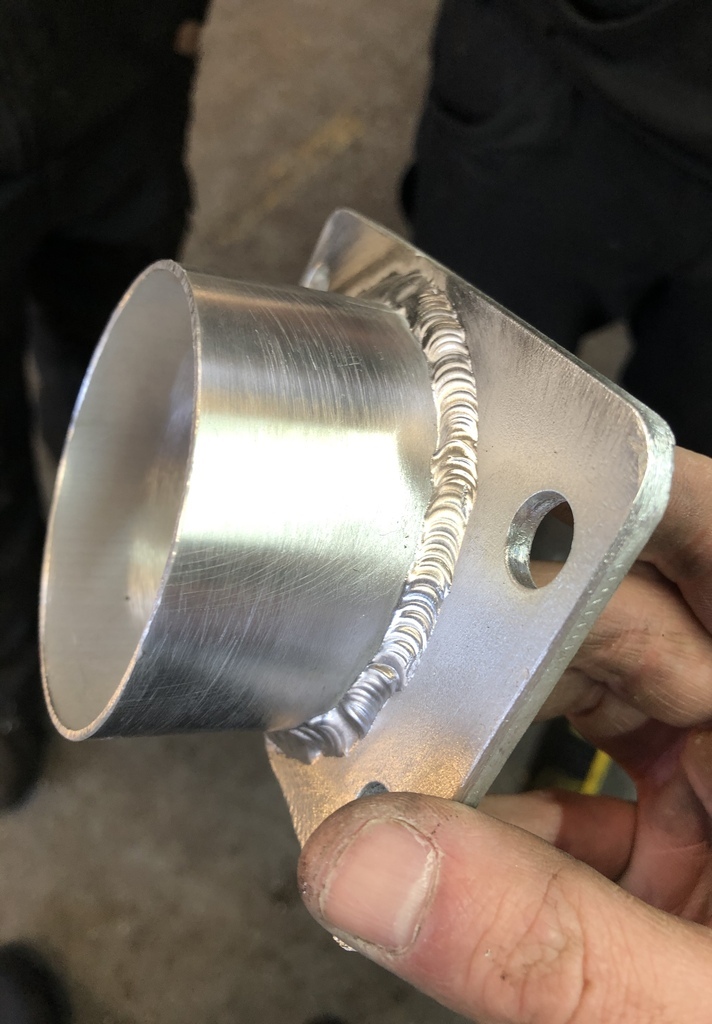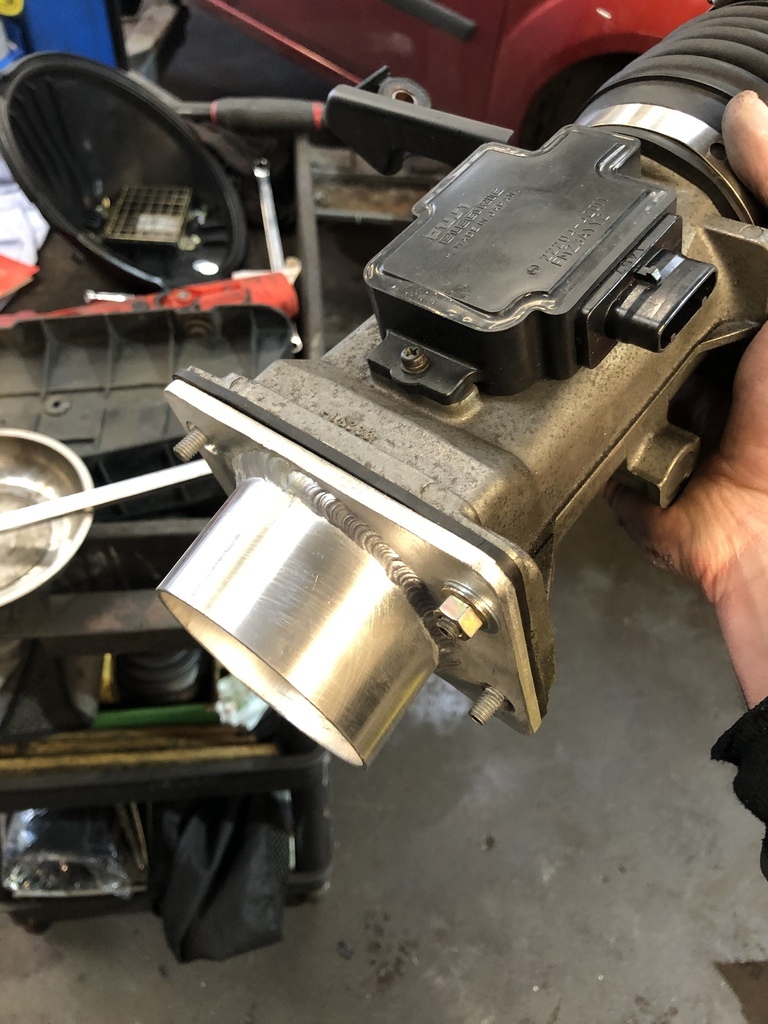 After that I went to see my mate Andy who's helped me loads by letting me use his car for mockup after I pester him every week for parts off the UCF10 he's breaking 😂 bought a broken airbox top him to cut up anyway and got to work with a spare bottom box I had.
Got rid of the gasket and locking band, gutted all the inside so the adaptor can sit flush, trimmed the cold side out too and after I'd prepped the surfaces used some tiger seal to bond it and small screws to hold it while it sets. Reason behind the faffing is 1. It acts as a heat shield that fits mint already (already got some of that fancy gold tape if I'm really feeling flush) 2. it retains the massive factory cold air intake and trim on the front of the engine. 3. It saves me another job of starting from scratch with ally. Win win in my eyes.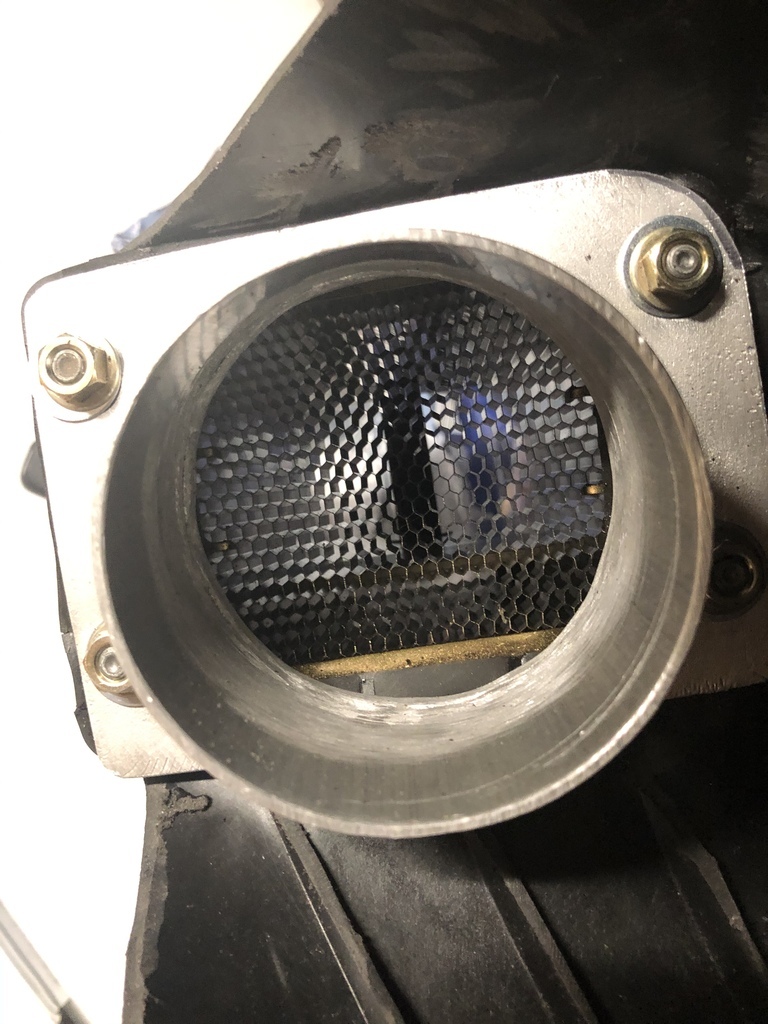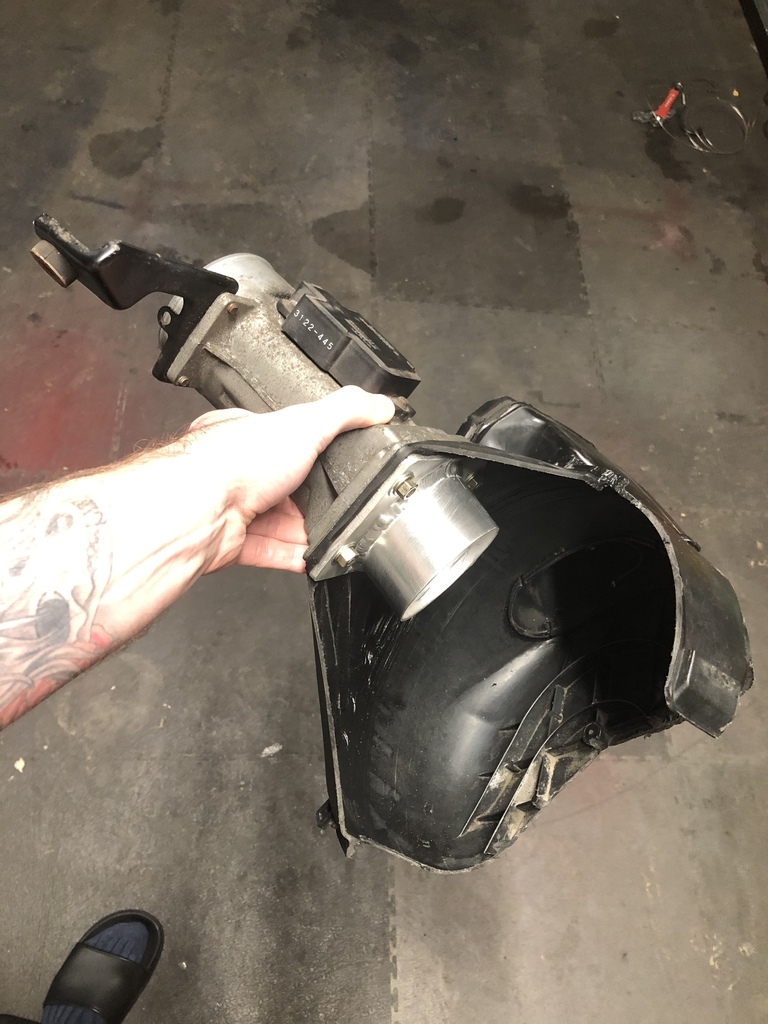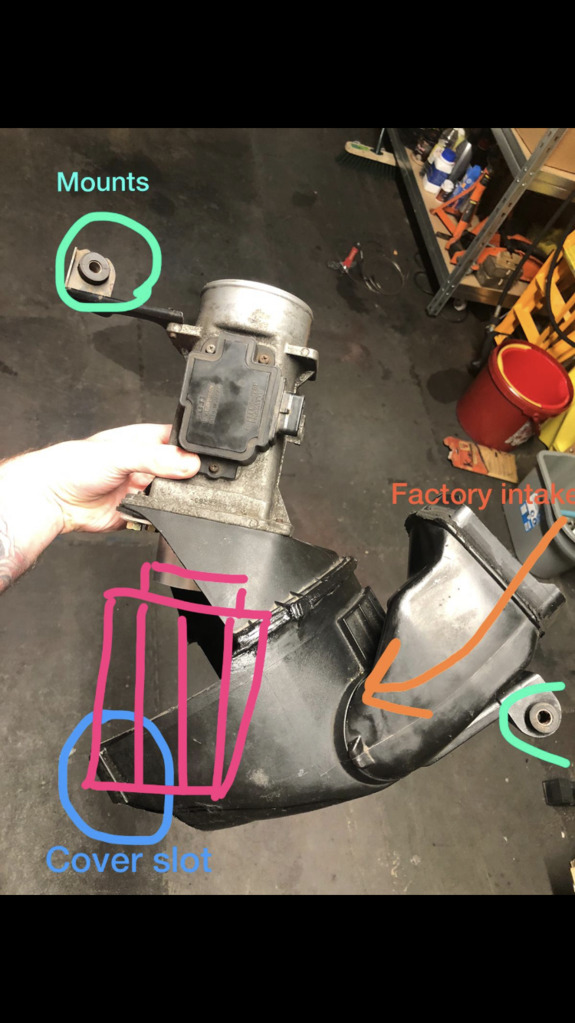 Need to trim a little more out the front when the filter arrives.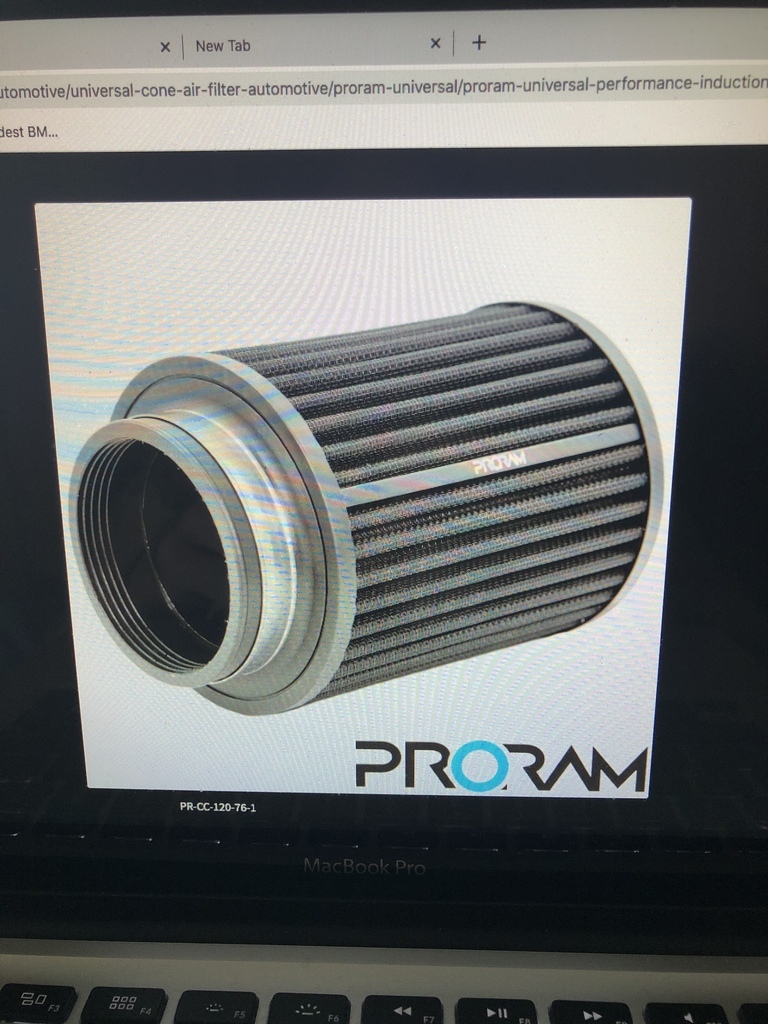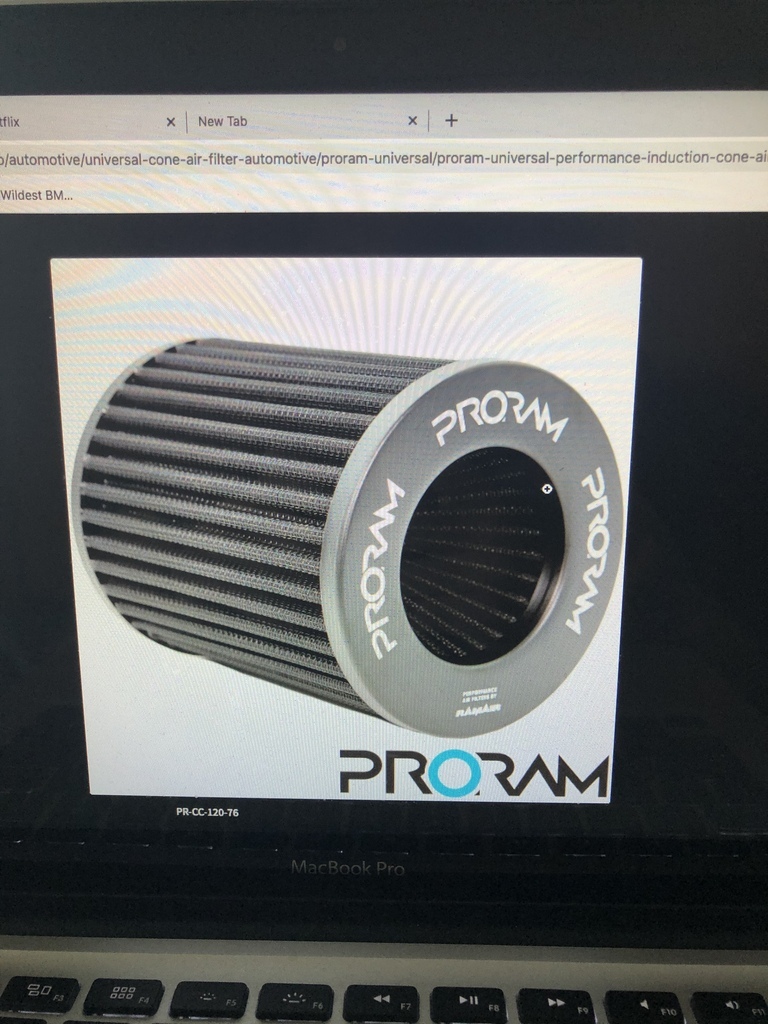 I've also got some nice rubber edging coming in the post to finish the job off properly 🤙🏻
Cheers!