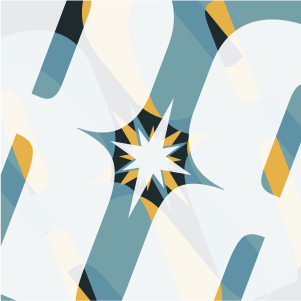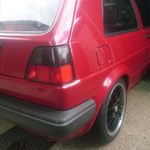 The carpark is the down ramp at one up near the new lane7 bar in Sheffield centre

we went out looking for red/green neons outside restaurants but they all seemed to be shut! Next evenings drive out for for sure..
Haha, I used to park in that one many years ago - it's 2 min walk to work. Weird how it looks completely different out of context!