Sooooo I'm sure I've had a few threads on this forum but can't seem to find them! So thought I'd start a new one and get you guys up to speed. Here are a few projects I've had in the past to give you a flavor of what I'm into (wasn't Lexus till recently)..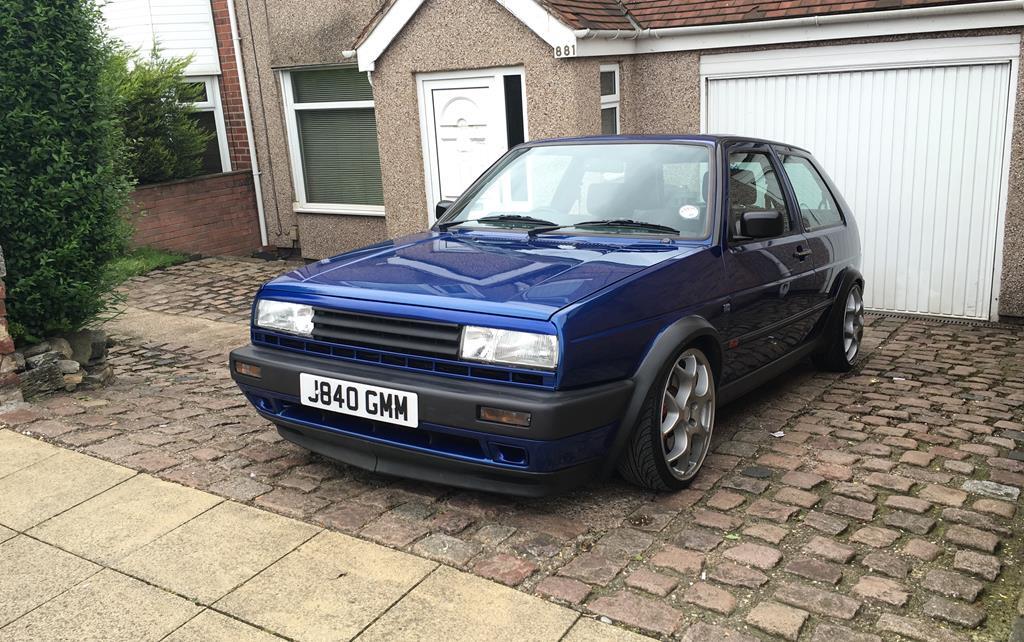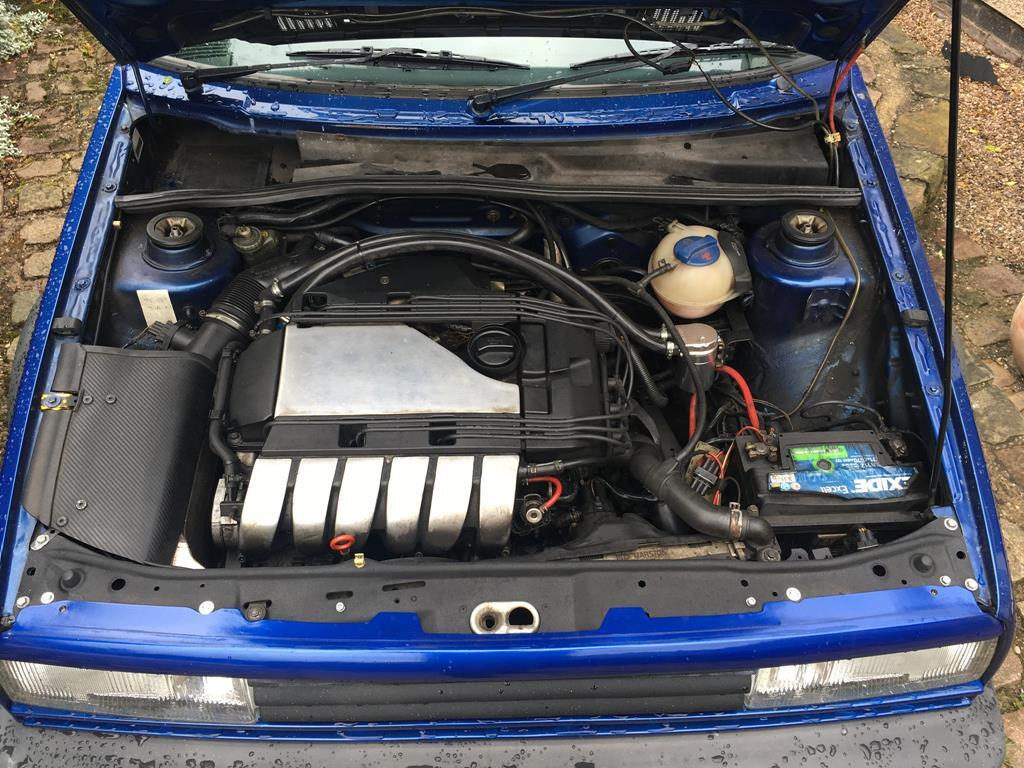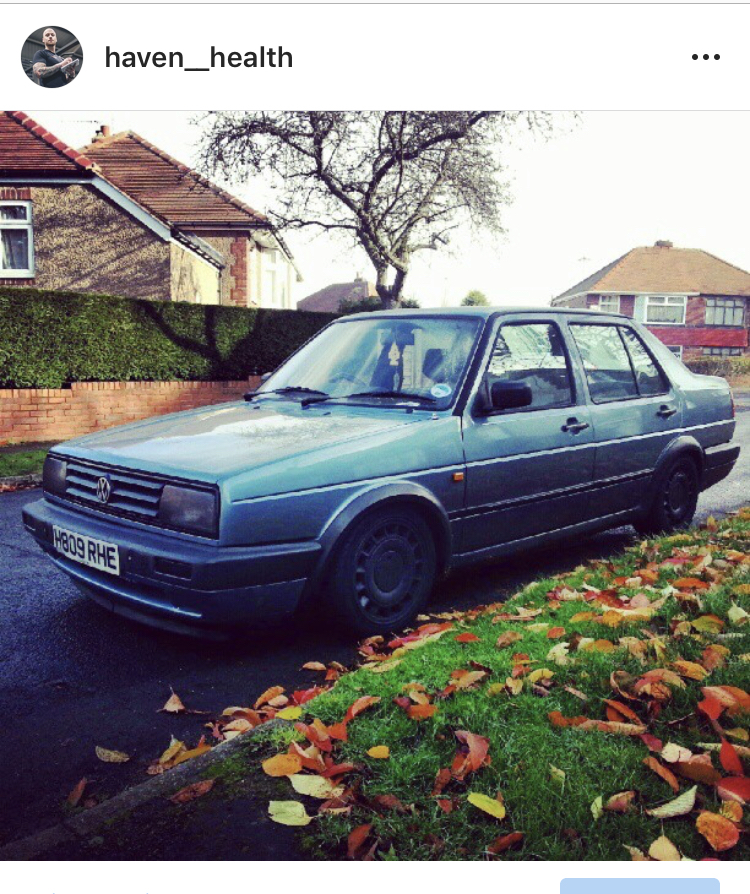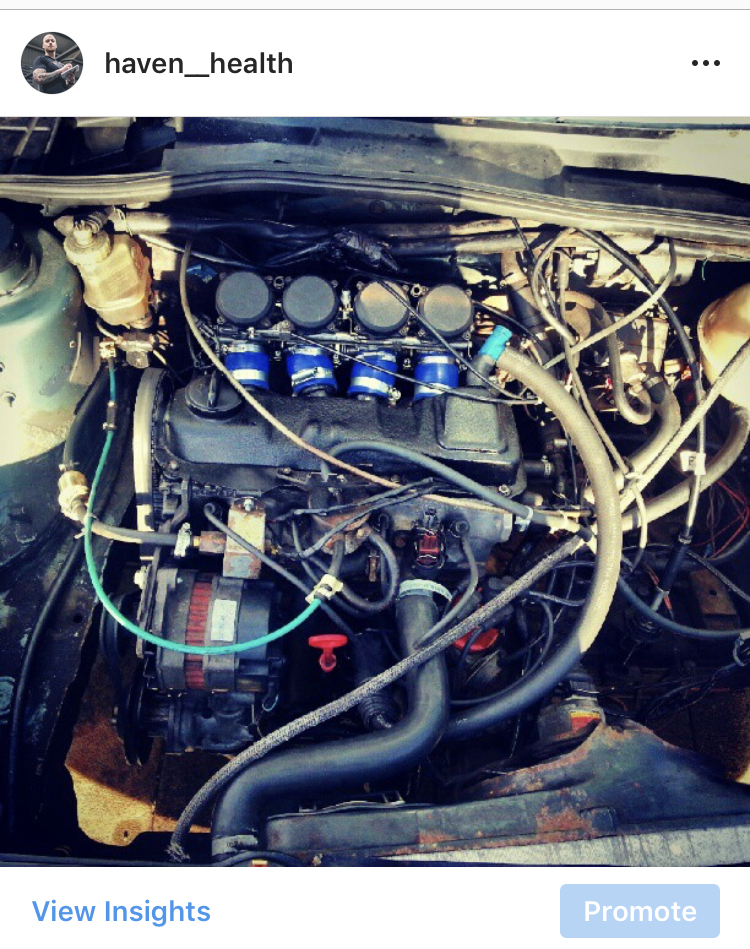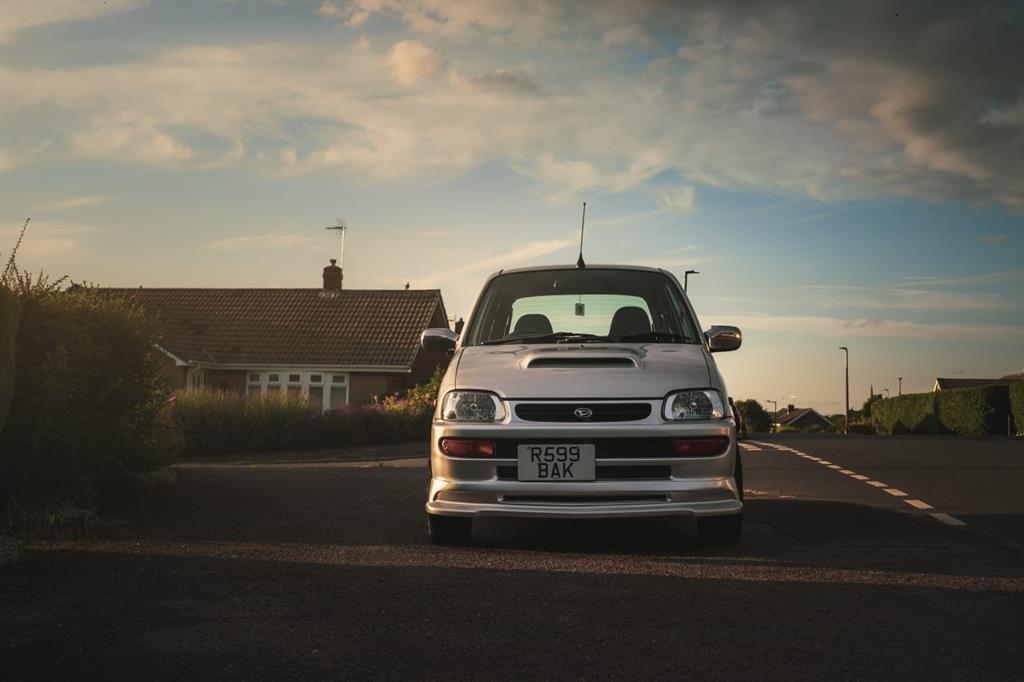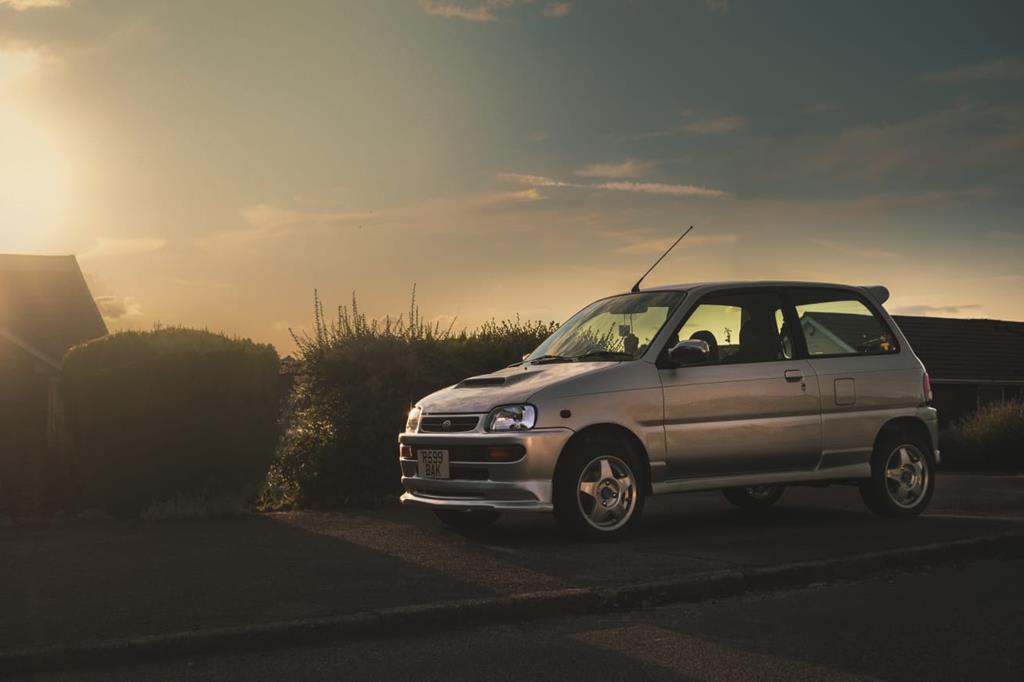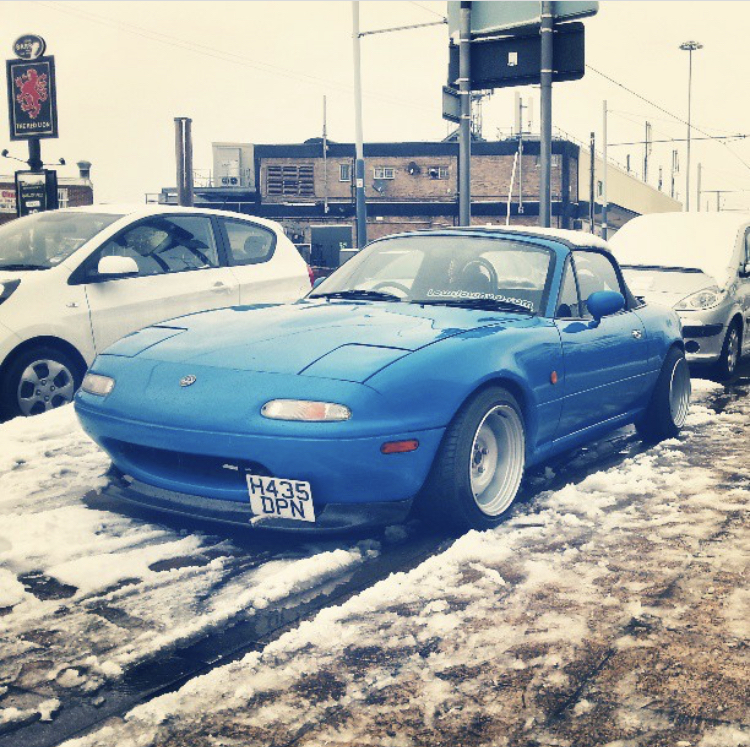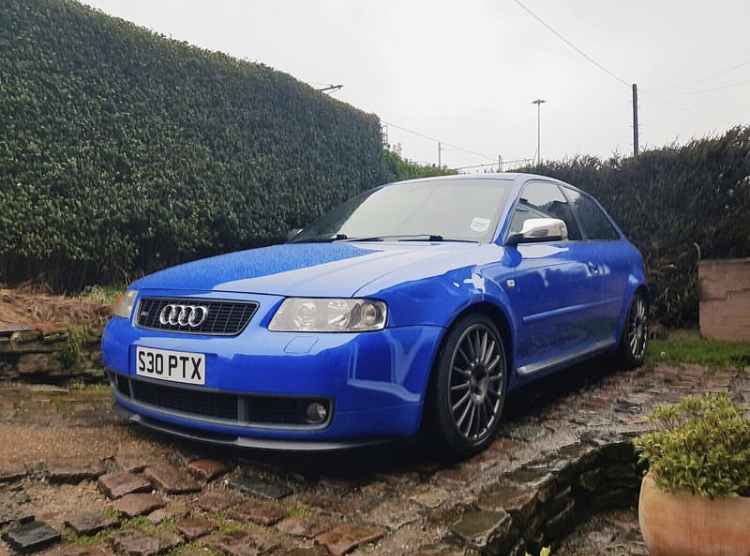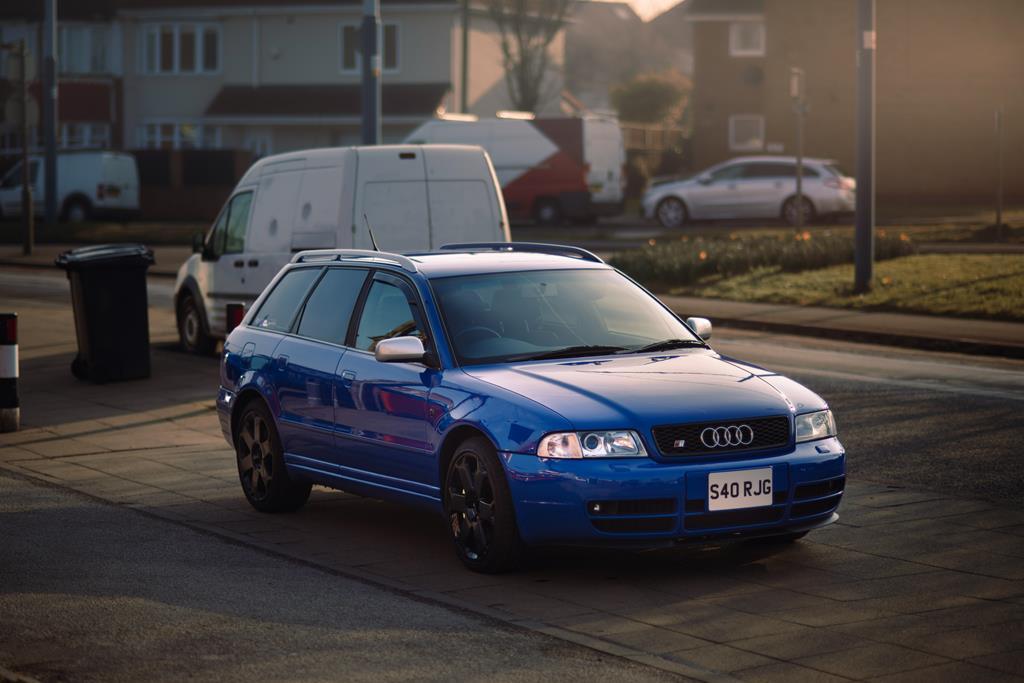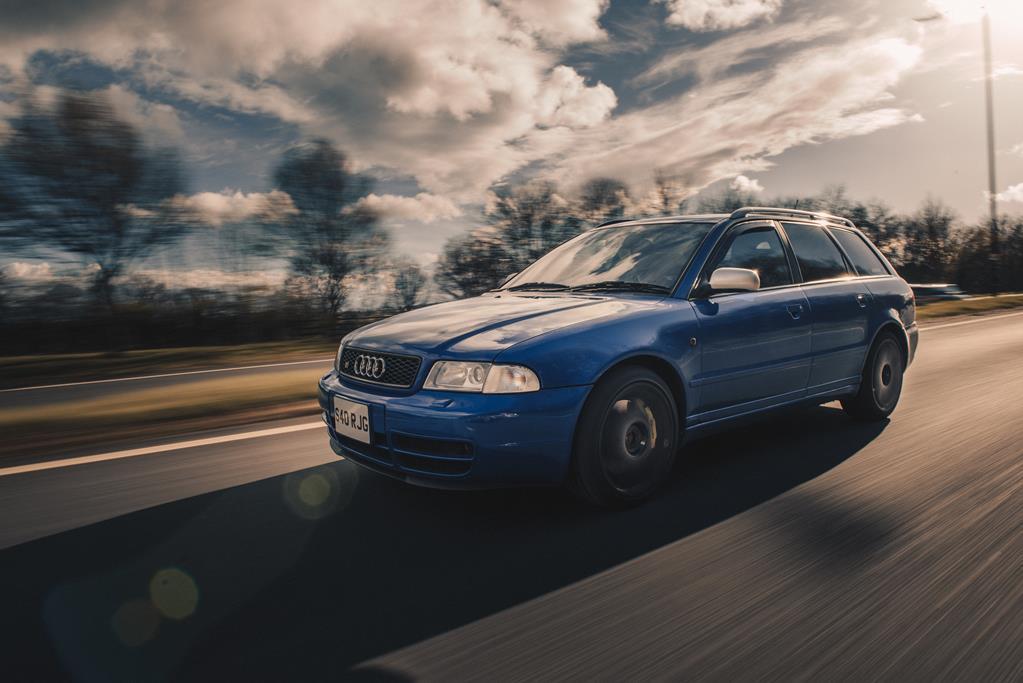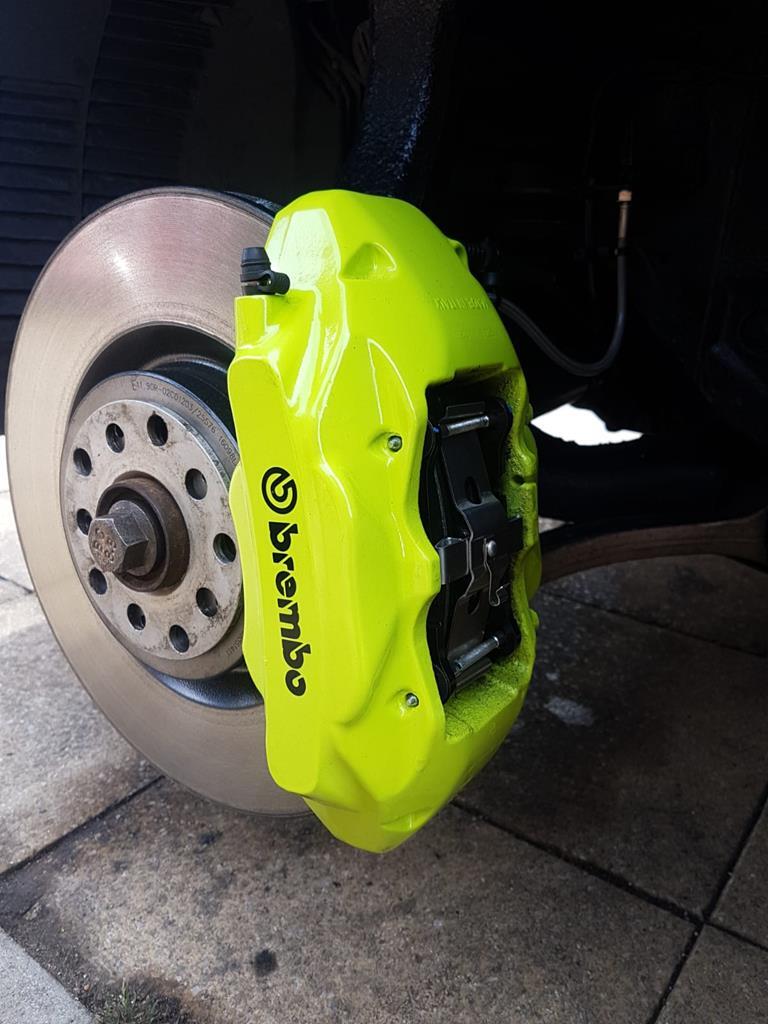 So a brief history lesson! Mk2 Jetta before they were cool with a 2.0 8v on motorbike carbs with a cam. Mk2 gti with a 2.8 vr6 (I've actually had 3 in total) with a mods list longer than my arm (s3 brakes, autotech cams, bigger inlet, bigger TB, 6branch manifold, full exhaust, coilovers etc), 8L s3 made 280hp, B5 S4 (got brakes, lightened flywheel, RS4 clutch amongst other bits and made 330hp).
Then onto the daihatsu quirky kei car nuggety dreamboat, all was well and I'd started tidying it up a modding (big massive splitter on the front and compomotive M05 wheels and then someone rear ended it and it got written off! About the same time I started working from home....
Que! The big daft Lexus! Now my mate Matt has always banged on about how good they were (but always robbed the engine out of them) so I thought I'd surprise him and myself by going and buying one! (He's been a bad influence on my need to mess and you'll see why soon). So here's some pictures of the offending article...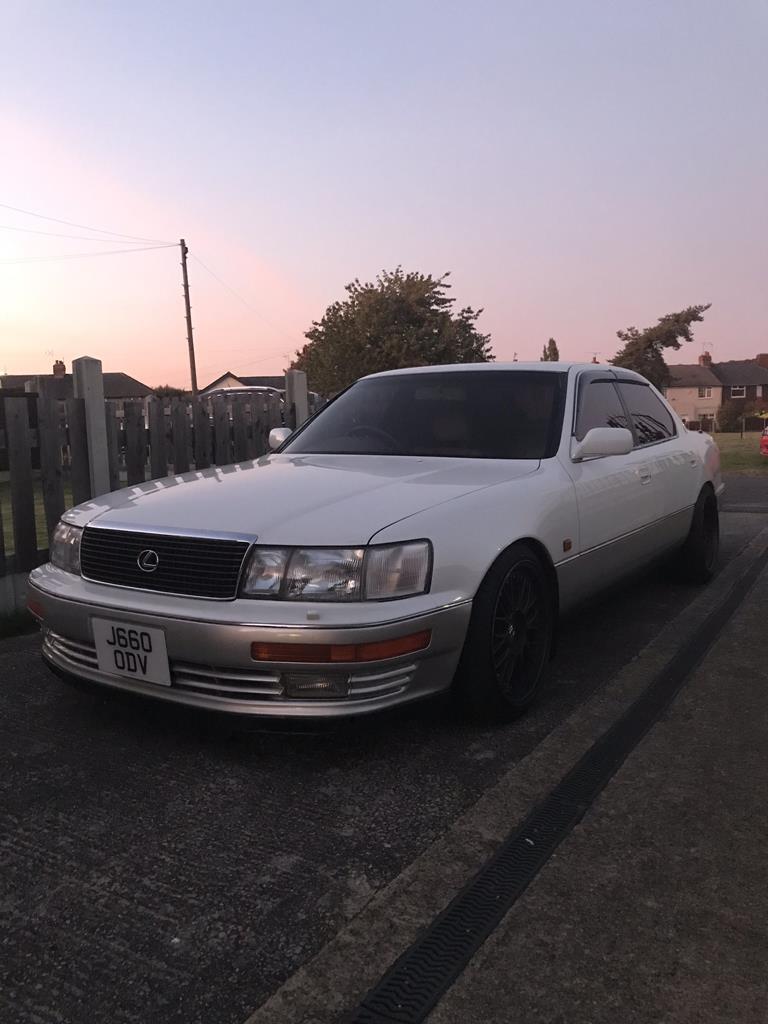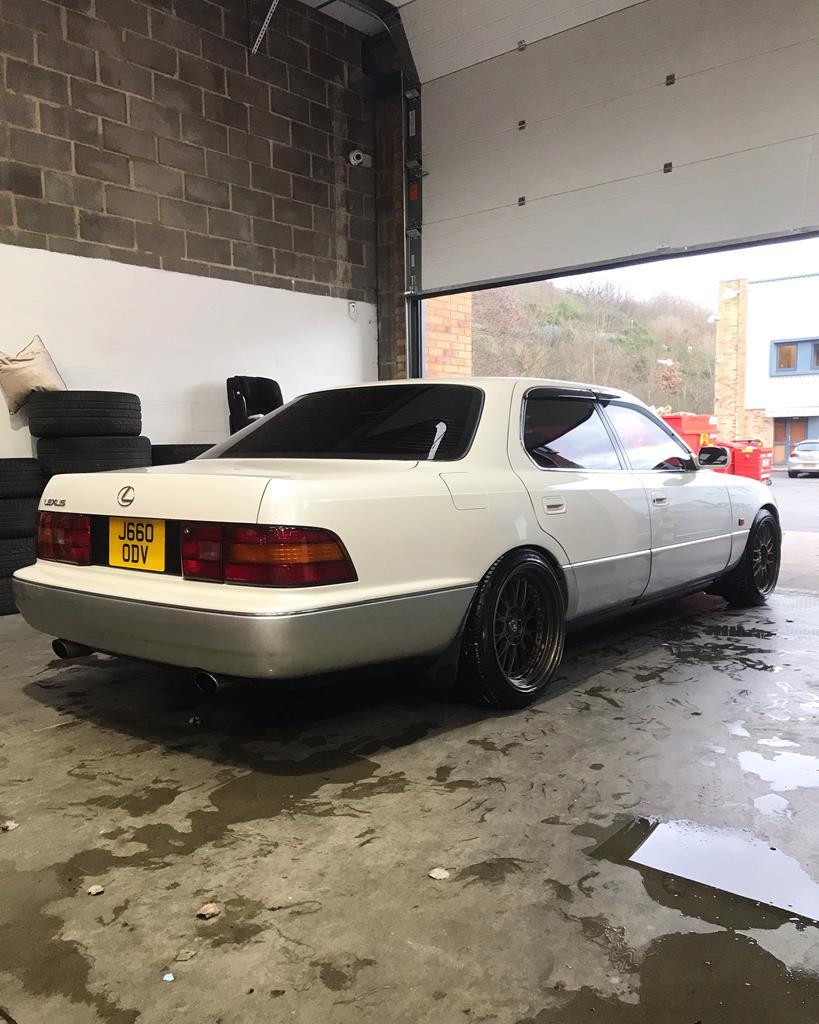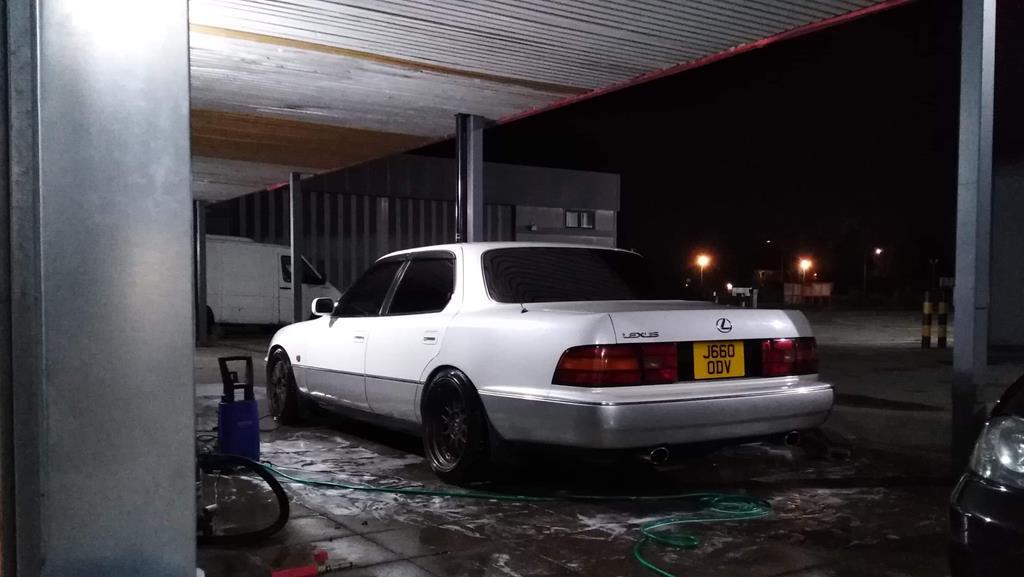 I'll get on to the small jobs I've done and what the plans fornthe car are next post..