&nbsp
First part of the mega-spring clearout (this is from inside the house first haha)
All prices negotiable/discount applied for multiple items (remember anything packaged thats thicker than an inch is at least £3.50 postage!)
Workshop manuals -
1988 Chrysler rear wheel drive models (new yorker fifth avenue etc) VGC
Mk1 mini
Datsun 720 series
Rover 2000
Vauxhall J type
All somewhat well used, tenner each - the datsun book is in a binder and the vauxhall one is missing the rear cover
Vast pile of citroen dealer materials including unused ordering forms and all sorts, also voice ordering parts system docs including letters about parts shortages due to strikes - £50 the lot will split
Pile of citroen related owners-club style info - lists of chassis numbers/specs of 2CV, GS, GSA, CX etc - tenner for the lot or if enough support can scan them in and get them posted online might help someone I guess.
The citroen identity guide is a book full of illustrations for dealers to lay out their showrooms for their early 80s stock including decor, uniforms and font for the service vans - it's rare as hell so it's got to be £20
Everything else is priced anywhere between a pound for some of the leaflets to a fiver for some of the nice big glossy brochures.
Drop a note on the thread or send a message with your requests and I will price things up (or just put a good old offer in!) Will post whatever to wherever I'm not scared.
Have a look through the picture dump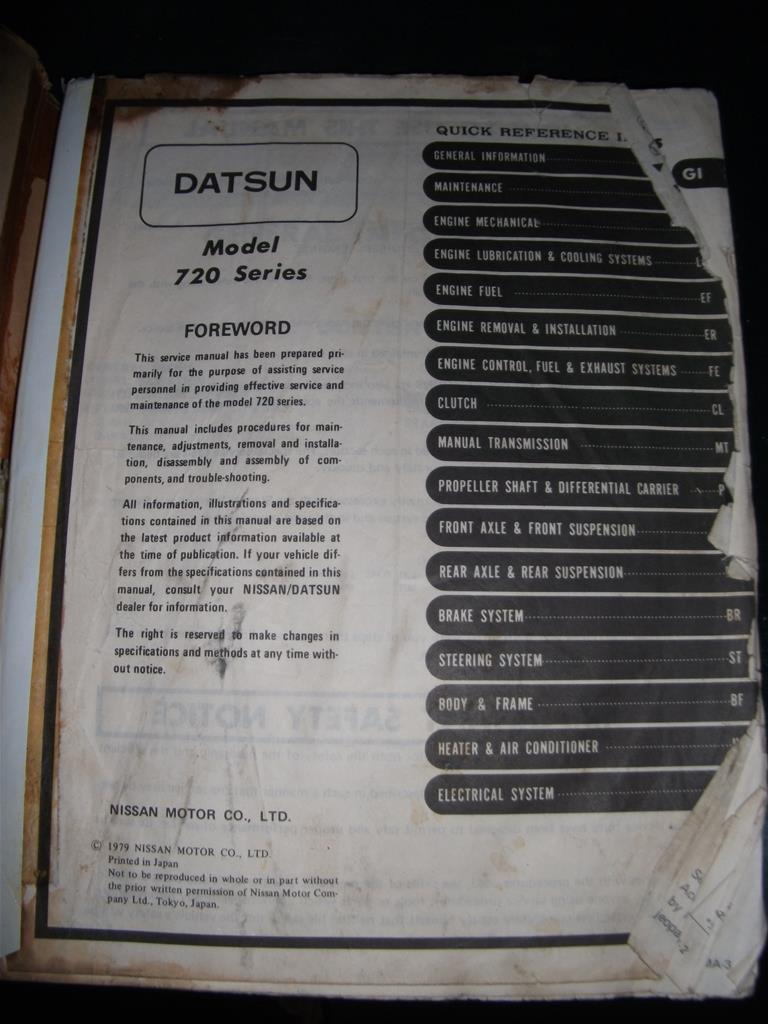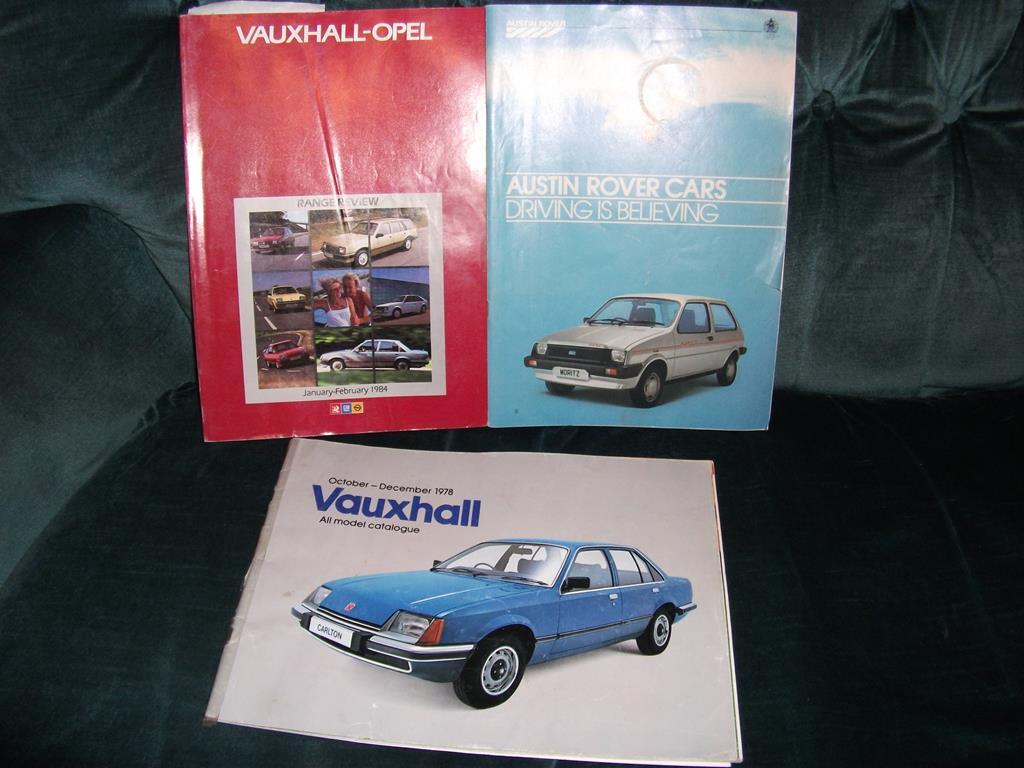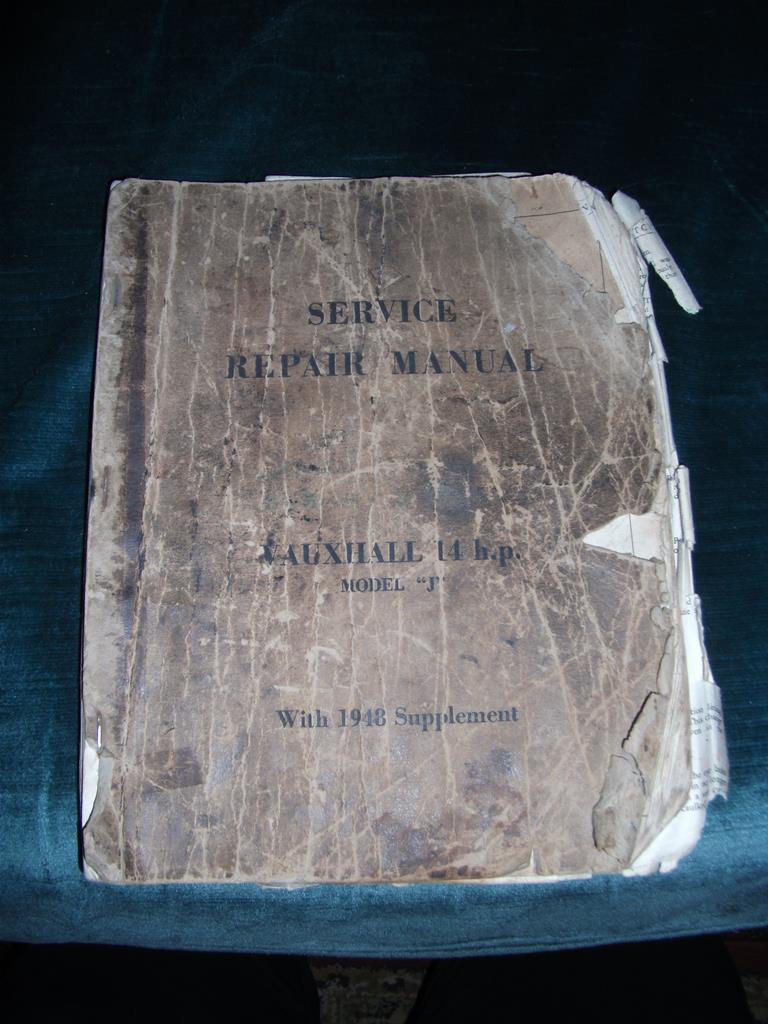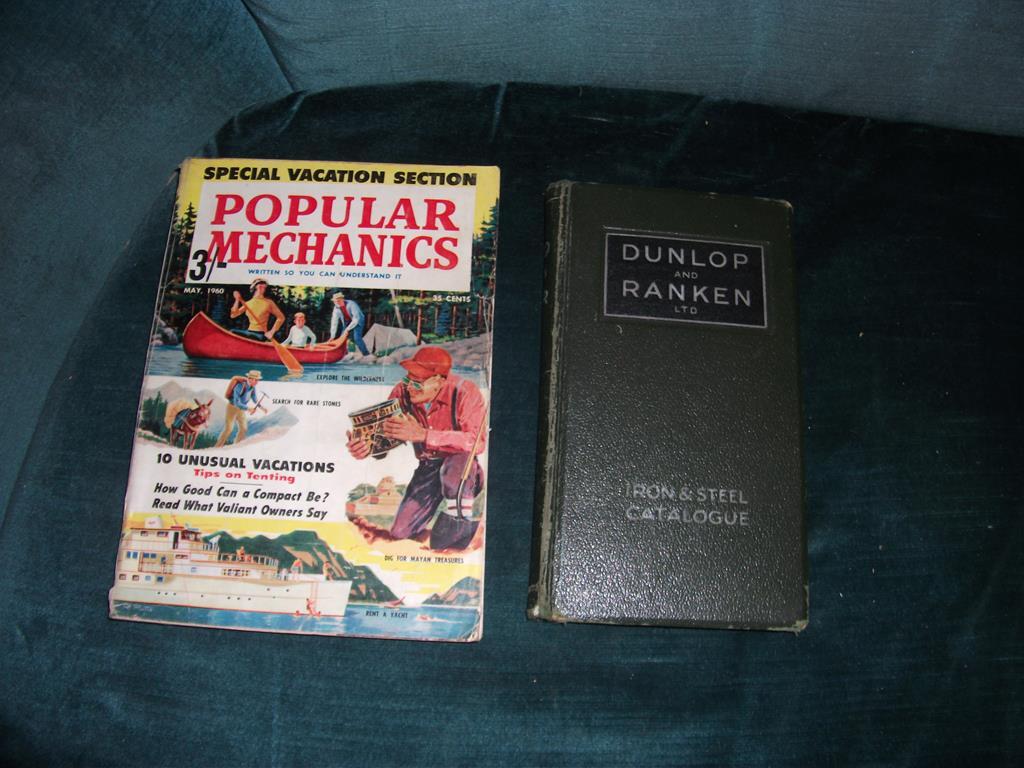 Popular mechanics SOLD
Machinists book SOLD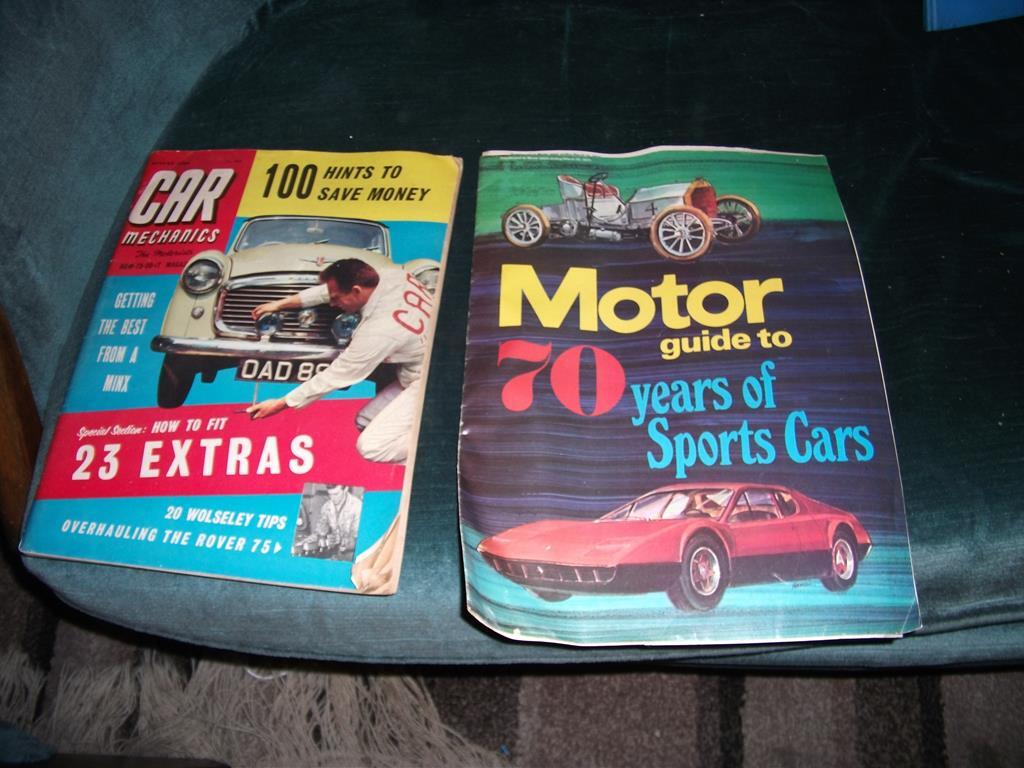 Car Mechanics SOLD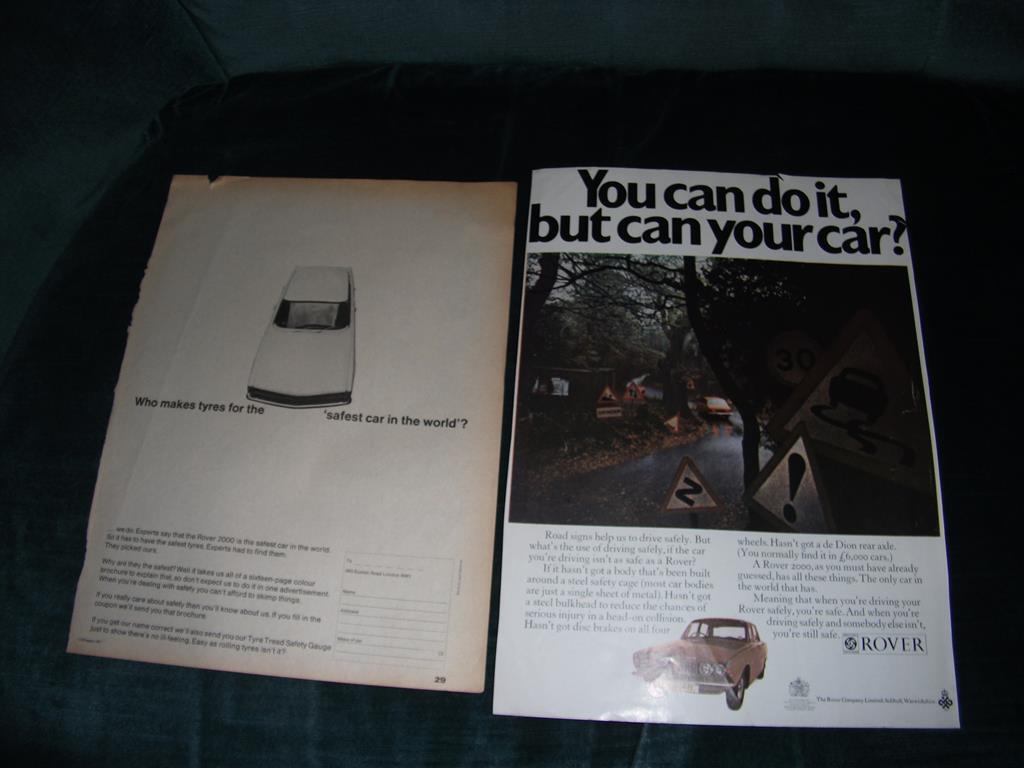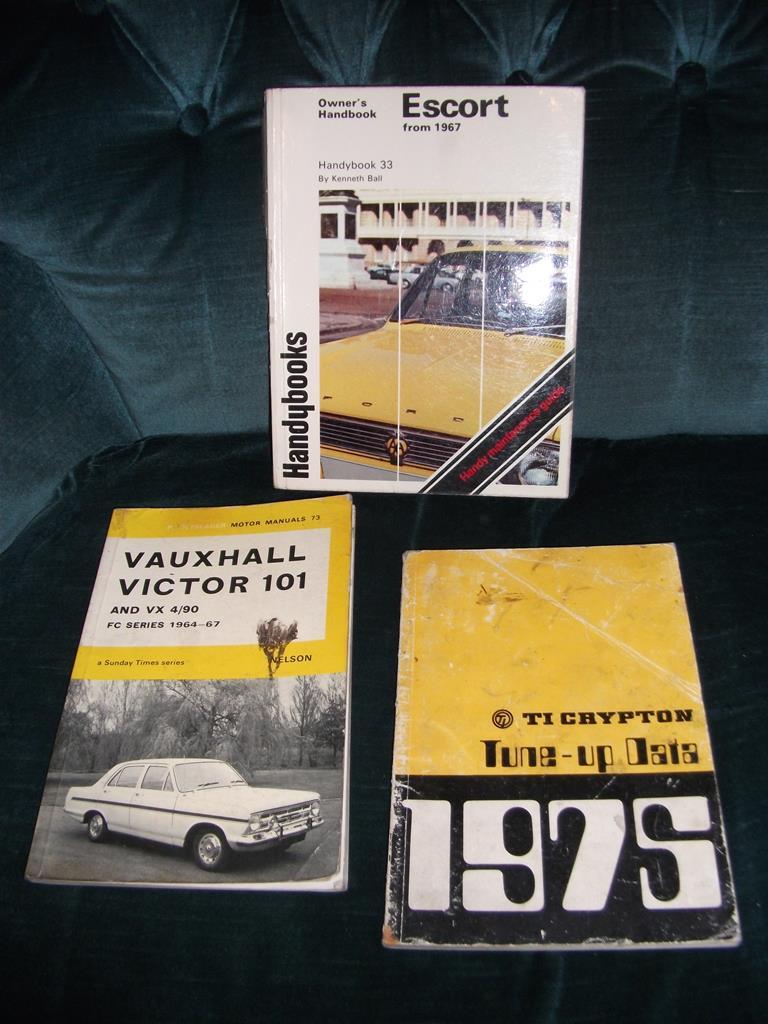 Krypton book sold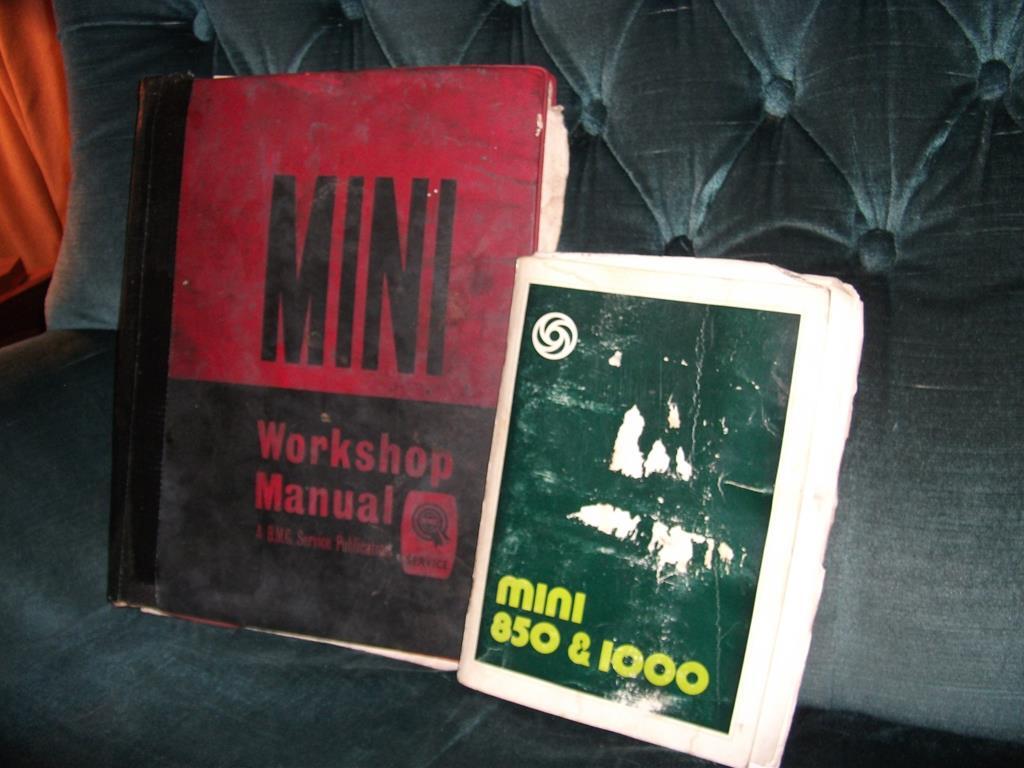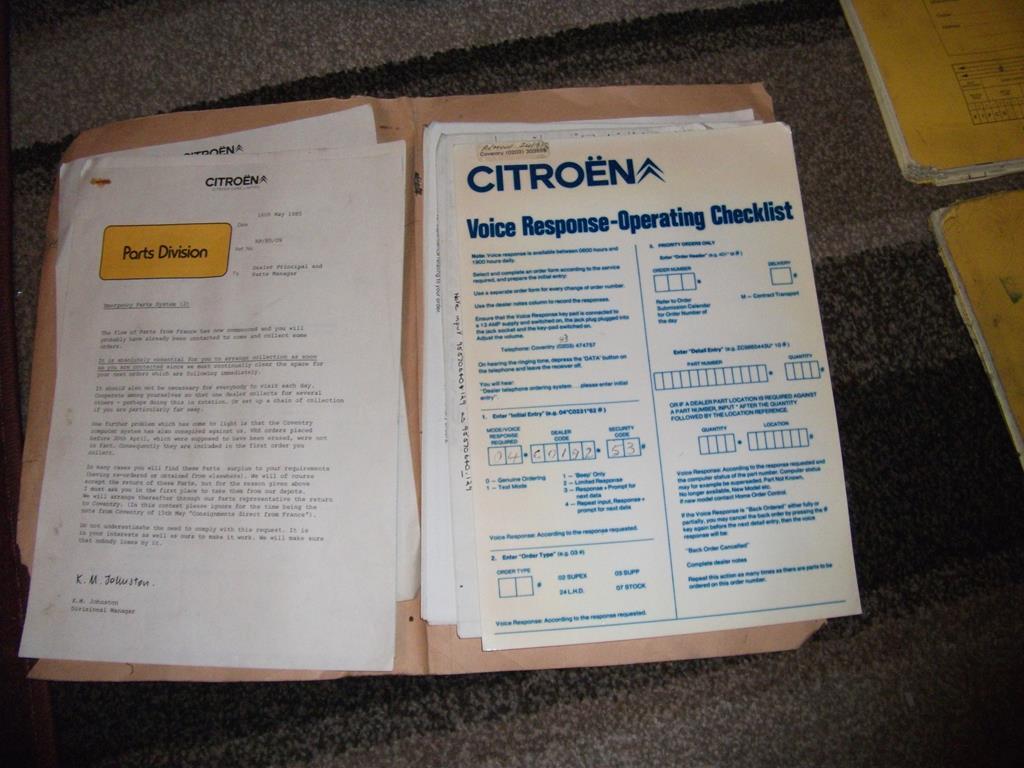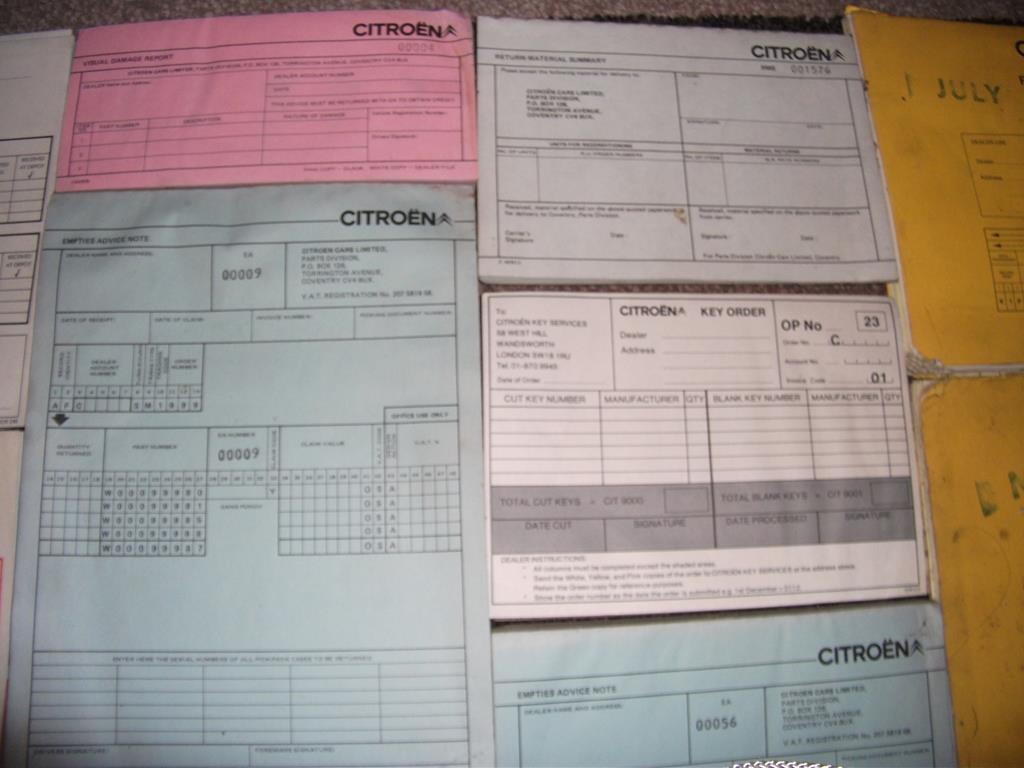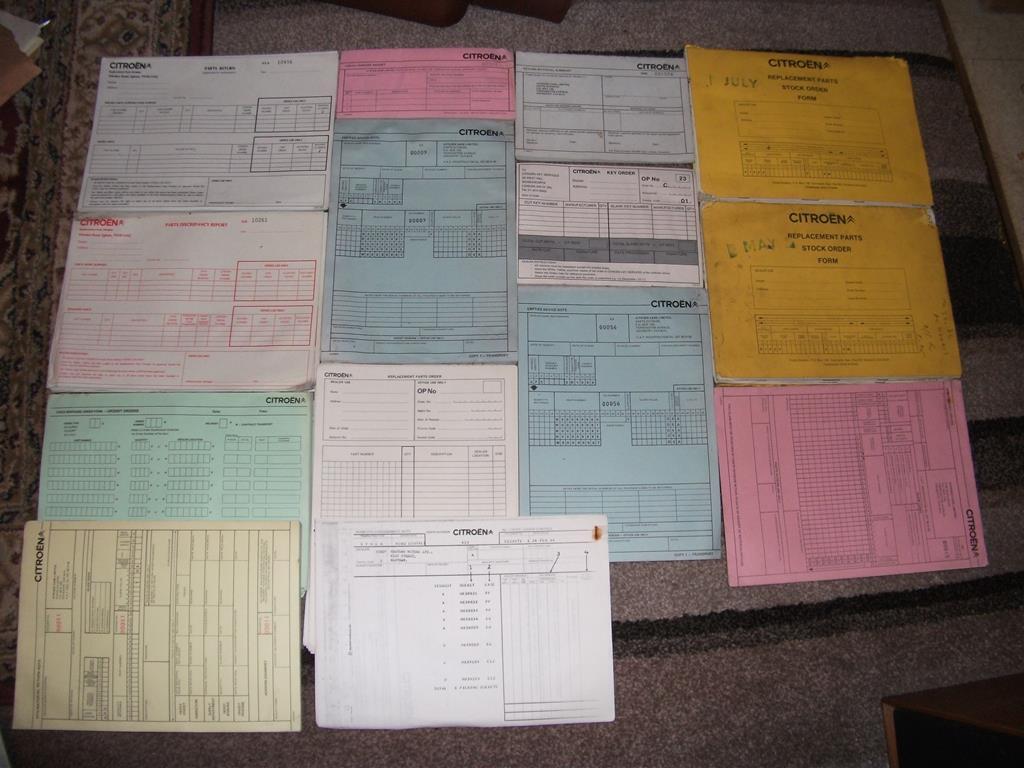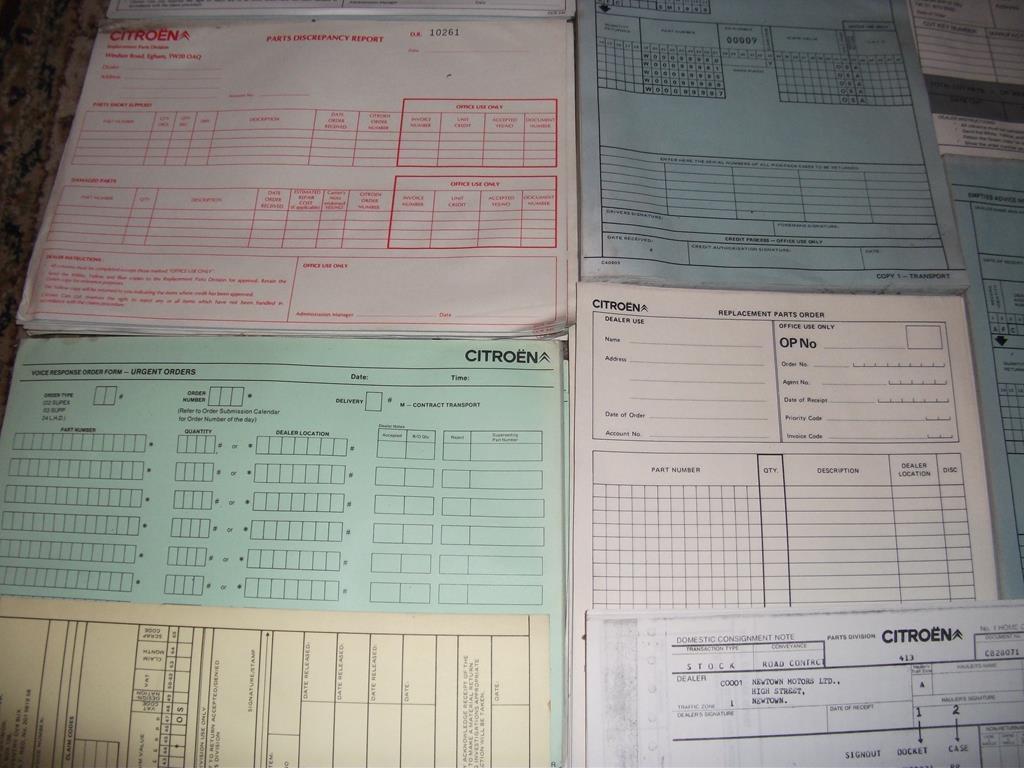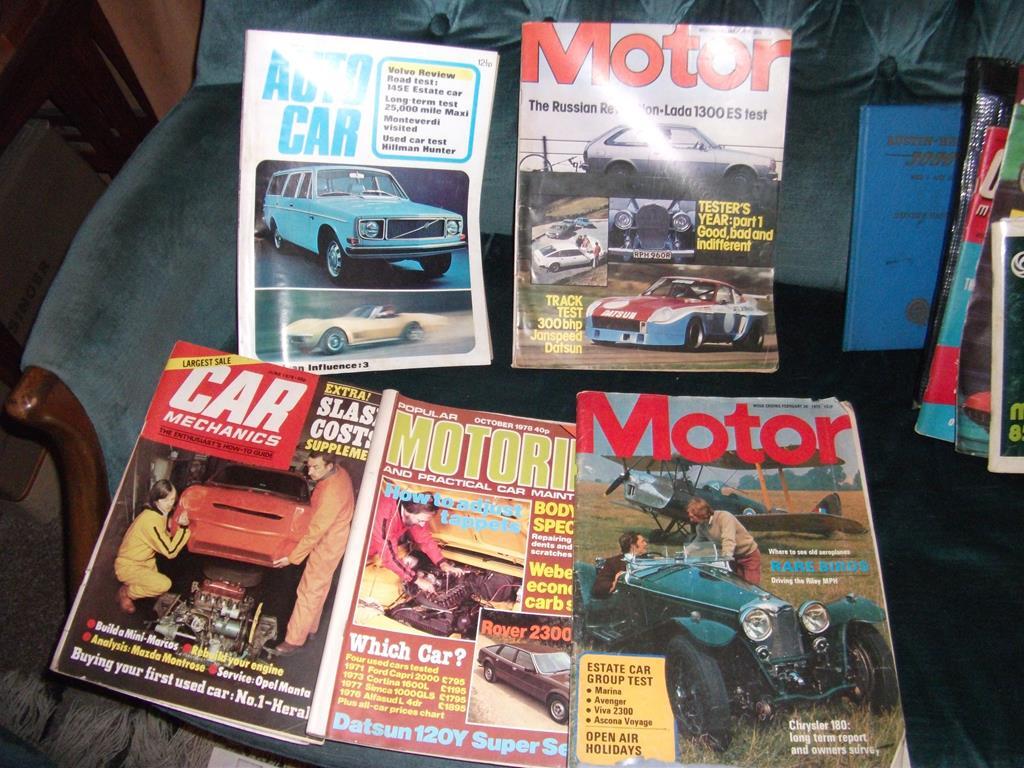 Autocar, car mechanics, popular motoring SOLD