Hey everyone,
It's been a while!
Alot's changed since my mk1 Golf Cabby.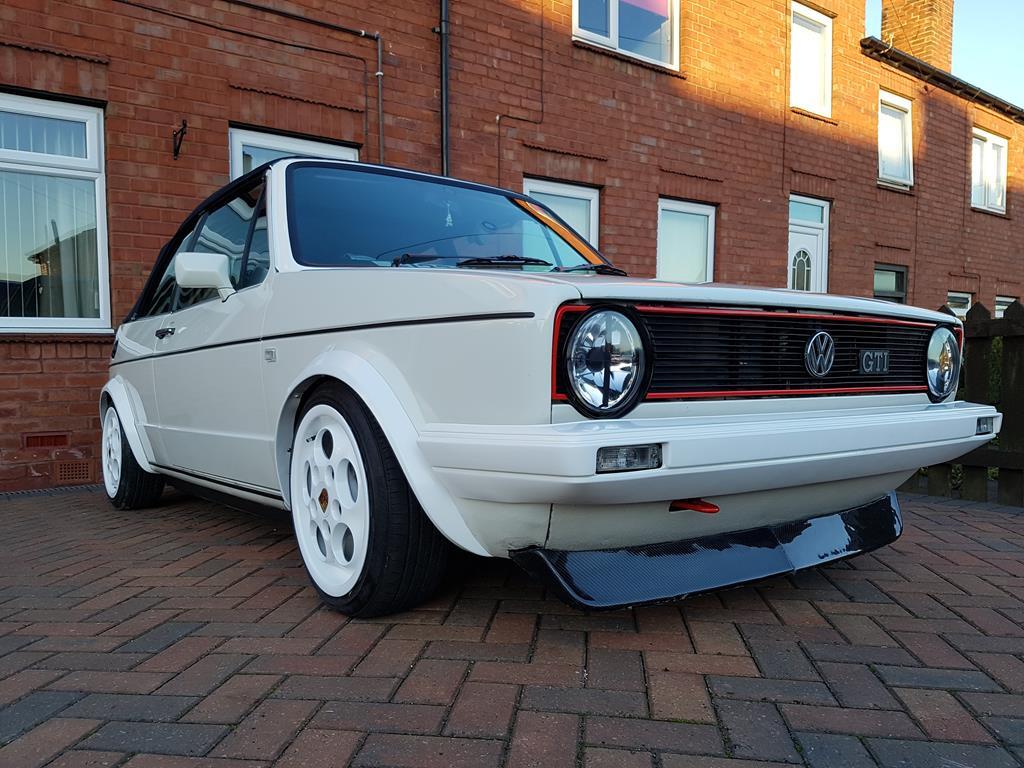 I emigrated to the States.
Met a girl, moved in together, got engaged... Bought an old motor home to renovate together.
So, I wanted a VW T2, she wanted a School bus. Somewhere in the middle we compromised on this...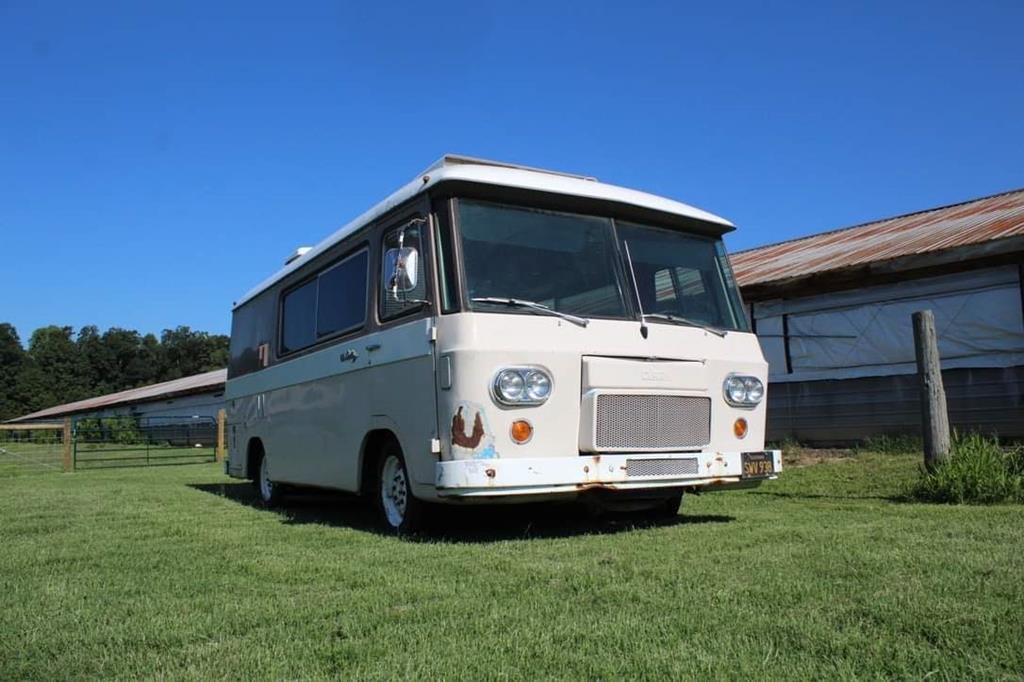 It's a 1965 Clark Cortez. Yes, that's Clark, the company that makes forklift trucks. Back in the 60's Clark wanted to get into the RV business, to topple Winnebago, it kinda worked... for a bit but unfortunately it's never really took off. After about 3500 units made the Cortez ceased to be.
For it's time it was revolutionerary.
Front wheel drive allowed for a lower floor - The first front wheel motorhome
A unique 4speed manual box
All steel construction
Used by NASA to ferry astronaughts to the rockets during the apollo missions
Torsion bar front suspension
So, how did we find such a rare beast?
Obviously EBay. The only problem... it was 3000 miles away in California! No worries! We just shipped it! And then all of a sudden, curse word was real.