I like Peach, she has an underlying look of menace about her
!

Welcome to the world of animal rescue <WARNING> it can become addictive/overwhelming!
World domination in mind.
In non- automotive related news I also wanted to introduce our new cat, Peach.
Always important to remember we are not one dimensional.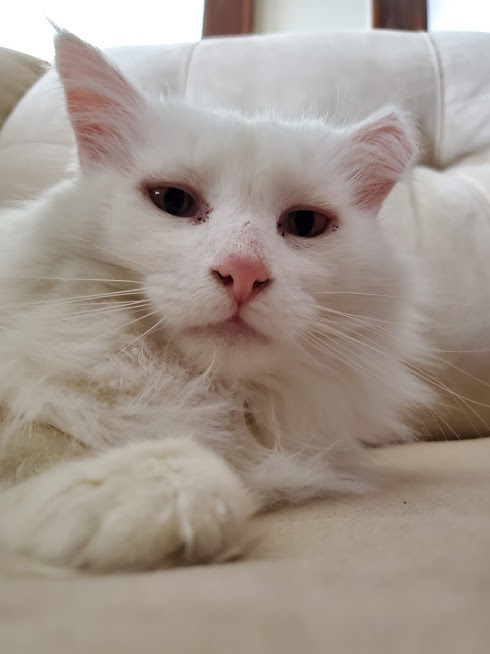 Yes, animals are 100% addictive.
I miss my Harley and often still look out for her wherever I am working or moving in the house.
I want another, rescue again, but my rule is that they need to come here of their own volition, in which case, game on.
Progress on the Cortez continues to make me grin madly.
Well done team.