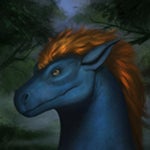 Annoyingly the paint and varnish remover I have here seems to be utterly useless...after sitting for an hour it's not even slightly softened the existing varnish, even at the edges. So need to try to find something more effective tomorrow.
Will lift the cabin so much once it's done though.
Sorry I can't remember the name but a couple of recent threads have talked about a very effective stripper. All I seem to remember is it began with an 'S'. If I think on, I'll at least try to remember a likely thread.
Or maybe search for paint stripper on the site.