I think I mentioned earlier in the thread that I had my local trimmer, Alex, redo my dash pad.

The original was ferked not as good as it could be so I bought a replacement from eBay. The replacement was a different color and would require a re-color to match - I spent quite a few shillings at my local paint supplier and had them custom match some vinyl paint for me. In the meantime, because I a) have no common sense b) am impatient c) have a slavish devotion, bordering on insanity, to reusing as many original bits as I can I took the old dash pad to Alex.
Alex was reluctant beyond words delighted at the challenge

Before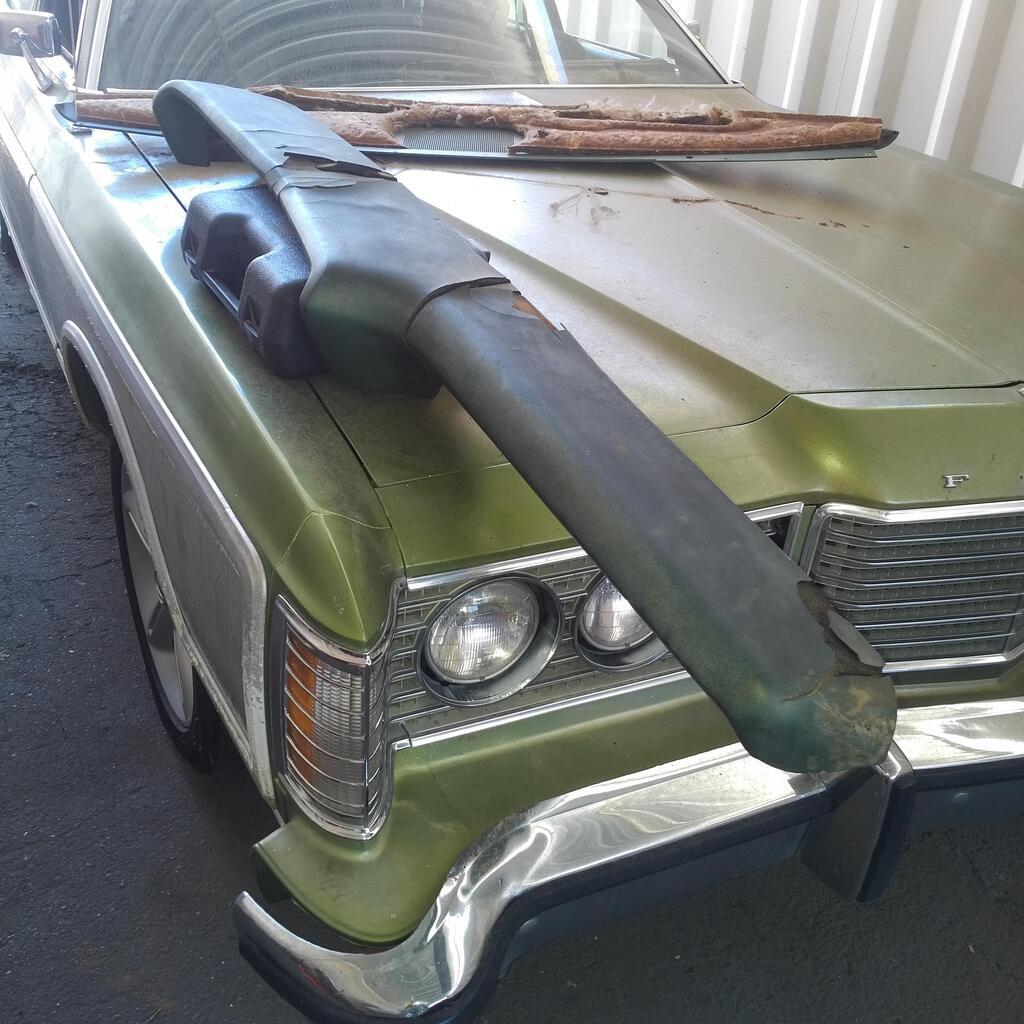 After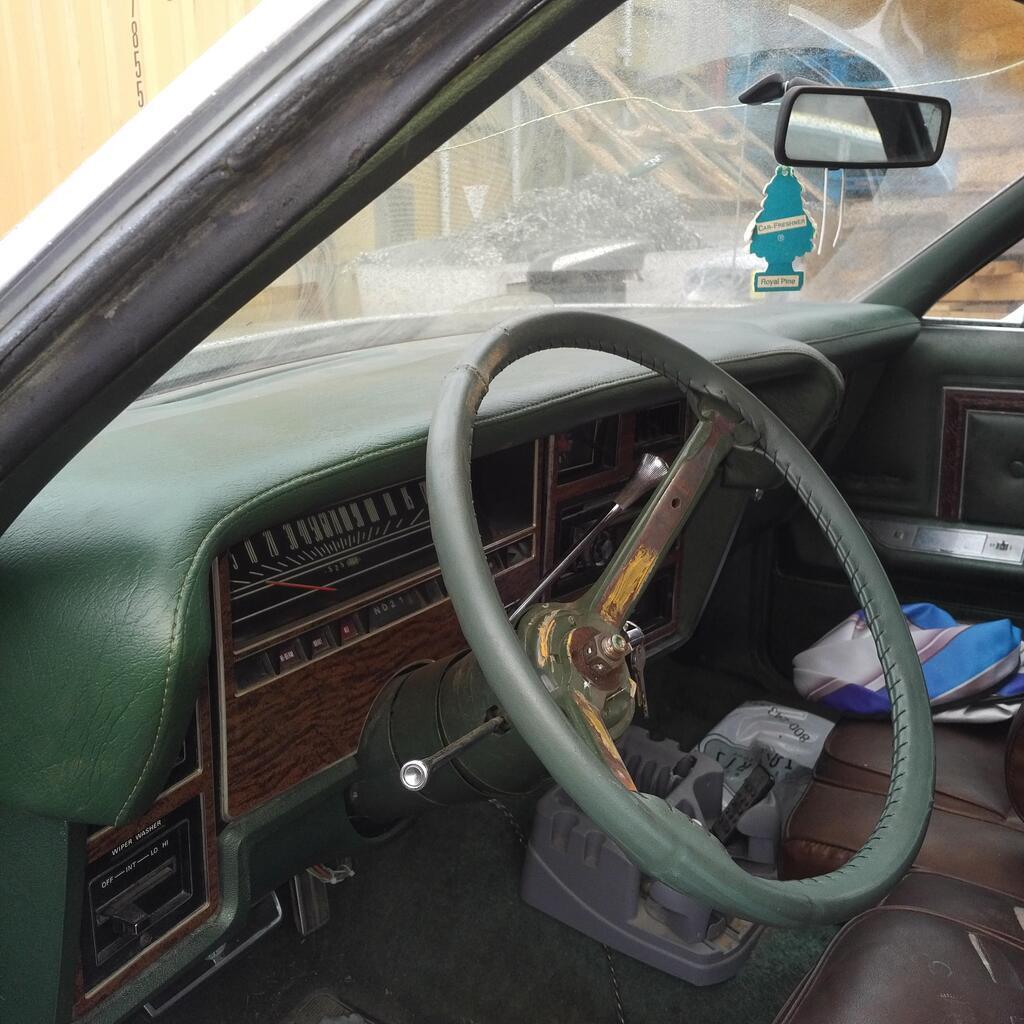 I will be up with the car next week and will try to get a better picture - at the time it was too exciting to get the dash pad in to worry about photos. All in all, it cost me about the same to have Alex retrim the dash pad as it did to buy and get the eBay one delivered. The only difference being that Alex had to put a seam along the edge to get the vinyl to sit right - I think I prefer it that way.

WOW.
I just said some rude words, looking at that result.
Beautiful.