😉
You do surprise me Tim, you need to read the words, not just the pics.
Prozac is and will continue to be one of the nicest cheap cars, in fact, the nicest cheap car I ever owned.
BUT..........
Sometimes needs must.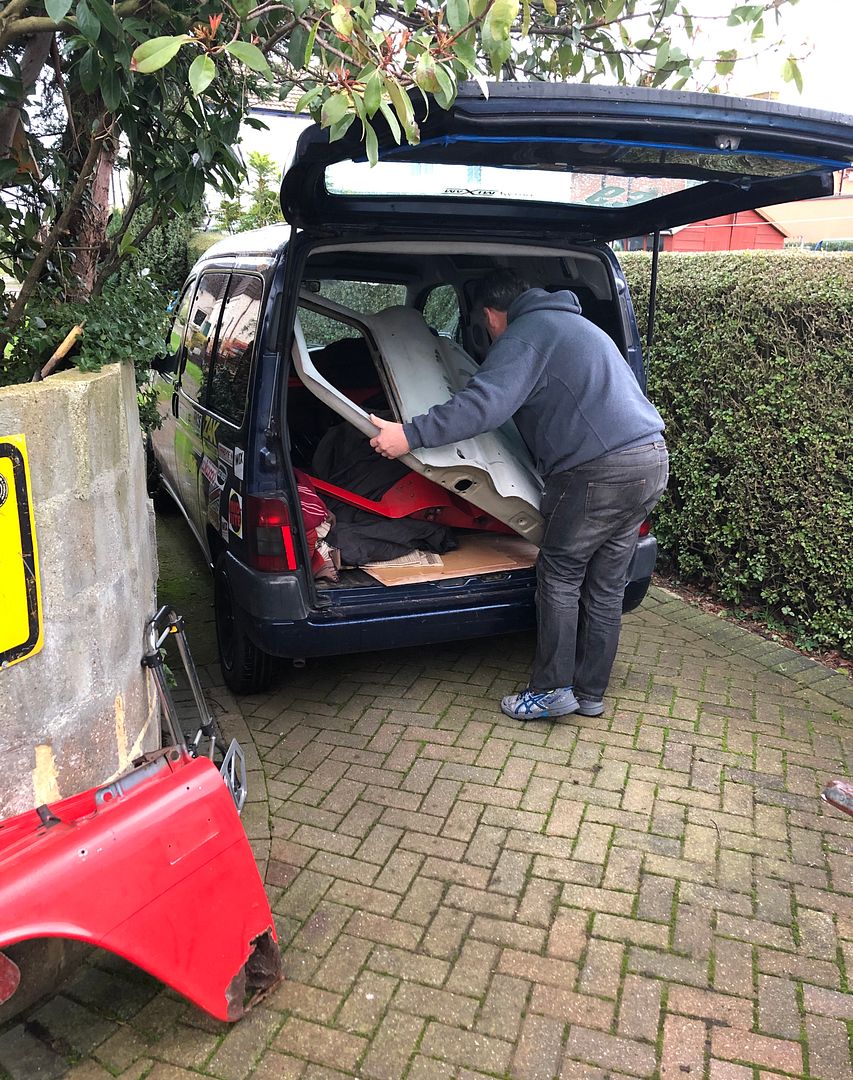 The Ford/VW/Seat is just altogether mere capable.
If I had space and use for it, plus U.K. insurance rules were different......
Prozac would stay.
In fact, I did offer it to Sally's son FOC for him and his mates pitbikes when they go greenlaning, but he declined, at 19 he has a Fiesta insured and can't afford or store another car.
So it will be sold on