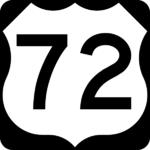 Hope so too.
As long as my old aunt keeps chugging along without the need for a Zimmer frame or support knickers or Tena ladies for that matter.
Slow is cool if you carry your bed on your back.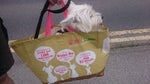 No problem.
Bootfair today.
Horse for Sally £1.00
Bag for my ex £1.00
Yoga mat for Rezin Rockit £3,00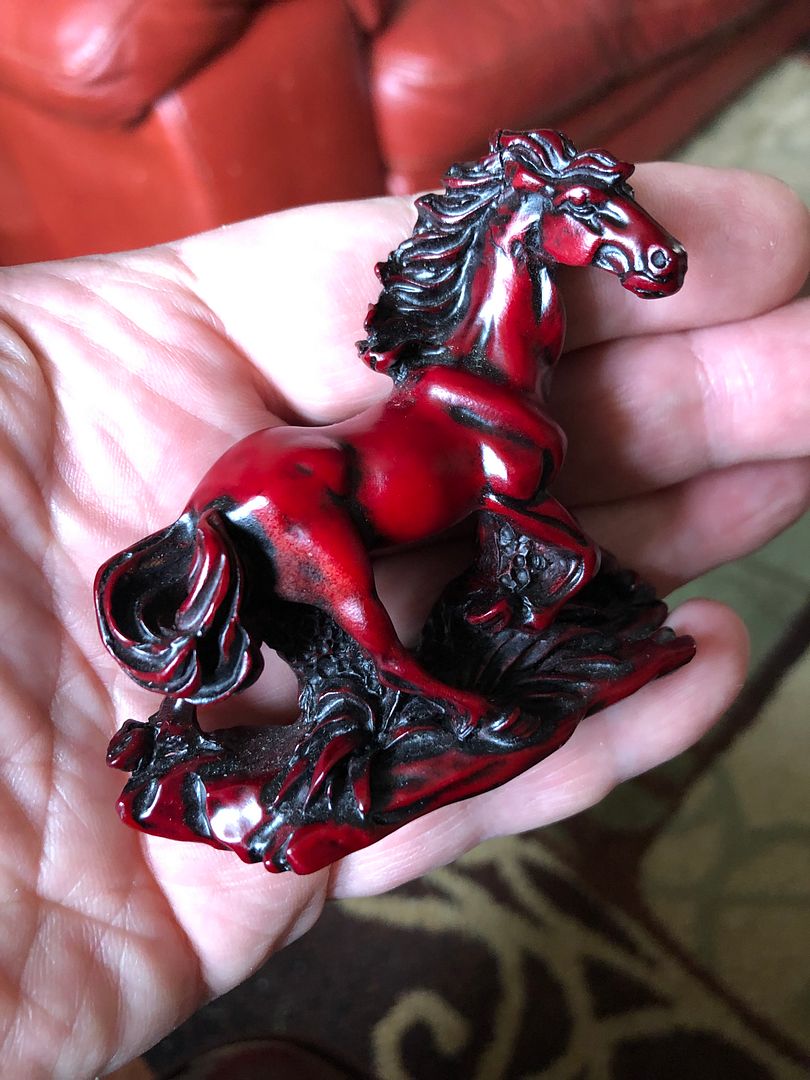 And yesterdays task was for the truck to go fetch some free sheets of used plywood.
Love this truck, though I don't use it enough.
Still not hit 40k miles in 21 years.