&nbsp
Flashback..... 2009 Retro Rides Gathering
10 years ago.
This 1963 Ford Taunus Transit was a great car.
Pity I sold it.
Yesterday was the "Start of the festive season" in Chatham.
Sally and I had gone to get some stuff bought, not planning to get caught up in this silliness, but of course I had to grab a few pics too.
Random for sure.
Leaders of the parade. I find this sort of thing absolutely cringeworthy, but hey.... someone won't
Horses were beautiful
The weirdest combination of characters
From Chatham, over to Maidstone in the Galaxy to see mate Kevin for a cuppa, plan was to help switch his T6 summer wheels to the winter wheels.
I wanted to try his wheels on the Galaxy too, but rain put an end to that plan.
Later on we went to get a few bits at Morrison's.....
Seriously, why have a police security camera van parked at the front entrance.
I seriously do not get this.
Must cost money.
A lot.
Then we headed home, unloaded the rear.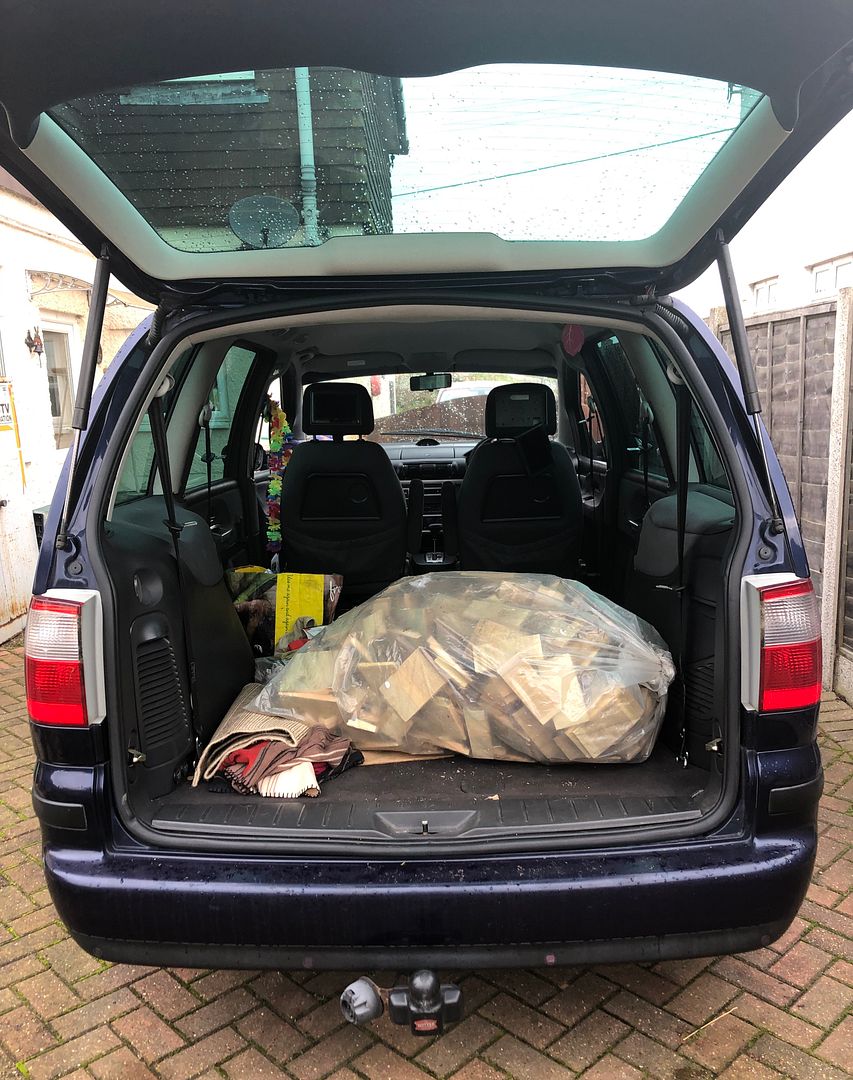 Leaving only the roll of 5mm rubber to unroll.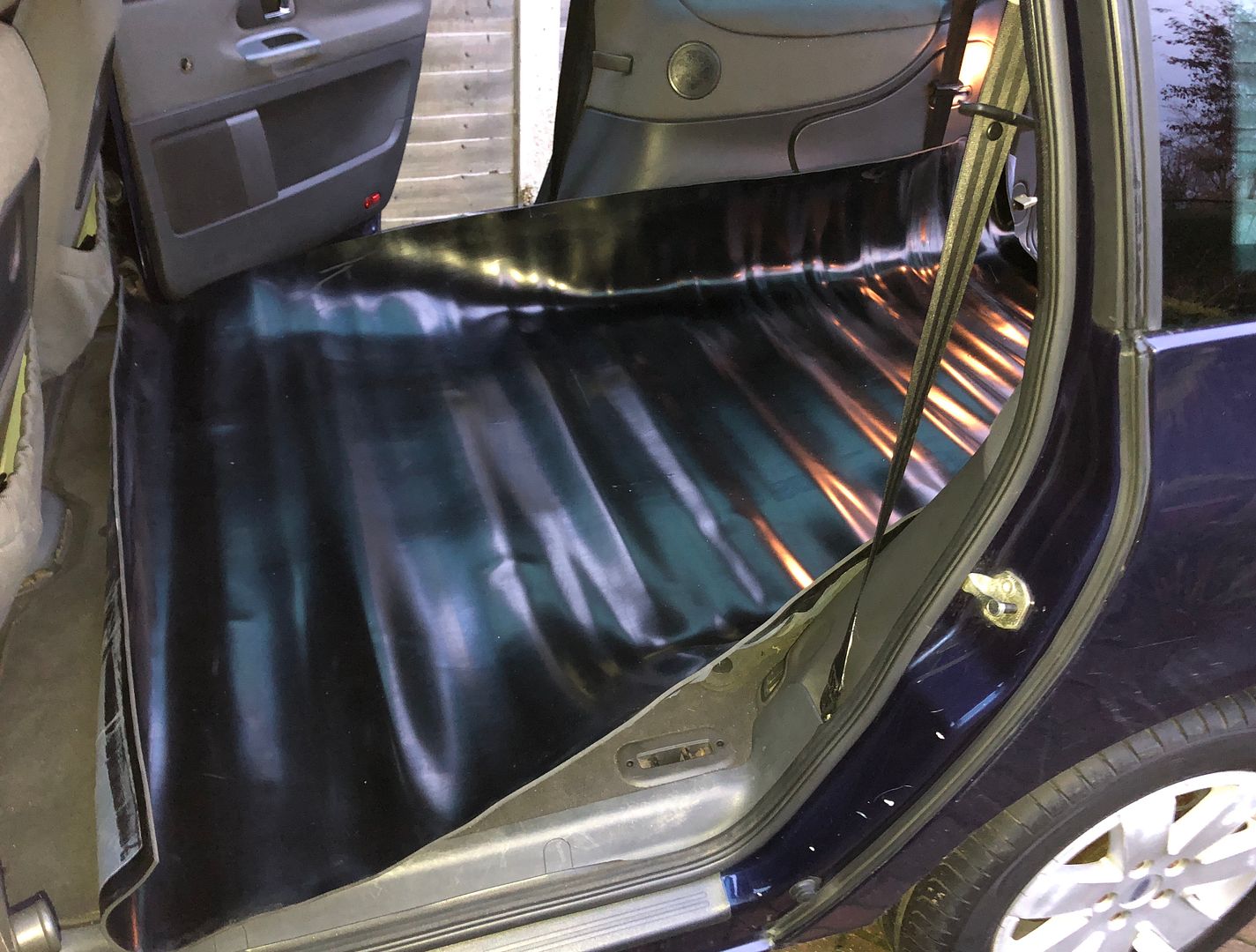 I suspect it will take a bit of time to settle out and flatten.
Still contemplating whether I cut it to the floors shape, or just cut a few lines to have it go flat, but tuck up the sides.