&nbsp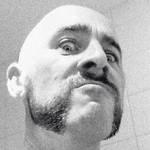 We travelled 2 1/2 hours south of Sydney last week so she could deliver some training to nurses in Shoalhaven. She's actually in marketing but loves rolling her sleeves up in hospitals. She's still a registered nurse in the UK too and trying to get registered over here. Once a nurse always a nurse.
I let my registrations lapse years ago, as I did not intend returning to the fold as an active nurse or unit manager, today I regret it, as it is a minimal issue to keep it up to date.
But you are so right, it never leaves you.
I still deliver my training, and teaching in order for patients to have the best outcomes, and for all staff to maximise their potential , and actual enjoyment of doing their jobs.
I will still observe and report, if I see find things that need tending to.
Hope it keeps you safe and comfy.
Thank you very much mate.
I have always seen them as a privilege and enjoy them, they get more care than personal vehicles, though in a different way.
The Focus was an awesome little car to live with.
This wagon is four years on in the evolution, and comes with so many bells and whistles, I am amazed.
Looking forward to using it when we go back to active service.
It was mate Andy in Tulsa, Oklahoma's best friends 71st birthday yesterday.
So he took her on a little road trip to Kansas on back roads through Osage county.
Loads of oil it seems, belonging to the Osage Tribe.
He sent a pic of the FJ next to the road, with an oil derrick in the background.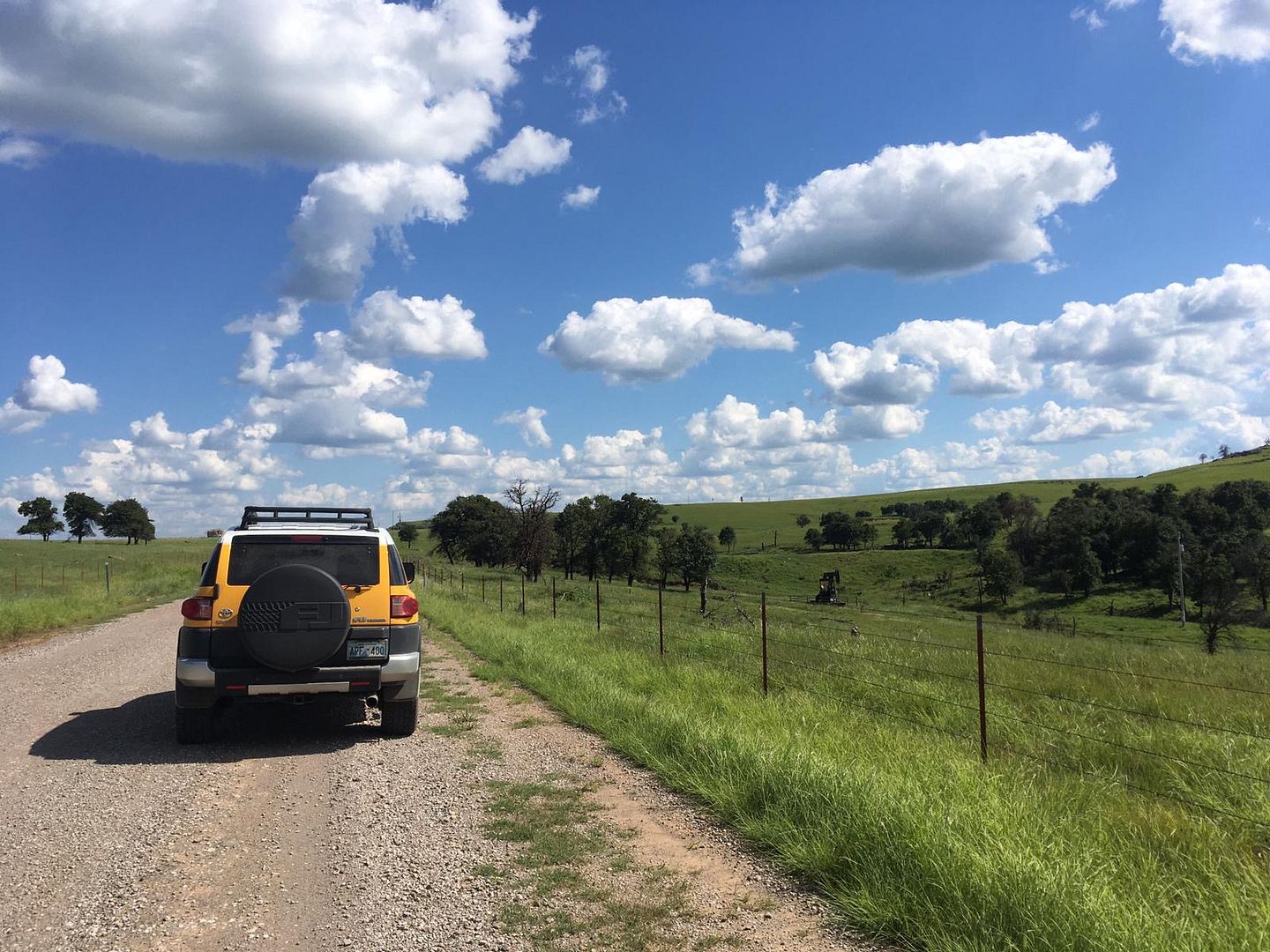 Wish I was there.