Thought I'd start clearing some of the rare bits I've had stashed.
First off - 998 A Series Cooper spec D Top high compression pistons. .020"/0.5mm oversize. I've got 6 of these, they're brand new old stock. 4 are in the original box, 2 are in the wax paper. All come with rings, gudgeon pins and circlips (these are to fit later rods rather than the push fit type).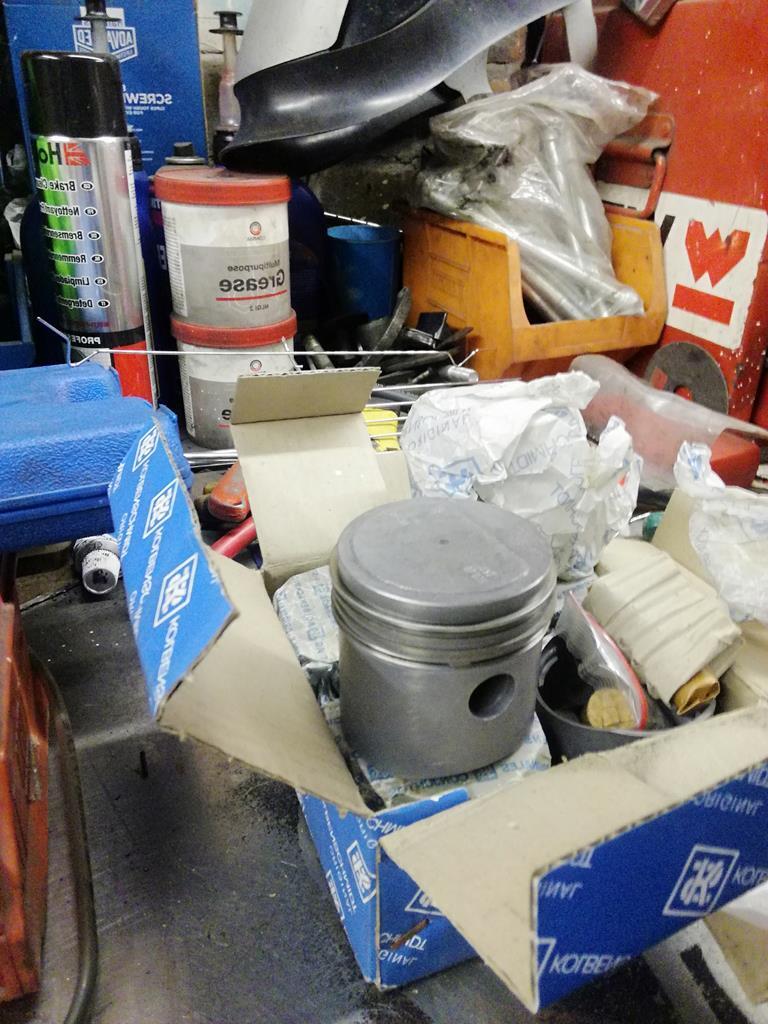 £400 ONO delivered/insured for a rare useable oversize for refreshing a engine.