&nbsp Sounds about right
Went to look and take a cautious drive around the block last night after work.
Then went to see a mate at their factory shop nearby.
Interestingly another guy I met before, was there, knew the car since three owners ago.
Seems this guy had it two plus years, previous owner even longer.
And he was a meticulous owner, keeping records of stuff etc.
Right now though........l
Car is a bit scruffy and needs a decent valet, some TLC with window winder, seat adjuster knob refitted
Some door panel upholstery tucked in and secured.
Needs front brakes serviced.

Driving it, it's larger, more planted than the 1.4 petrol that is Prozac, never tested motor in drag racing mode, but unlikely to win stop street Grand Prix.
However it is comfy, and rear end is cavernous, compared to the van that can, Prozac..
And vitally, it has a towbar.
At £700.00 plus £325.00 tax plus £300.00/year insurance
It's within my "Banger budget" and if a similar diesel was about, that would be better.......
So 24 hrs to make up or change my mind........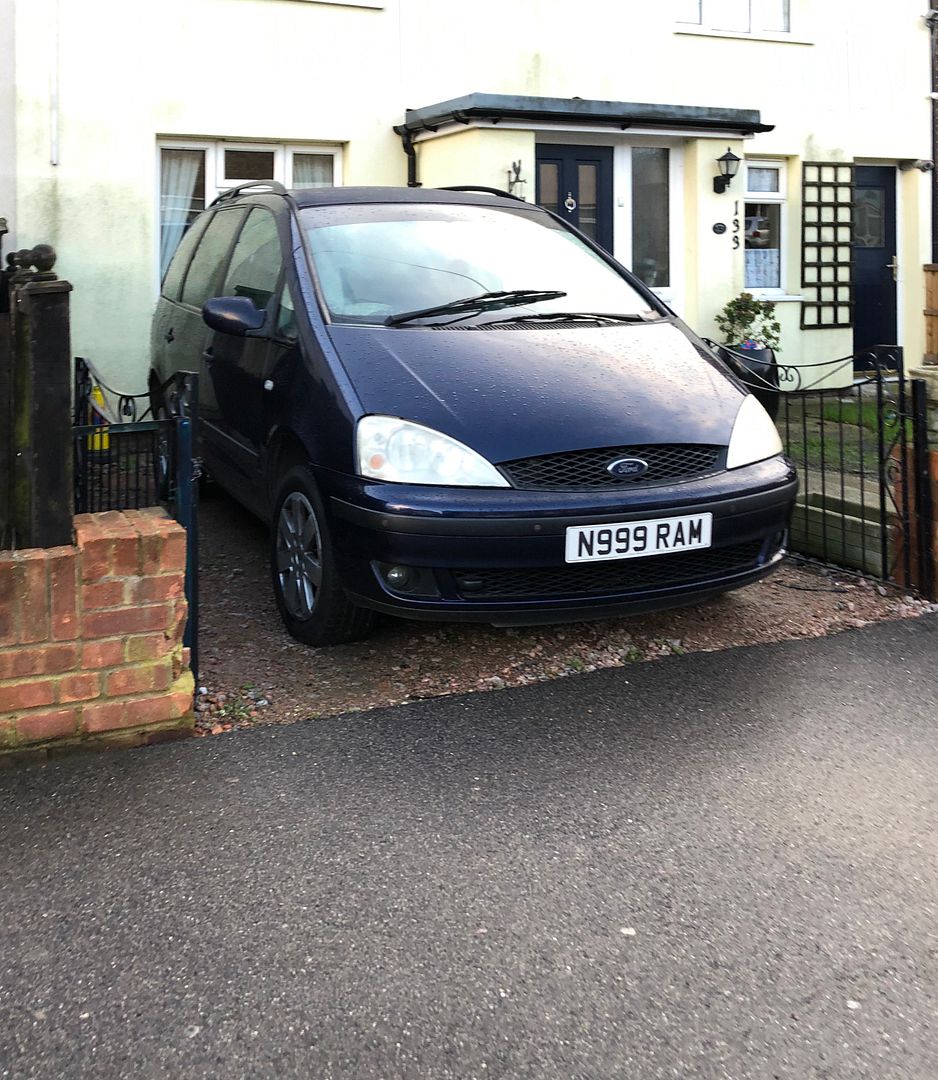 Interior all over needs a clean.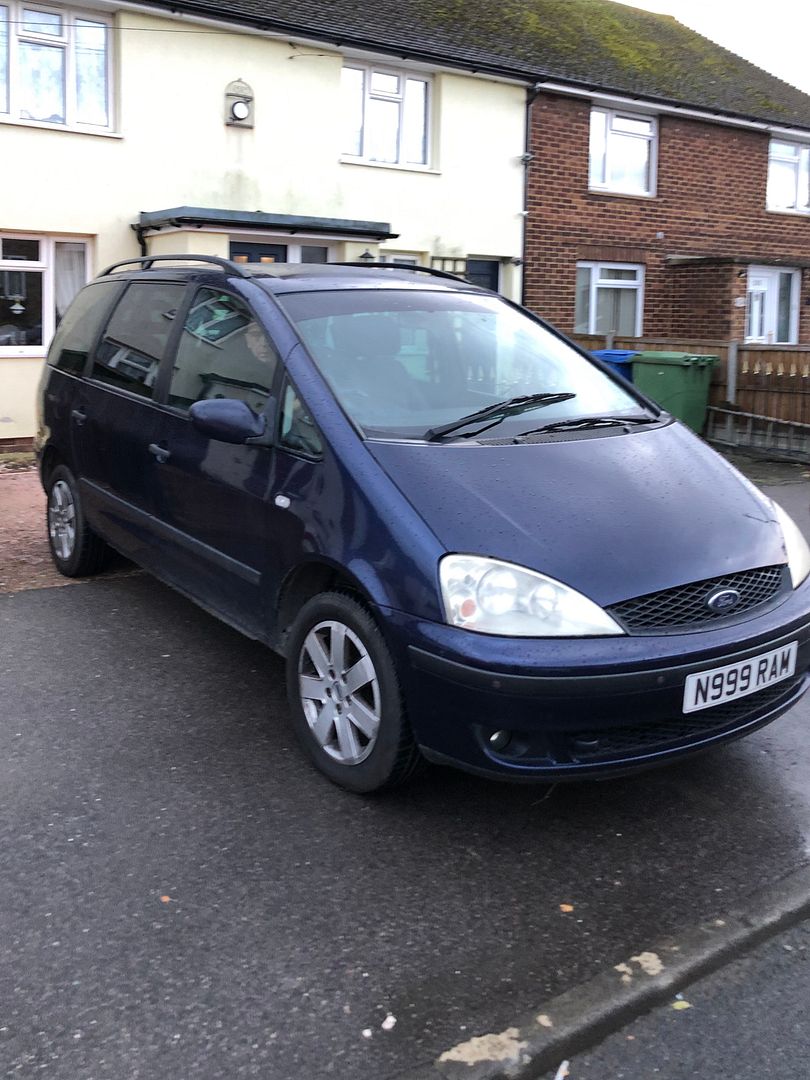 Ohhh....
And I would love a set of these E-Class wheels.
So......
Comments, opinions, other options?