&nbsp
Right.
I seem to have too much time on my hands or is that butt right now.
Talk to me about the sort of thing that you have done, contemplated, witnessed, participated in.
Imagine taking my old 79 Chevy Blazer as 4x4 or 2WD as found, that is body beyond reasonable repair or for that matter if it were surplus to requirements and stripping the body off, and then grafting on, a actual working, daily-able older Retro of Vintage body from a car, truck or wagon in a way that is fully legal and MOT standard.
Get the picture??
Possible starting point
Have some pictures.
Pics from Google.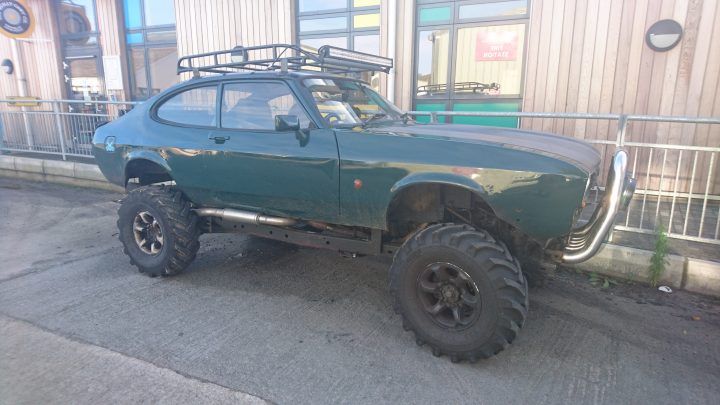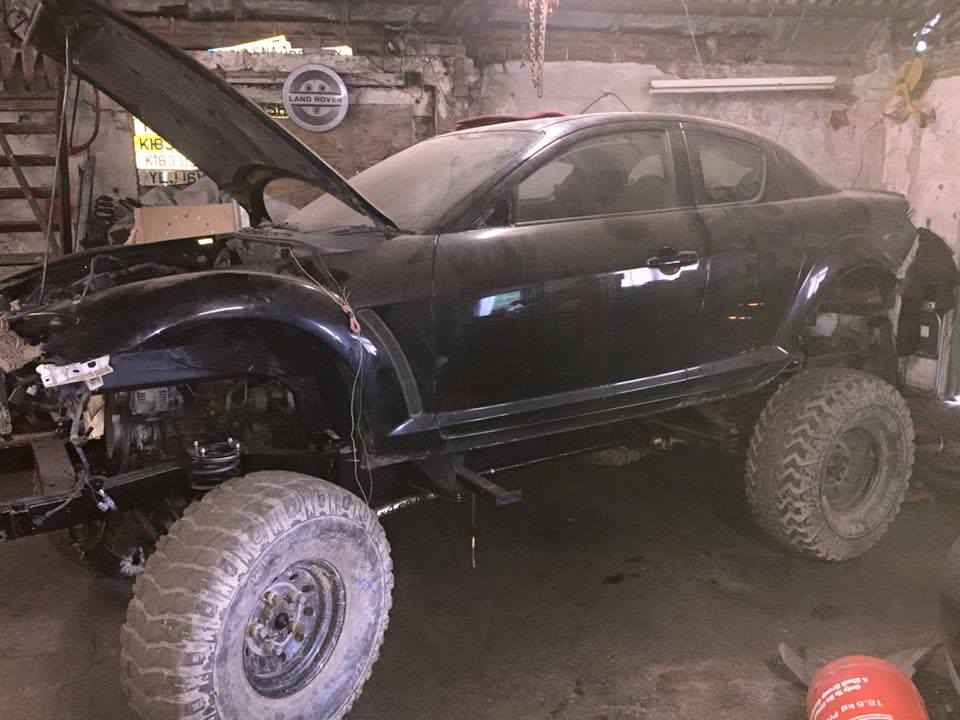 MX5 based.
Show us more.
Tell me why its a terrible idea.