&nbsp
Welcome to my advert for X reg 2000 Golf 1.6 SE
Finished in a delightful teddybear type fur material this incredible automobile is perfect for all sorts of uses such as:
Stag or Hen Do's
Advertising your business
Proms
Charity/Banger Rally
Annoying your neighbours
Pranking your mates
Anything and everything else!
Based on a lovely (when it was new 19 years ago presumably) VW Golf mark 4 SE (Special Equipment or in it's current state Sh*te Example) this fine specimen has covered just shy of 117,000 miles, has an MOT until 5/8/2020 and is road legal (and possibly ethically dubious and morally reprehensible.....)
If you've read this far then you must be interested, so here are the details you've been waiting for!
Exterior
Bumpers are included.
Lights illuminate the road
Mirrors are attached.
DENT FREE! Possibly, or not, it's hard to tell under all that fur!
Paintwork is dog rough (geddit?)
The exterior is covered in teddybear material fur, spray glued on, and matted in places. It is also a bit green in places but nothing to bad. It is also coming away in places. This is mainly due to it's current storage location. Think of it like the bat cave but on a Lidl budget. To get it onto the road it has to summon all it's power (all 15bhp that are still there) and burst through a narrow gauntlet of brambles to enable the public to gaze upon it's beauty roadside. Some brambles may be included. Your welcome.
The ears are held on by glue.....or possibly magic.....
Rear wiper doubles up as a wagging tail....actually it is JUST a wagging tail, no wiping is done by it
Eye lashes fell off, probably out of disgust
Roof bars come with the car, might even be the best bit!!
Interior
It exists.........and is offensive to all the senses!!
Seats have garish pink 'Sport' style covers......and yet this is a massive improvement over whats underneath (see pic...)
Steering wheel, gearknob and handbrake covers are pink and fluffy, and cleaner than the alternative!
There is a stereo/cd player and even has a free CD with some soft rock on it.
The floors are 'rustic outdoor' themed - covered in mud, gravel, dirt, twigs etc,
To match the fur covered outside the inside is covered in dog hair!
The smell is apparently awful and of wet dog. Personally i must have a dull sense of smell as I don't think it's THAT bad. I mean it's bad but I have driven it with the windows up and didn't pass out.....
BONUS FREEBIES - there are two leather cushions in the boot that the dogs sat on (see pics)
Various bits of trim missing, door cards damaged, parcel shelf missing, seat belts frayed in places.
The drivers rear window has come detached from the arm. The motor goes up and down and the window slides down manually to ventilate the car (essential!)
I will have a litter pick (that's as close as i want to get!) of the interior to remove some of the more offensive smelling items!
Mechanicals
It passed it's MOT at the start of August. Passed. It was noted that the car was logged as Beige not black
Advisories aren't too bad, some wear and tear on the rubber bits, rear brakes from not being used much (230 miles in a year!) and stop lamp is covered by teddybear fur!!
Has Fox alloy wheels on it!! They actually look really nice and smart, completely out of character of the car.
It starts ok, stops ok and idles ok.
Clutch is very high, driveable but if your trying to do wheelspins (you know who you are....) then you get slip, clutch smell and disappointment.
Performance is glacial. Well if you had to wear a fur coat on a lardy frame you're hardly going to be Usain Bolt are you!! It keeps up with traffic (in jams) and will actually cruise at motorway speeds (eventually) without anything falling off (except eye lashes...)
There is a metallic noise from underneath when driving, could be clutch bearing, could be a dragging brake, could be exhaust.....can't really pin point it, passed MOT like it adds to the excitement.
Previous owner told me it used some water and would overheat if not careful but I haven't seen any evidence of this in the couple of hundred miles it's covered in my possession.
It does have a battery drain somewhere, if you don't use it for several weeks it will be flat. Battery is relatively new.
Summary
I bought this car for my friends Stag Do. He loves his cars and loves cleaning and polishing them, so what better transport for him than the opposite of everything he loves. It went down an absolute storm. Even more so when i parked outside of the church on his wedding day!!!!
The previous owner stuck the fur onto the car and created it's own Facebook page.
It is also known as The Dartford Dog Car
I have included the pics of the early days of it, he did a very good job and it looked really good at the start.
He used it to transport his dogs to and from the park. That was it. Hence it's only done a thousand or so miles a year.
I have been as honest as possible so you know exactly what you are getting yourself into, I mean purchasing.
I will take cash on collection preferably although can do Paypal but contact me first please.
Collection is from Sidcup, South East London, close to the A2/A20/M25 Dartford tunnel
You will need to sign the V5 but you can use the tax that is on it to get it out of my hands.
Cannot accept swaps or part exchanges as I need the space (although if you have a Citroen Ax i could be tempted....)
It is advertised elsewhere so I reserve the right to pull the advert, set the car on fire or drive it into the sea.....
No i will not ship it to Outer Mongolia
No I will no accept a thousand Naira/Pesos/Roubels/Rupees.
Thank you for reading, feel free to ask any questions (sensible questions get sensible answers, stupid questions get stupid answers)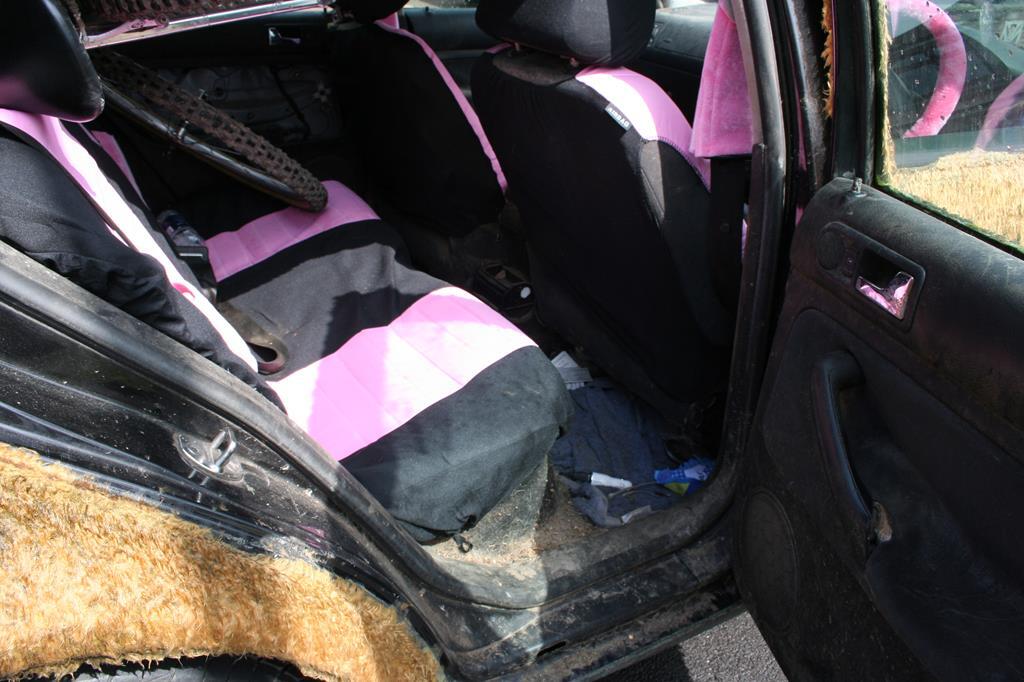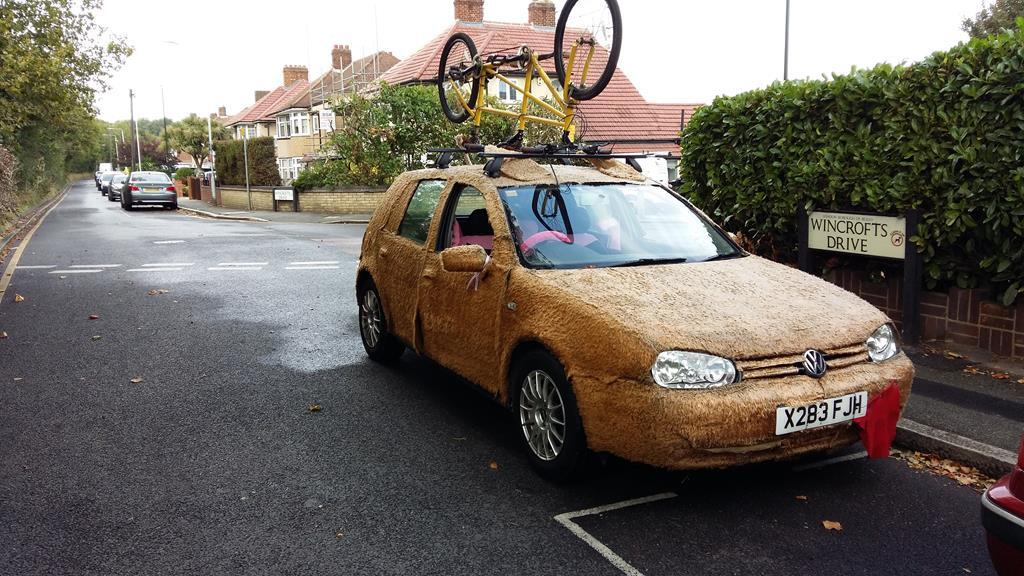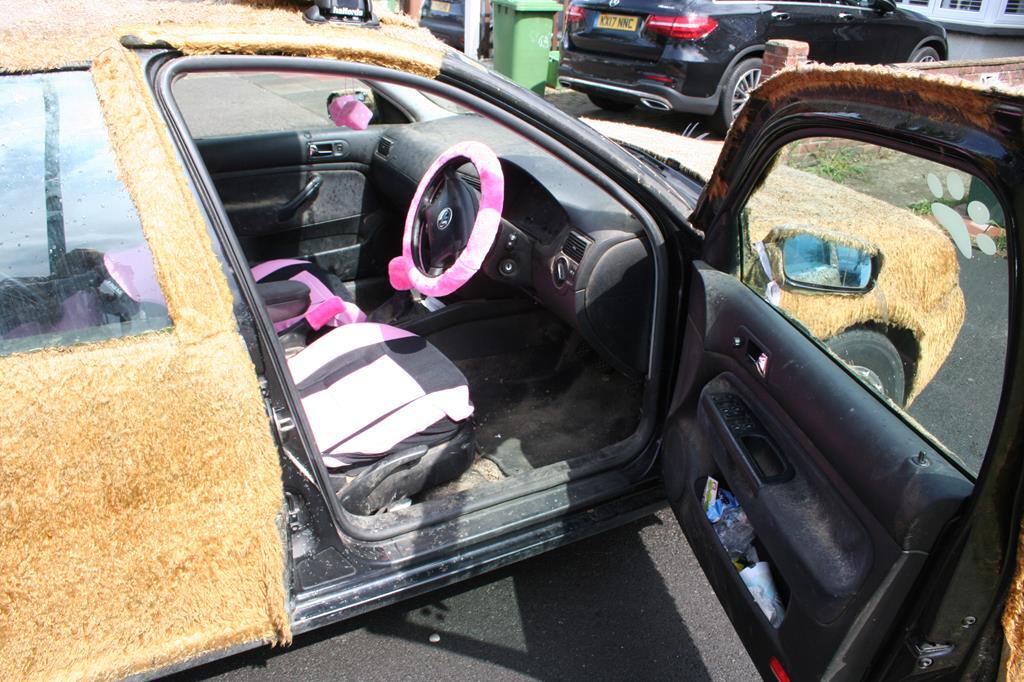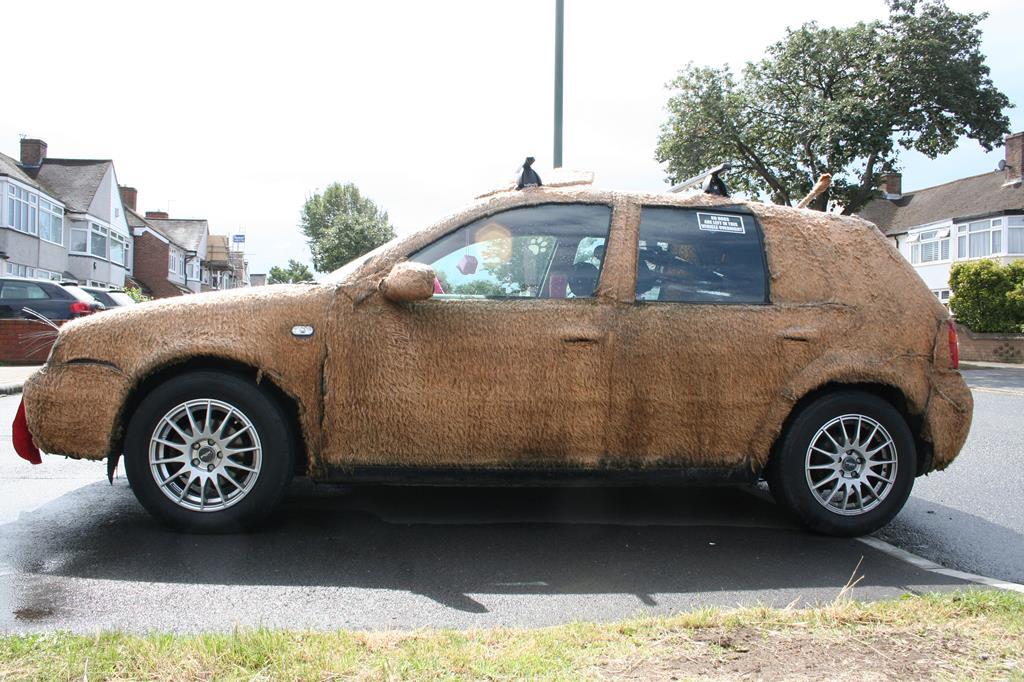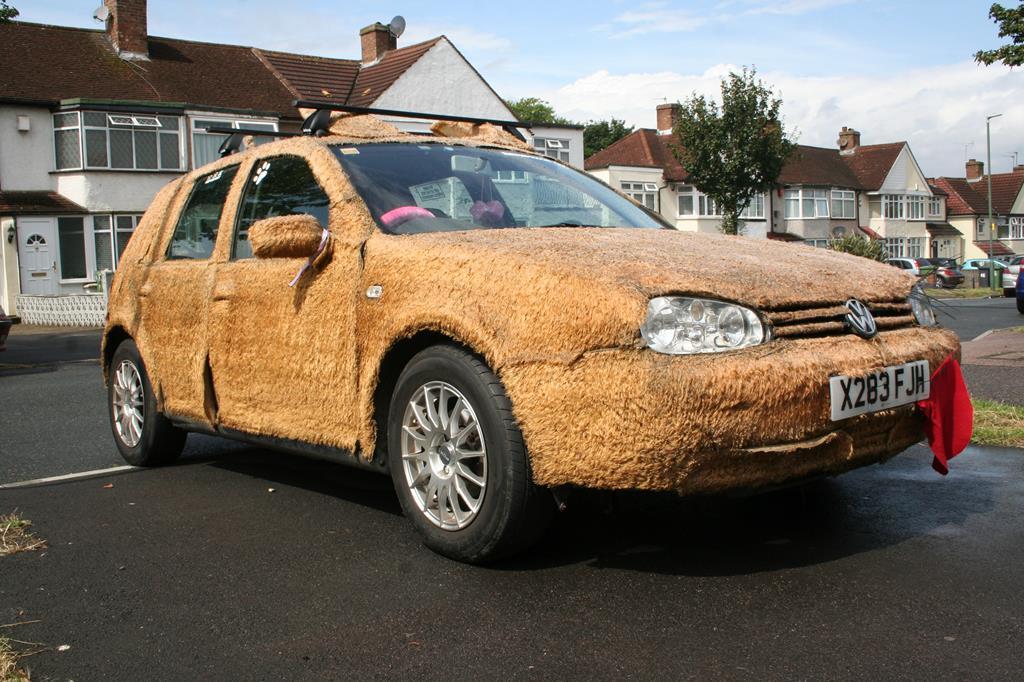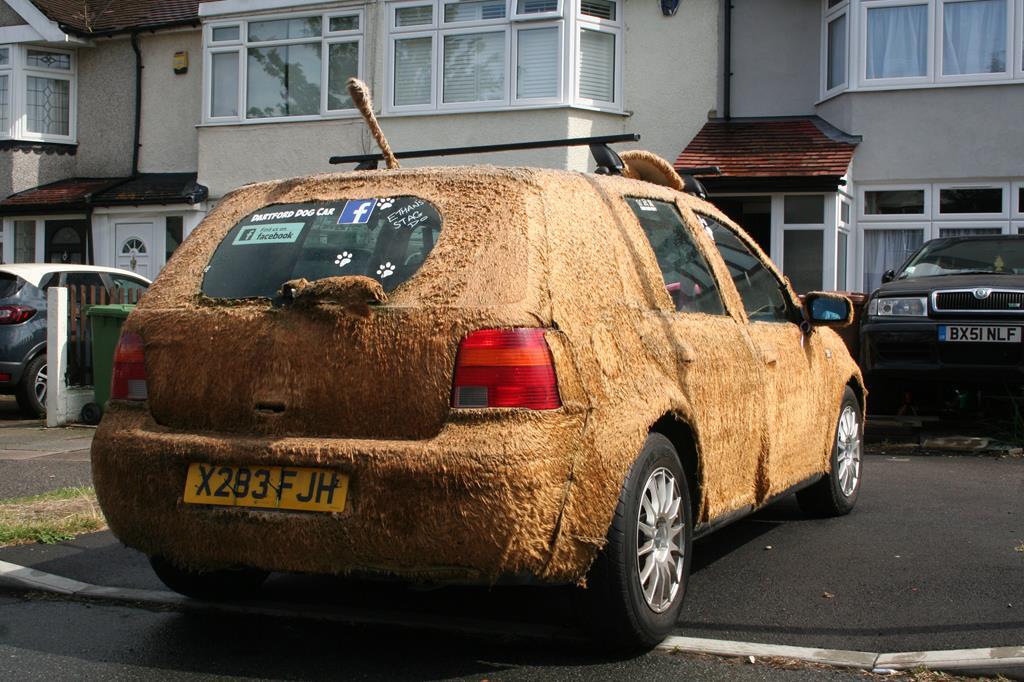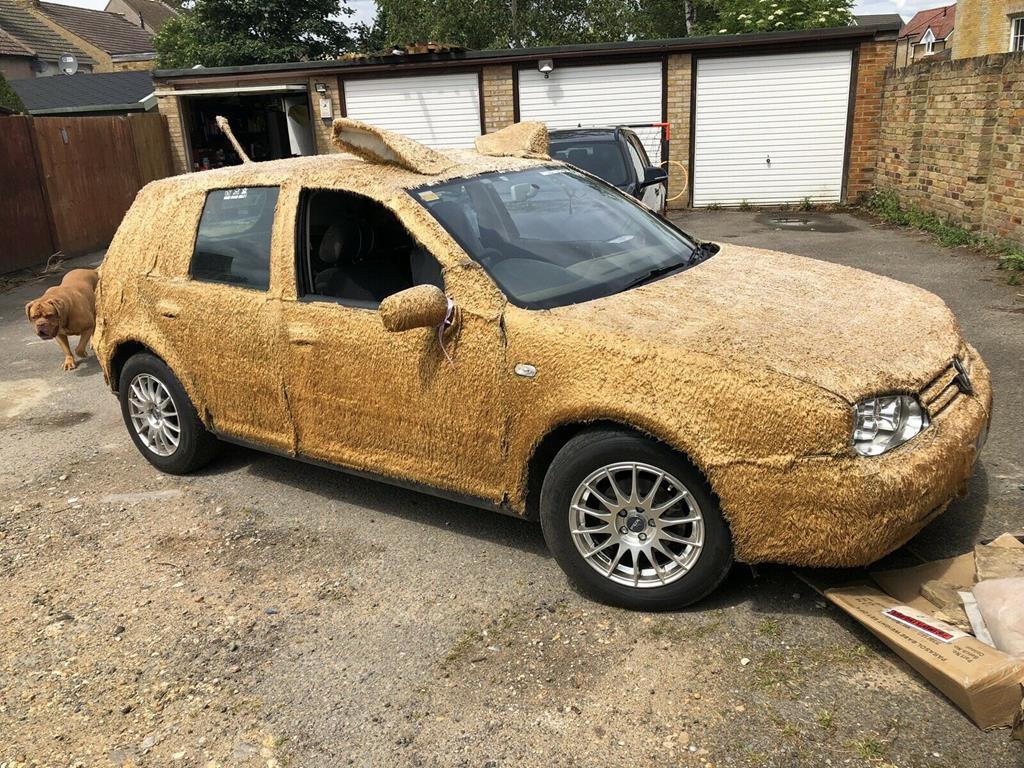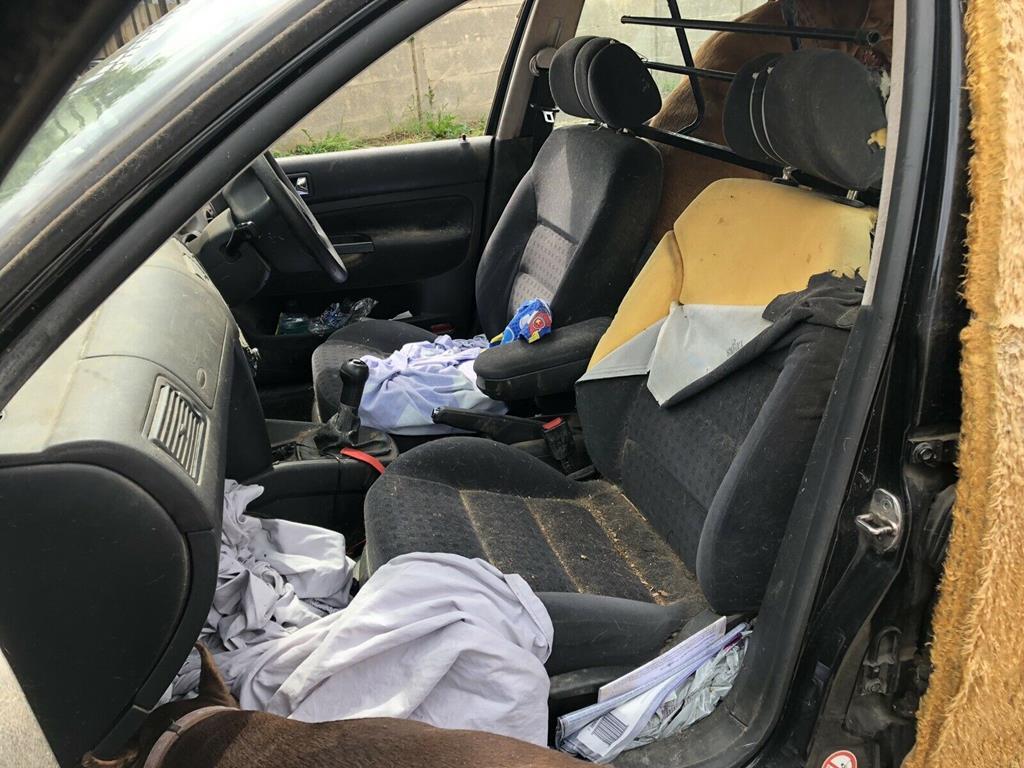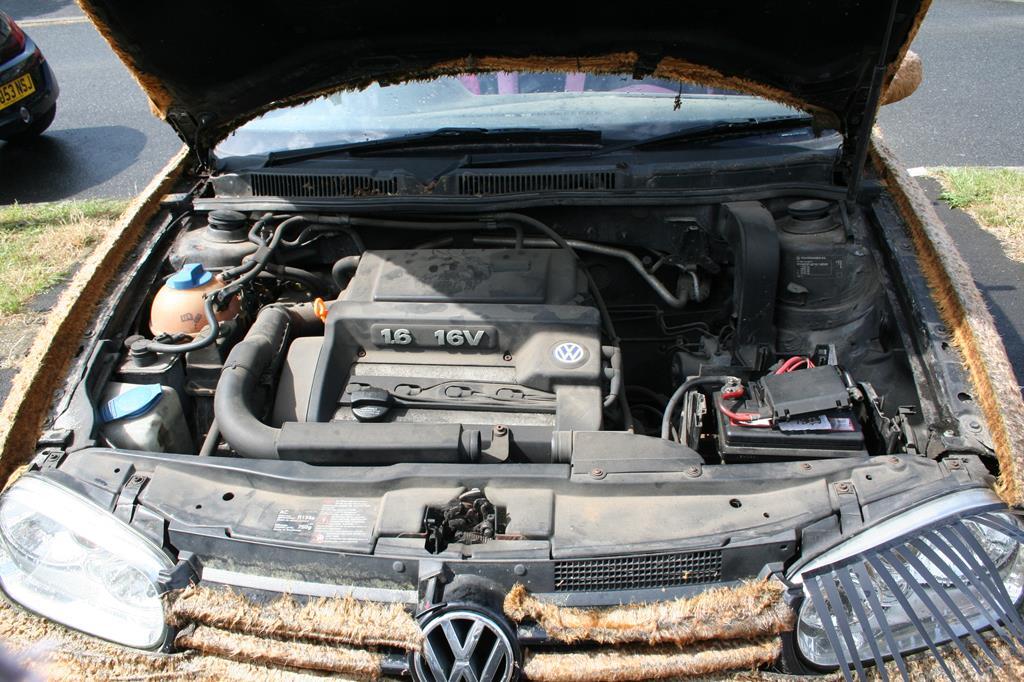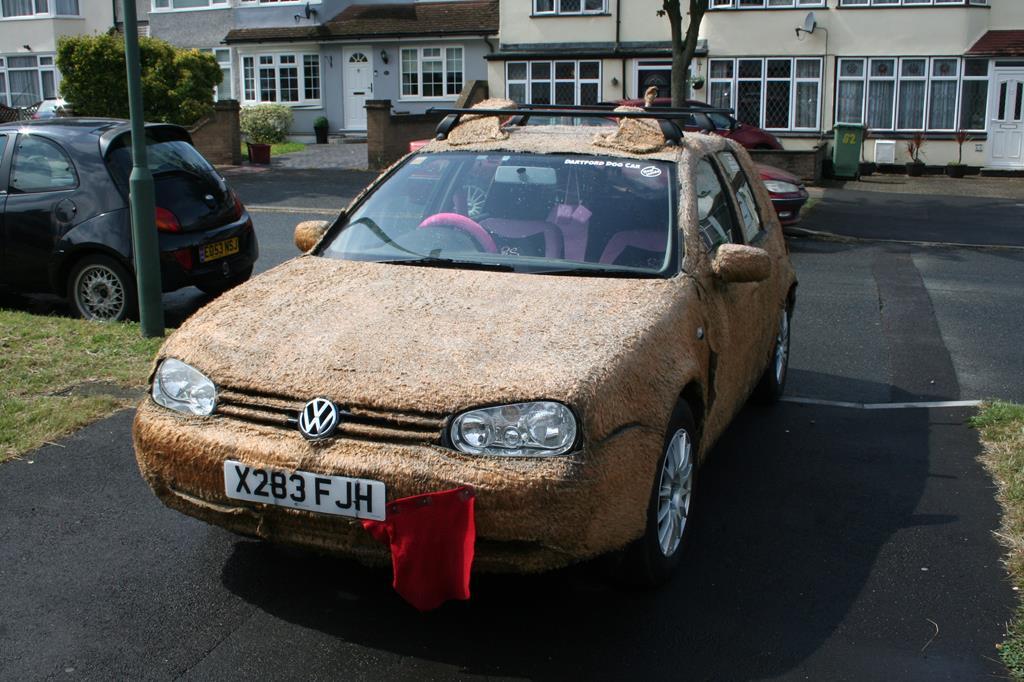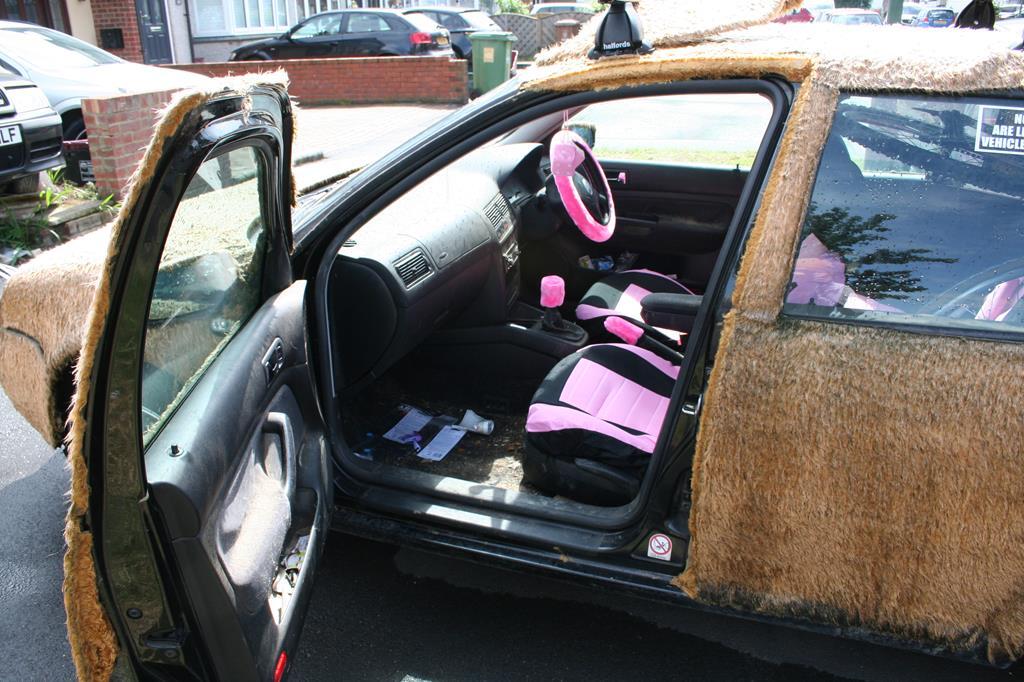 £300 ono try me