Well my plan of dropping the clutch and box off with CG Motorsport went to plan. Which is surprising considering the rest of my day really hasn't.. I did end up in
Dewsbury, at a house... When I should have been in Wakefield, at a factory... But that's another story

The guy who I spoke to at CG was confident they could make it a work for me. But there incredibly busy so warned me it wouldn't be quick. Not a problem as far as I'm concerned. Do it right and do it once on a job like that, rather than take box in and out 1583 times trying to get it right.
I did swing via a motorbike shop for some of this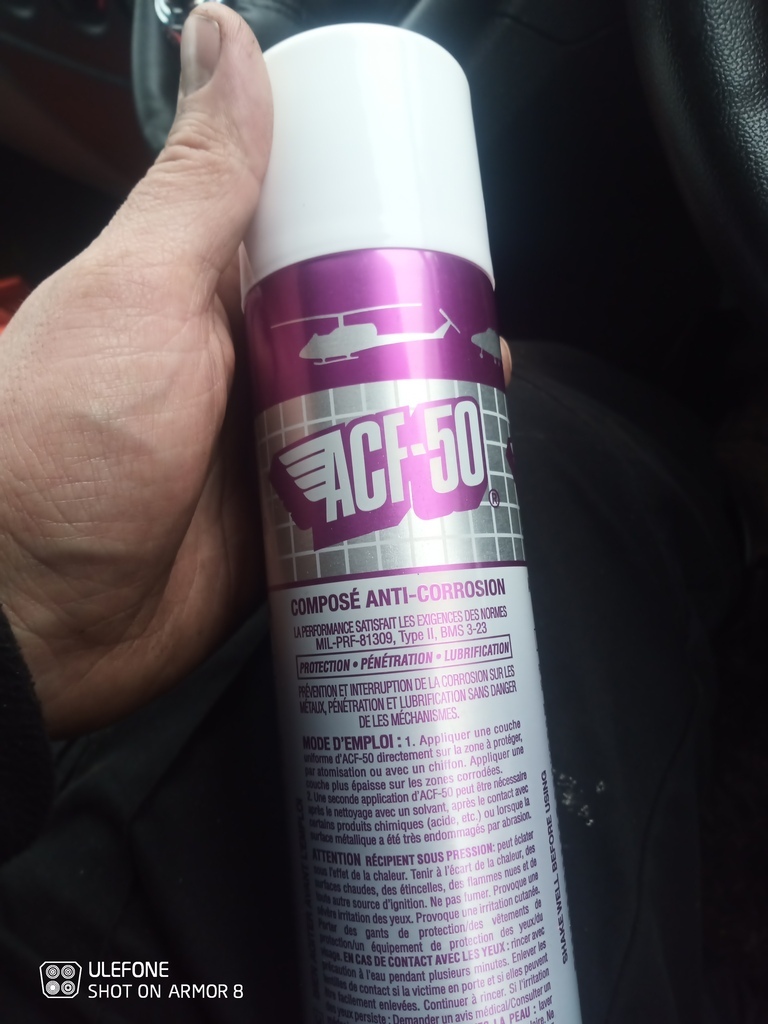 I'm wanting to get my coilovers on asap, but last thing I want is the adjusters seizing up (there not cheap rubbish so should be ok, but better safe than sorry)
Did a bit of digging and reading over weekend and people rave about this stuff. They use it on bikes on the bare ally to stop corrosion, chrome on classic stuff and apperently it's actual intended purpose was for aircraft.. so if it's good enough to stop a plane rusting/siezing up, it's good enough for my coilovers
.. it's not the cheapest stuff in the world but if it works and saves money long term it's worth it..
Didn't do anything actually to the car today, tbh I barely saw it. That's the problem with it living at work for moment I can't do owt at home. Then again I'm not sure how keen I'd be to work in the rain and snow after a full day at work anyways.
Hopefully a car based update soon
Cheers