&nbsp
So back at the house we dumped the Challenger and decamped into Brian's daily Impala.
Headed down to the Rural King shop via i70
This is a gun, feed, tools, clothing and all sorts farmers style shop.
Driving there was fun as I had to get Bryan wound up for his way of pronouncing Rural, more like Rule. You needed to be there .
Managed to stop a shopper with this beauty, a dog toy.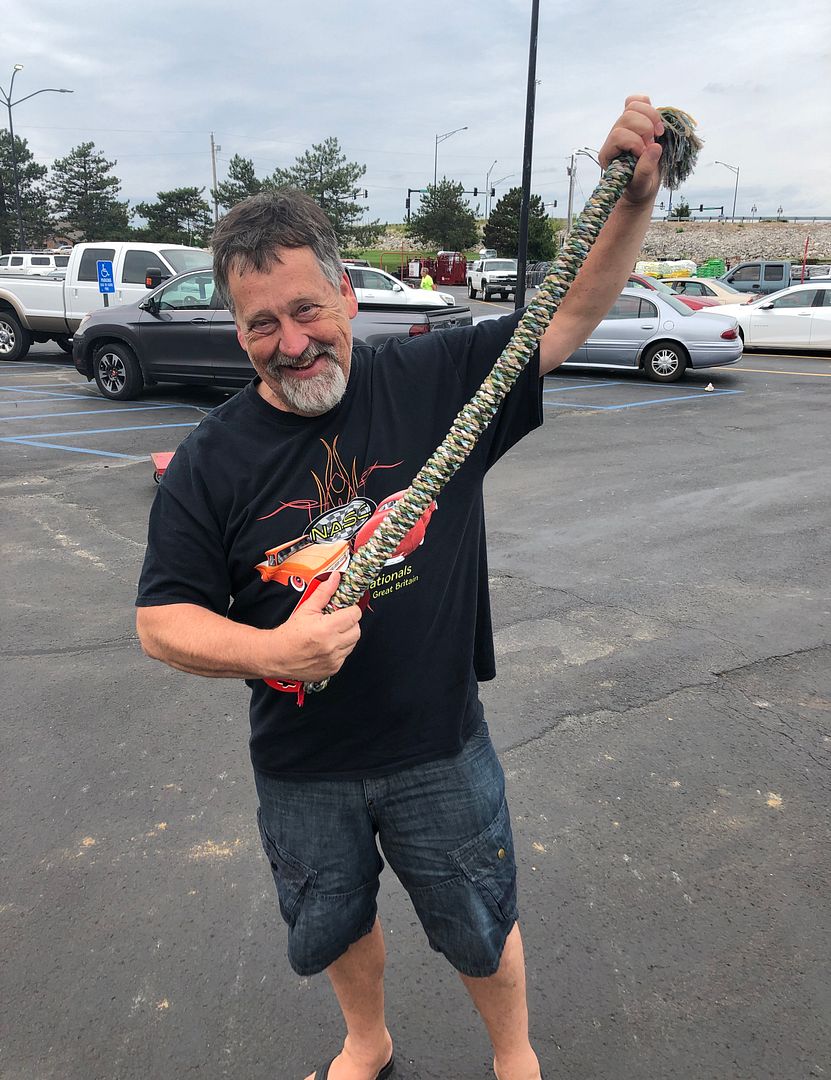 Rural King has an all day, fresh FREE Popcorn machine.
And it's good.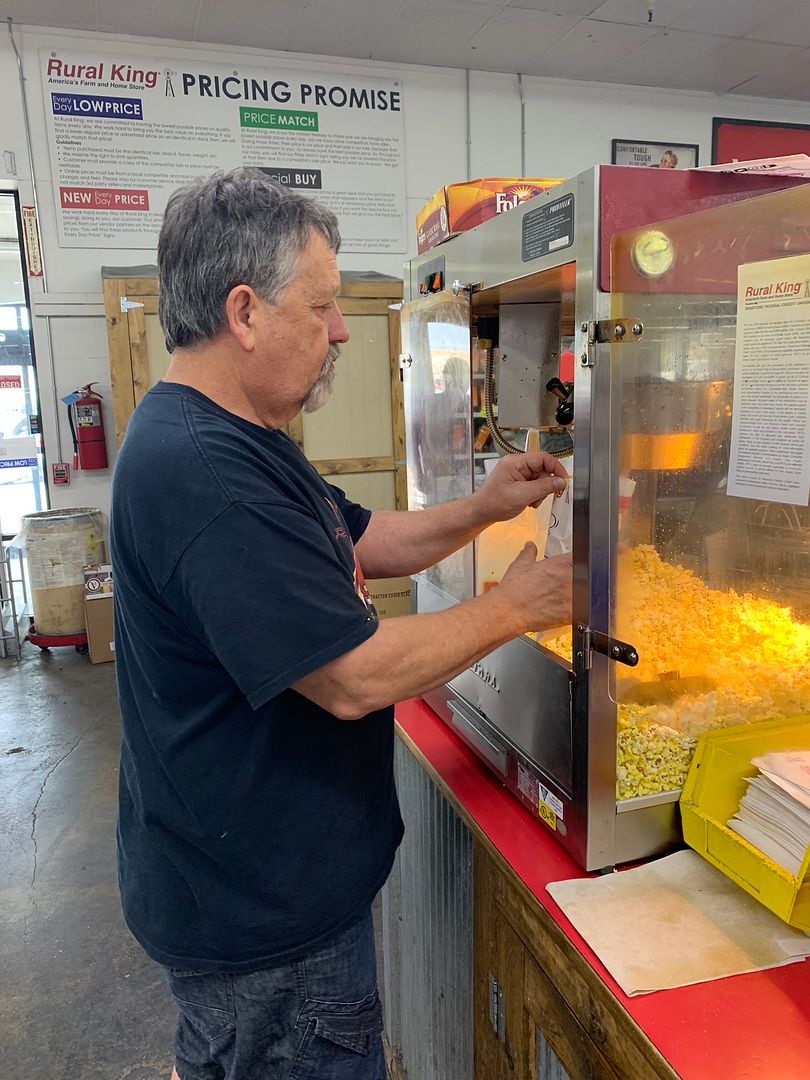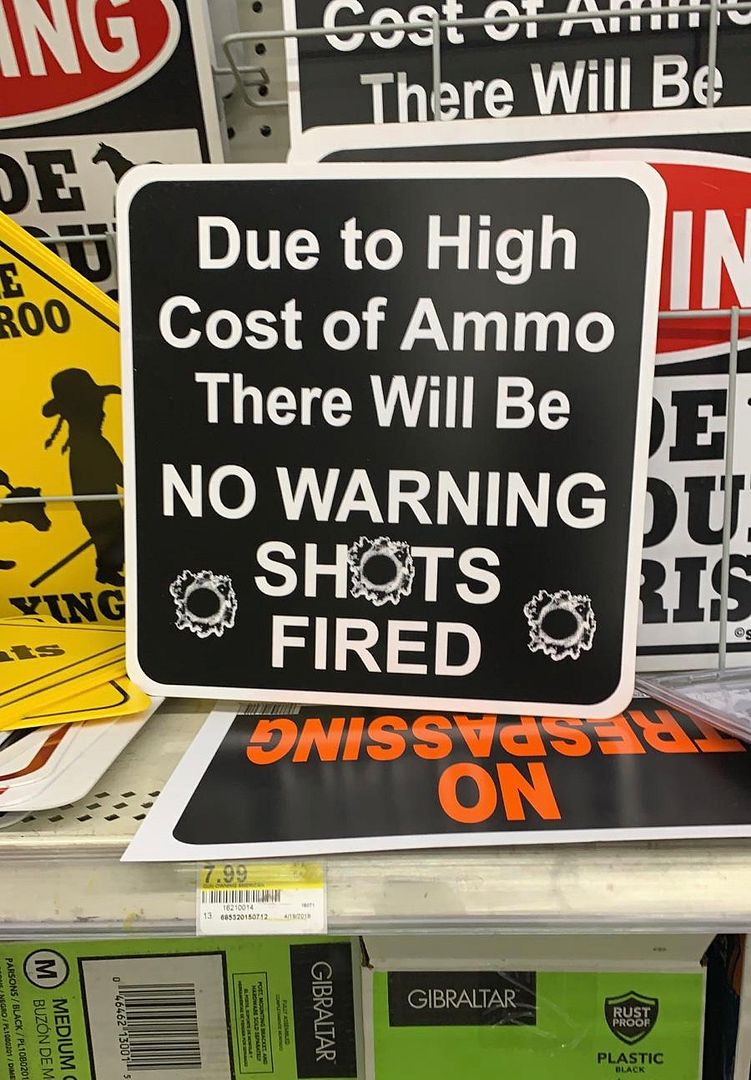 So while we were buying some T-Shirts and hoodies, Bryan got bored and went and bought himself a littleTaurus .38 Special.
It's that easy and fast.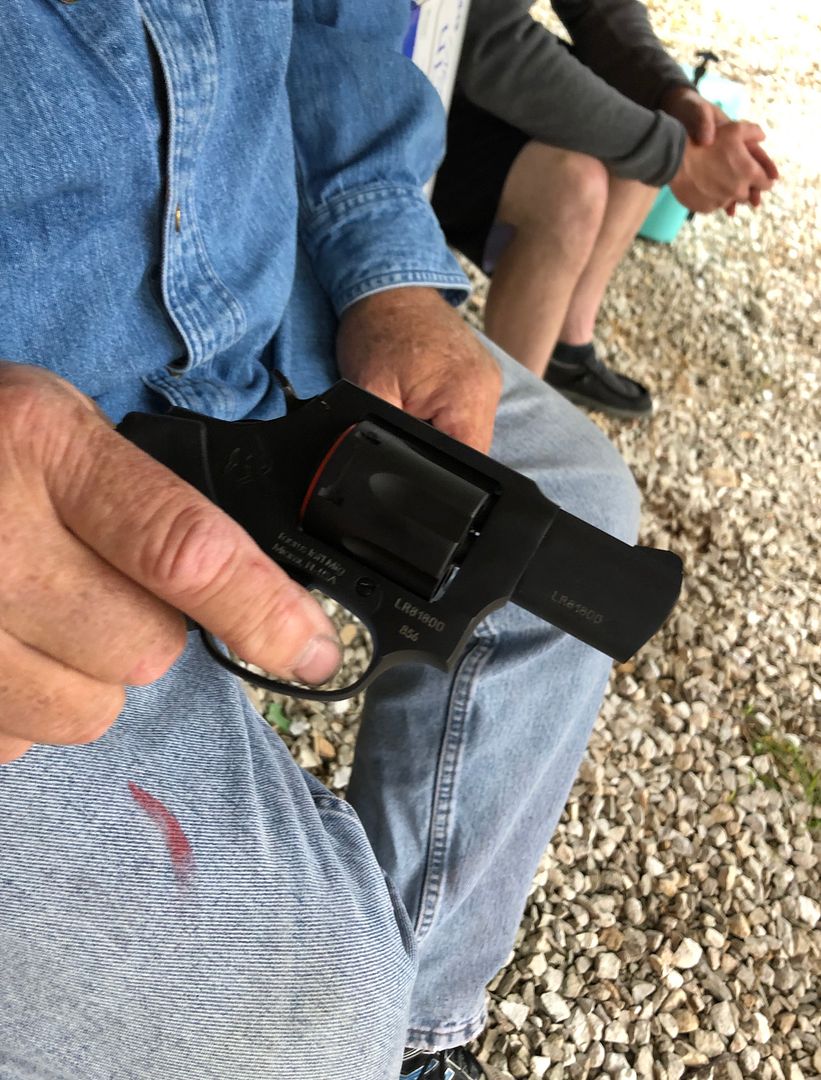 From there we headed to Rookies.
More in a bit.