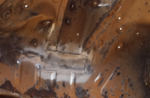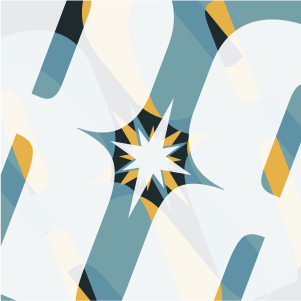 I have always found some bargains there, I'm currently doing a 1967 2.4 MK2 needing lots of panels.
Thanks for the heads up, I'm already planning to go with quite a list! There's quite a few brake parts I need to source, along with a replacement rear window some missing chrome and a whole list of other things I can't remember off the top of my head just now.
It's good to hear that there are bargains to be found. You never know till you've been if it's going to be just the same prices as if you buy off eBay, just with the hassle of driving there!
I have always found it to be really good and have saved a fortune on body panels, some people do want silly money for things but there are bargains to be had. I bought a non heated rear screen last time for £35 as mine was broken when I bought my MK2.
I see your in Bromsgrove, i'm only down the road in Redditch.

If you do get stuck with brakes I had my original dunlop master cylinder resleeved by these guys in Stourport on Seven and they were really good:
www.classiccar-brakes.co.uk/