Hi all,
I've mentioned this project before but thought I best put a thread up, been working on it about 5 weekends now

Behold a 1983 Vauxhall Carlton thats been floating around without an engine in!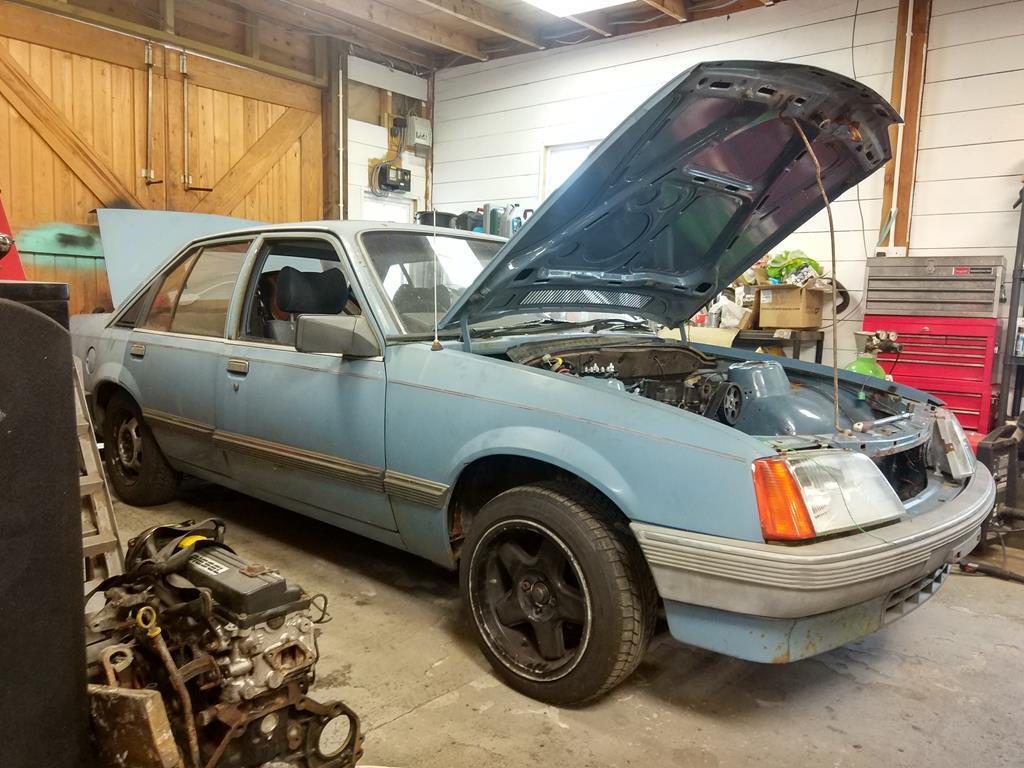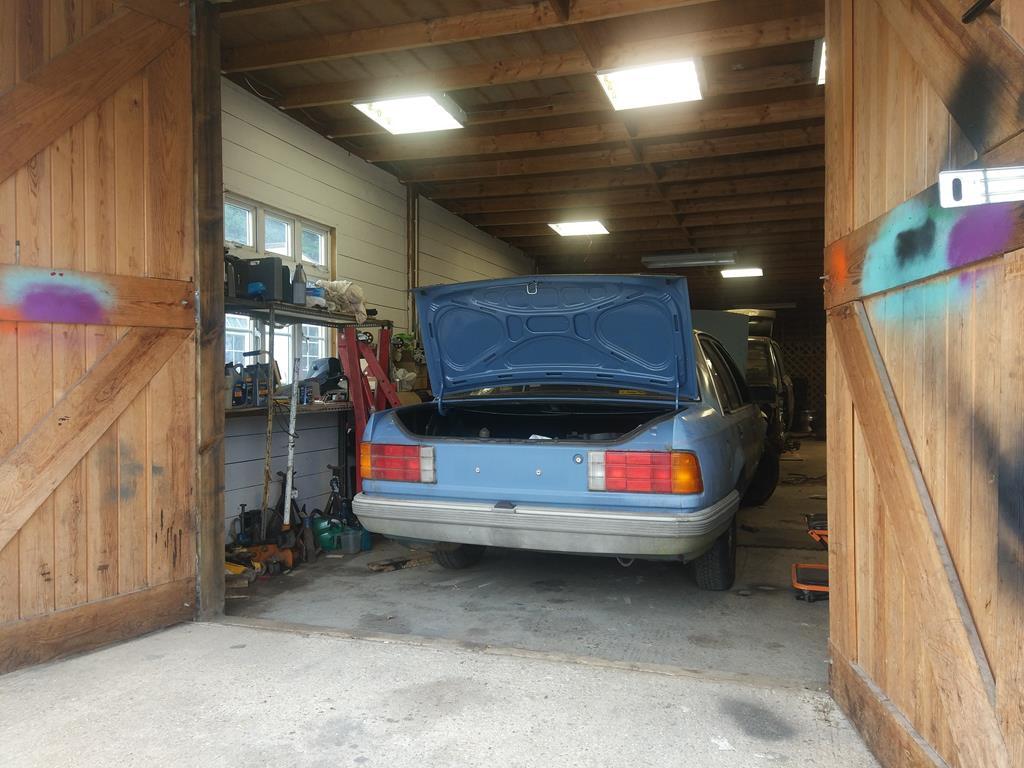 Cue me, needing an interesting economical daily, but not allowing myself to buy a car to solve the issue.
Also cue me, remembering a half arsed plan for RWD Isuzu diesel daftness and that most of the parts I need are floating around the barn.
Seems like a good idea... I love an old carlton, and I like Isuzu TDs, so lets get busy...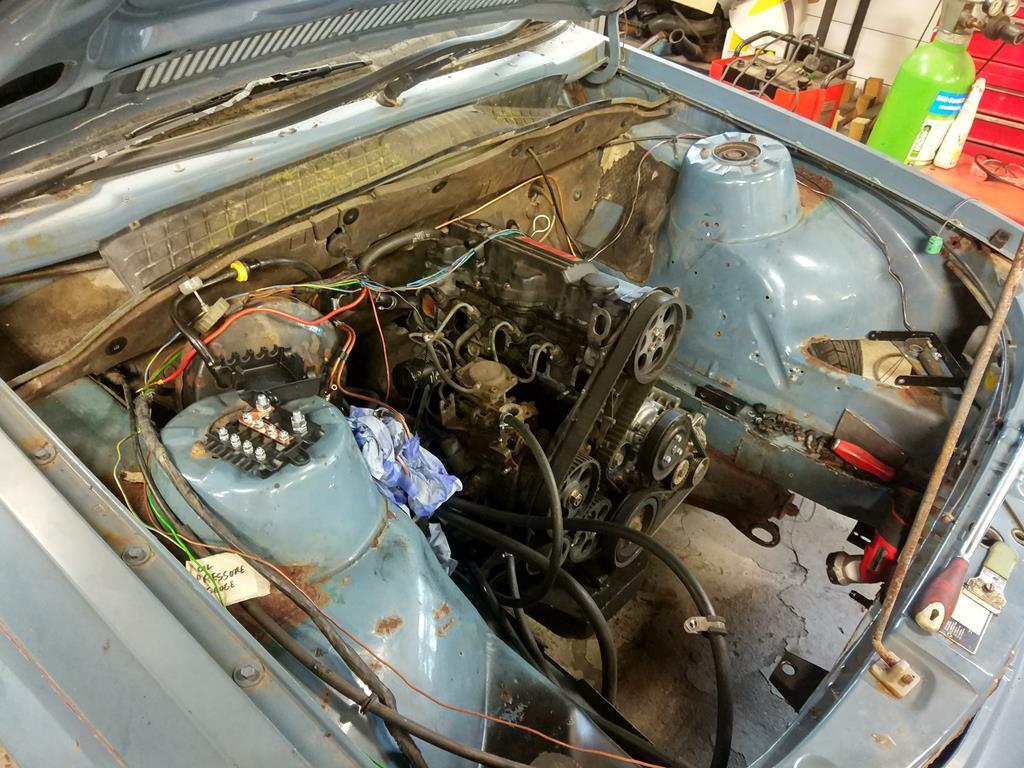 Conveniently these engines share the Vauxhall family 2 bellhousing pattern of the gearbox already in the car, so thats one headache sorted.
The Carlton 1.8 clutch is 204mm and an Isuzu clutch is 200mm... so I'm using the Cavalier flywheel and Carlton friction disc.
I made some engine mounts (first time I've ever done that). Wasn't too bad in the end, I was concerned about injection pump clearance to the steering box but when I factored in the 7 degree slant these boxes use it ended up ok.
However, I forgot to think about where I was putting the alternator when I made them.
A LOT of head scratching and measuring resulted in this...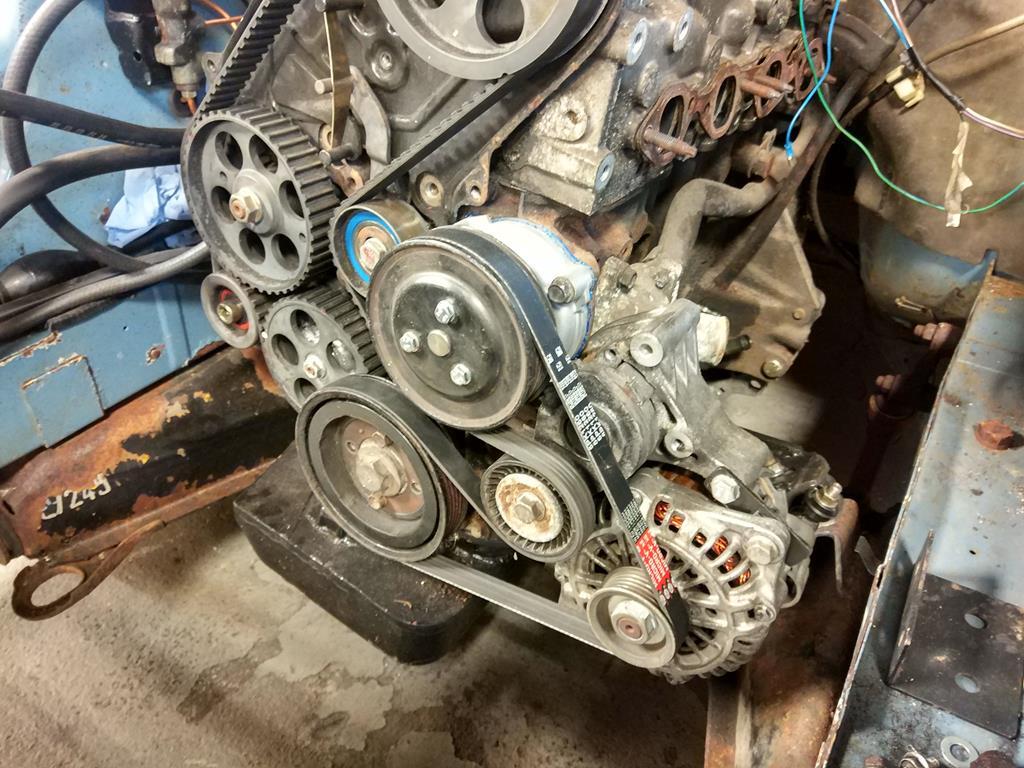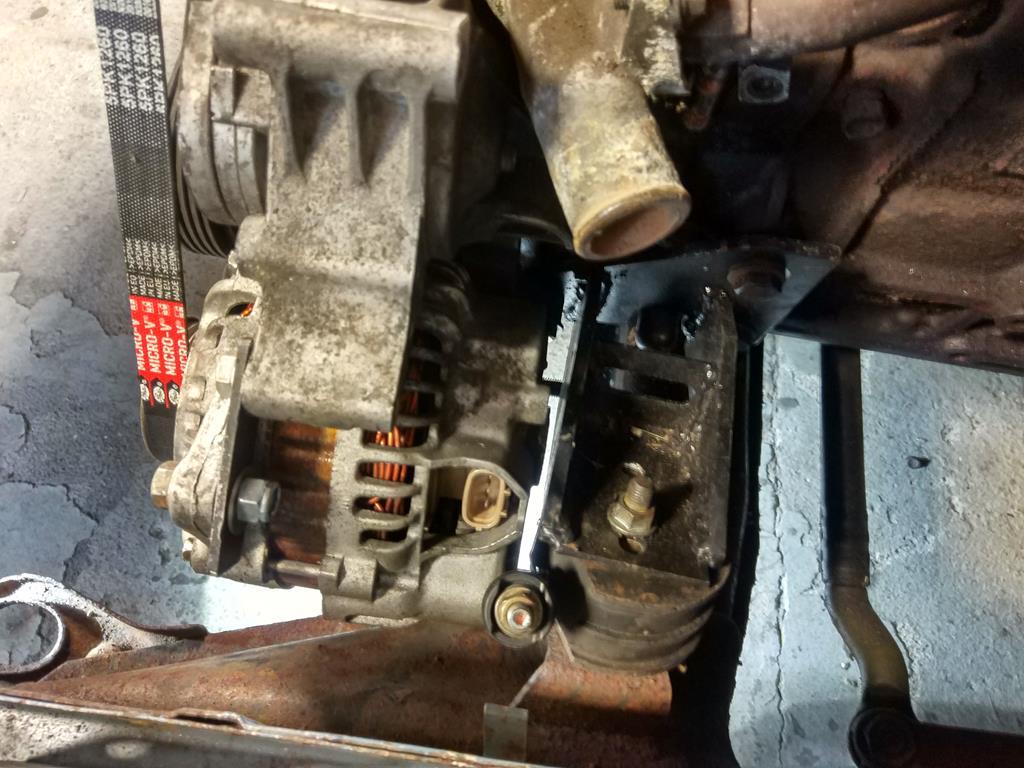 Thats basically a Forester Alternator in an RX8 case. RX8 was the right size and case design but had a daft ECU controlled voltage regulator! Luckily these Mitsubishi alts seem quite interchangeable.
Its a bit tight, but uses the later CDTI block mount that I wanted.
Obviously means loosing vac and tach signal, but I'll cover that later.
Interior is going to need a dang good clean...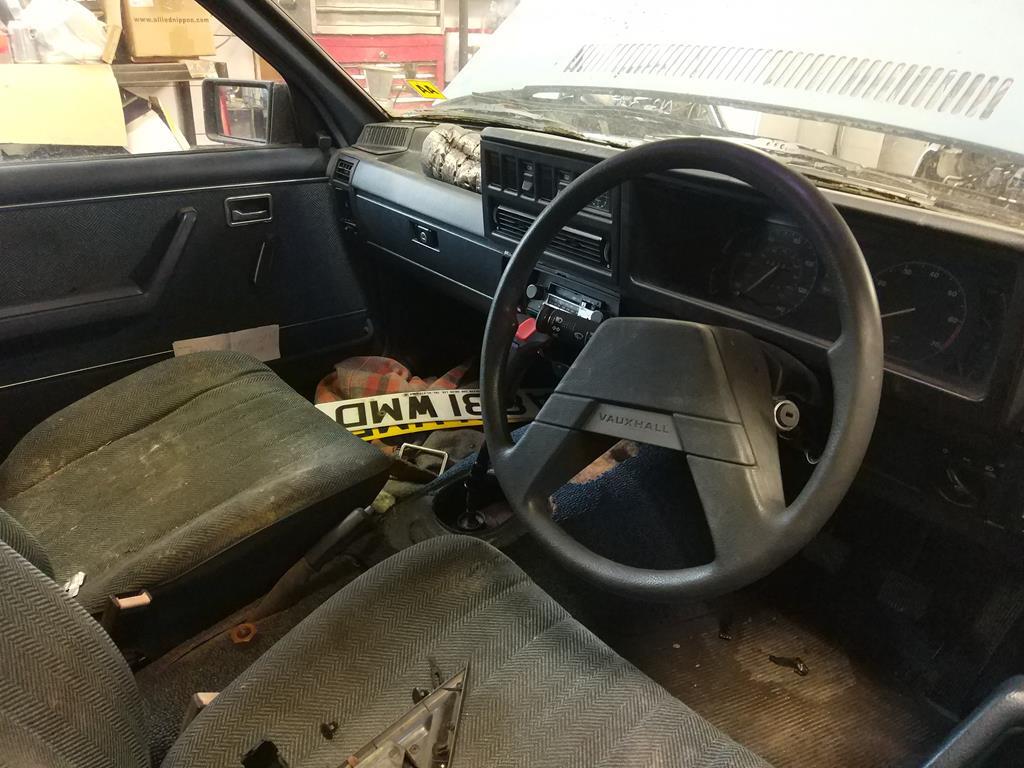 Made a daft gearknob ages ago...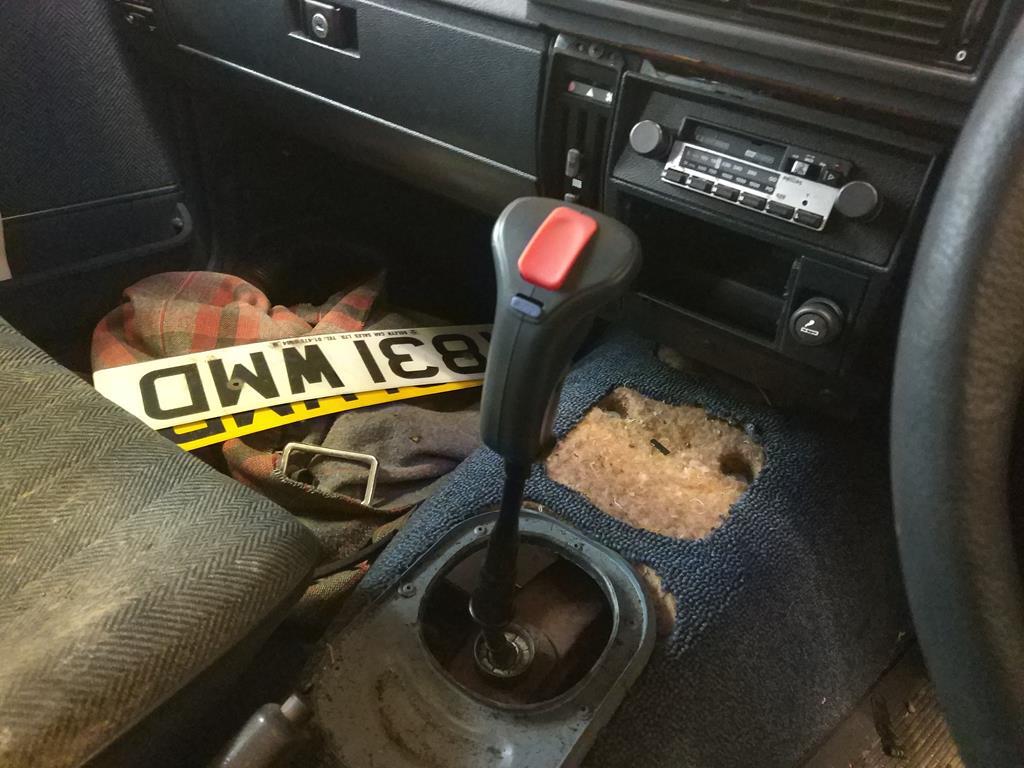 I found a Florin in my machine!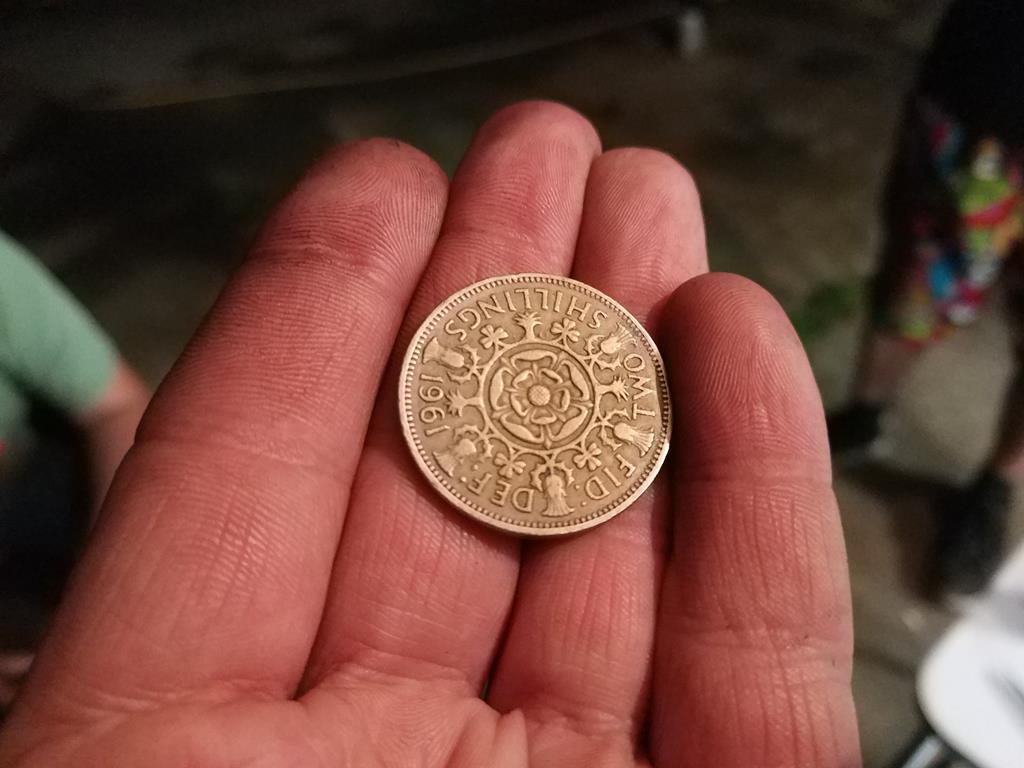 ...and some retro trash...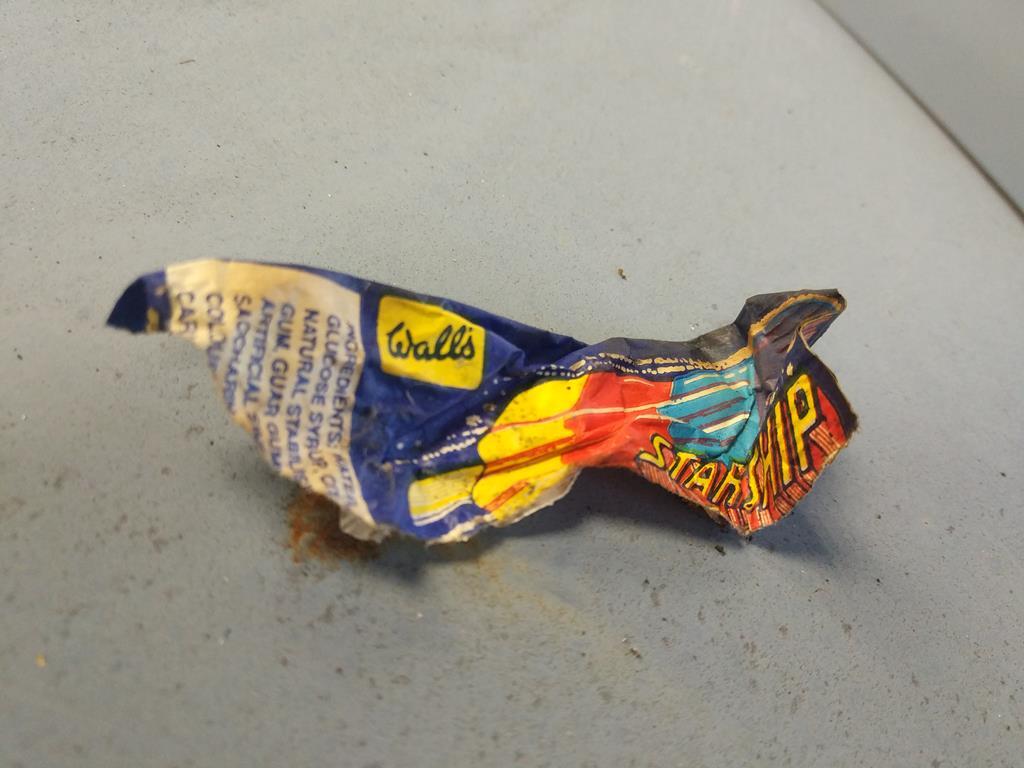 This was end of play yesterday... so much to do. I'll fill in the other stuff I've been upto on these in the past few weeks later...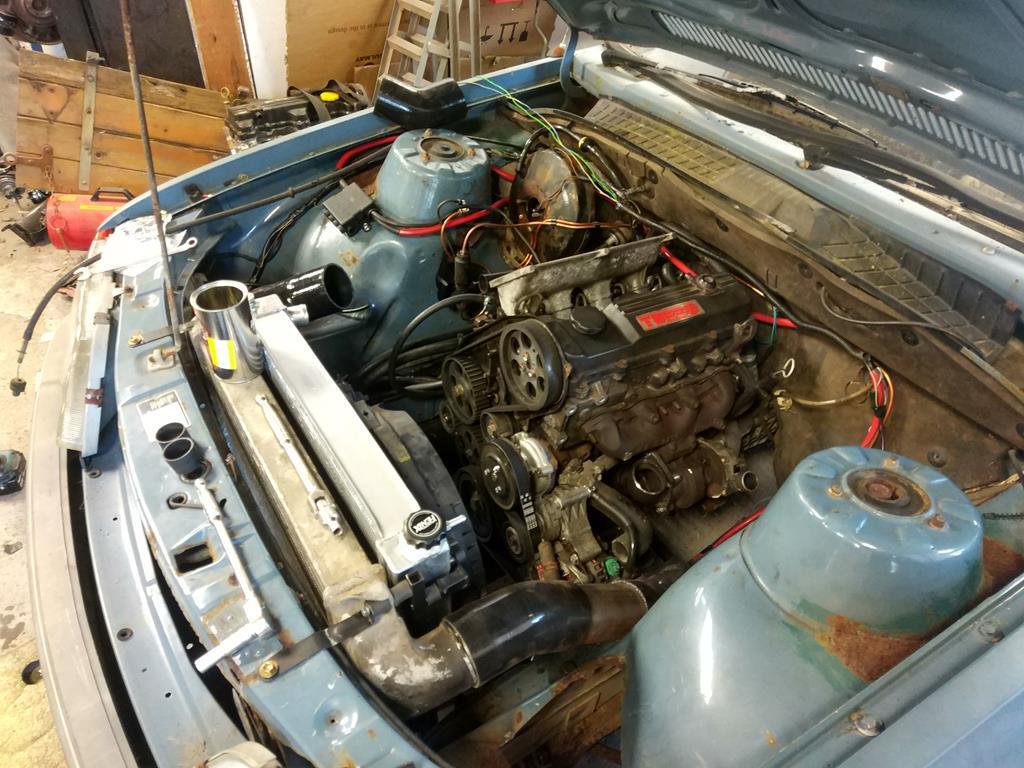 Obviously wiring still needs a lot of tidying but everything is pretty much where it needs to be.