For a while now I've been trying to find a home for the Zetec that has been sat around since the Capri went to classic regs with a V6.
This wee beast; ~180bhp 2 Litre Zetec Silvertop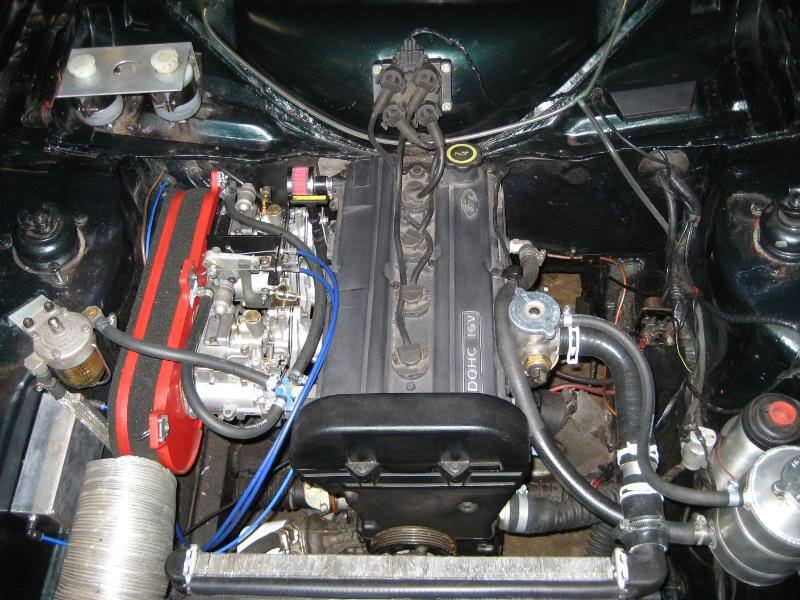 Has quite the history behind it powering cars at RRG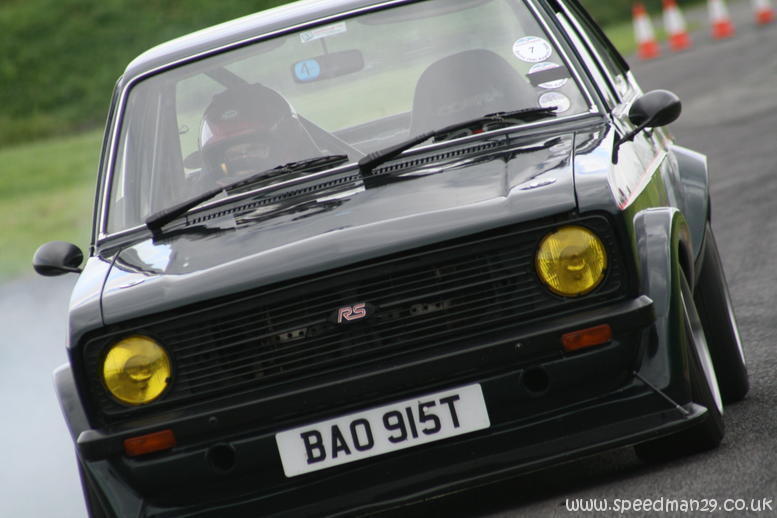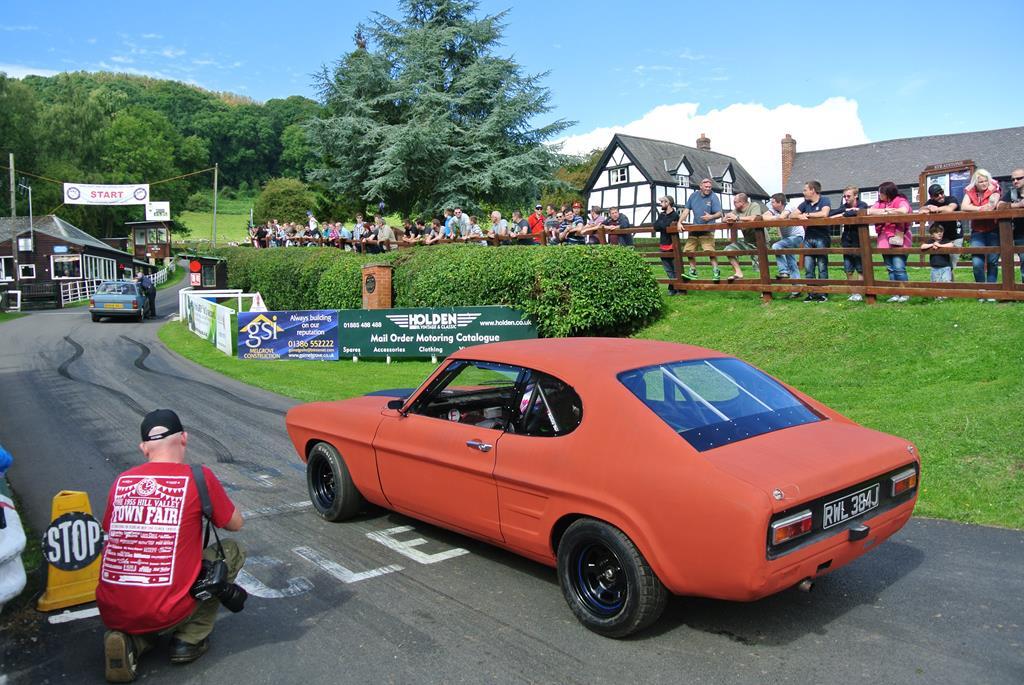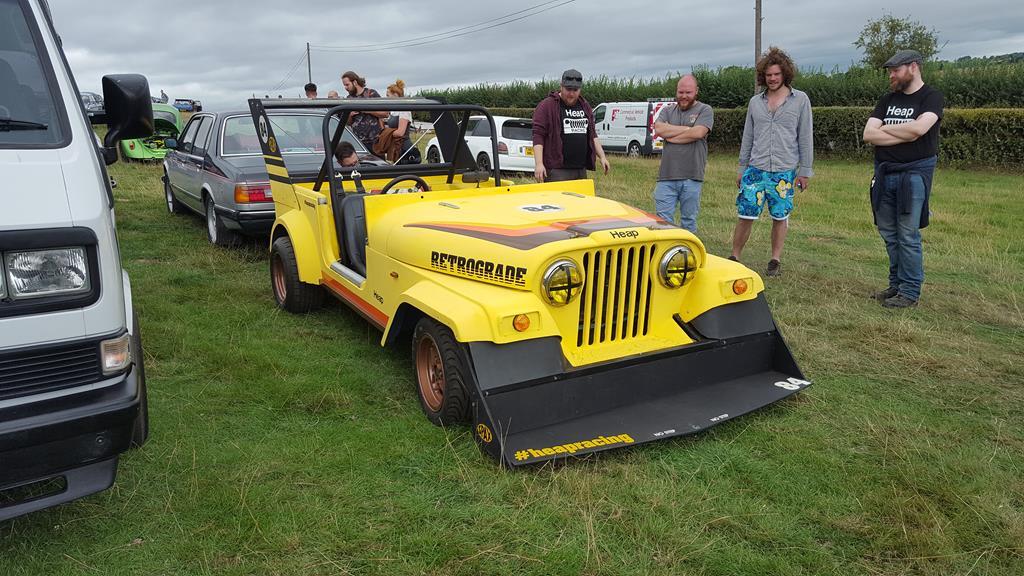 And it's only caused one of them to end up on it's side...
Anyway this is the third time of trying, for some reason or other this has been a very stop start project -
see here
Unlike the Avenger and GTE, I've actually put some proper time into this already, with a full weekend already in and the LH side now solid and the RH side half way there.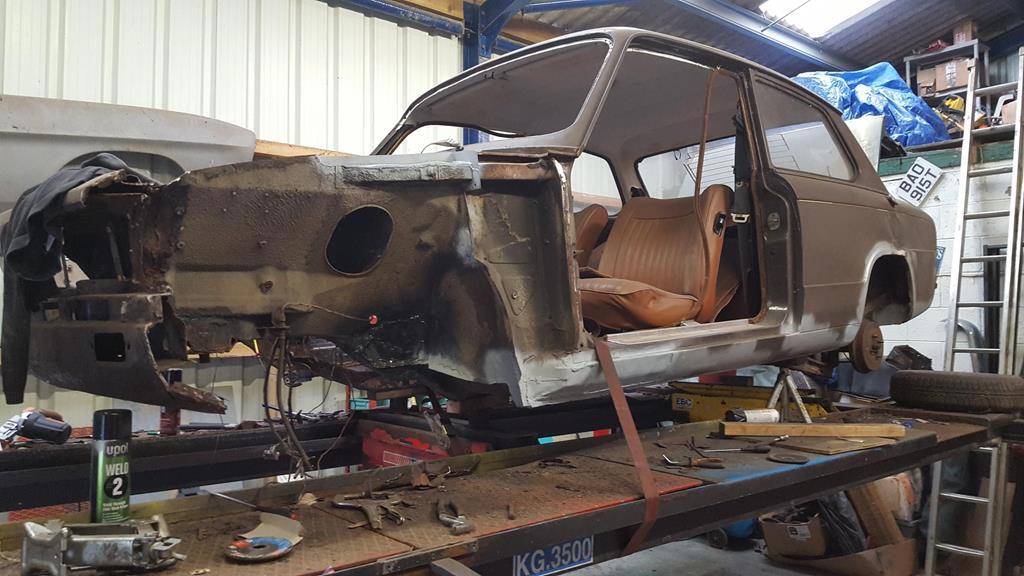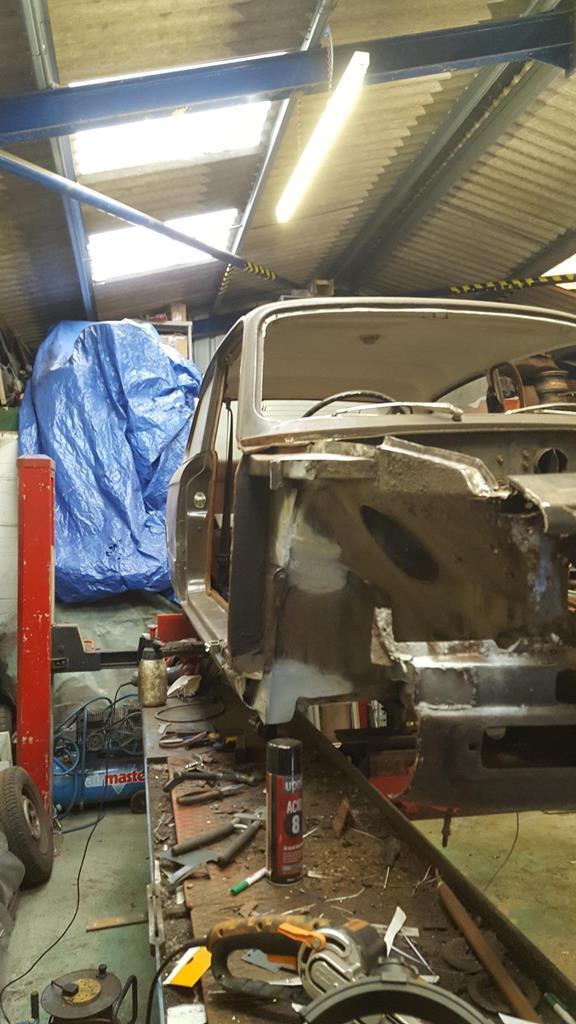 Why a Toledo - well the key aim of Project Cheapskate is to build something surprisingly quick, fun, RWD and from the 70's as cheap as possible, and well the Toledo cost the princely sum of £270. Think of it as a cut price Escort.
No engine or gearbox, which made it kind of perfect, a bit rusty and dented but it came with a good number of NOS panels (some which I'll sell to fund other bits), but it was missing the front screen and a couple of other bits. So I bought a ton of spares for £100, which handily seems to have everything I need and there's so much I can hopefully recoup some pennies.
So costs so far;
Parts
Car - £270
Spares - £100
Set of MGF wheels - Free (not sure if I'll use them, but you know, free)
Engine & Box - owes me £1000
Consumables
Sheet steel - Free
Welding consumables - £60 so far
Bits Sold
NOS door - £100
TOTAL
£1330