Well this story starts on a mid March day in 2016
I have a lot to cover so there will be more pictures than words to start with until I have caught up to point at when the Restorer took over.
The car looked very clean at first look though I found some things I was not happy with, I was more happy with it than disappointed and a vision started to form.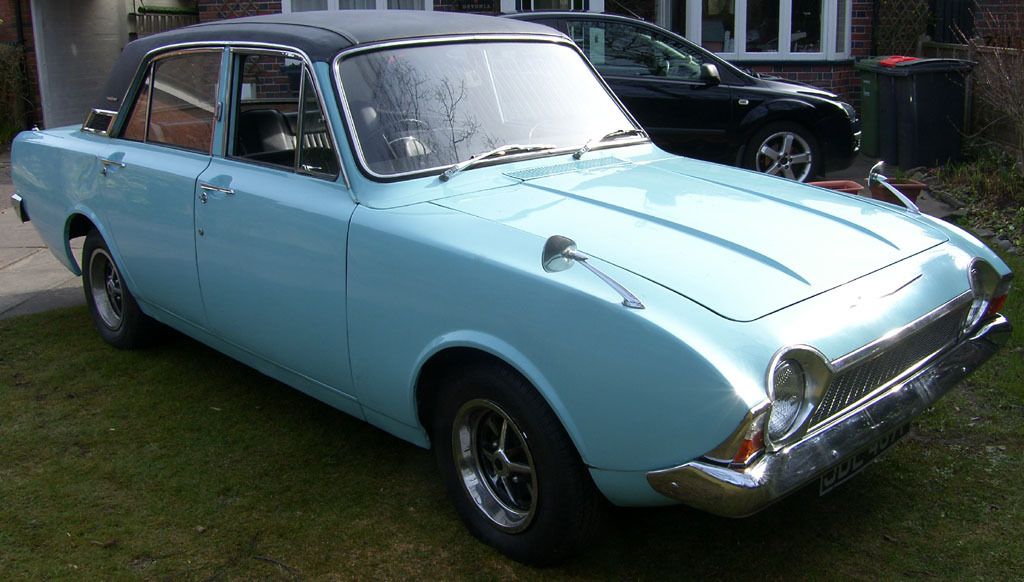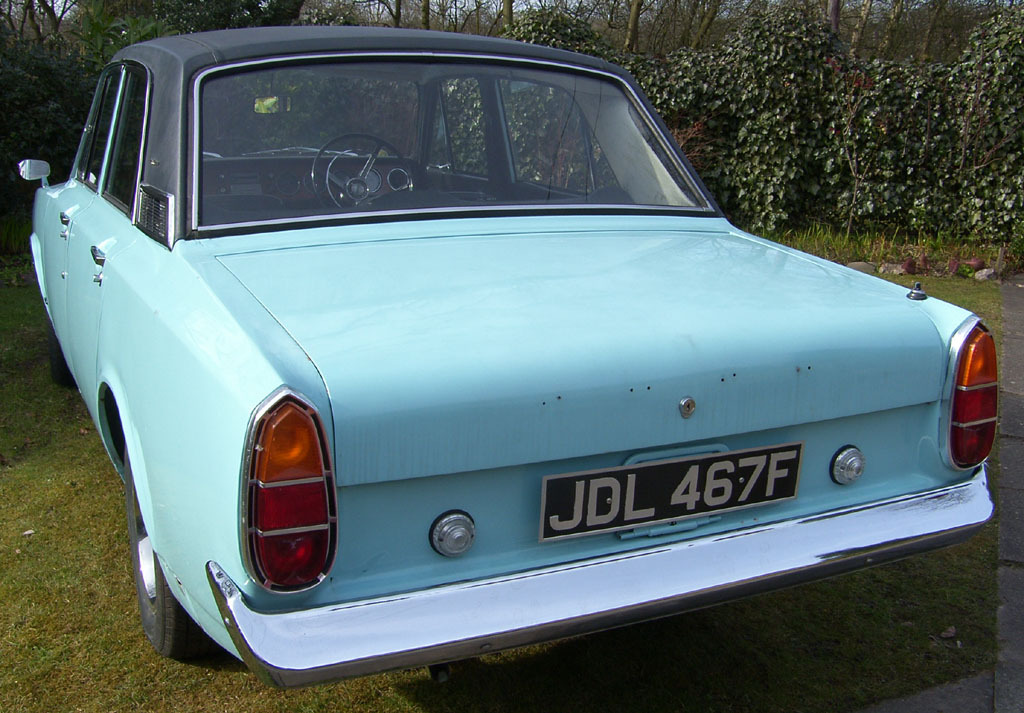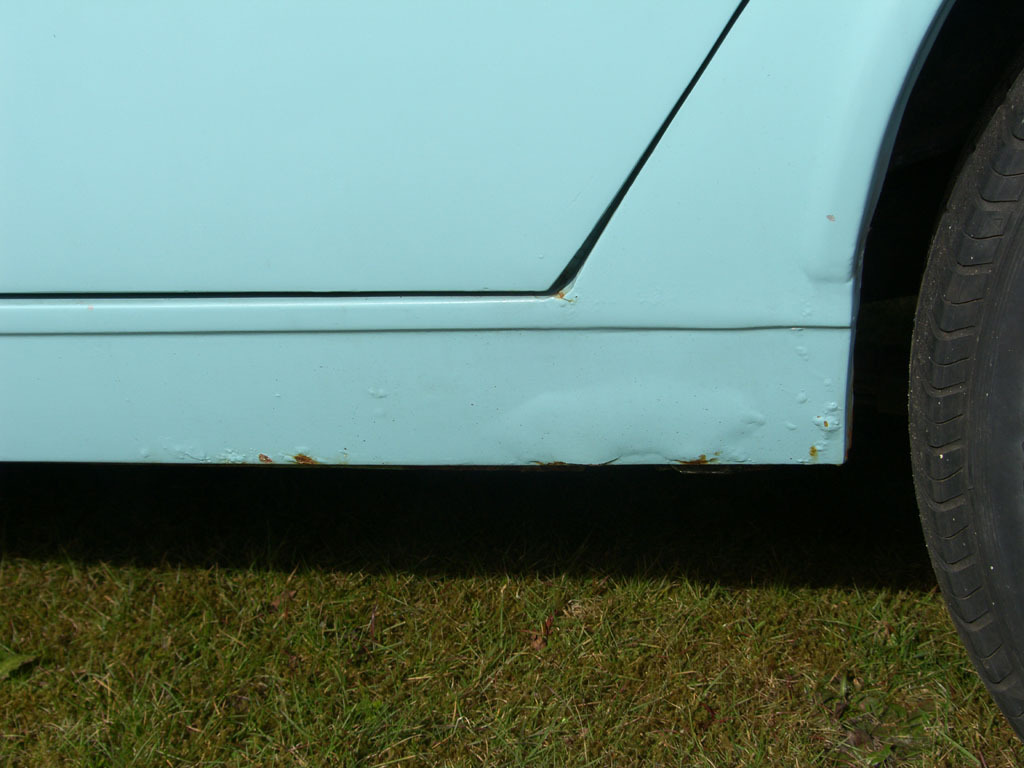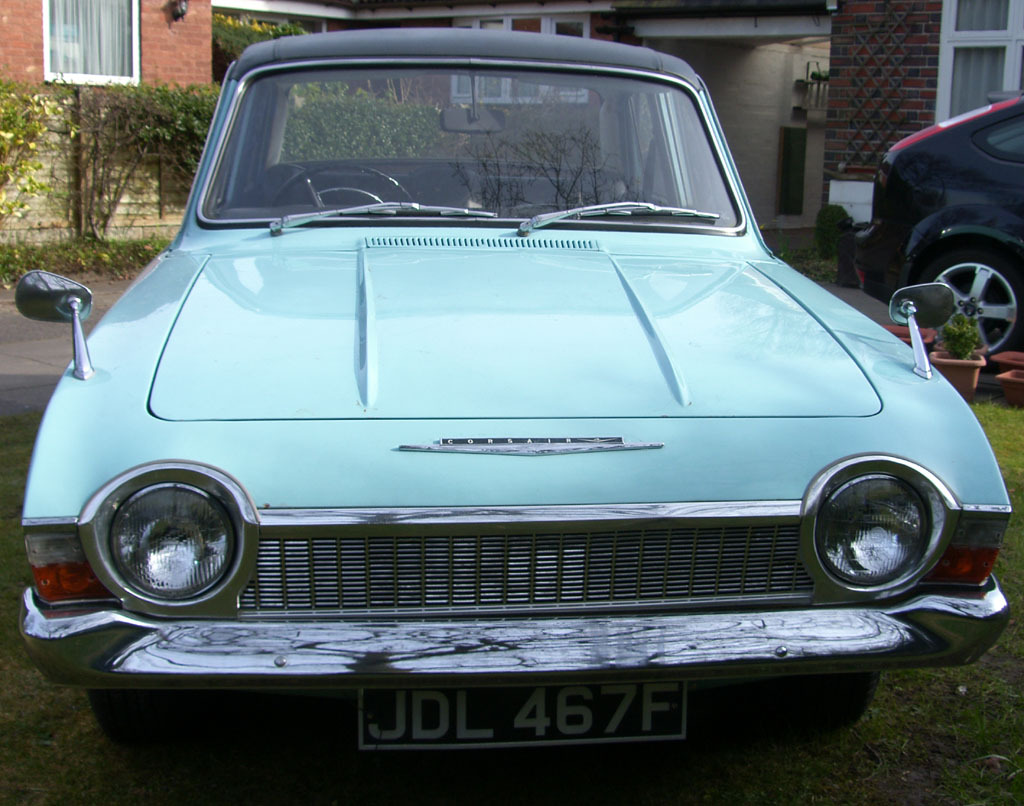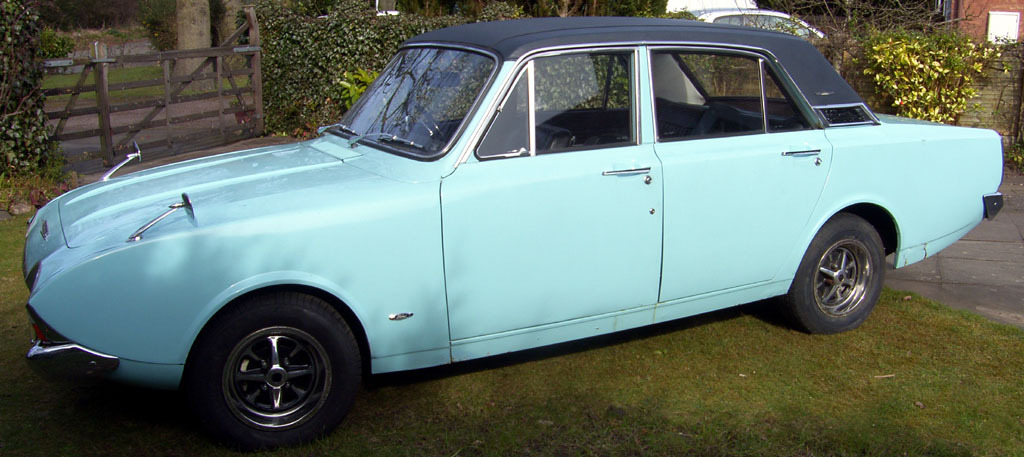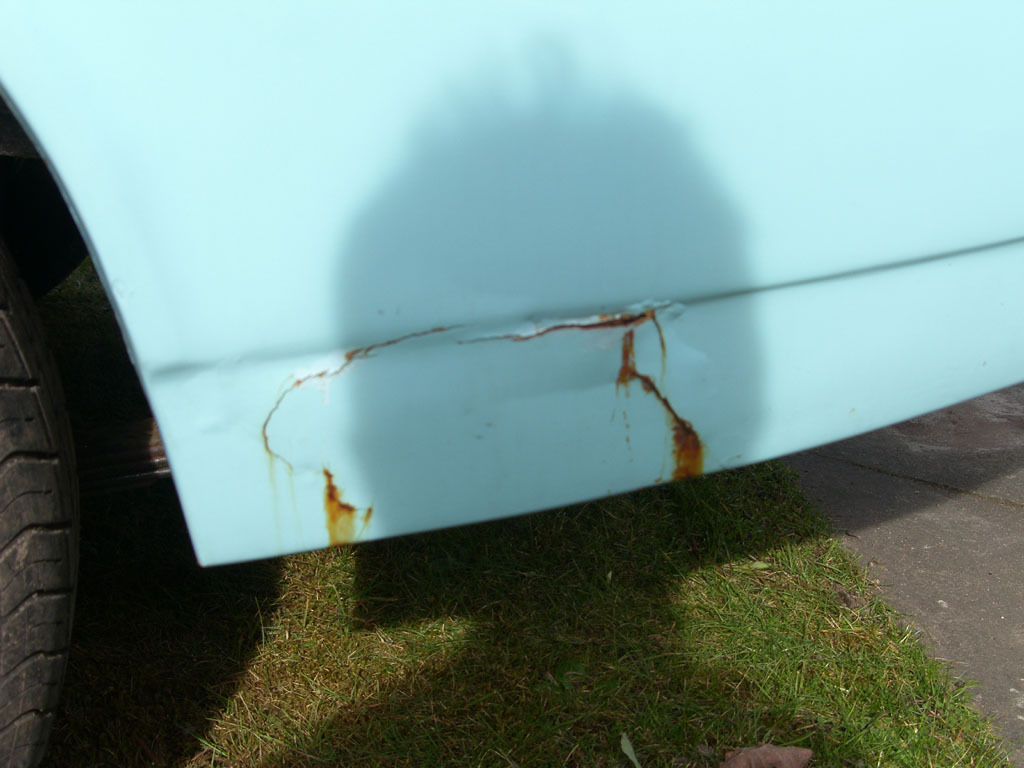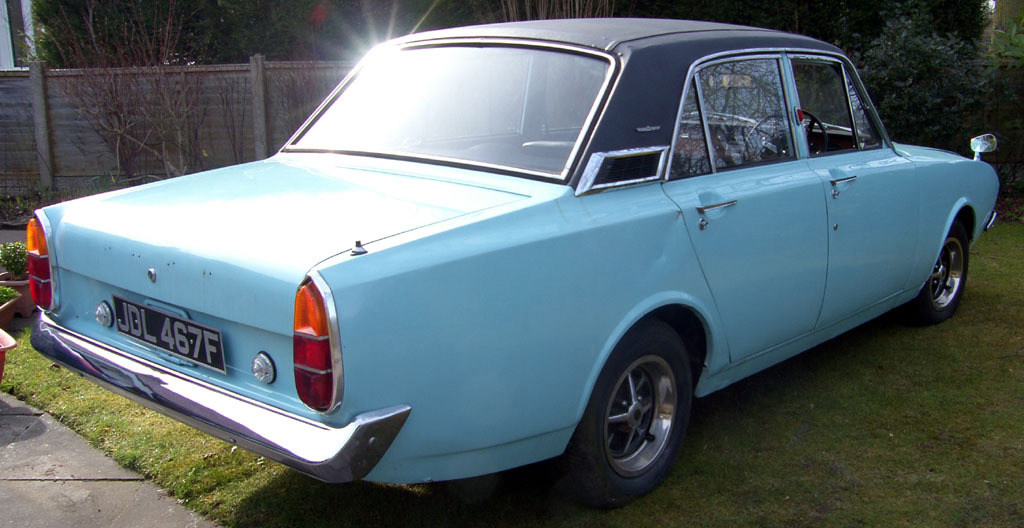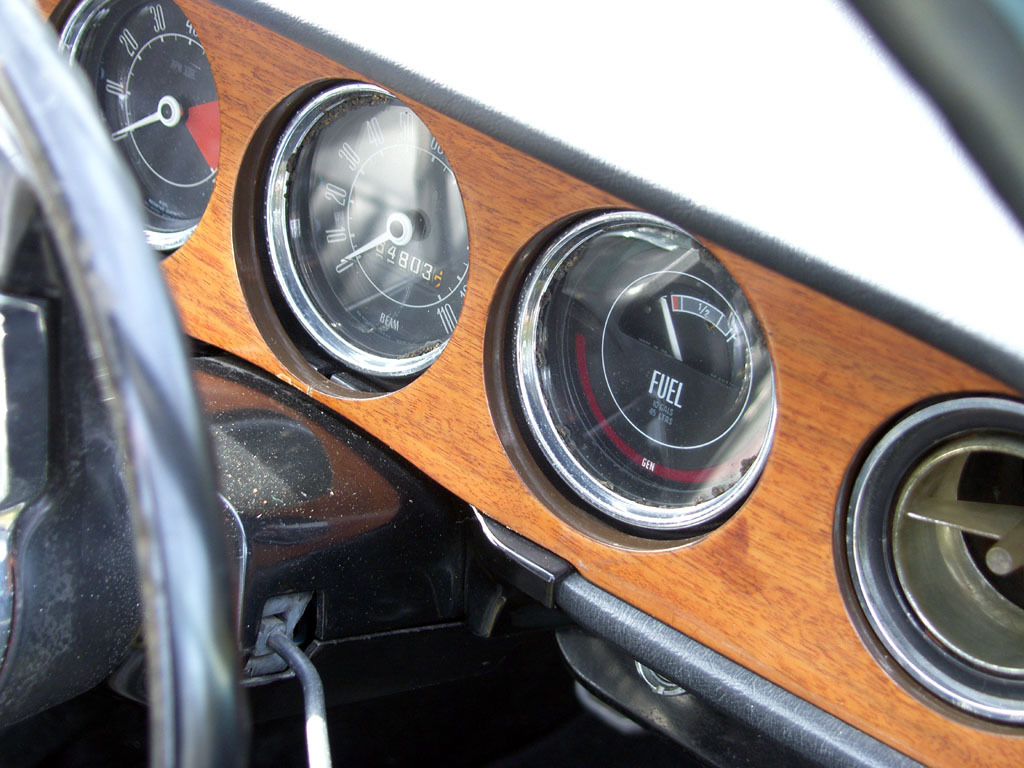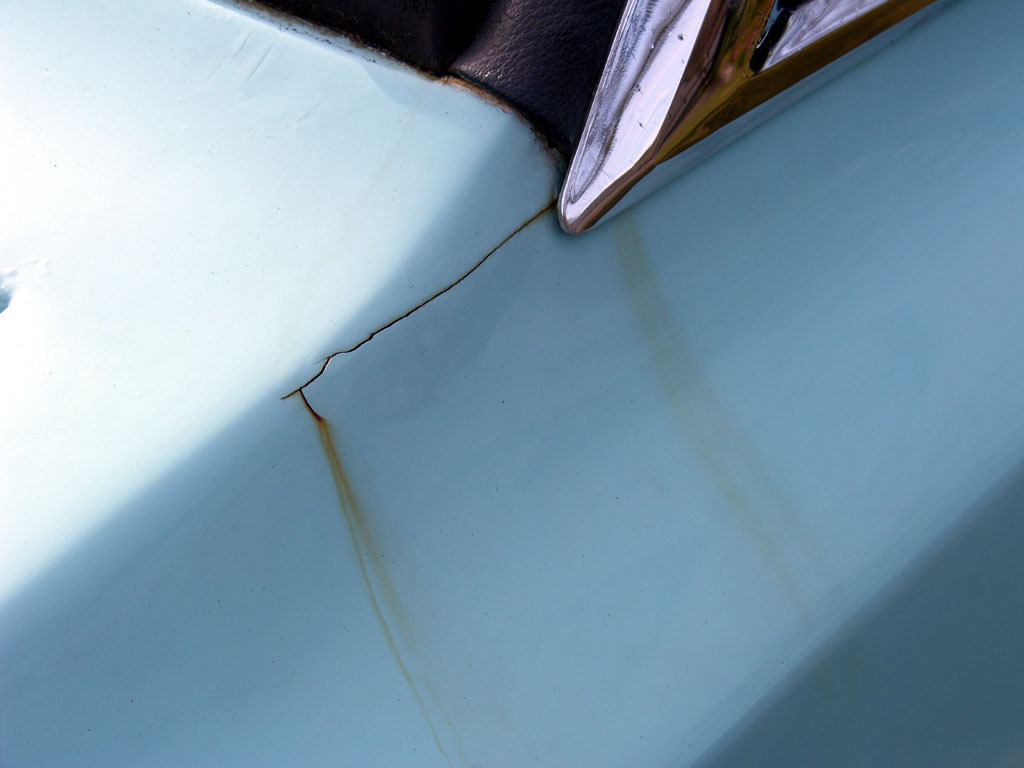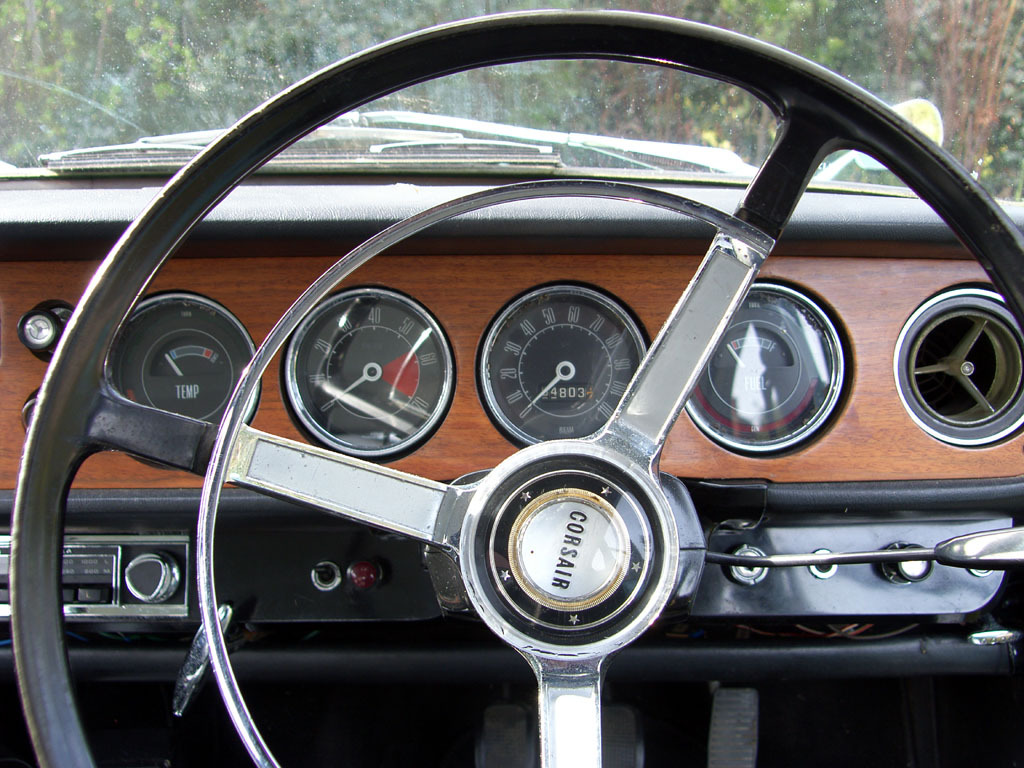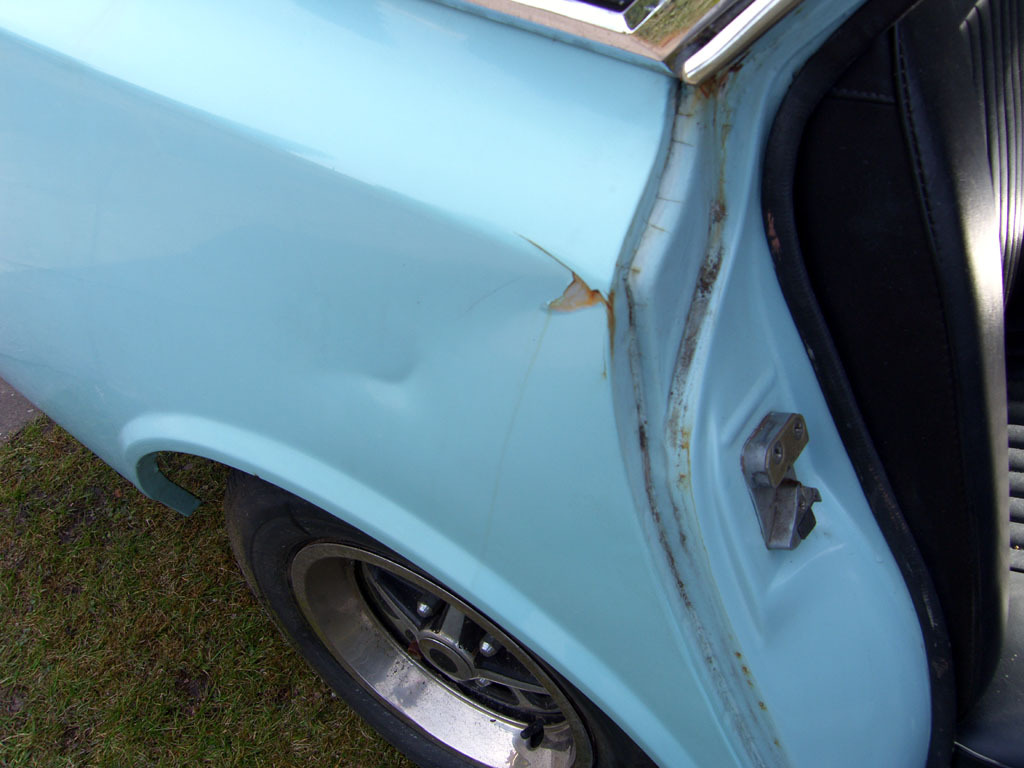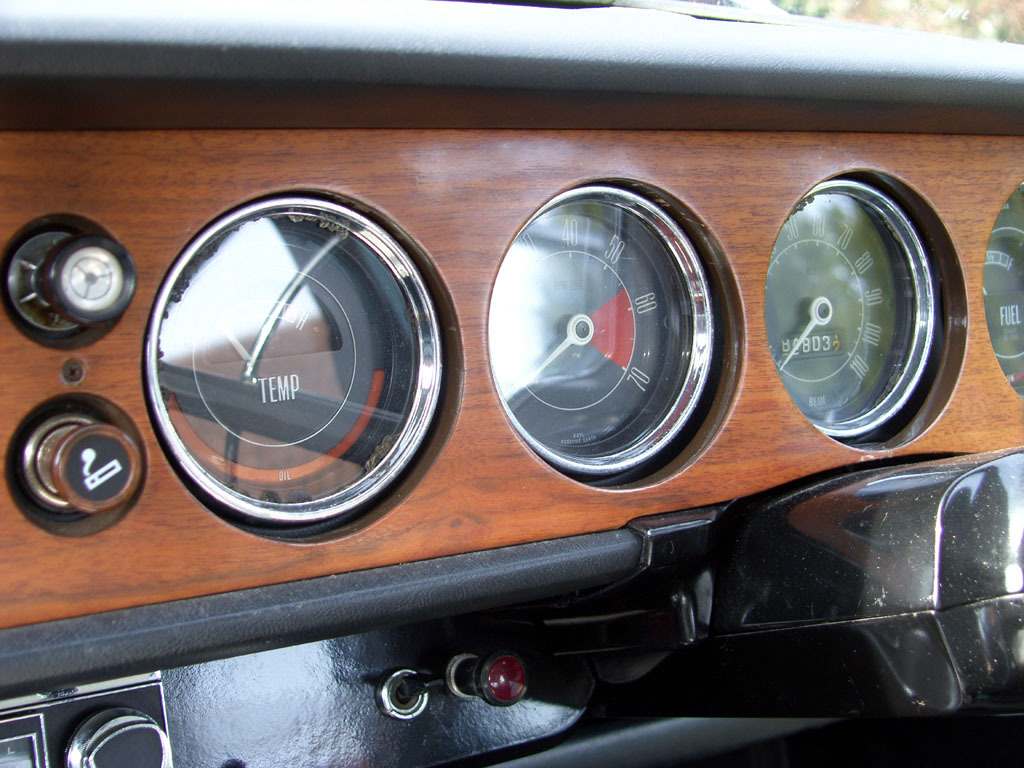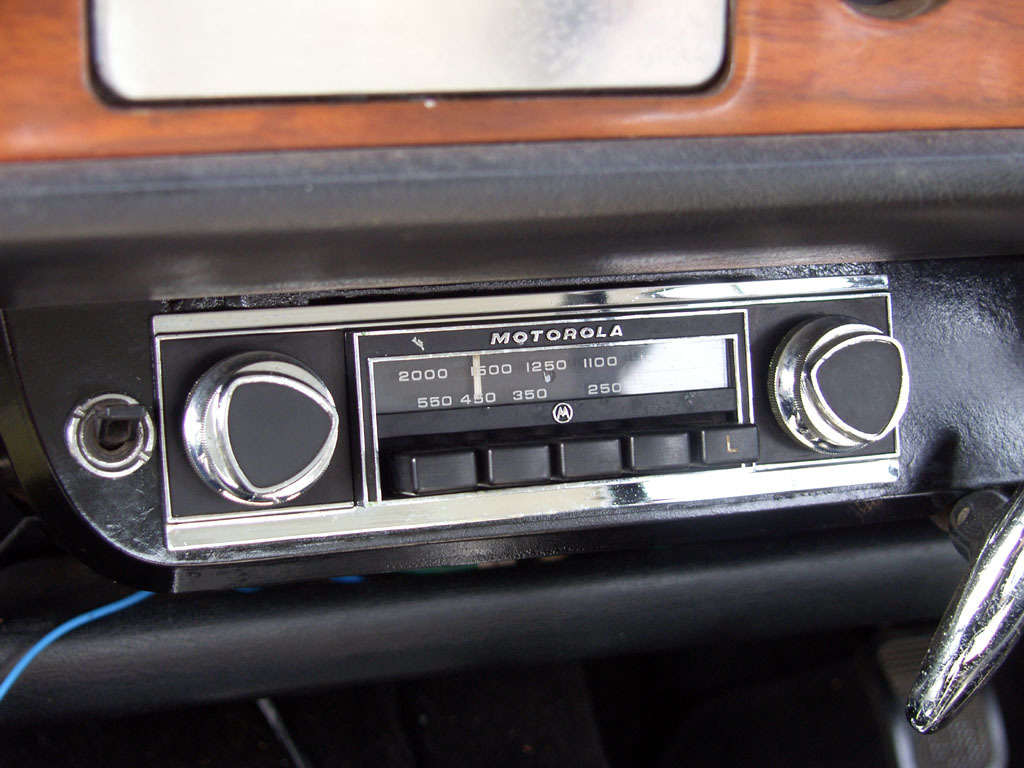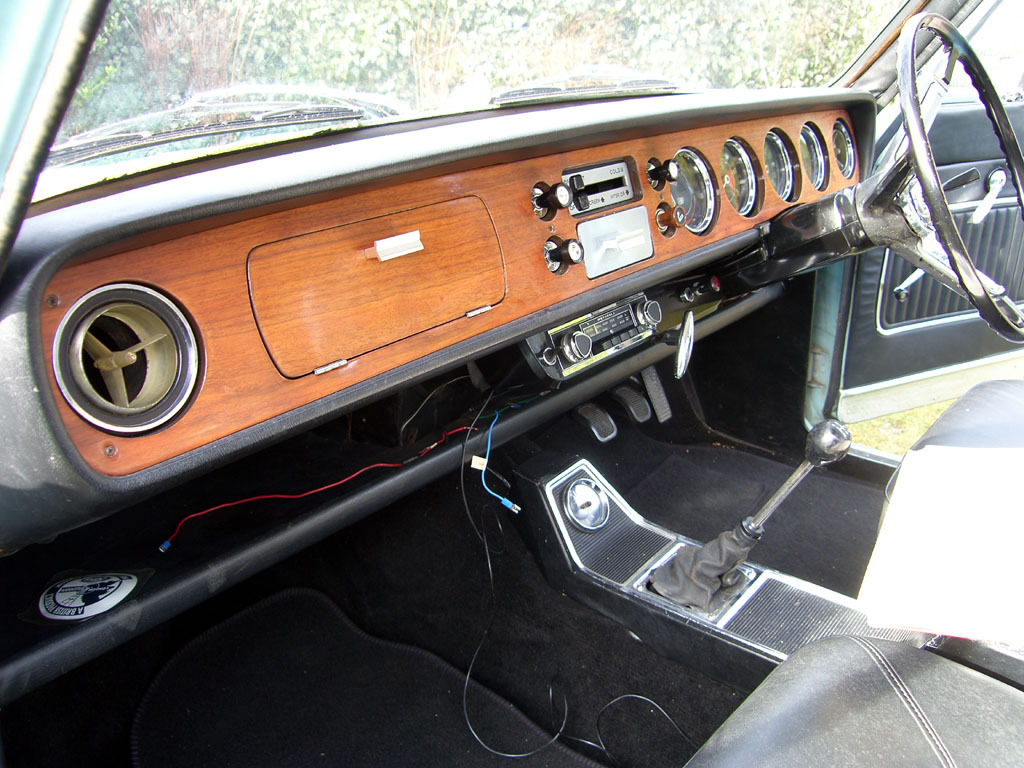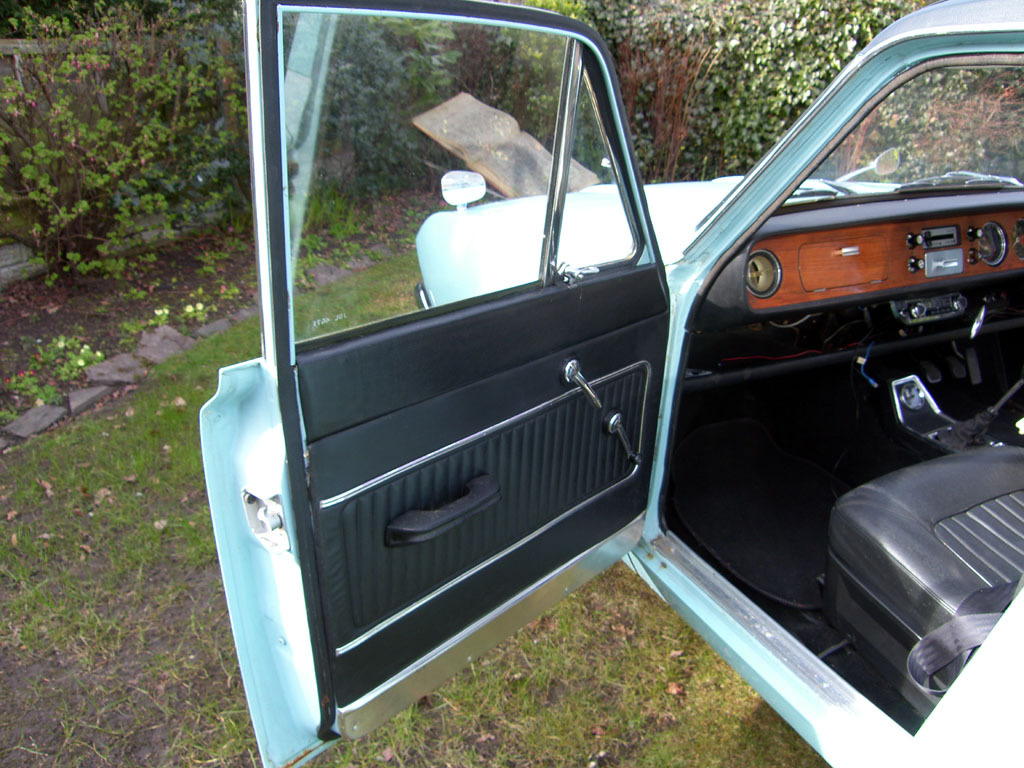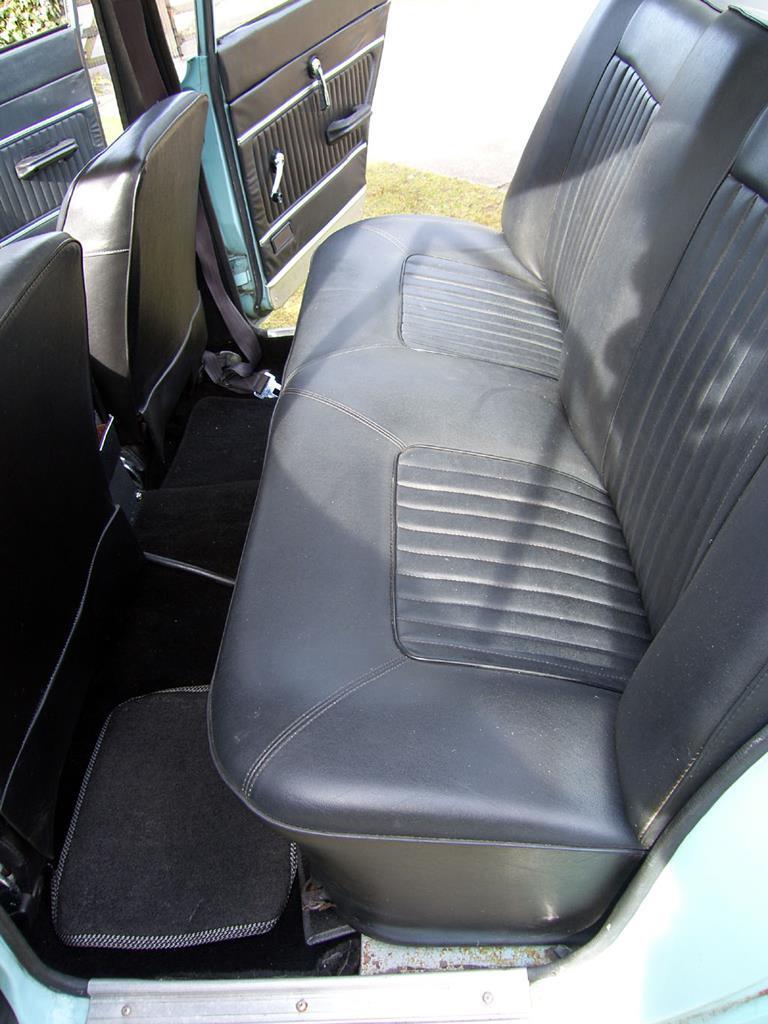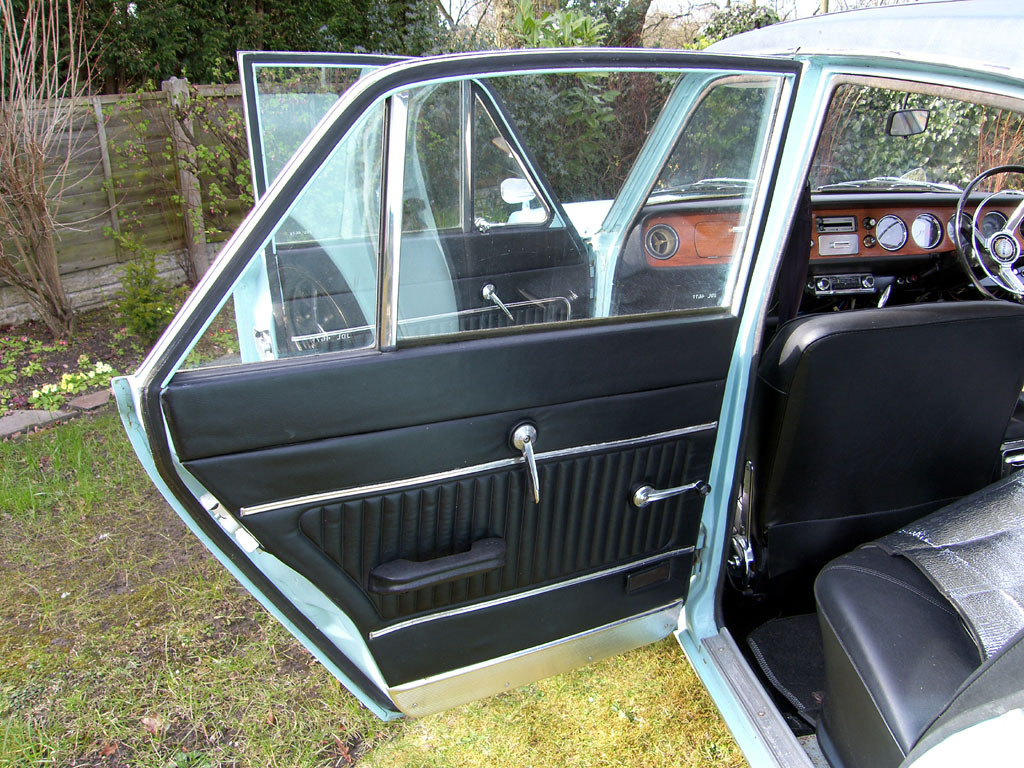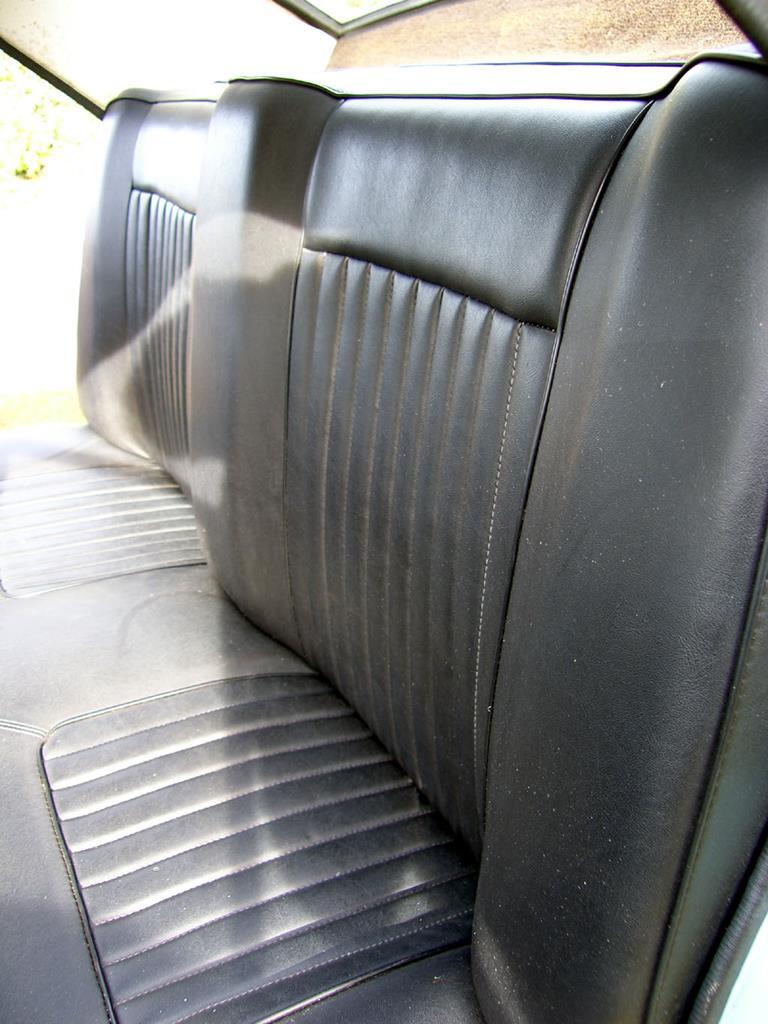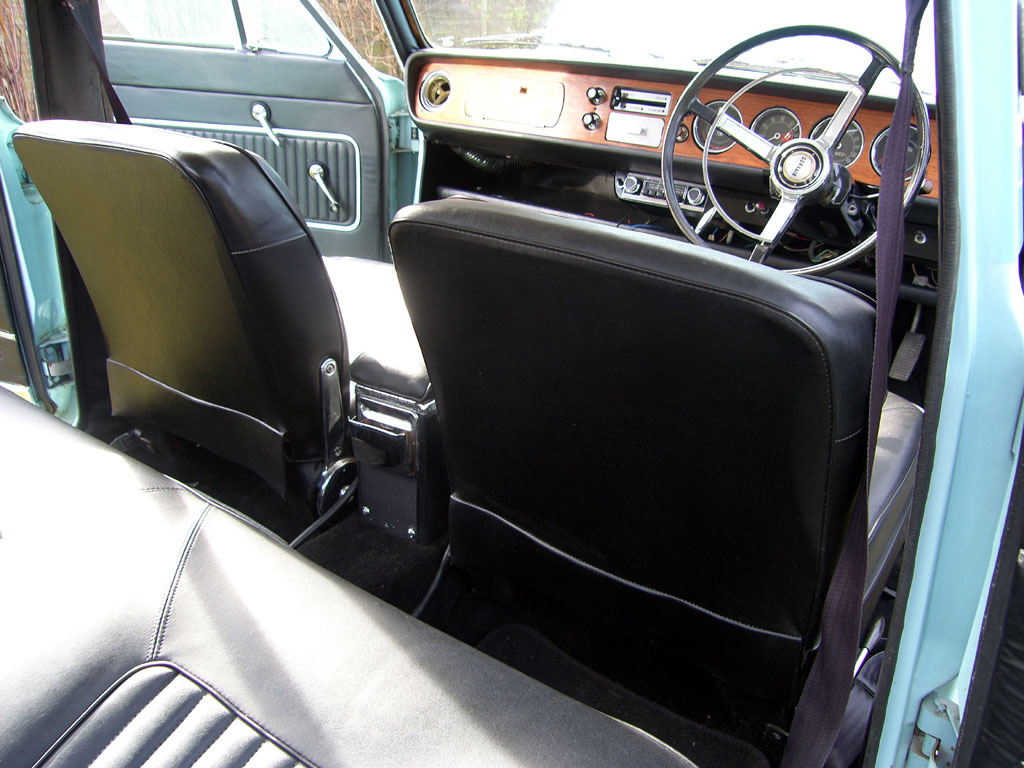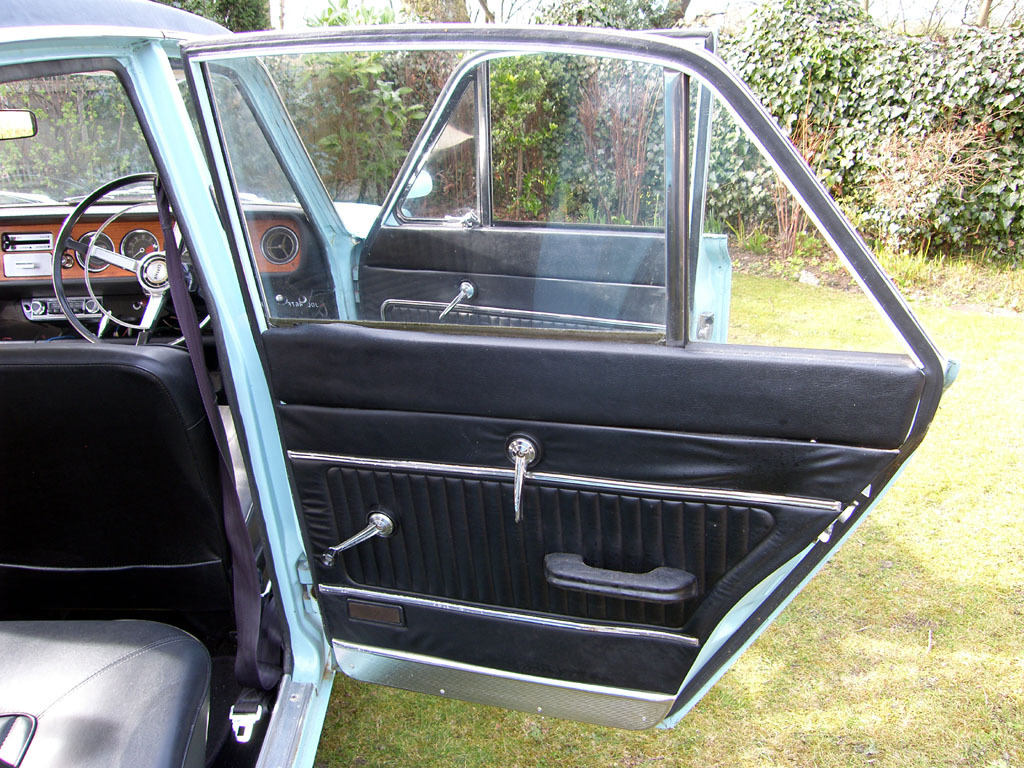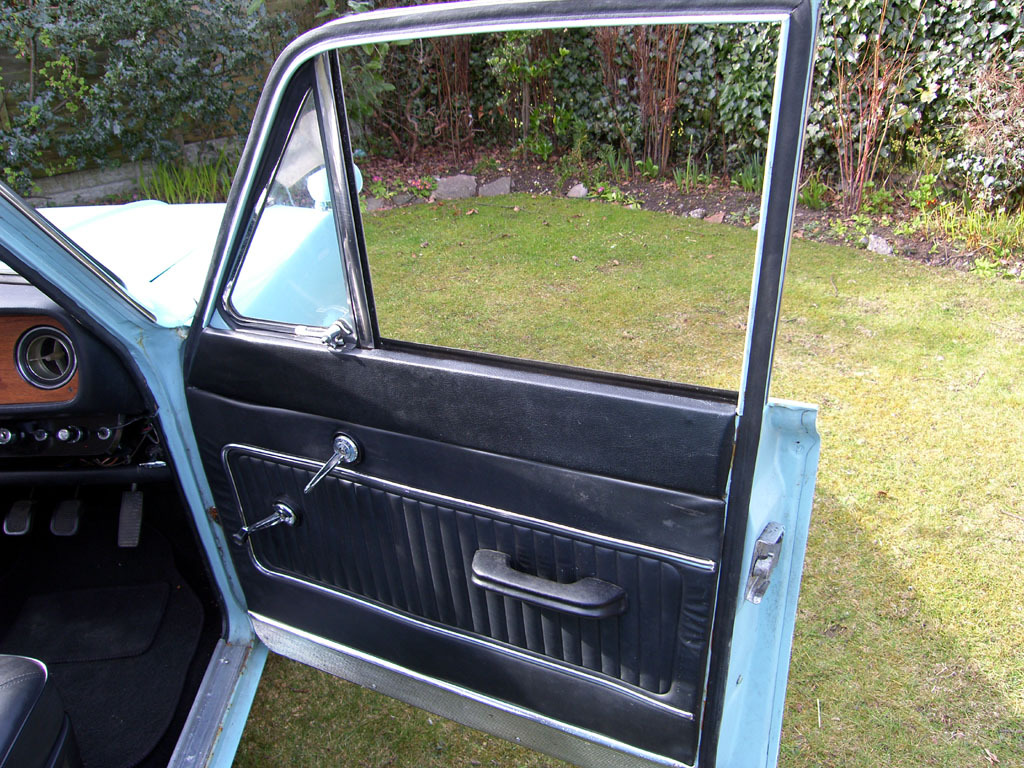 It came to me as a none runner but with an engine that turned and it was a none computer engine so designed to be fixed so I was not worried.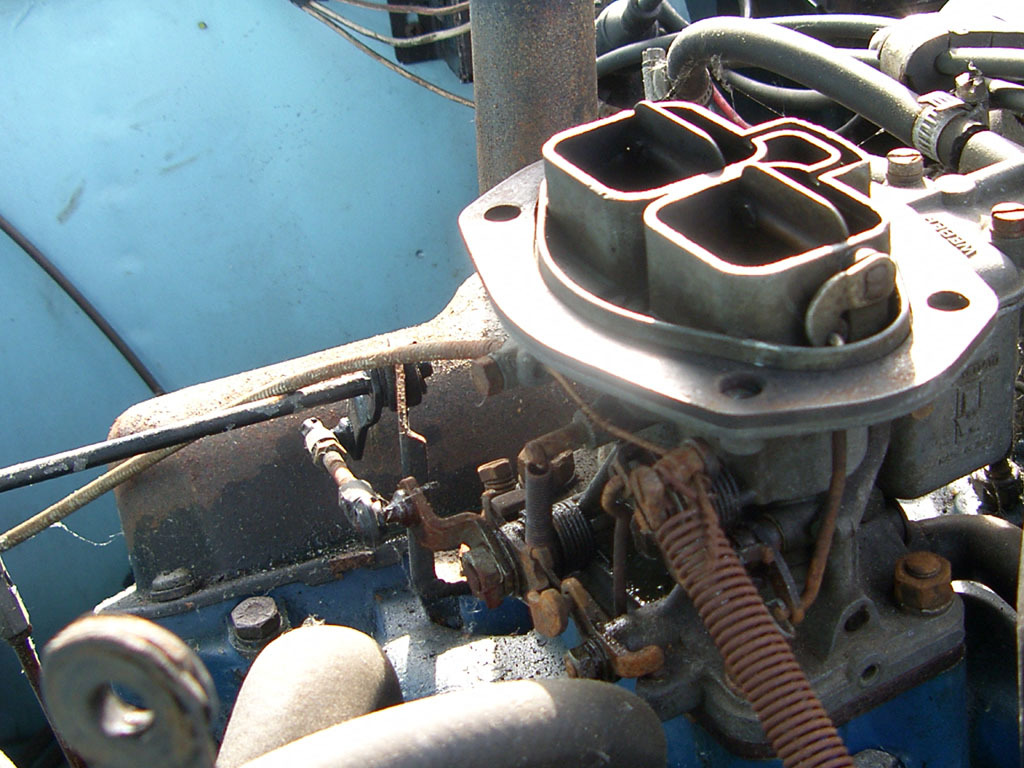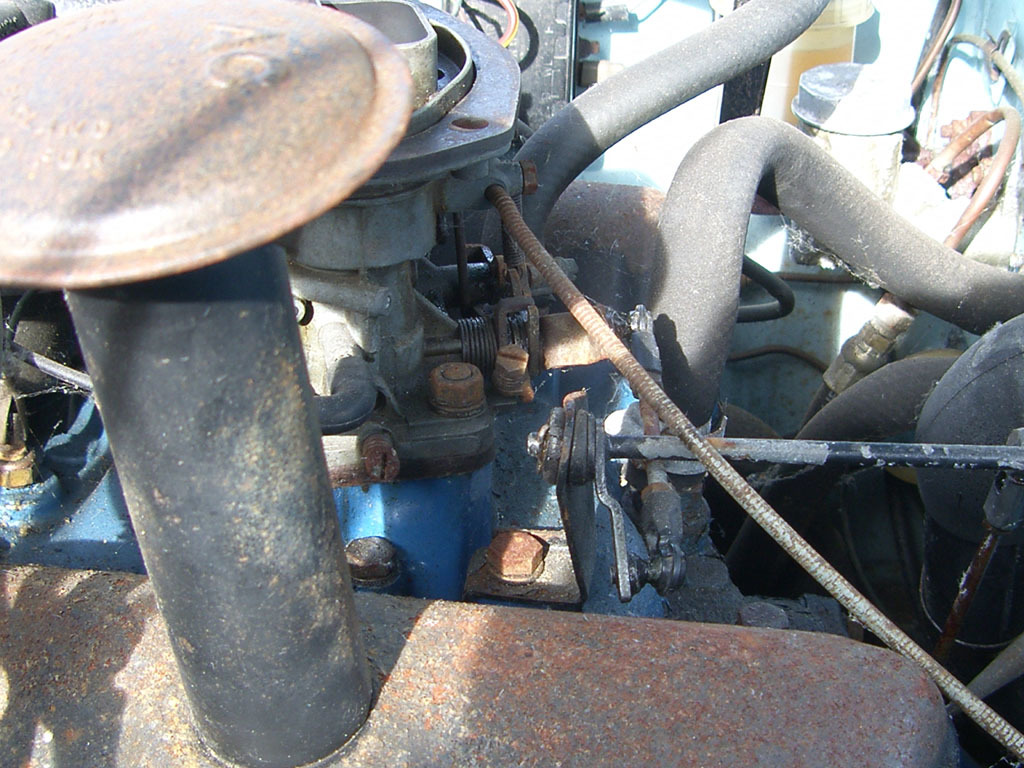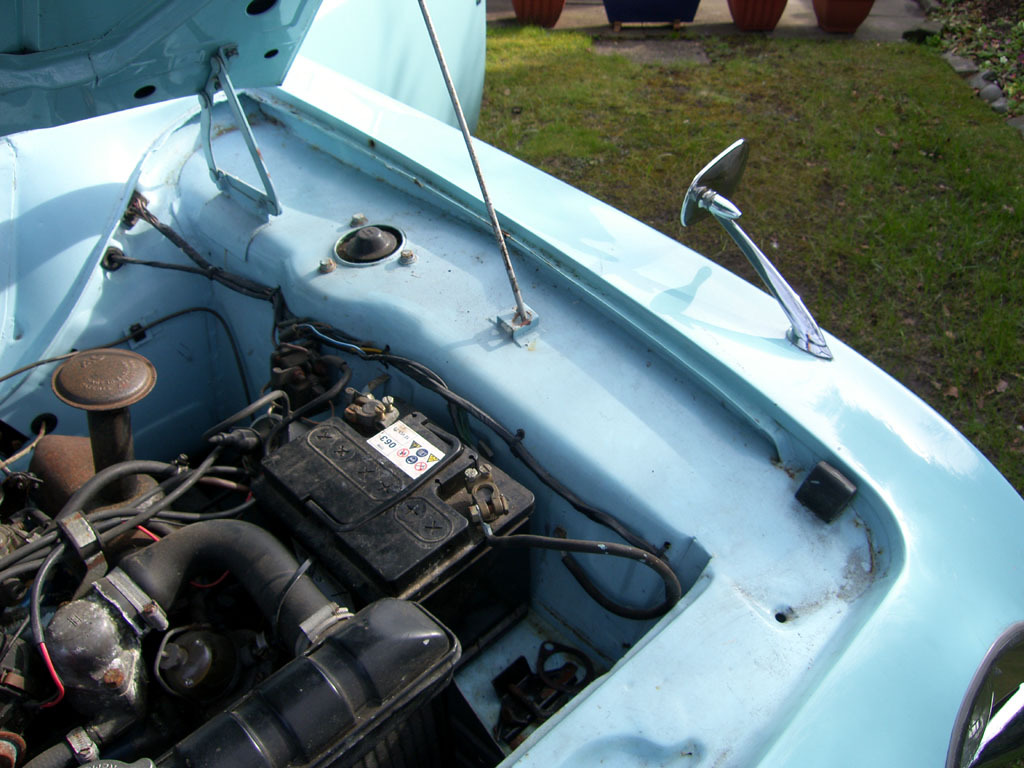 The battery it came with was only fit for the bin and after a bit of testing the dynamo charging system was for the bin as well.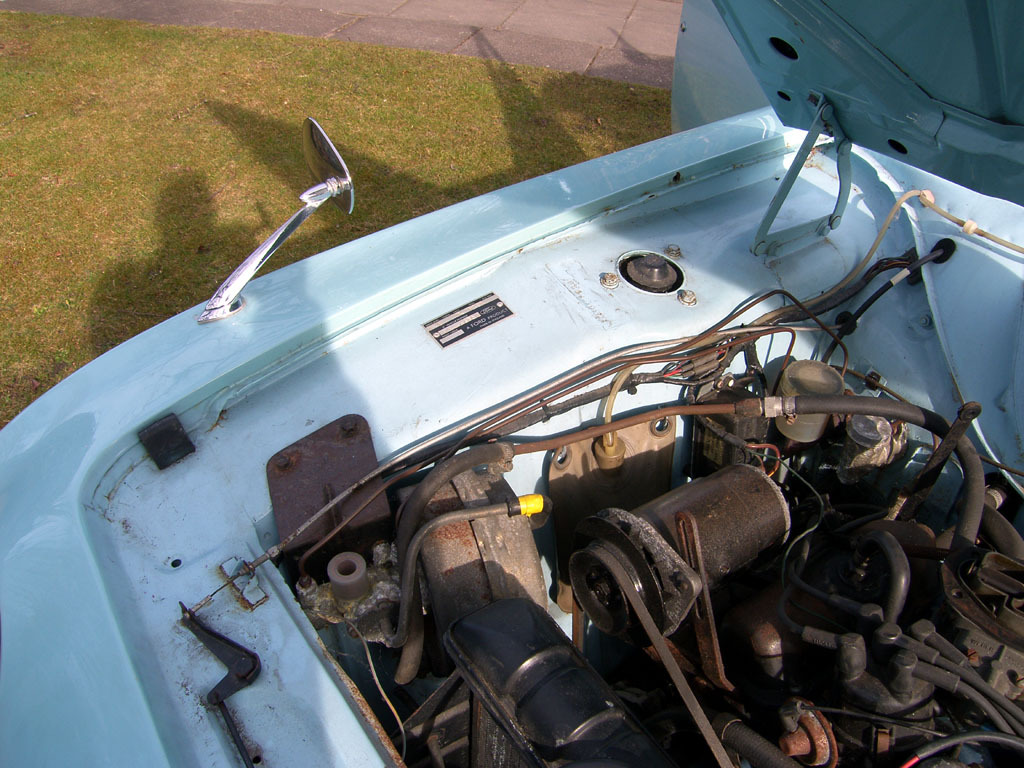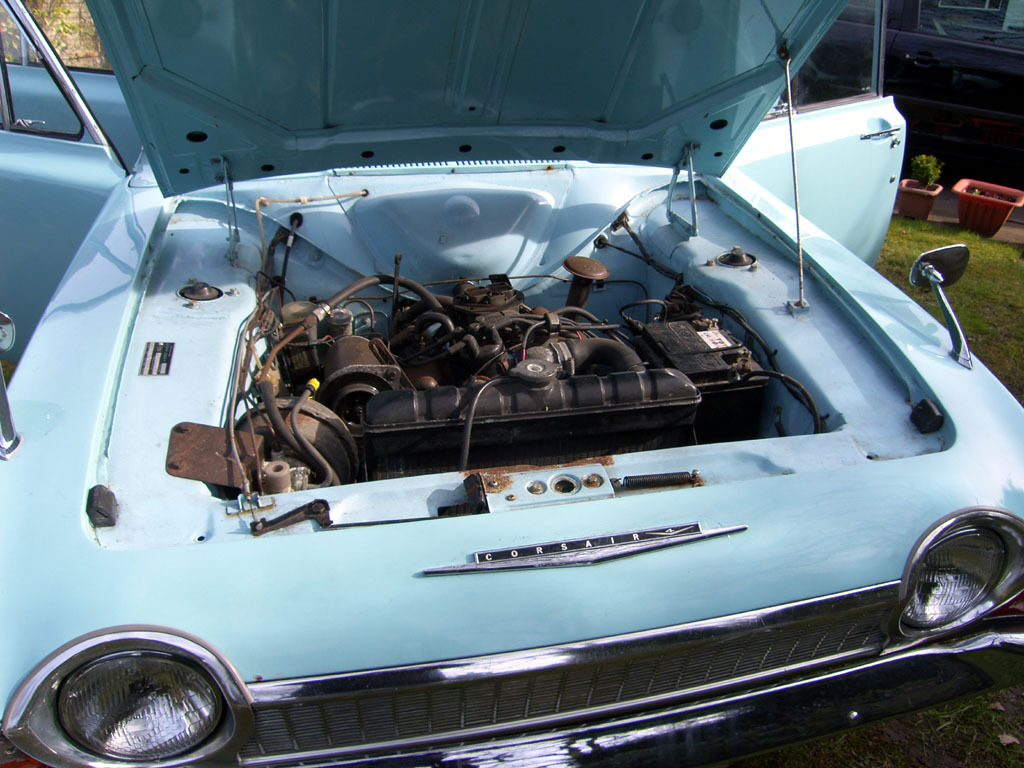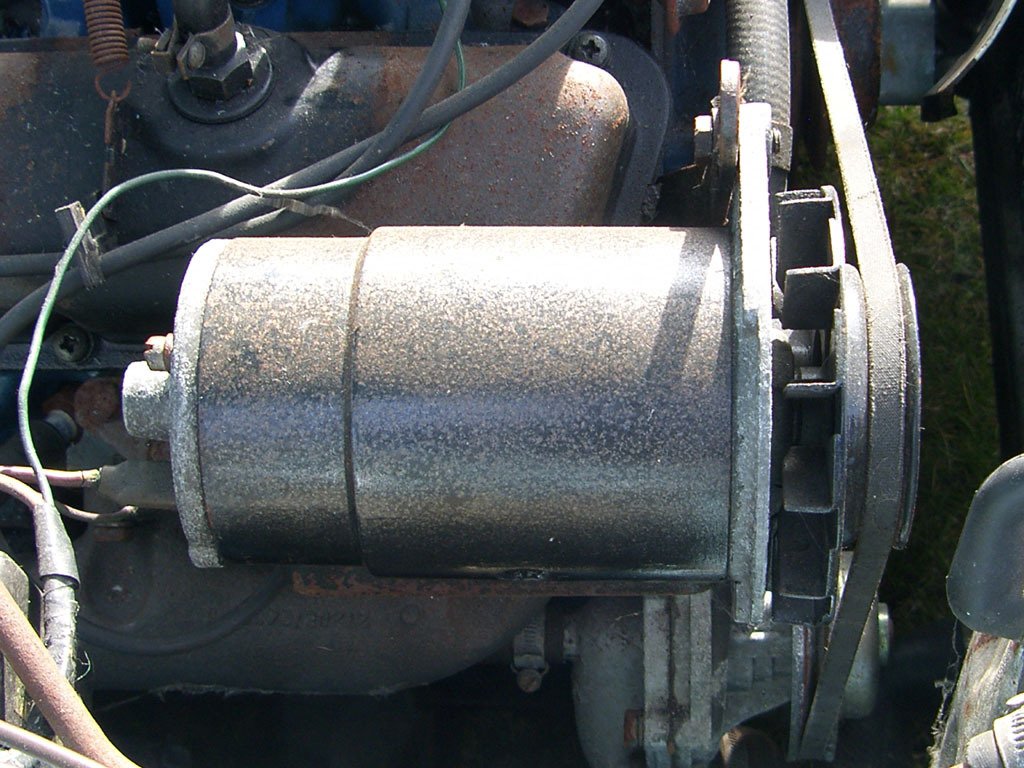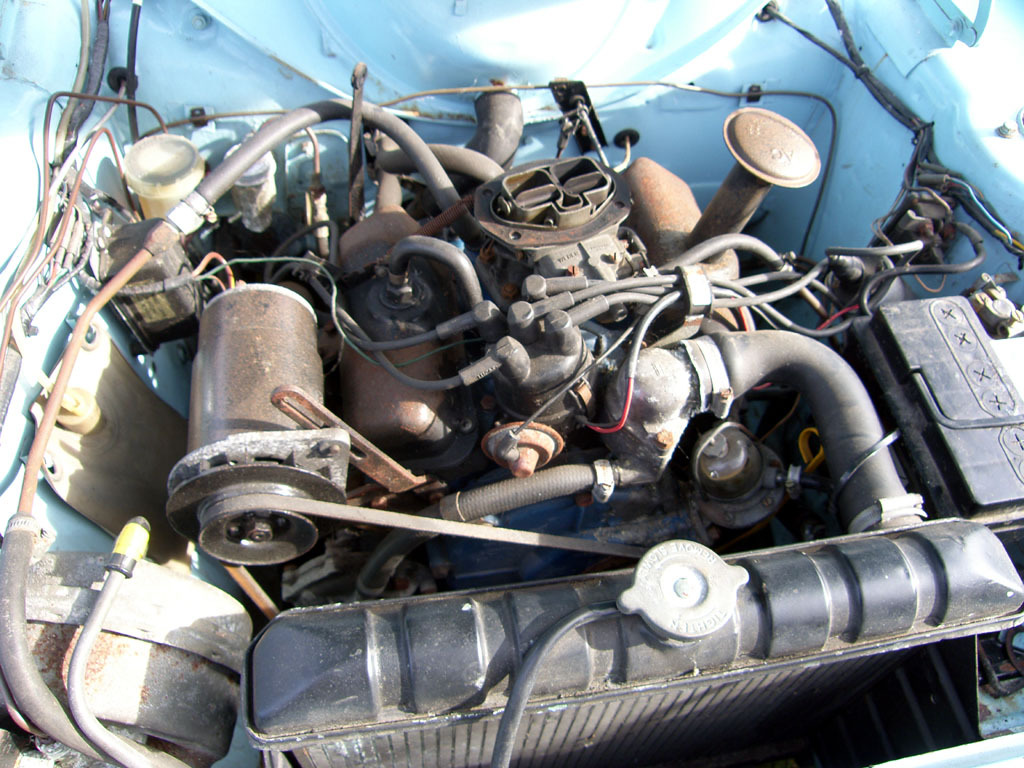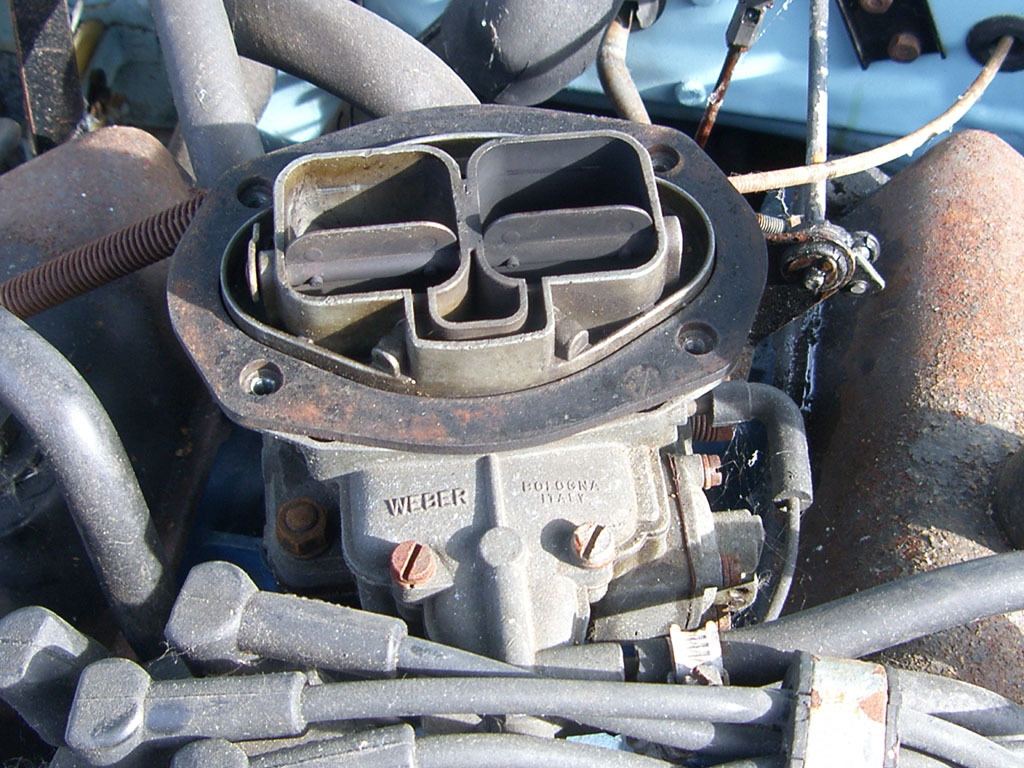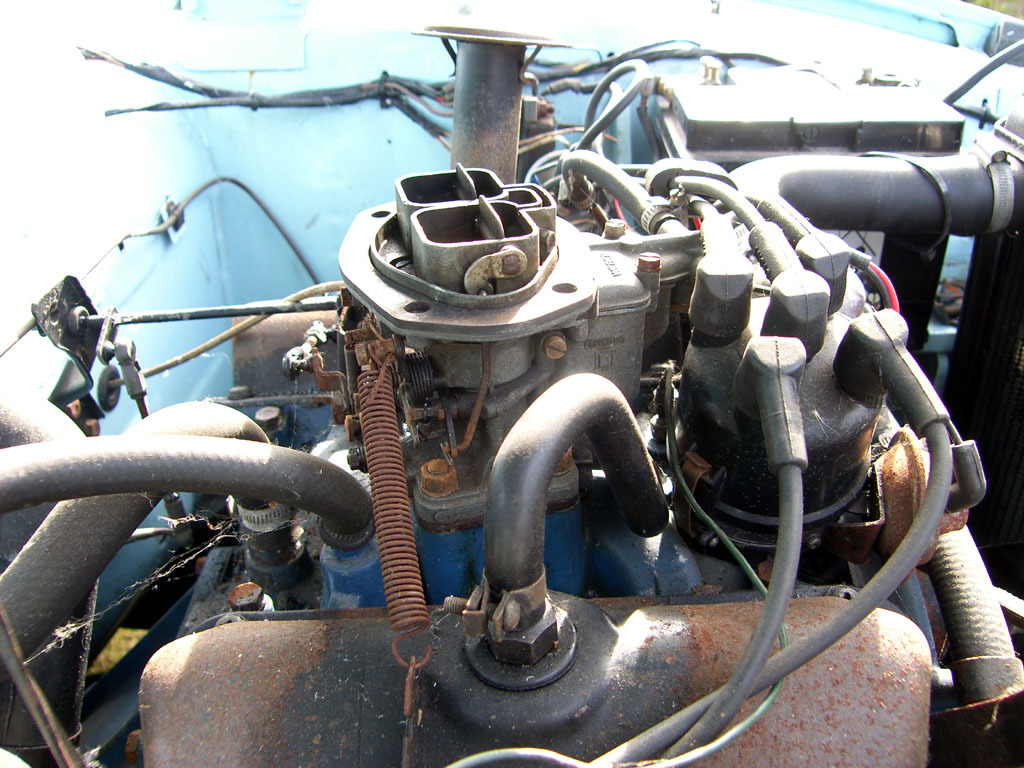 So after a new battery putting the plug leads on in the proper firing order and putting some petrol down the carb she fired up not perfect but she fired up so Happy.
The first new Item I bought for it was a new Alternator and an alternator mounting bracket from an Essex V6 and to re wire the charging for an Alternator.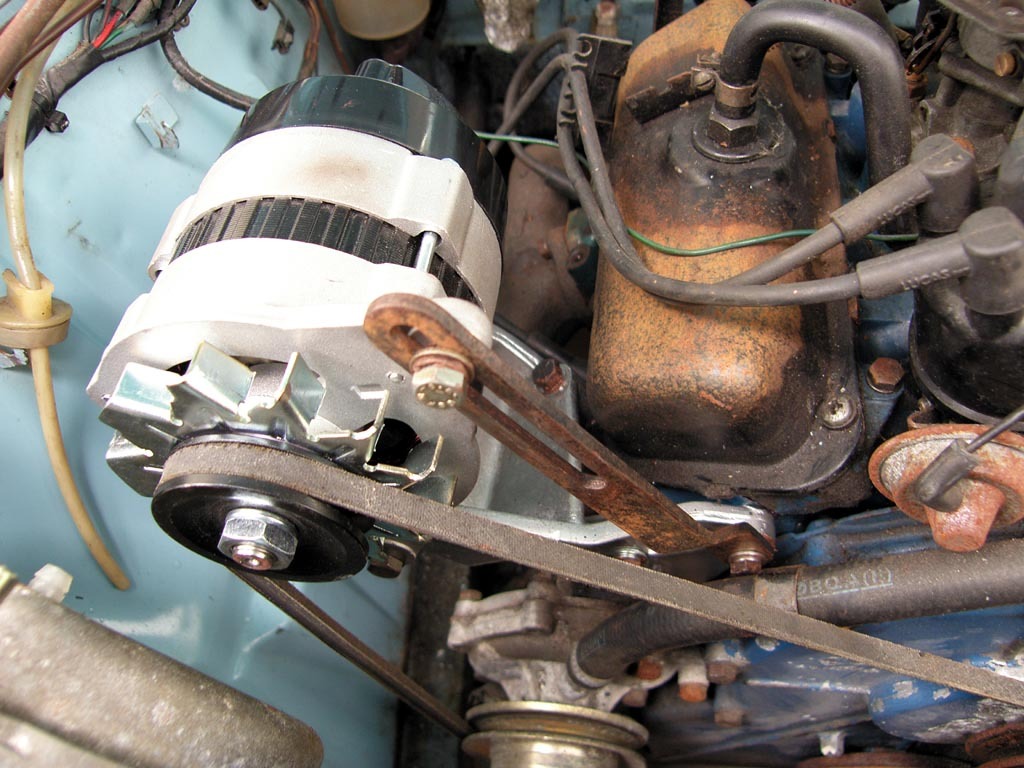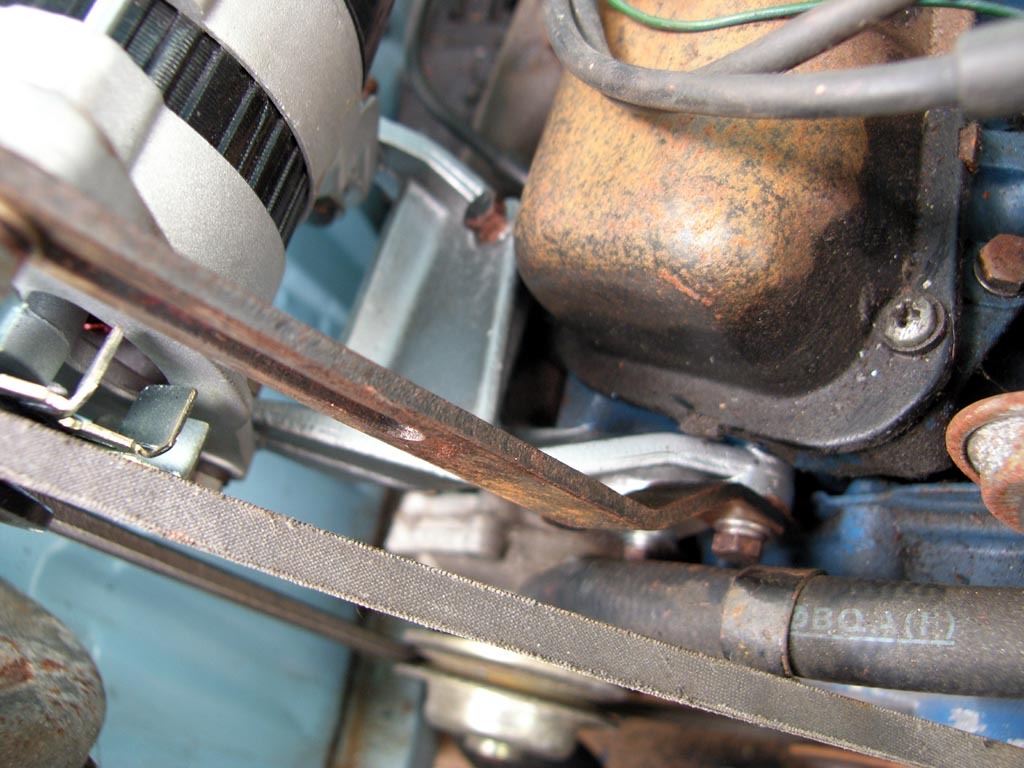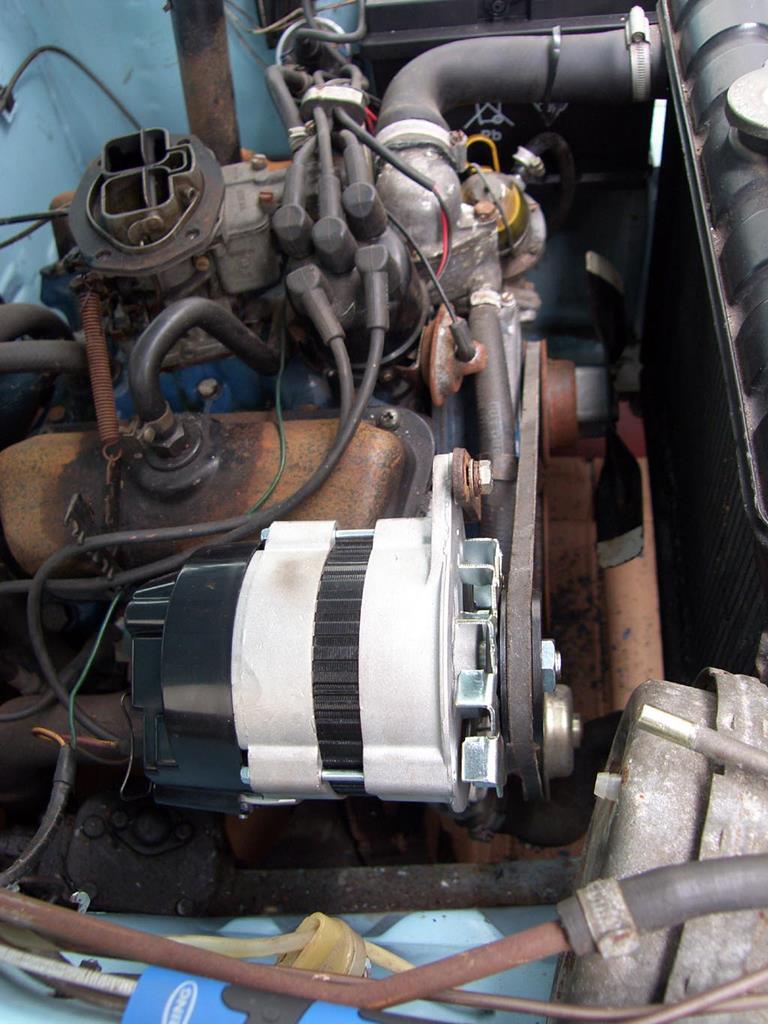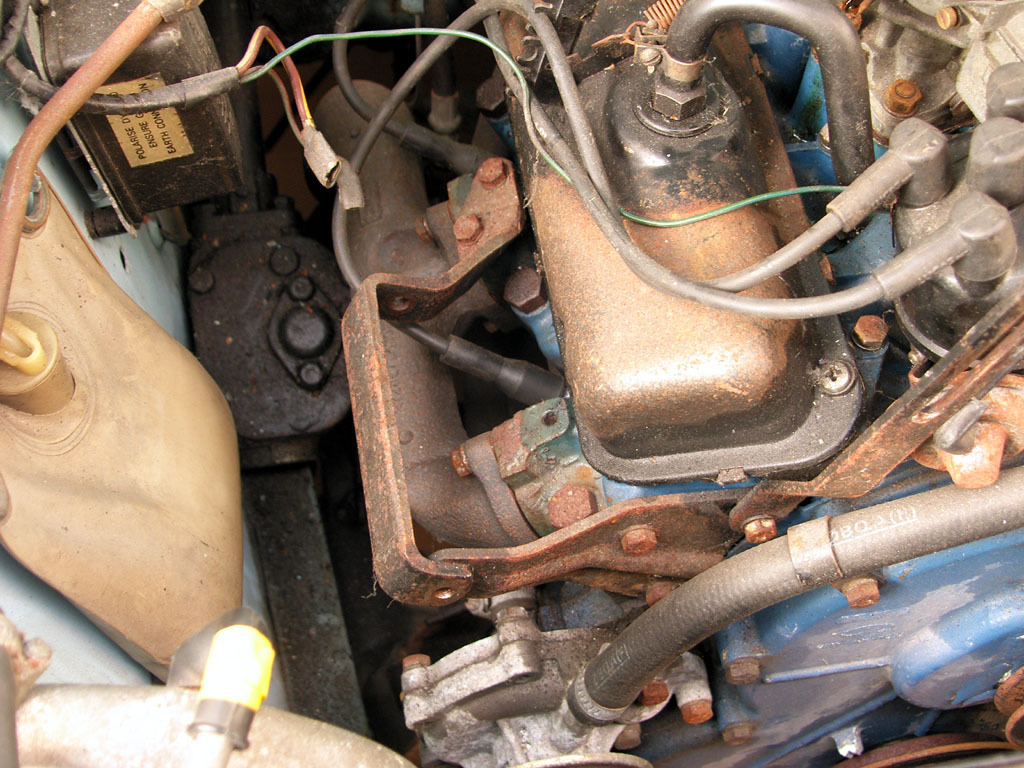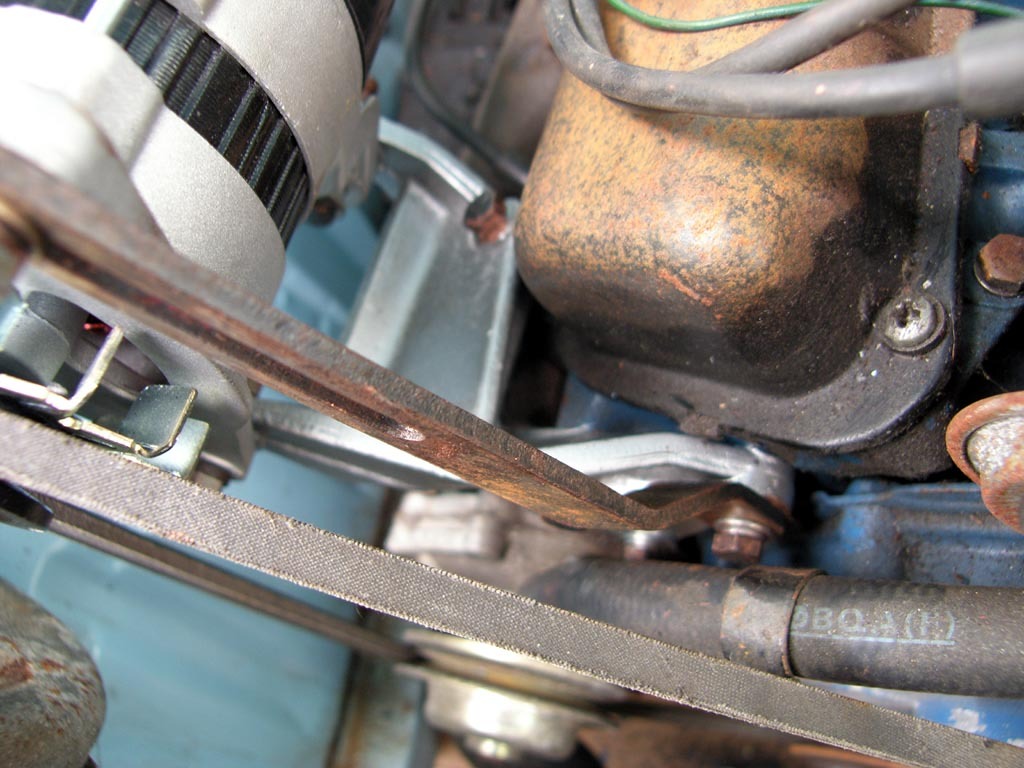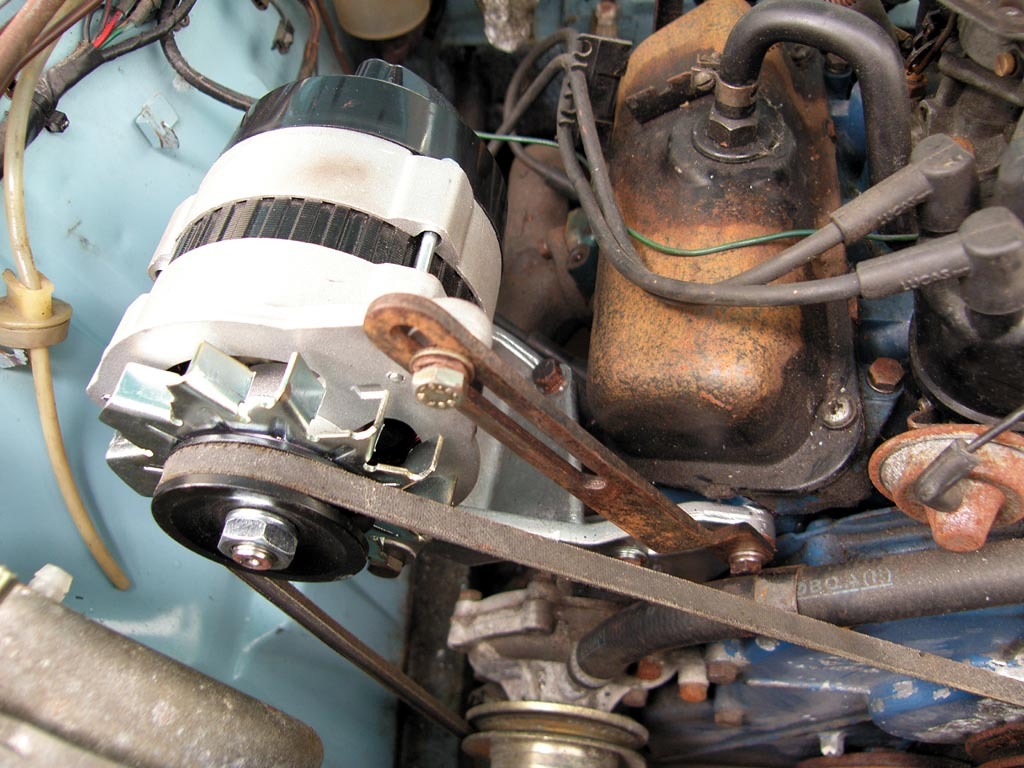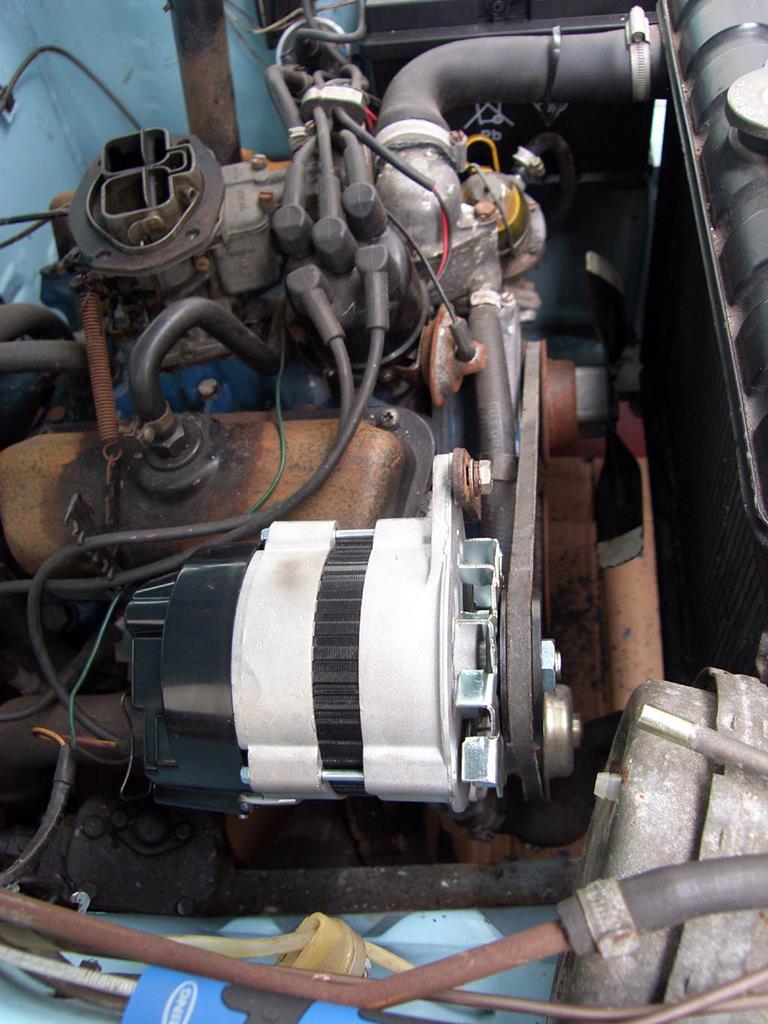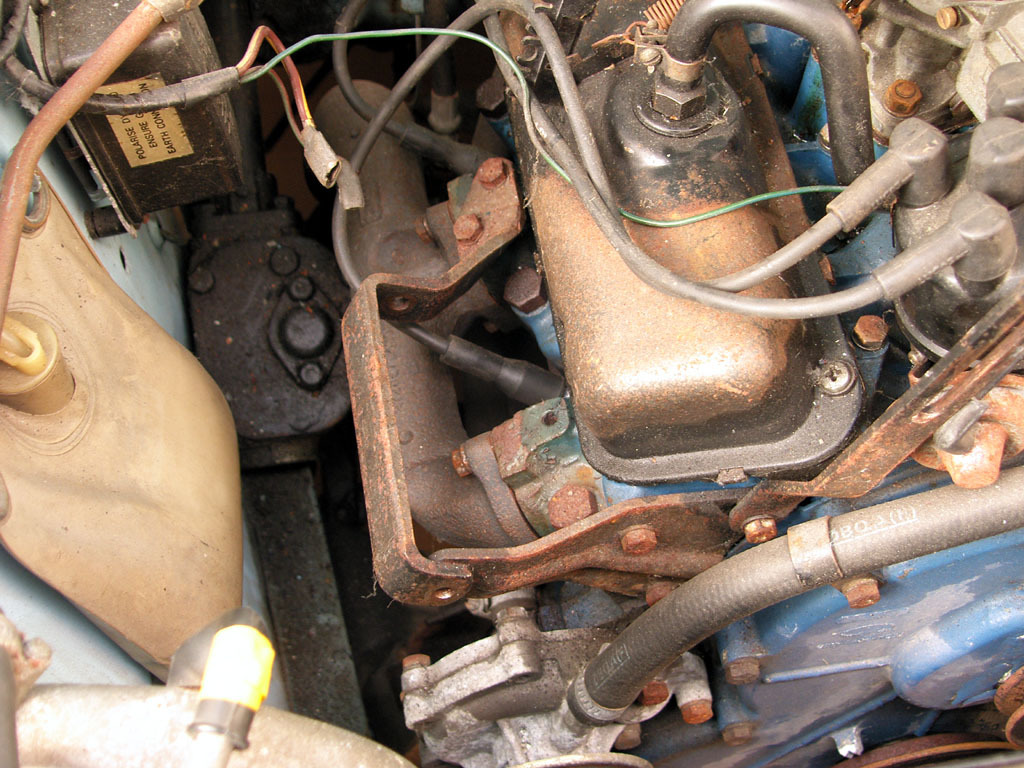 Then after that I spruced the engine up a bit by getting a few parts powder coated.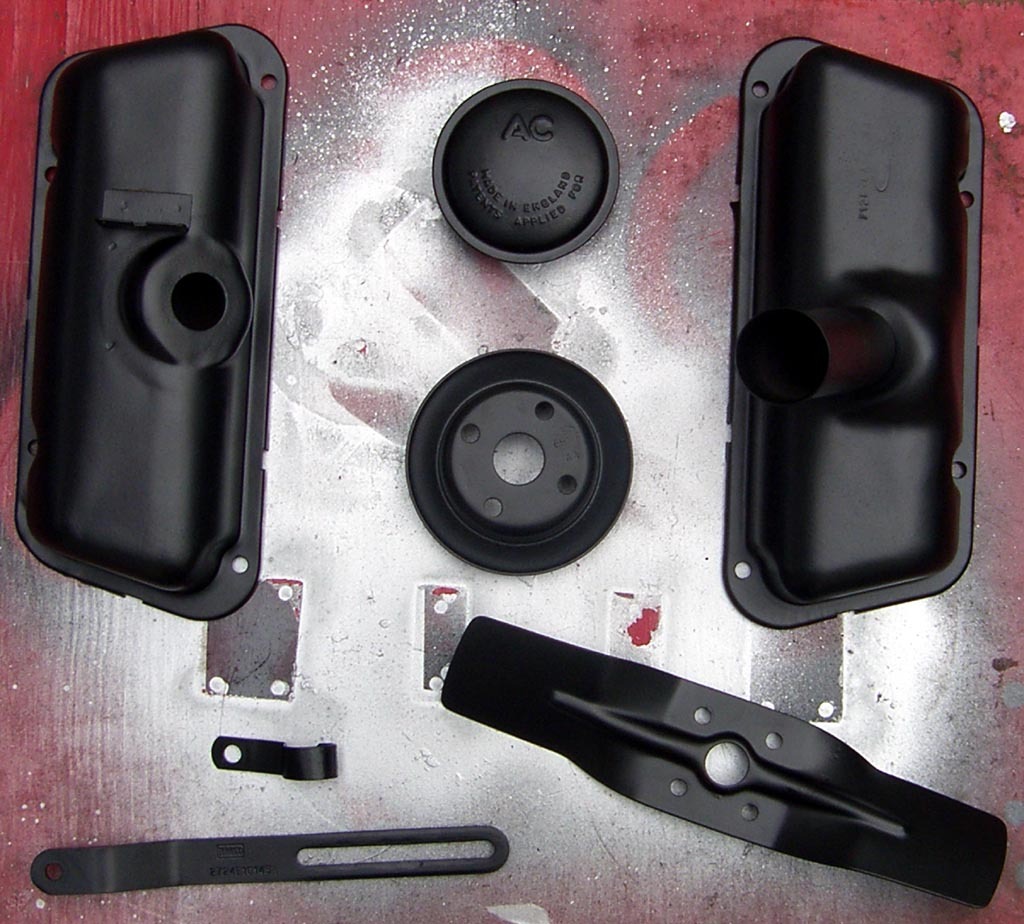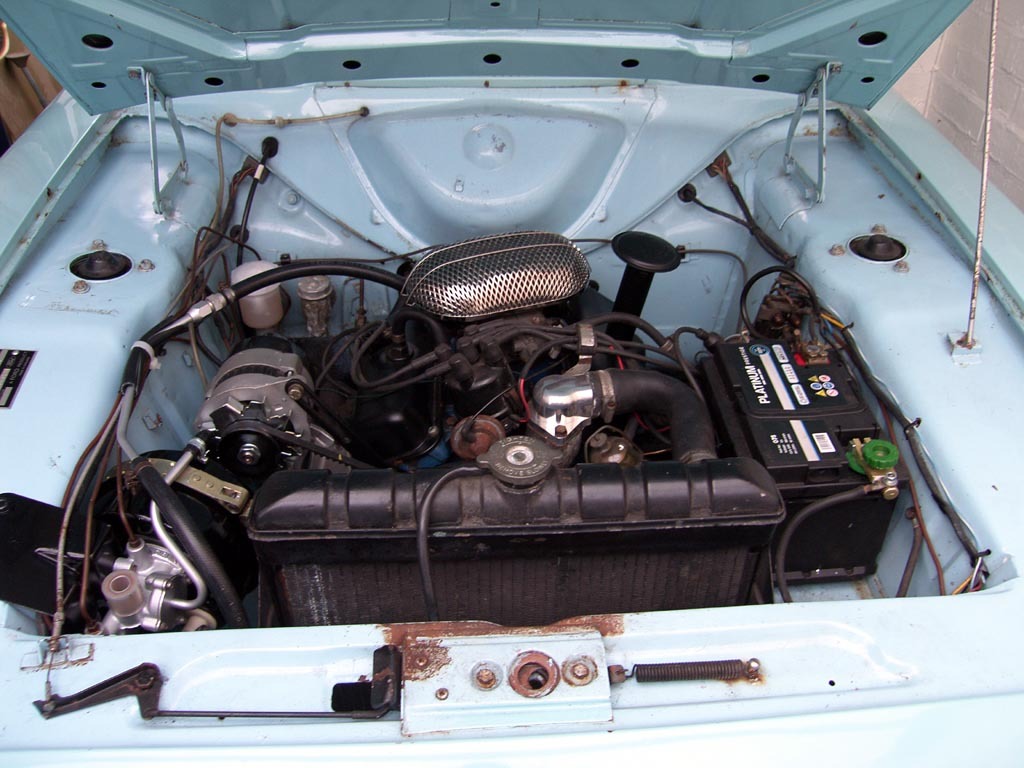 I also got a full new stainless exhaust system built as the original was dropping off.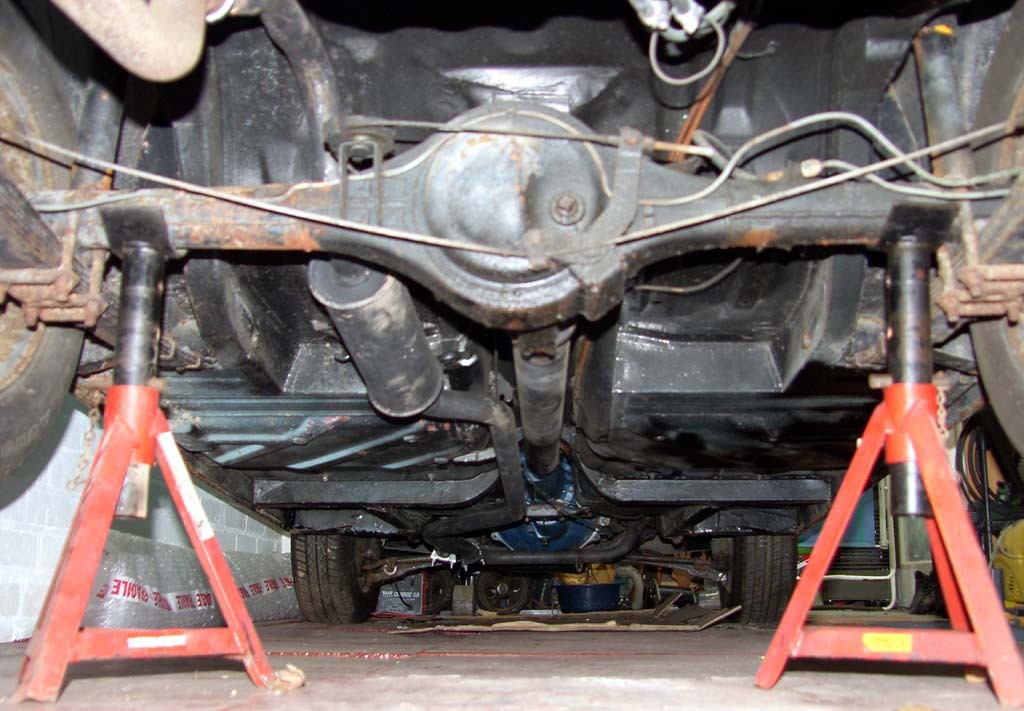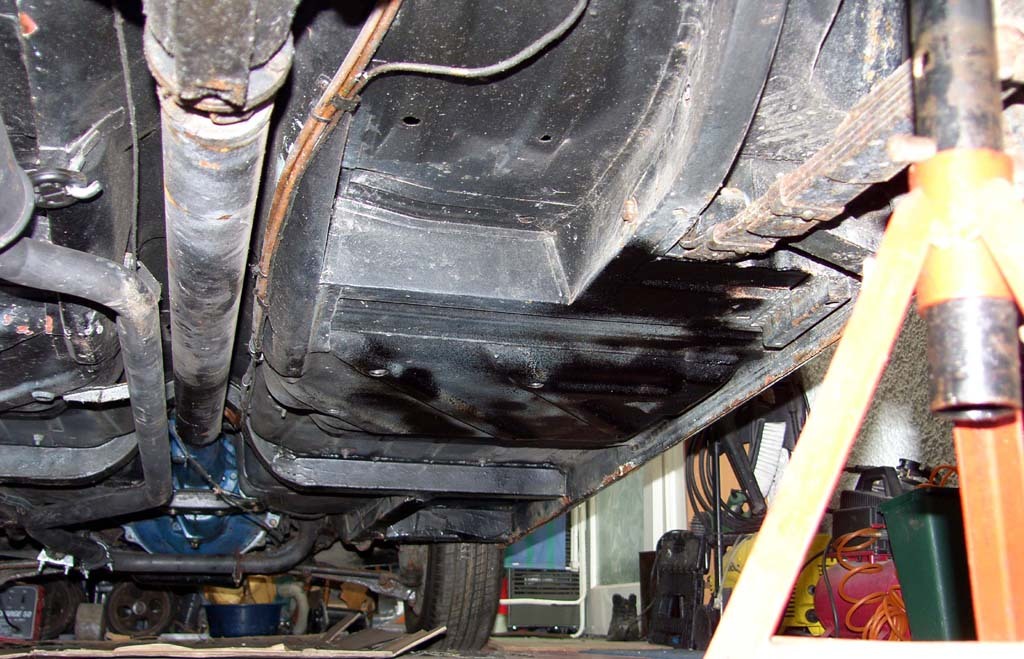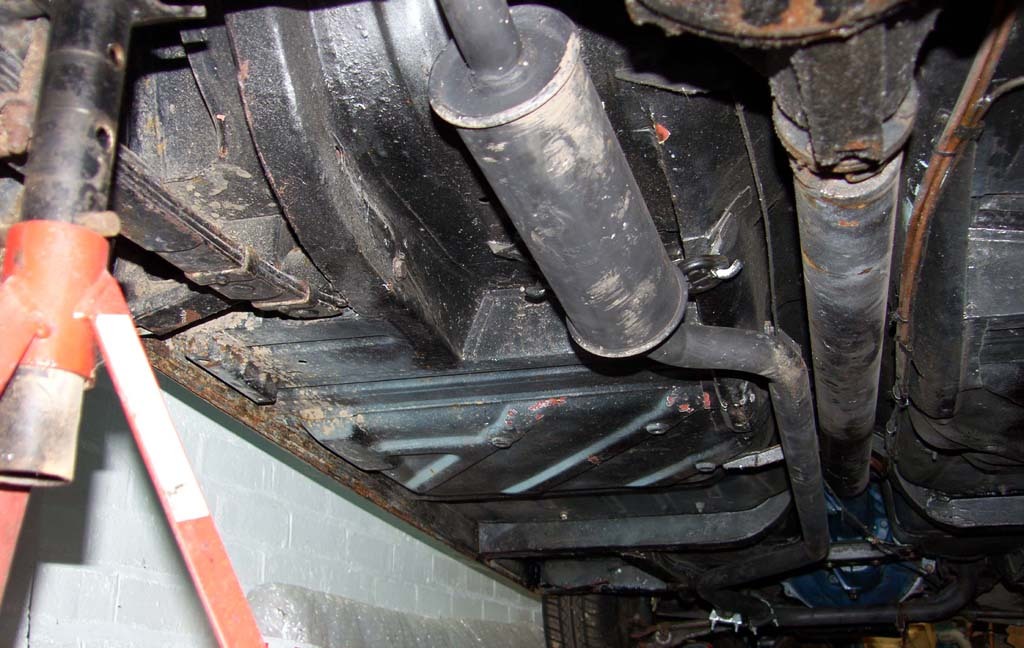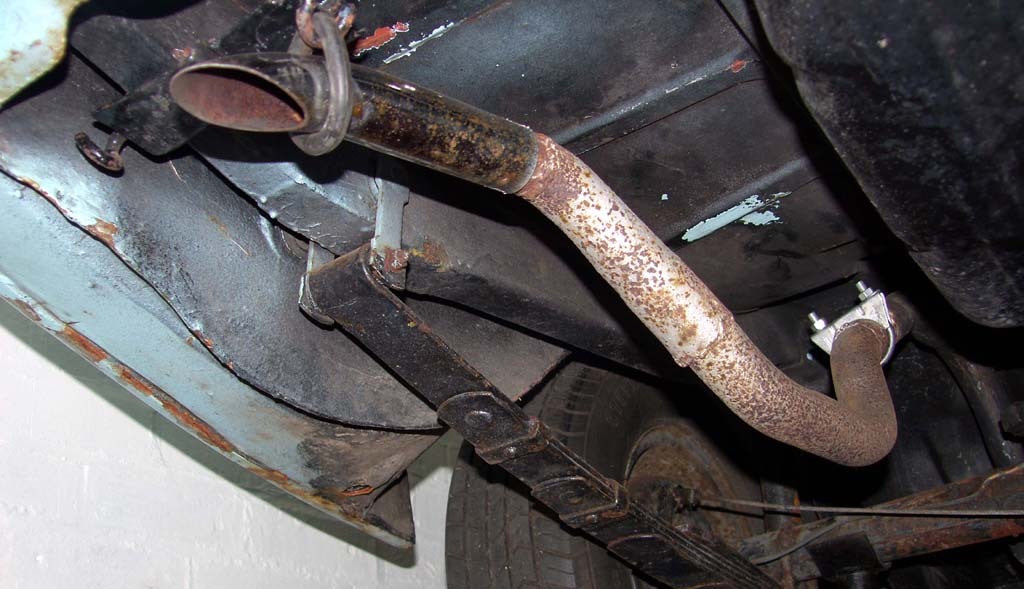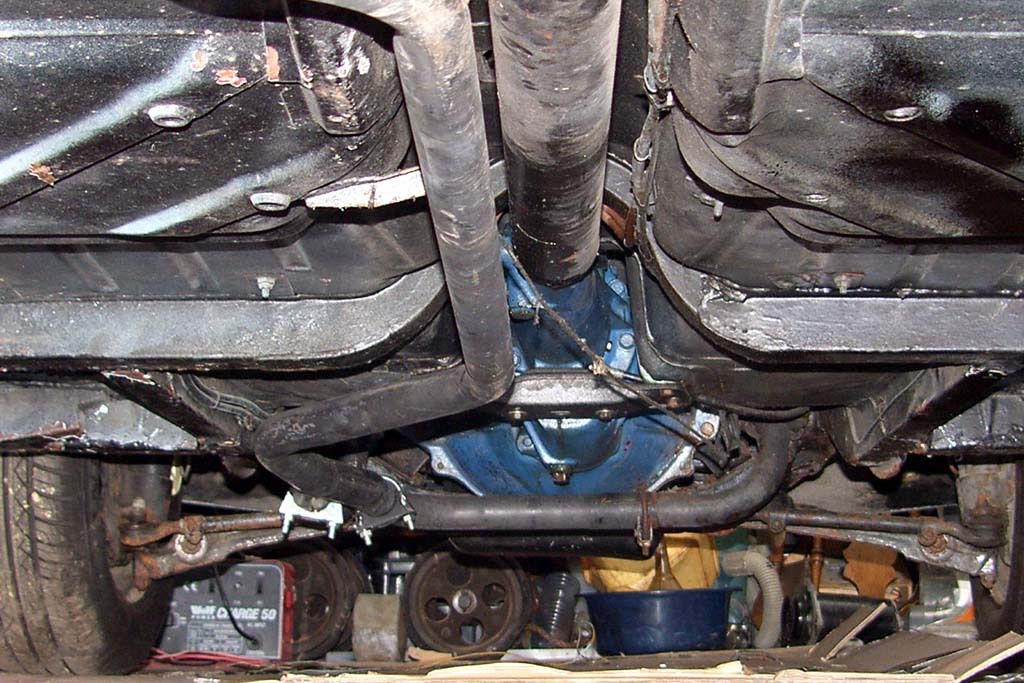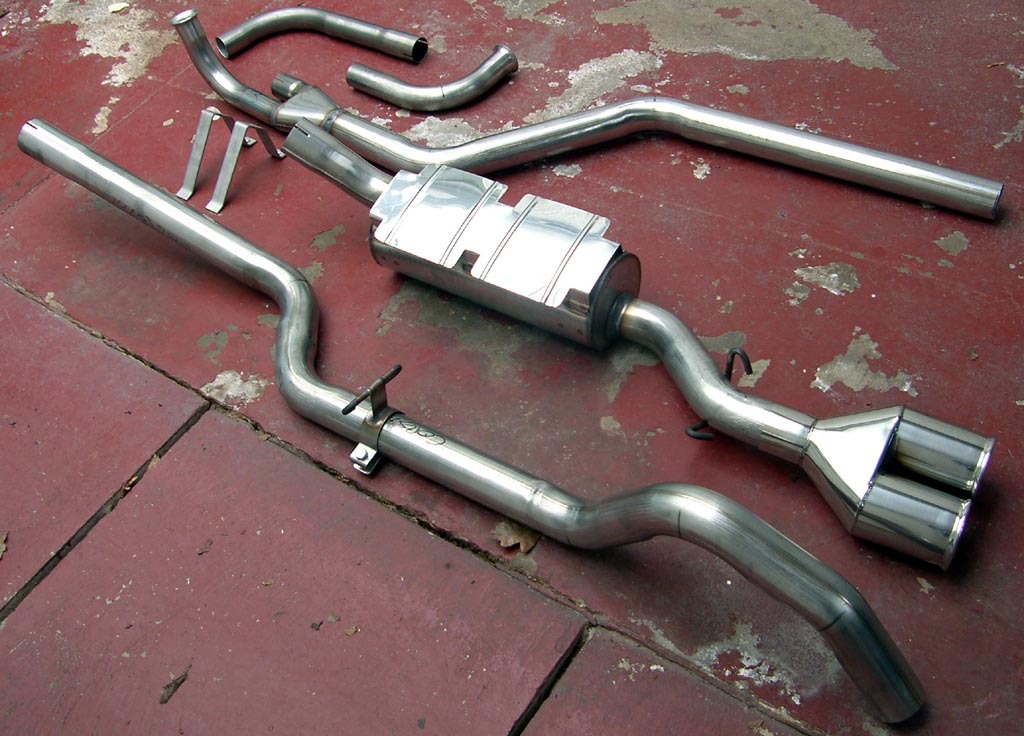 The 3" tips are removable which I may or may not use.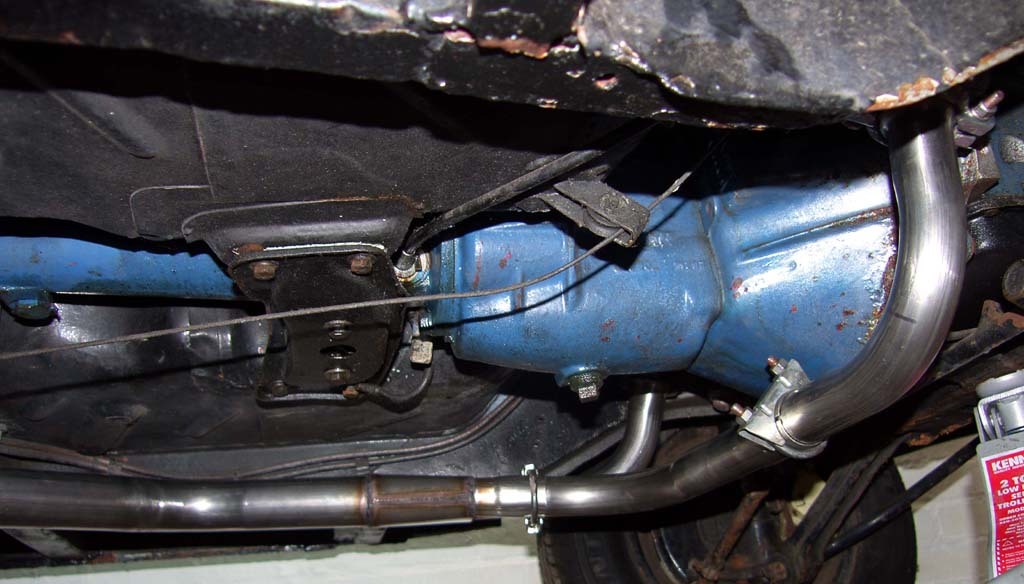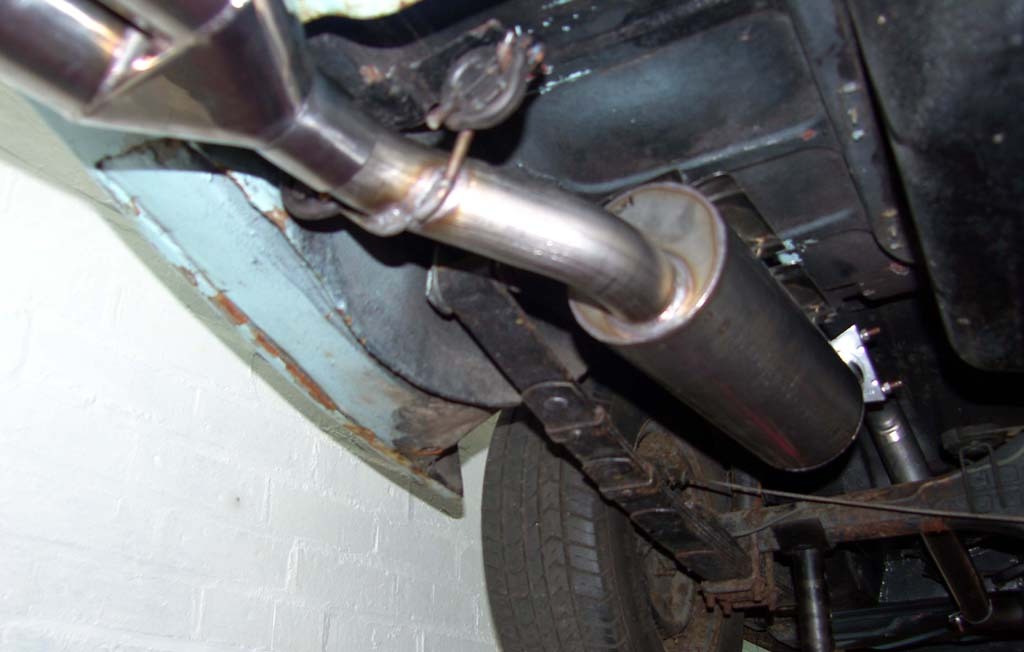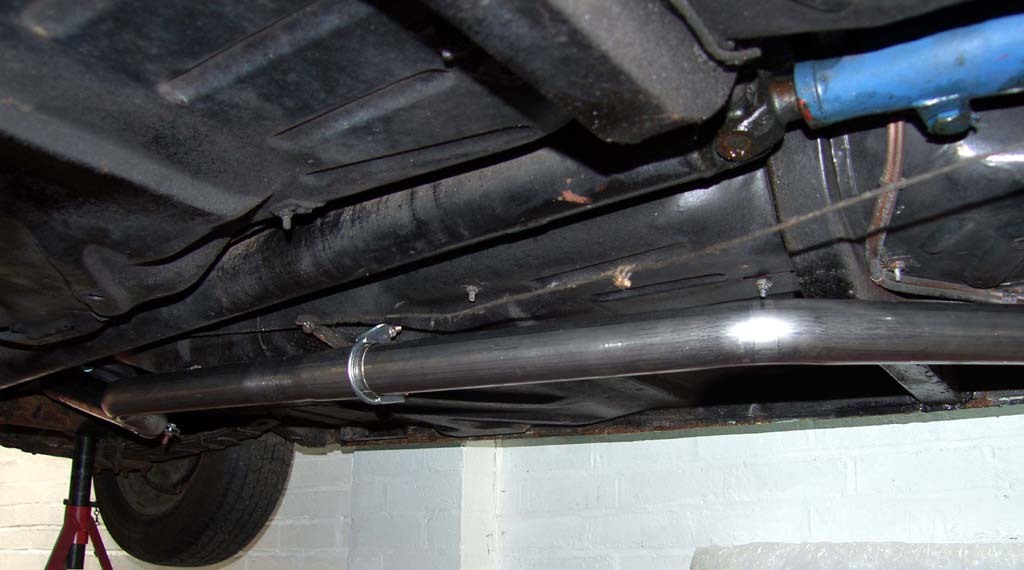 It sounds great when running a nice deep tone with no rasping which is nice.
I also found that the rear break cylinders needed changing and that the drums needed a light skim to get to a use able surface, I re furbished the front calipers as well, new seals and pistons.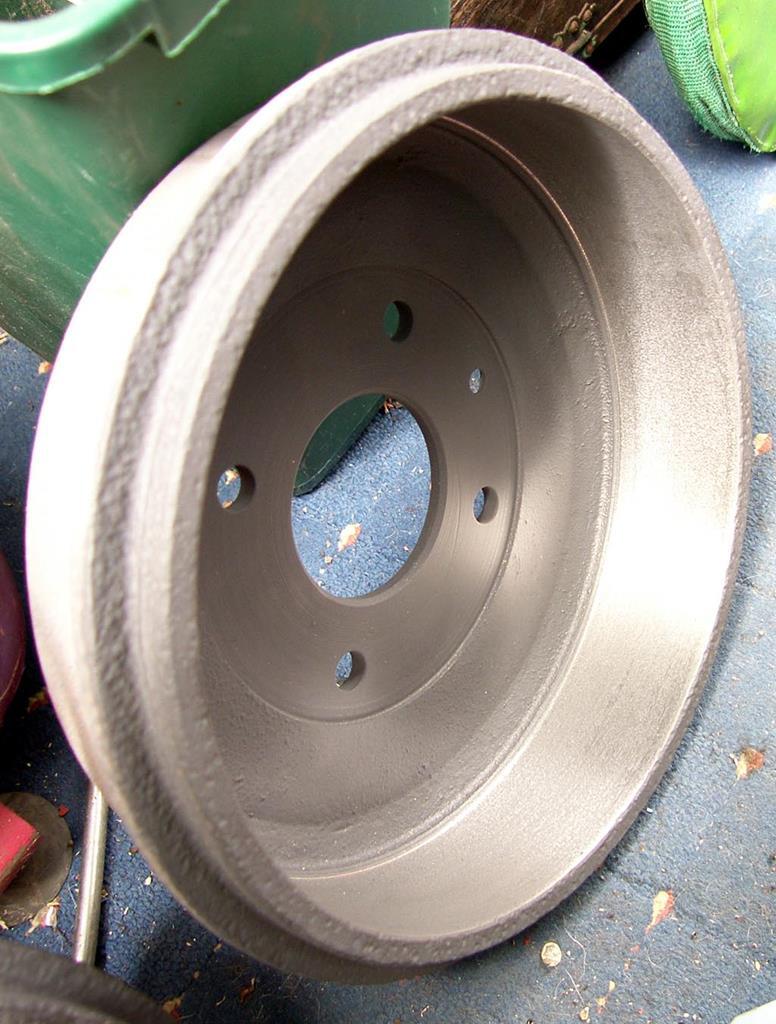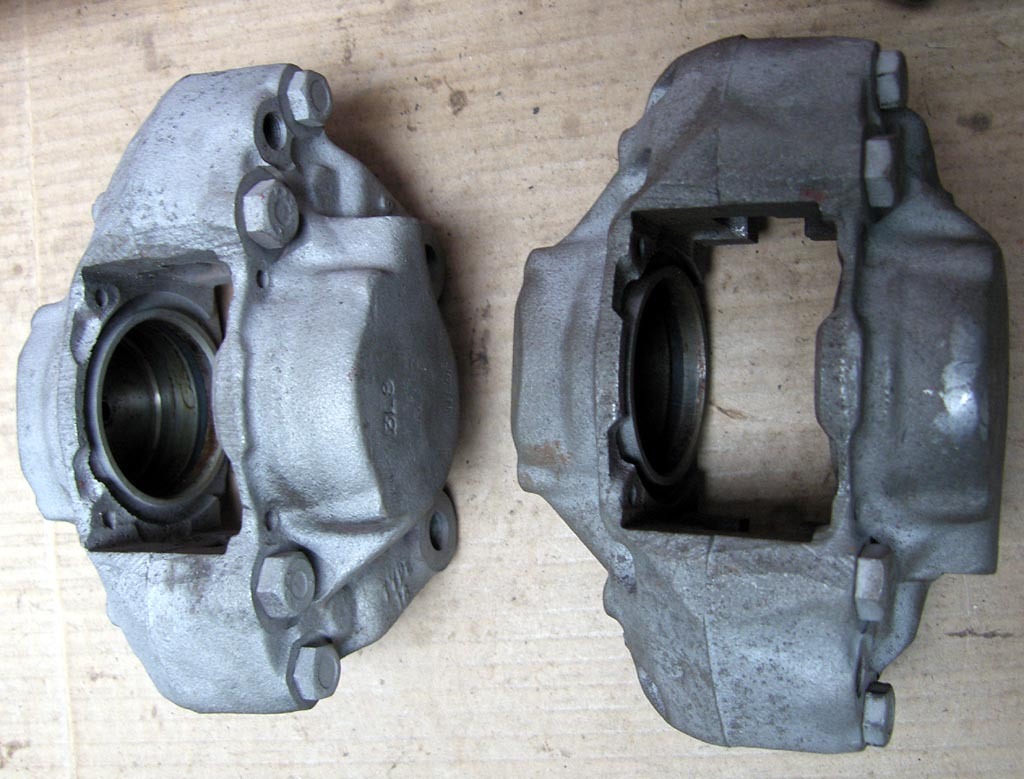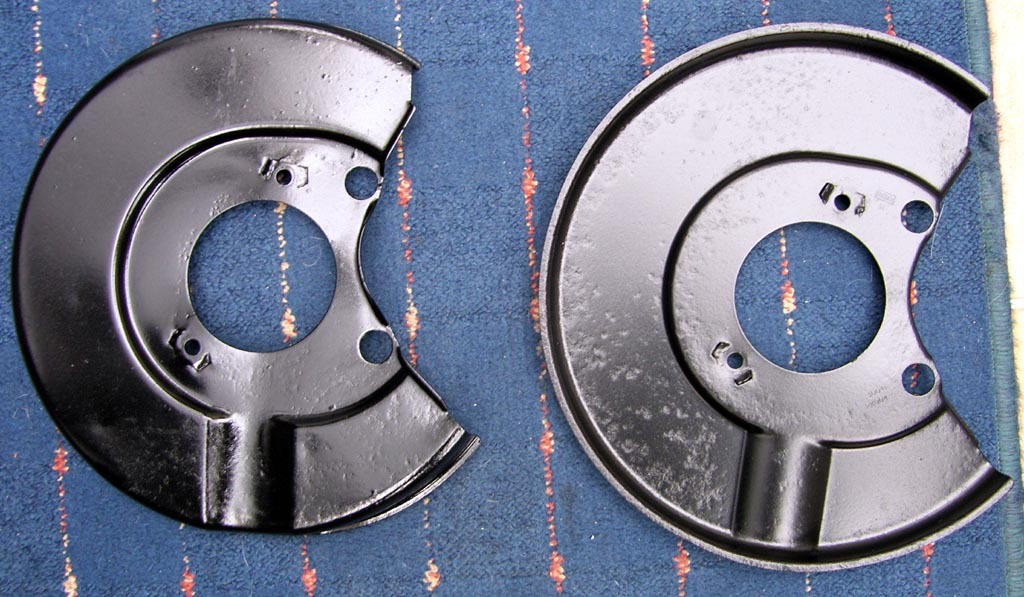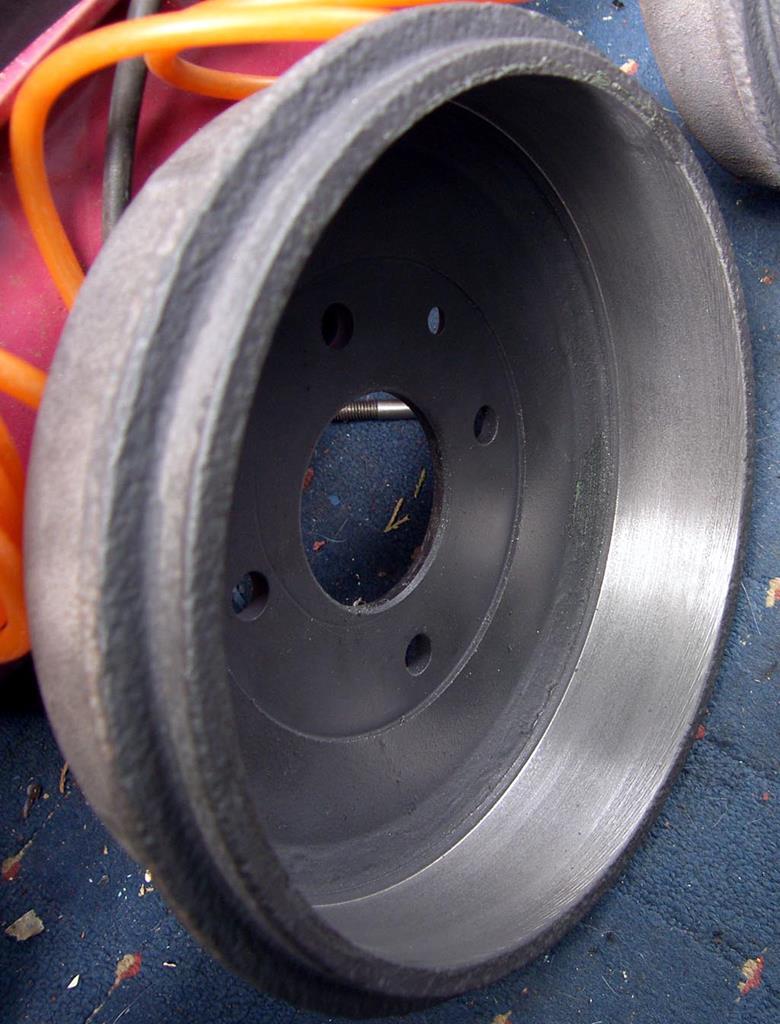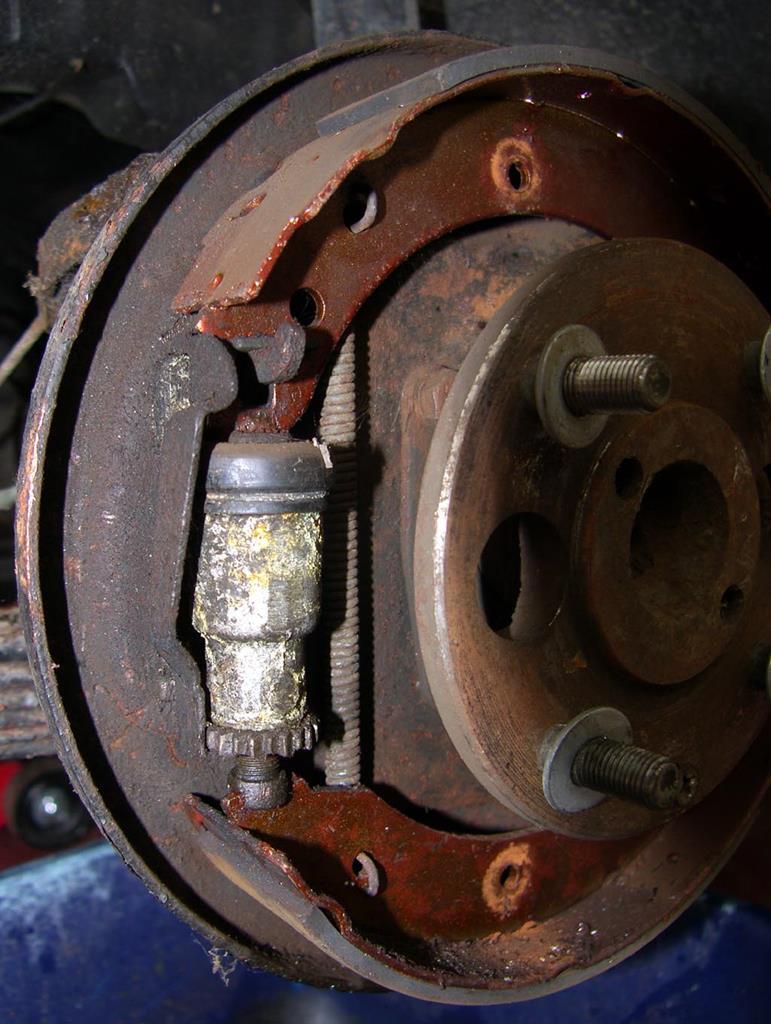 Old wheel cylinder.
Then refurbished the Servo so it would work better with the new brake parts which was a project in it's self to do and find the parts to do it.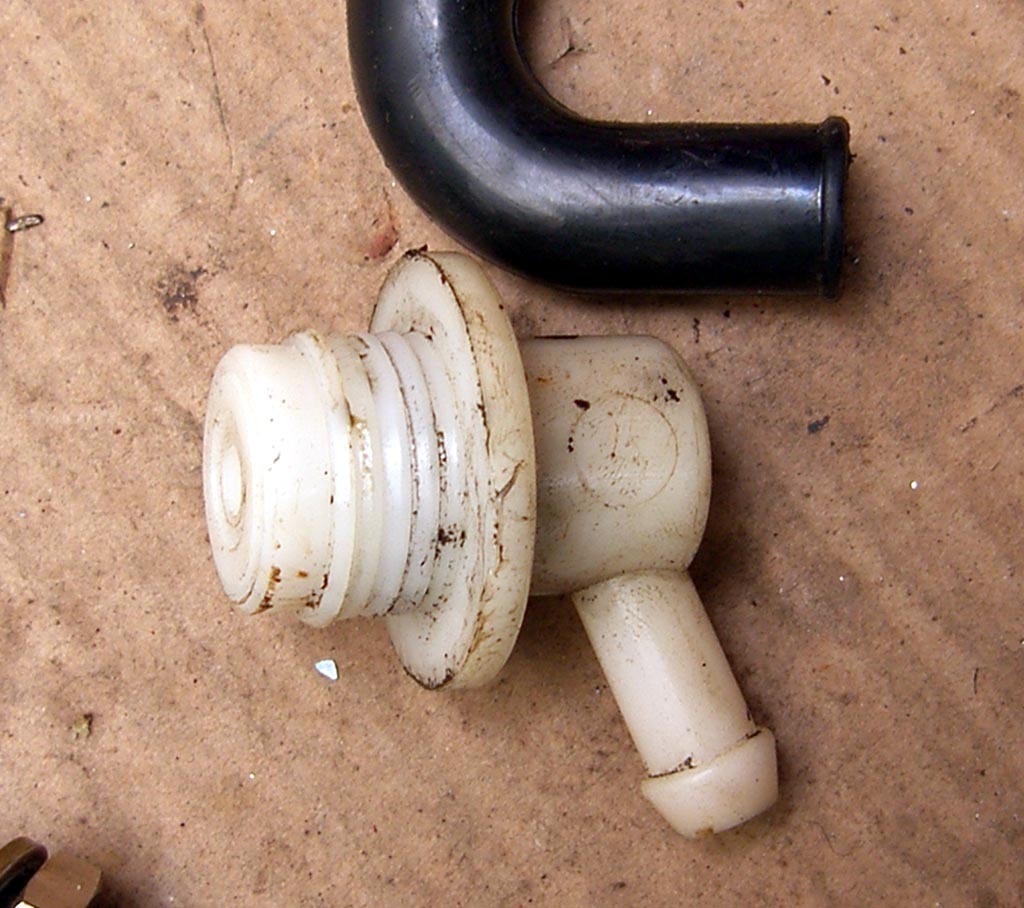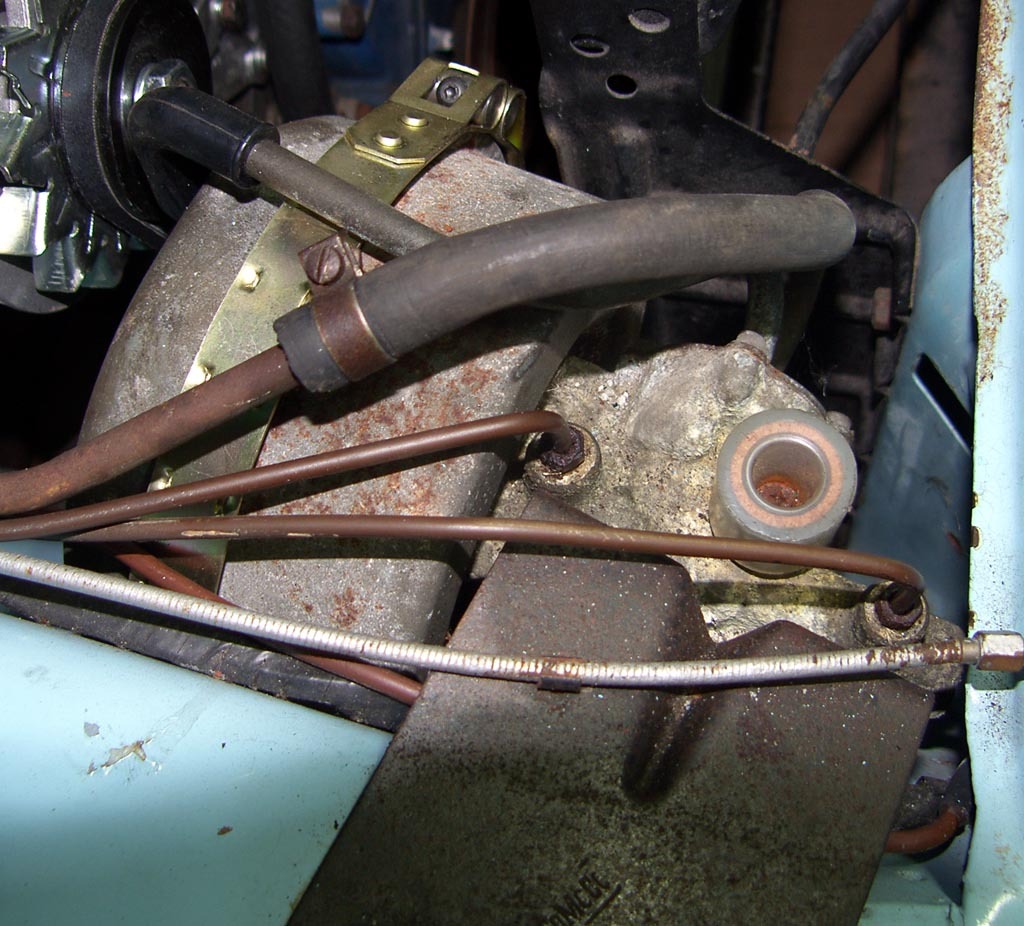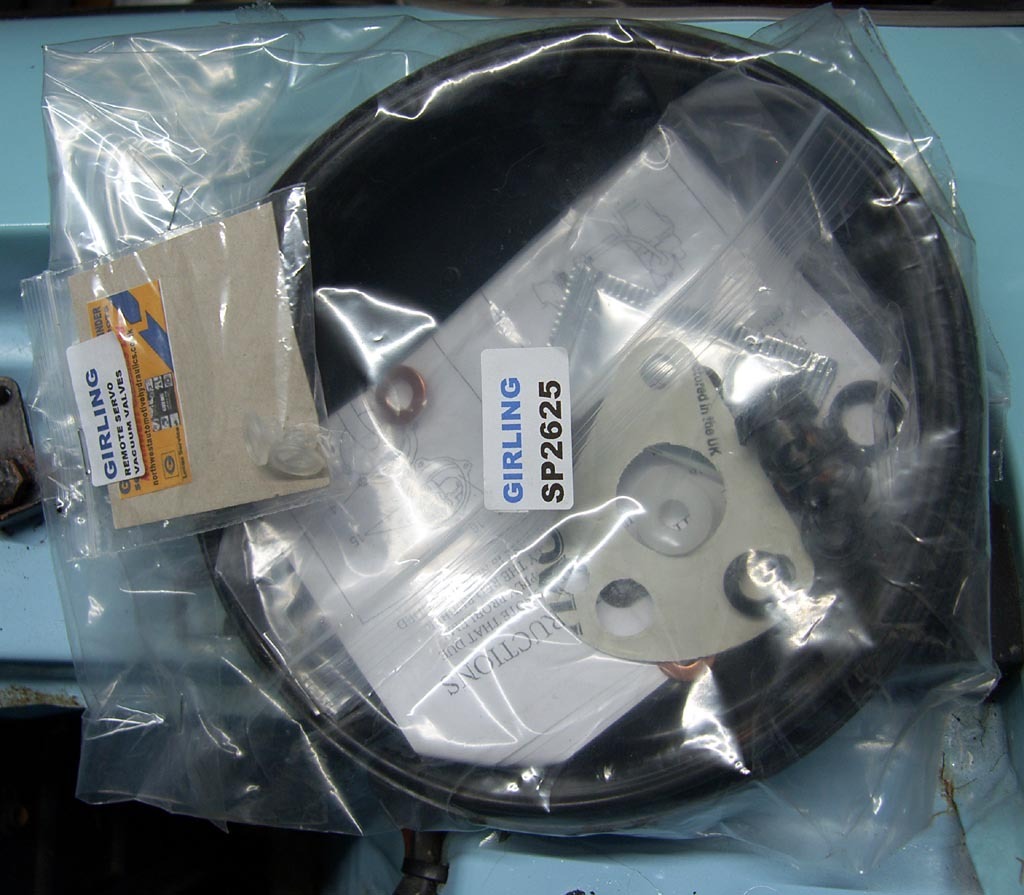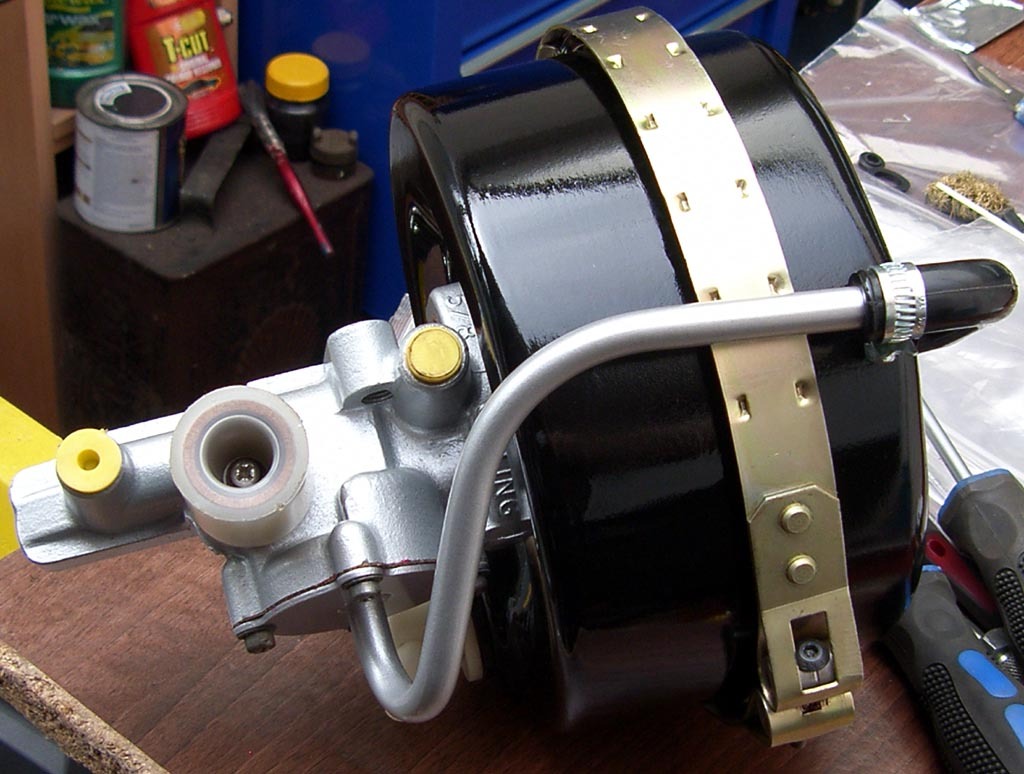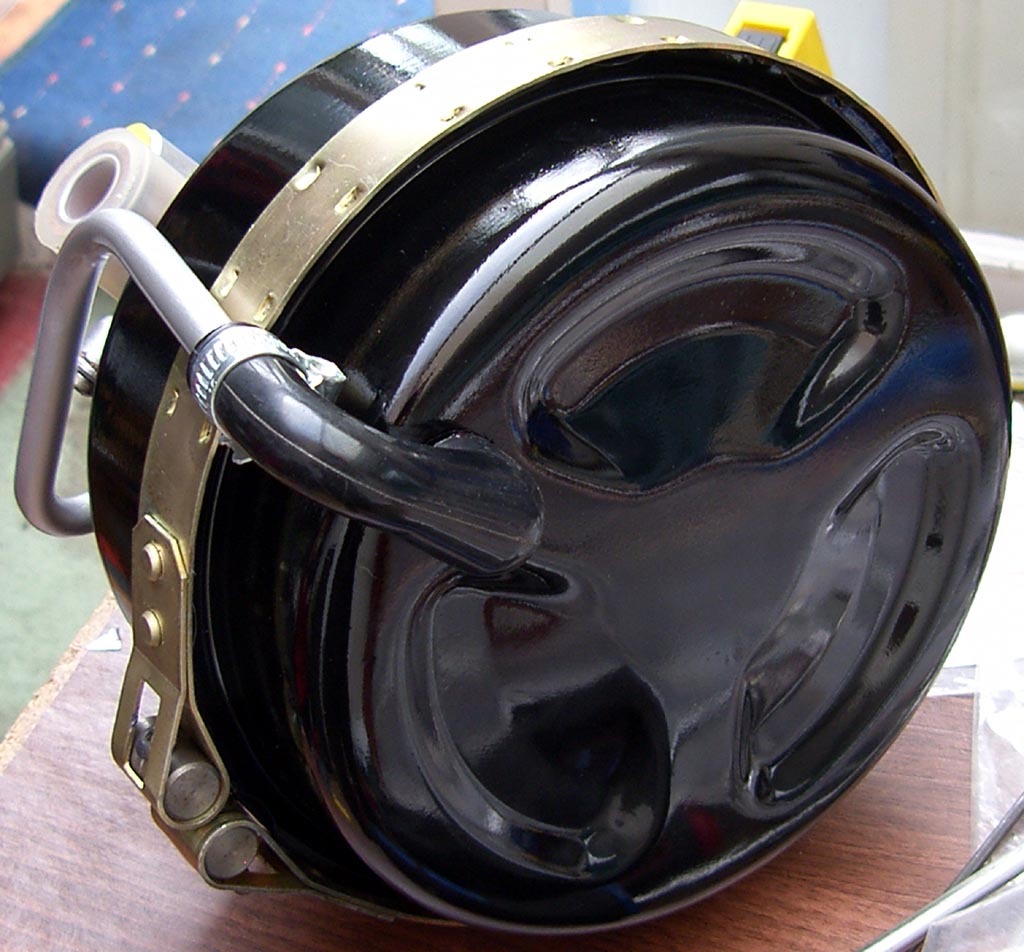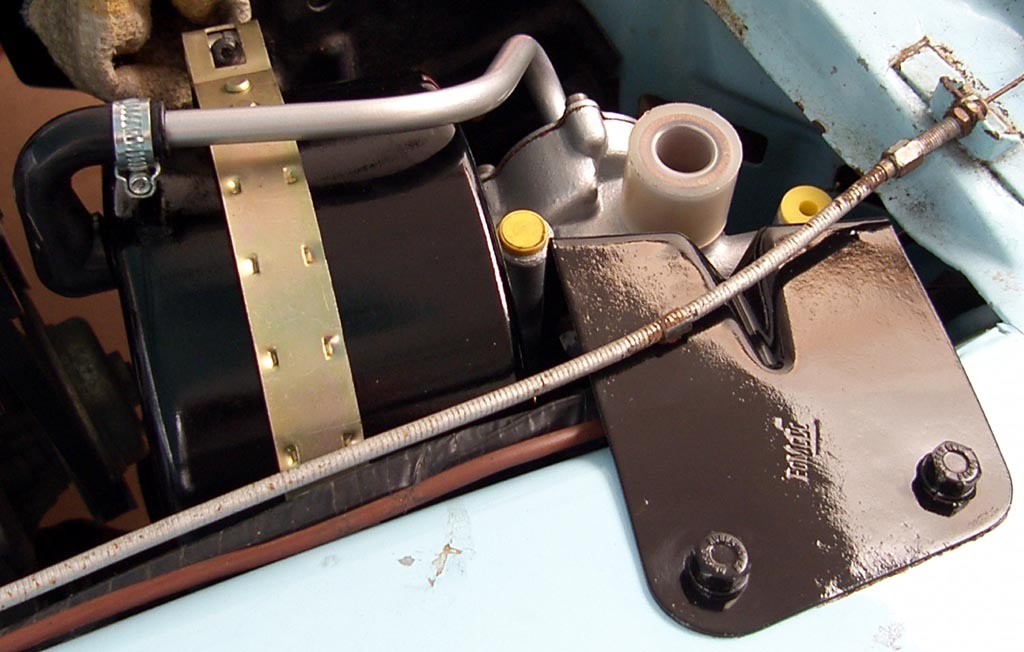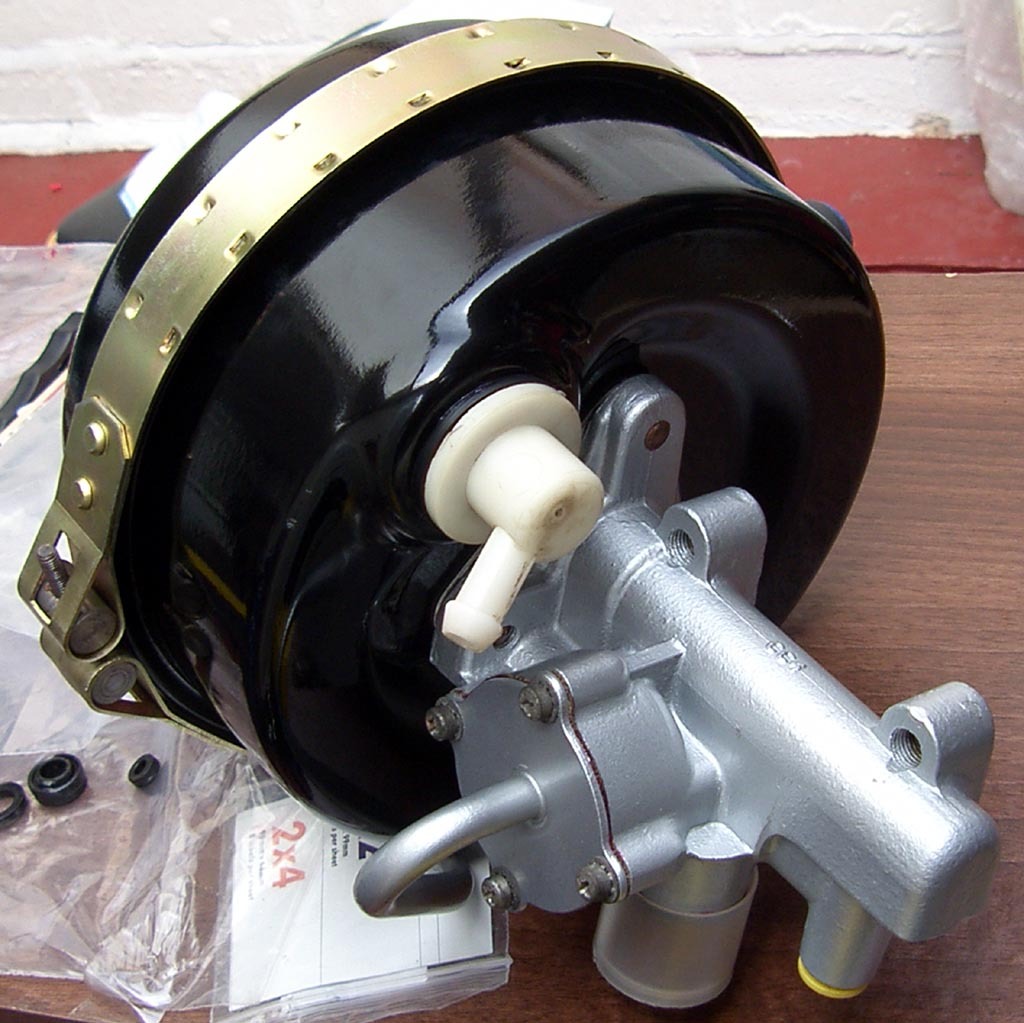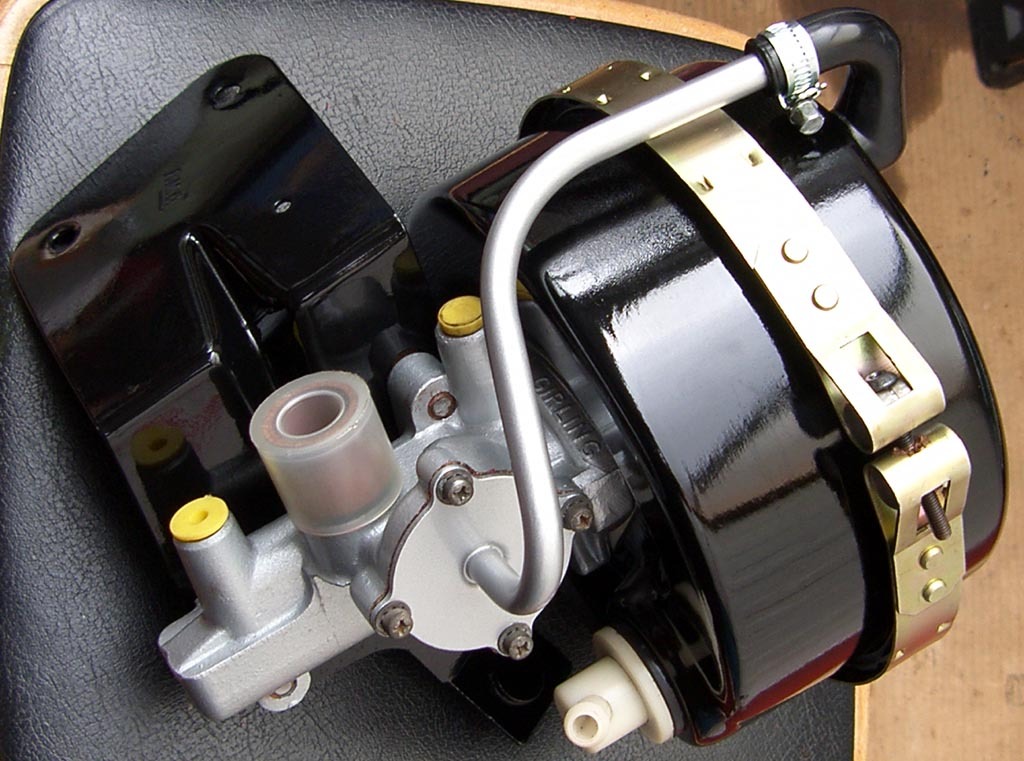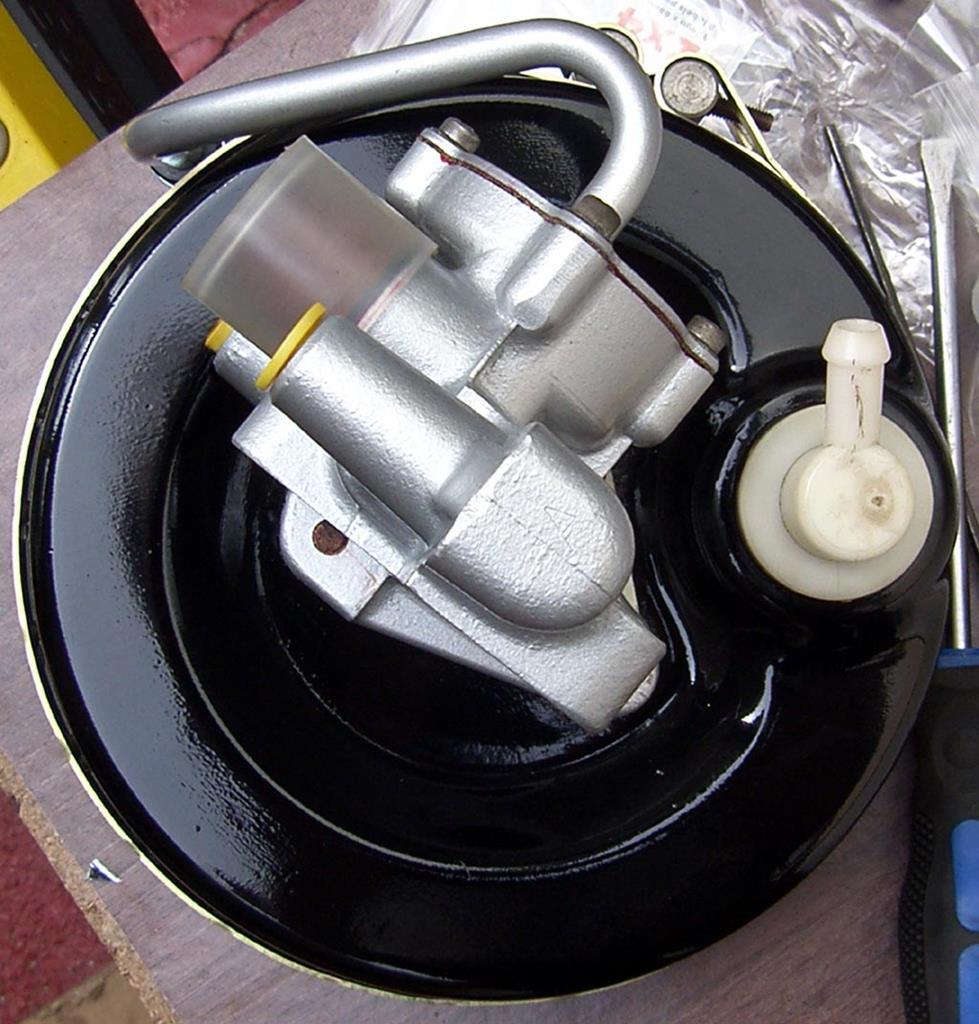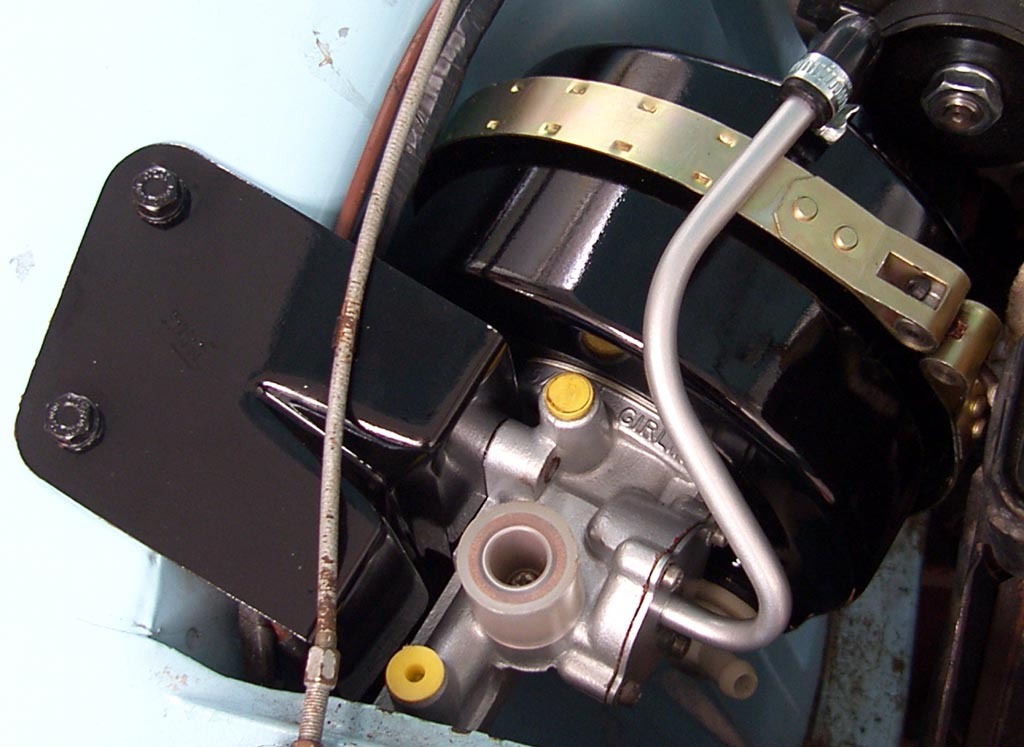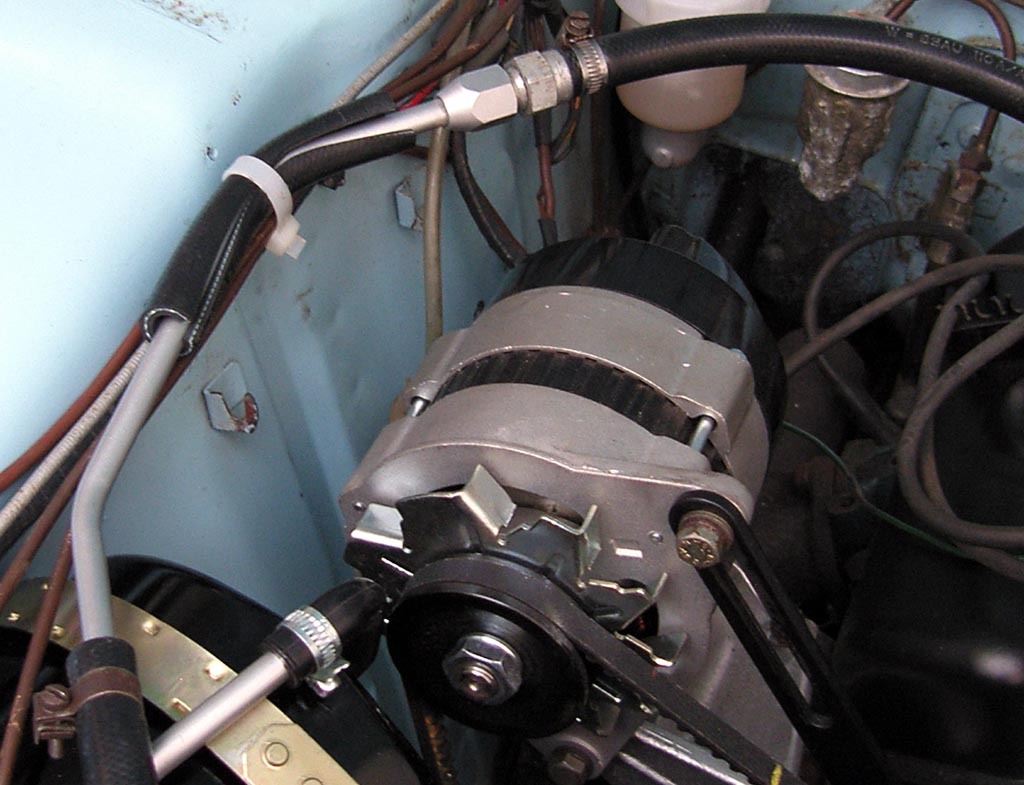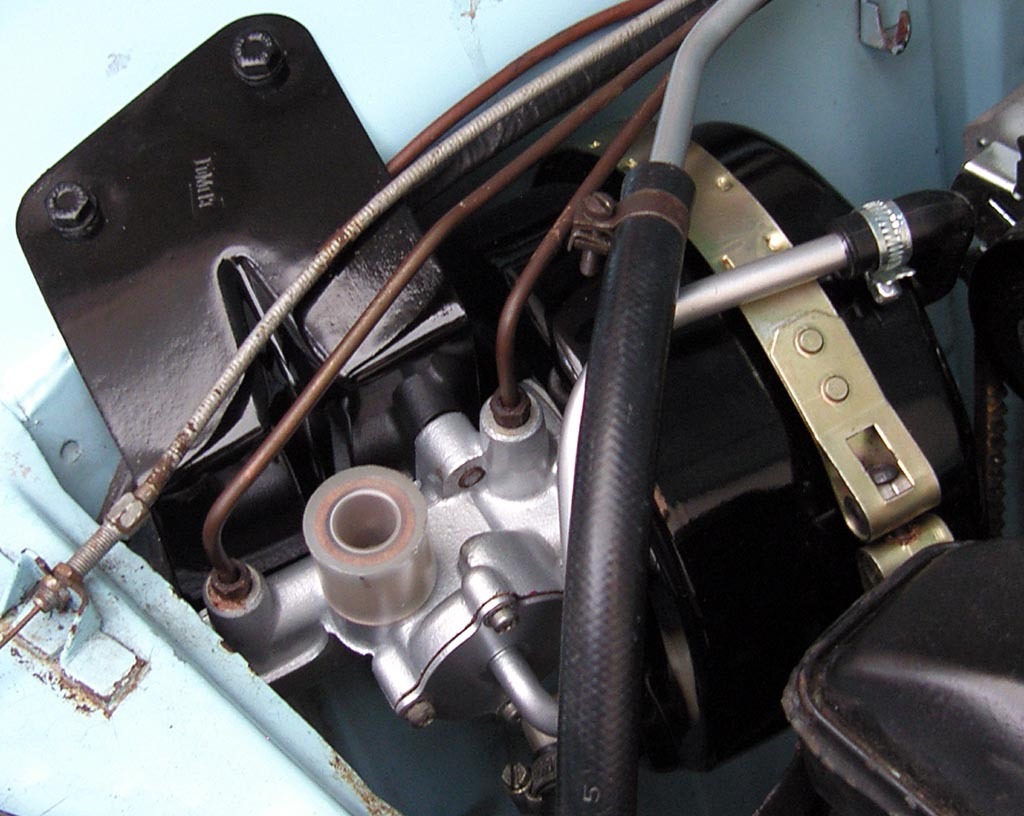 Then came the biggest job to do on the car of the first year, It started off with trying to get the engine emissions down to a sensible level which I could not achieve, so I bit the bullet and decided to remove the heads and get them de-coked and fitted with hardened valve seats and the stems replaced at the same time, so I can run it on unleaded fuel which was a must do job.
So the engine strip down beguine.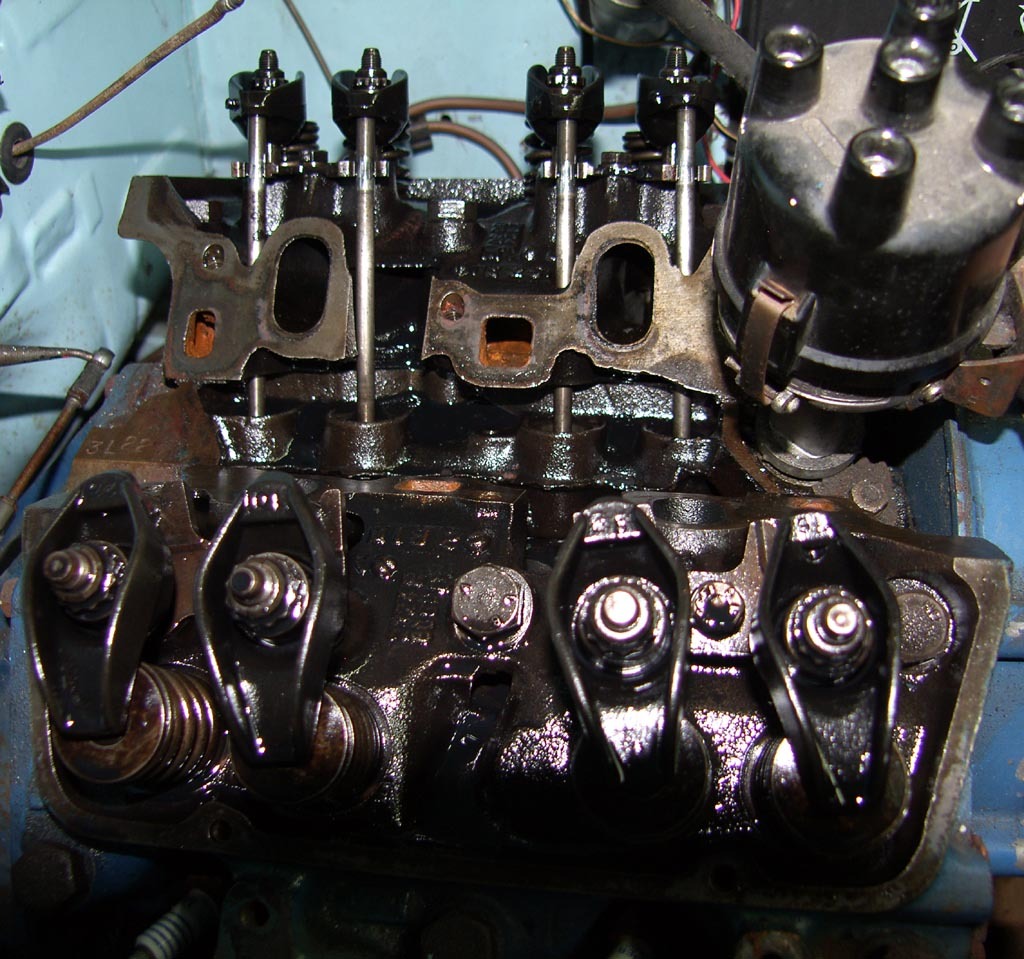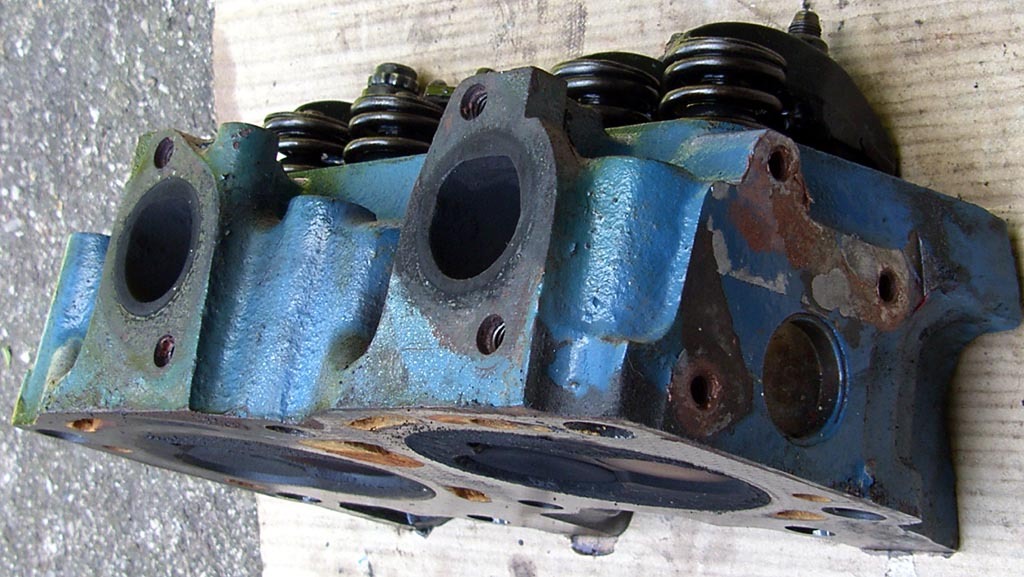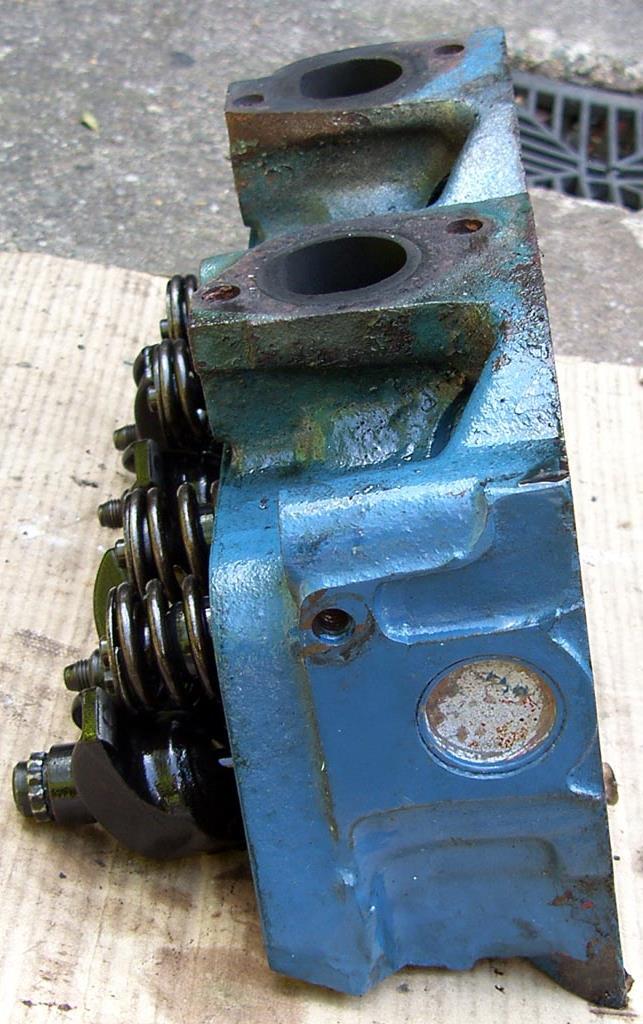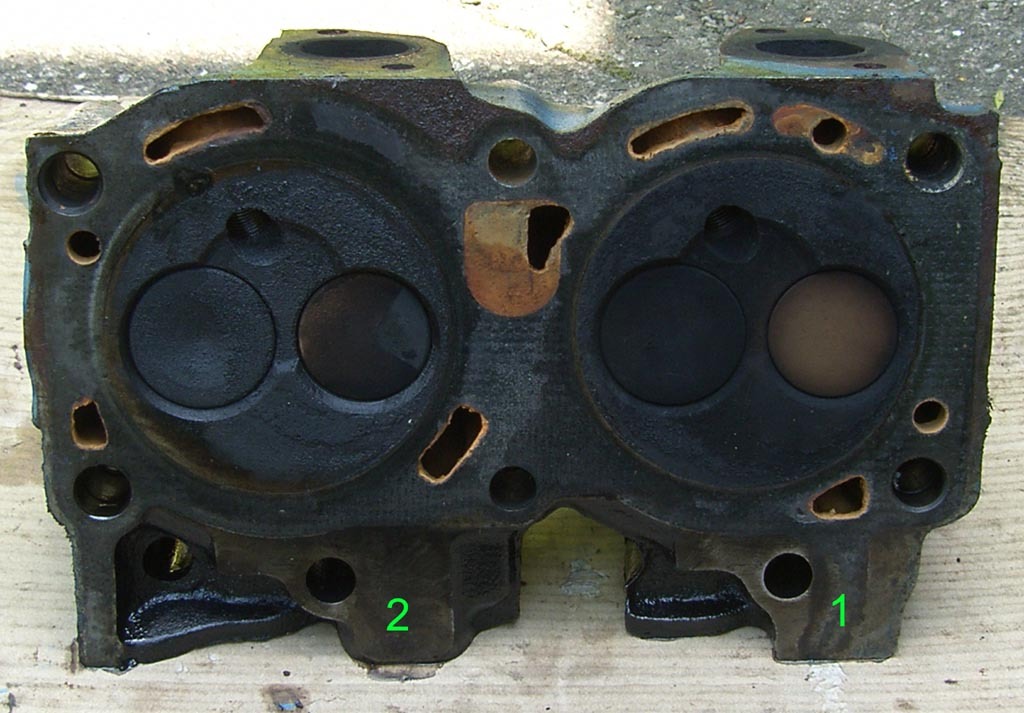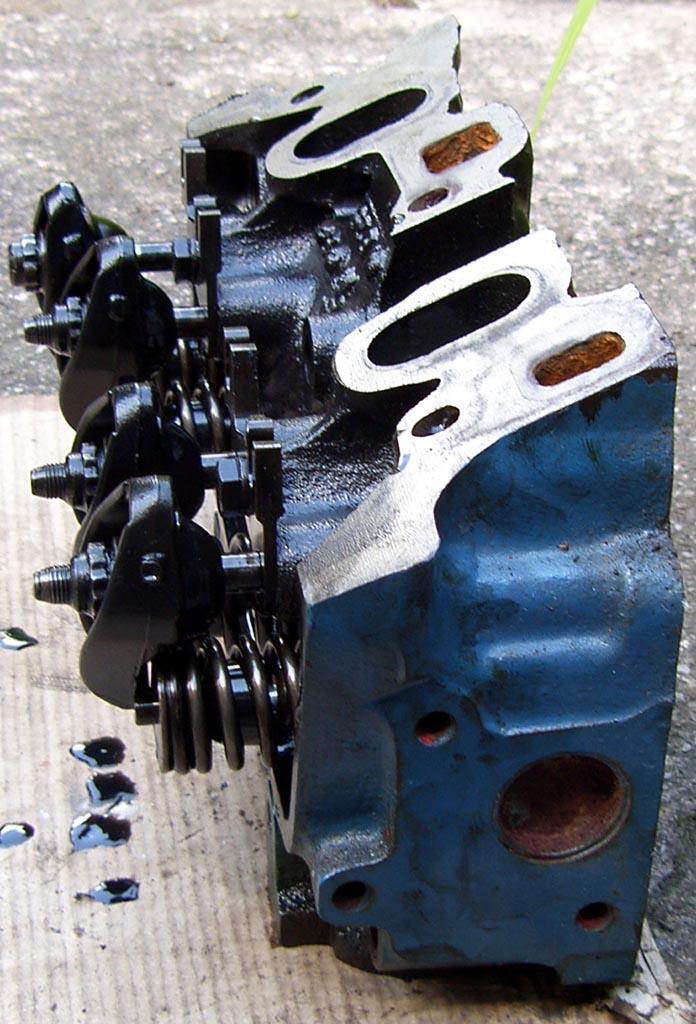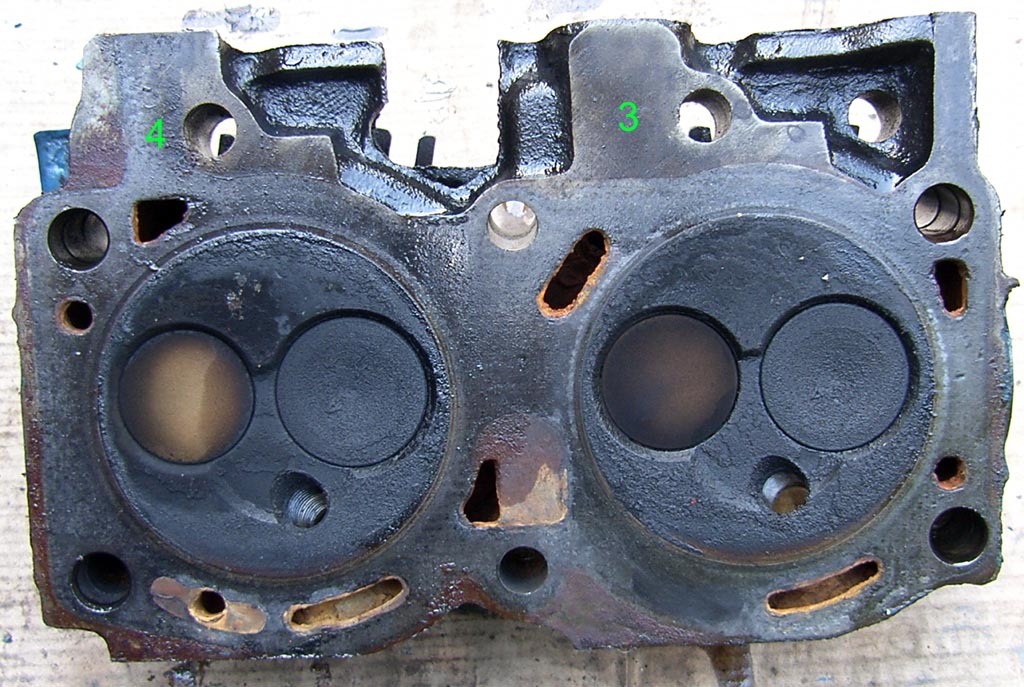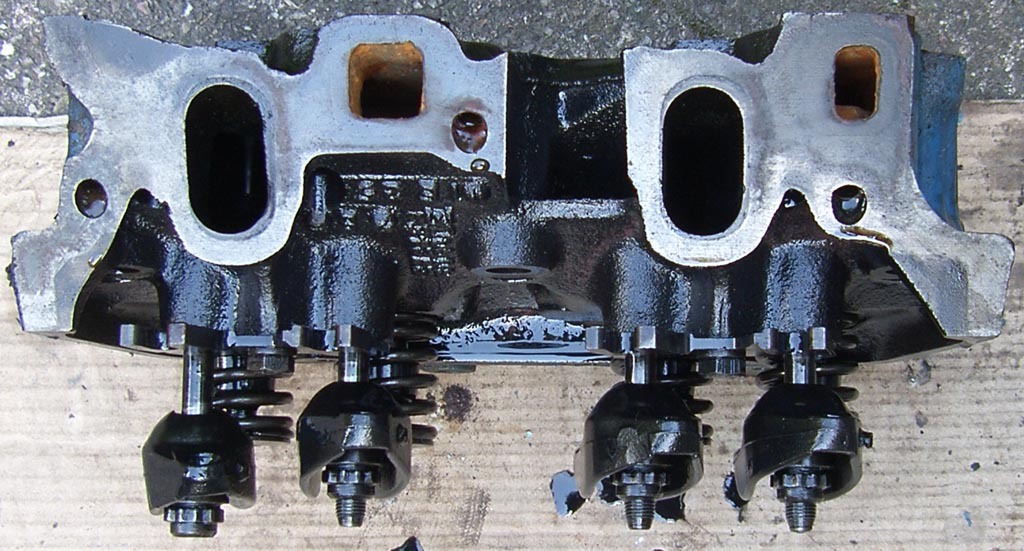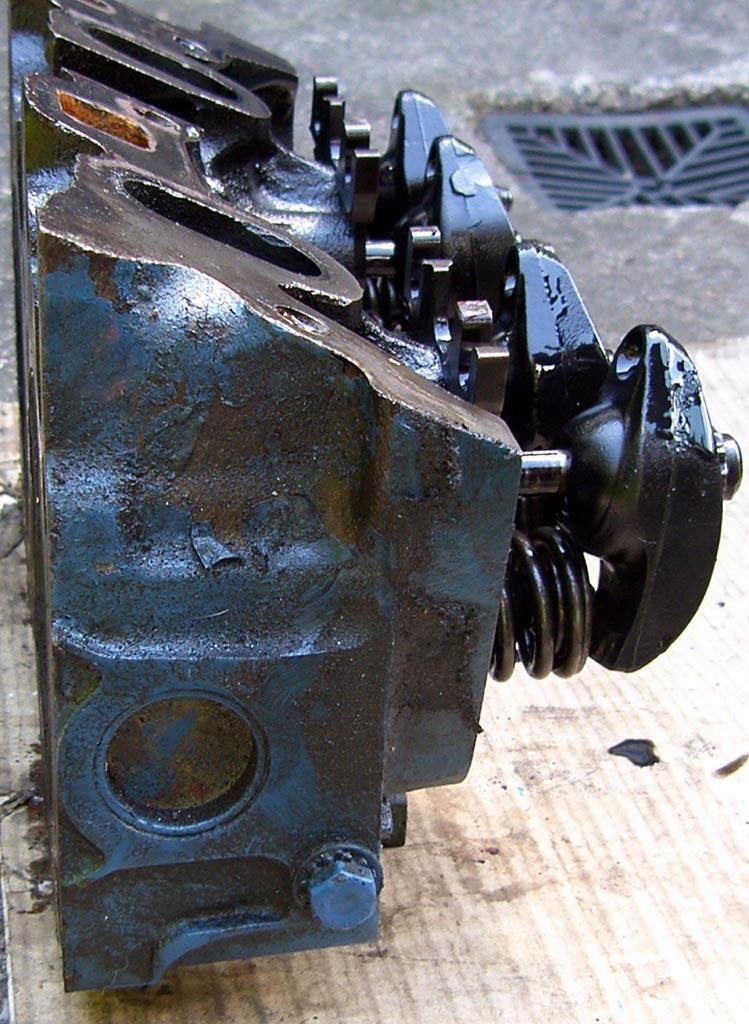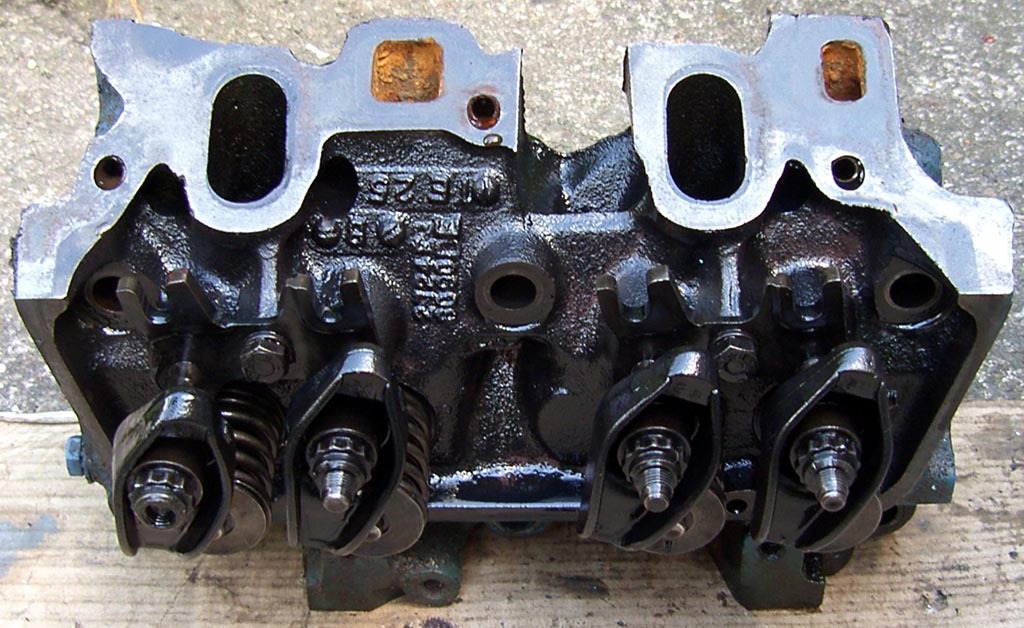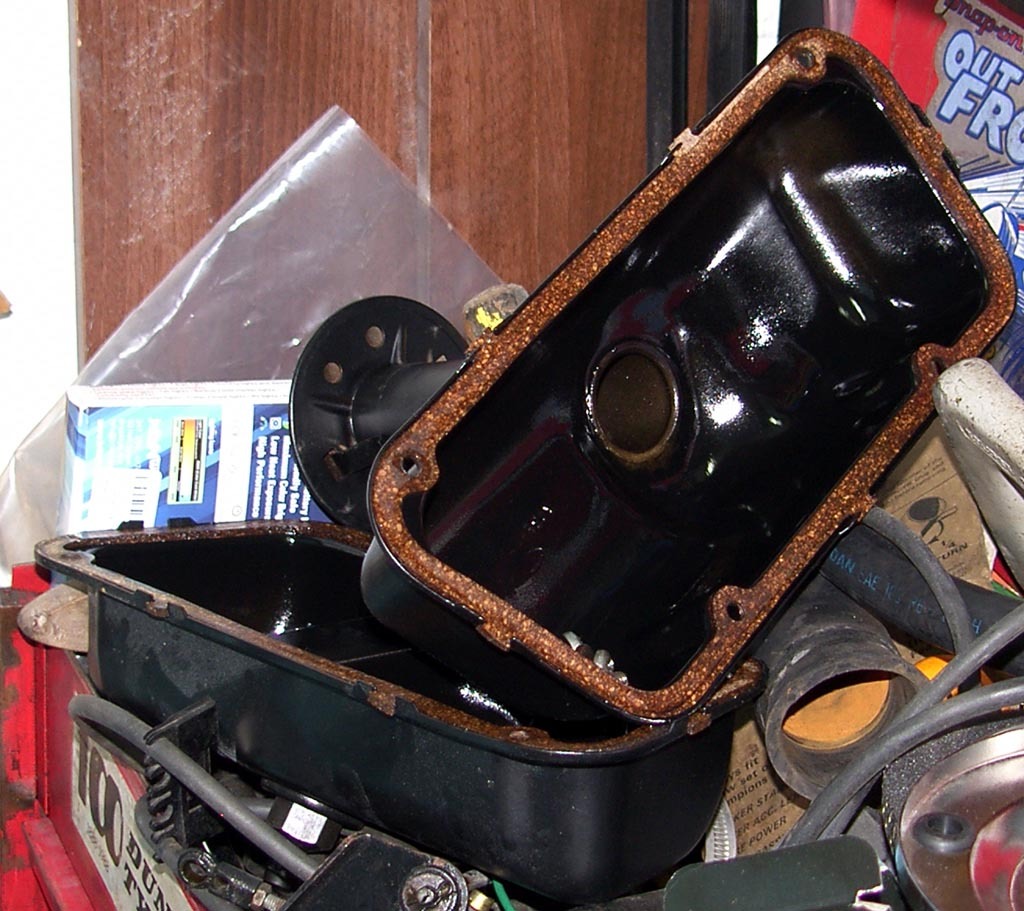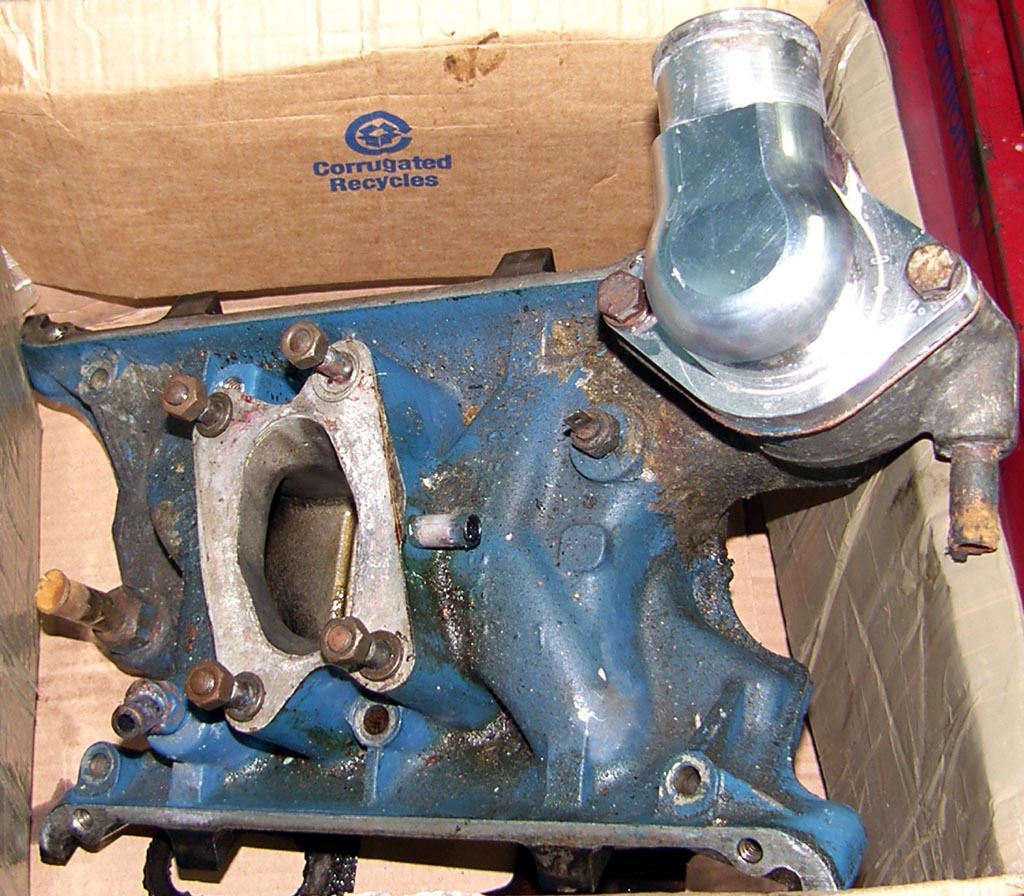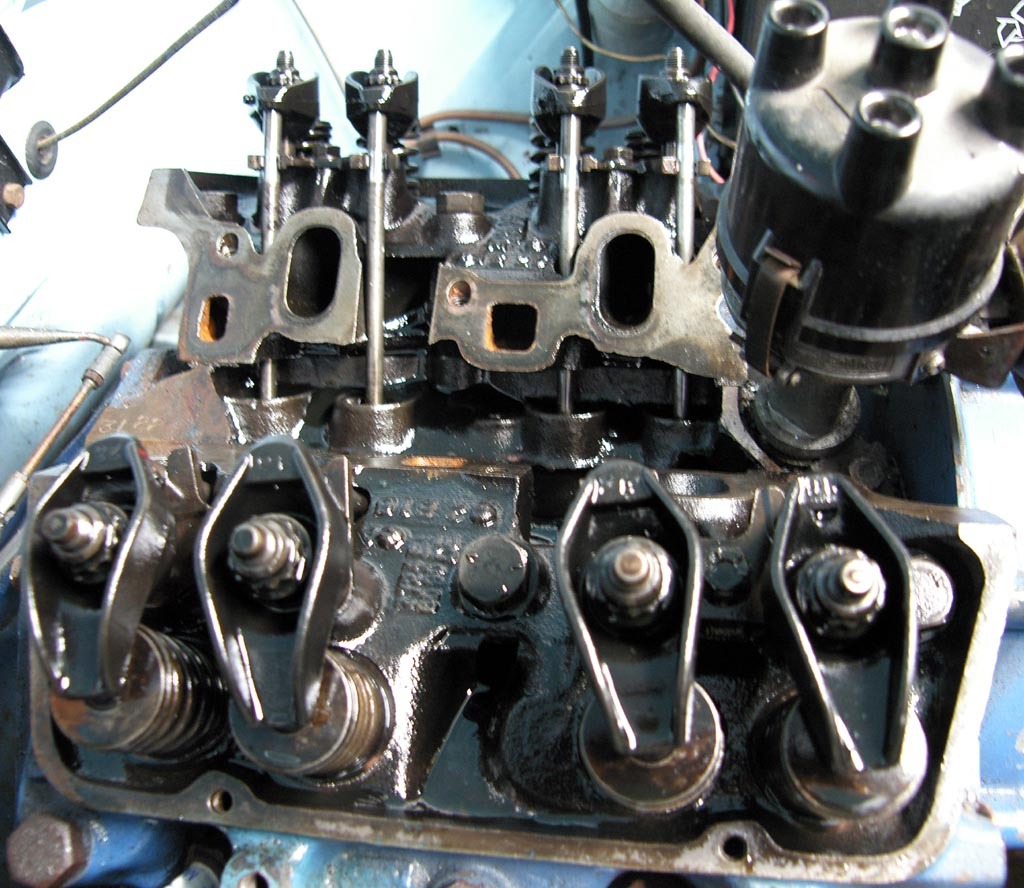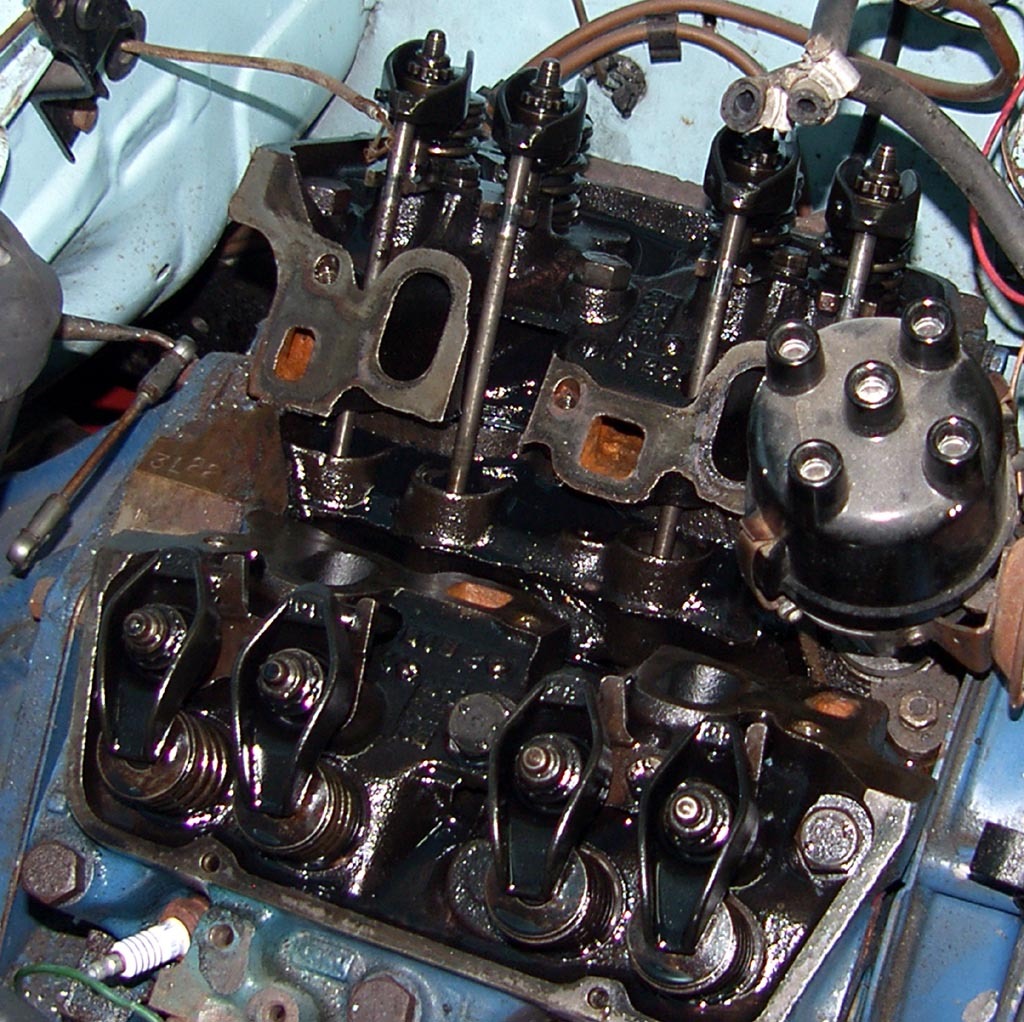 I also managed to get new valve springs for all and new inlet exhaust valves, the heads went off to a local engineering company to get that work done.
While they were away I set to at cleaning the block and then found a problem,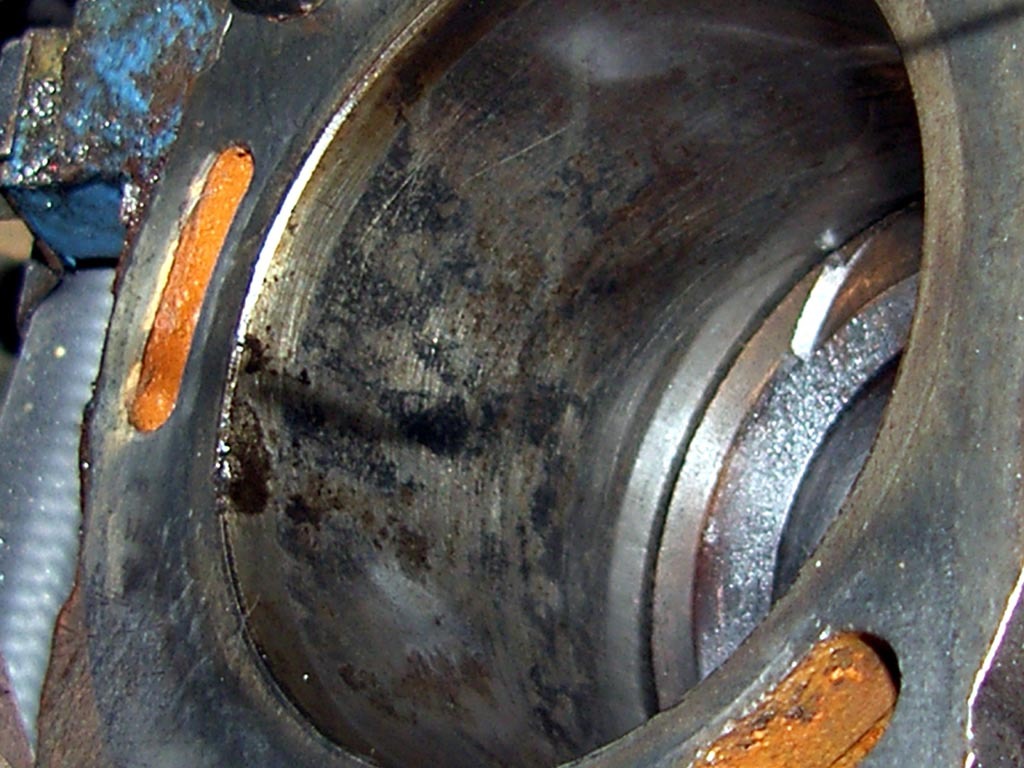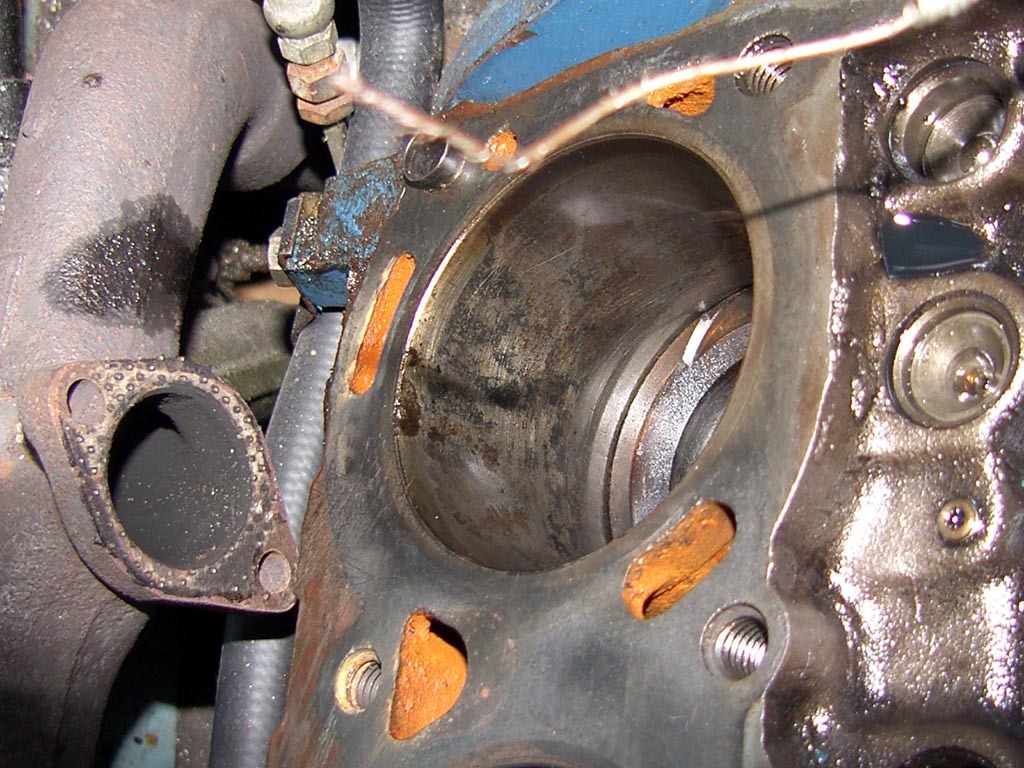 This water damage on number 4 cylinder about 1.5mm deep so OH B**er so I rang the engineering company and said what I had found and they said they could fit a liner and and hone it and the other cylinders to size and do a light grind on the crank, then supply new big ends, main bearings and rings to fit the new sizes so while they finished the heads I stripped and removed the engine from the car.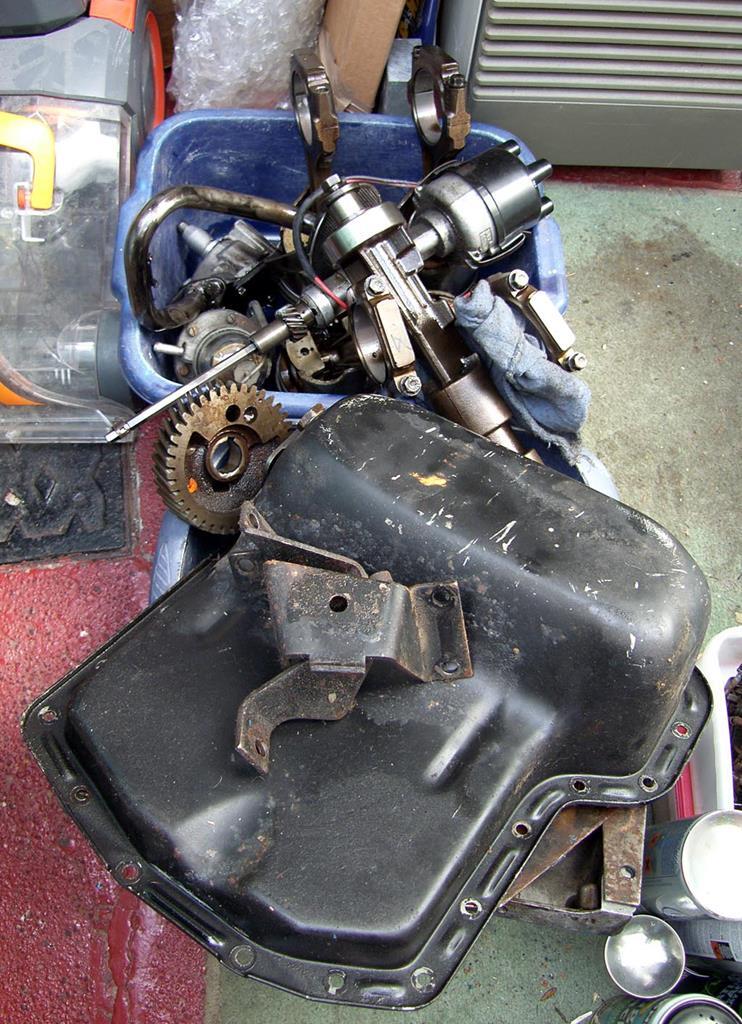 The heads came back all nice and new looking.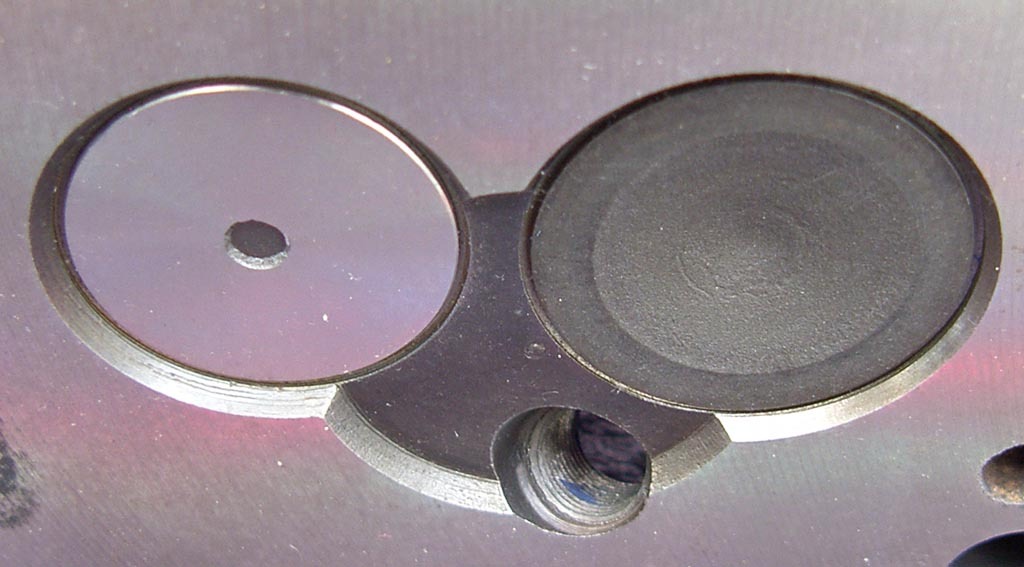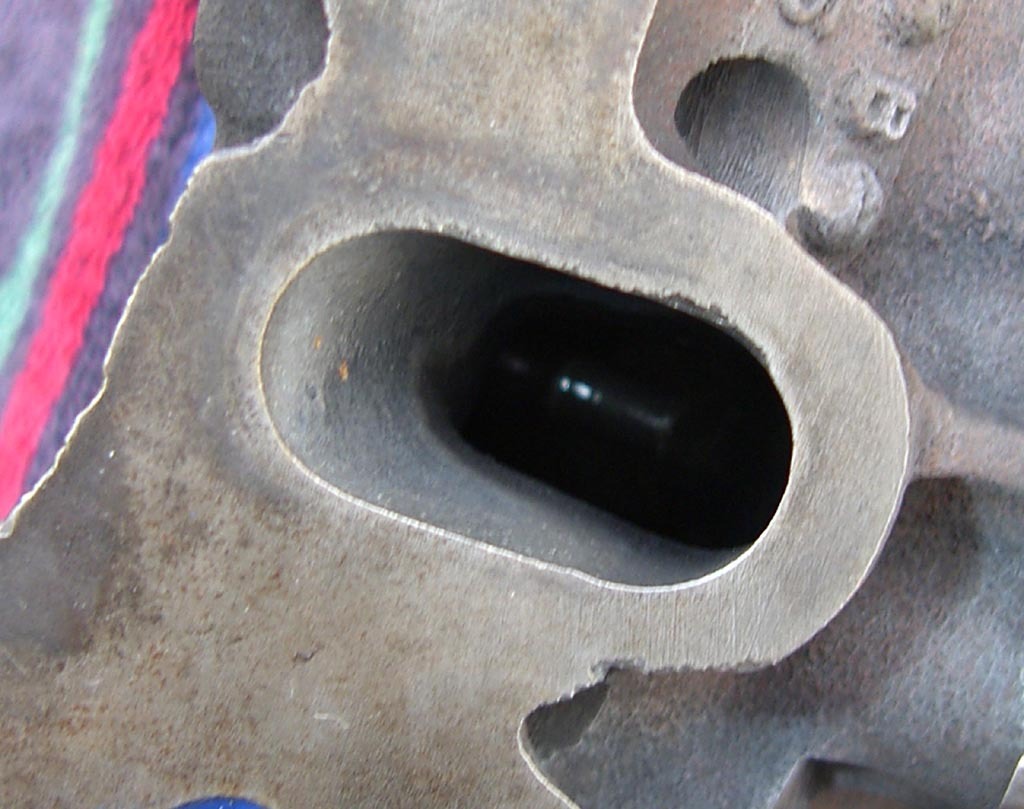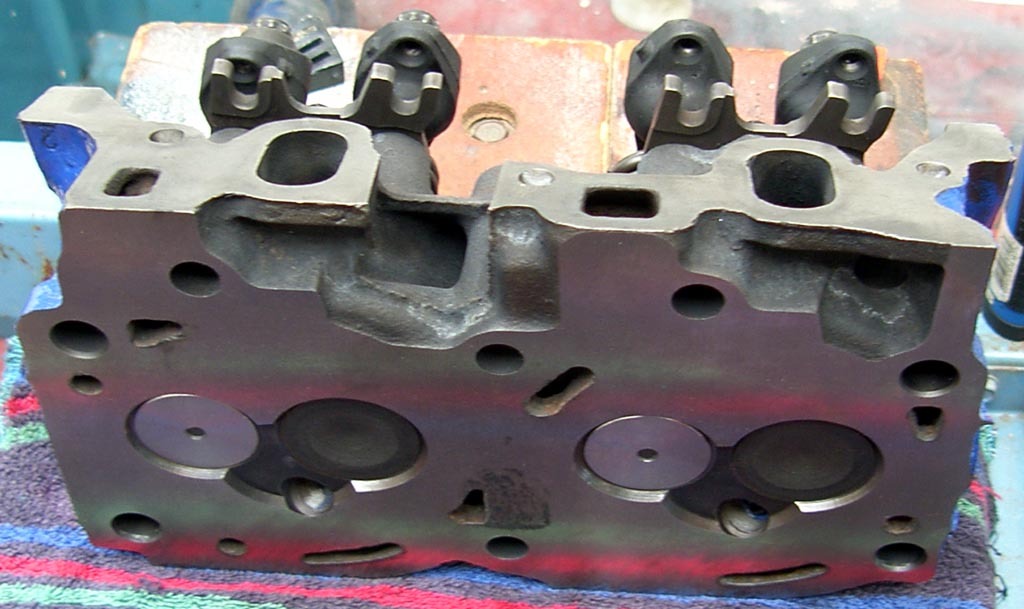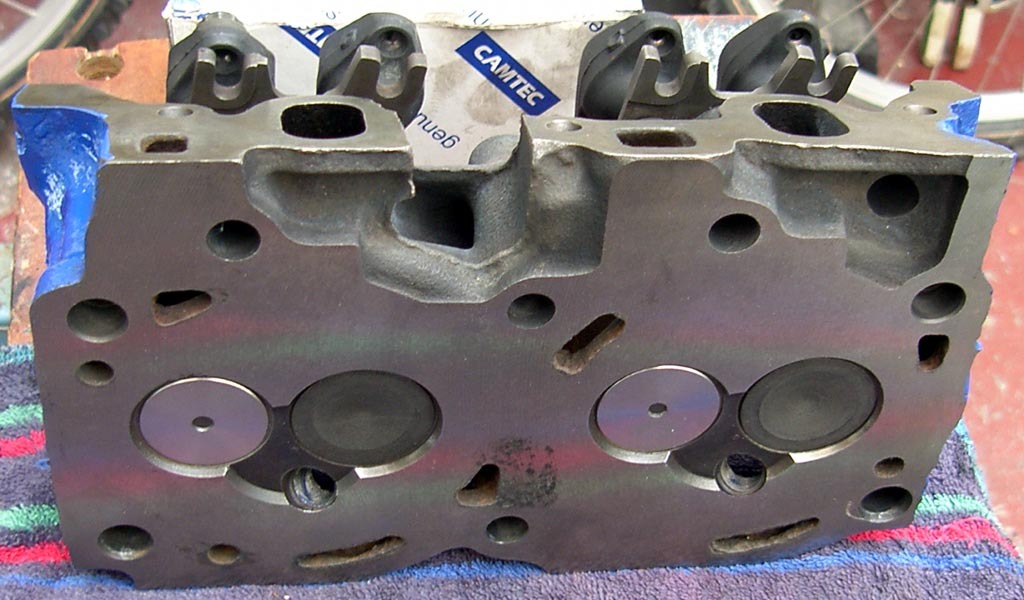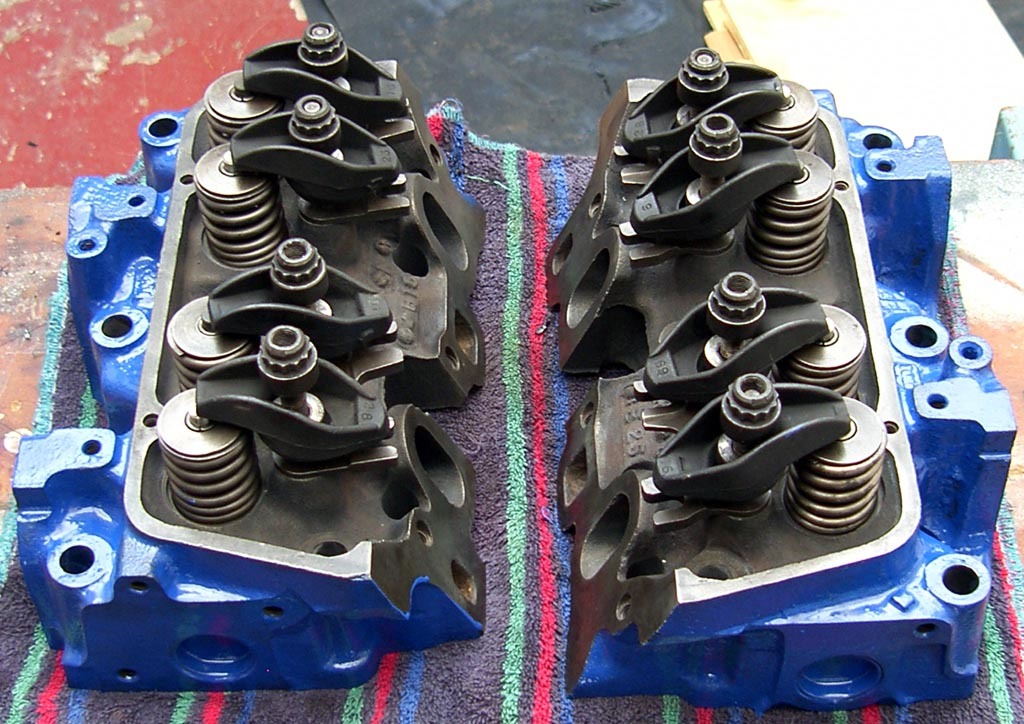 All in bits.
While that was away I set to on cleaning and re painting the main hard to get to parts.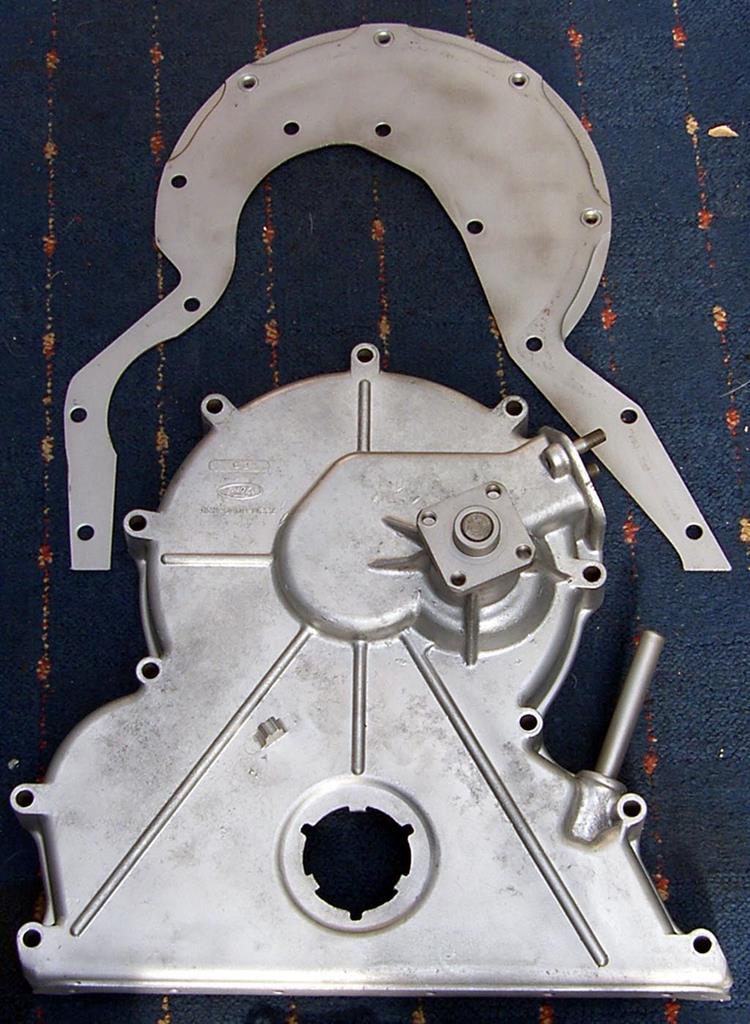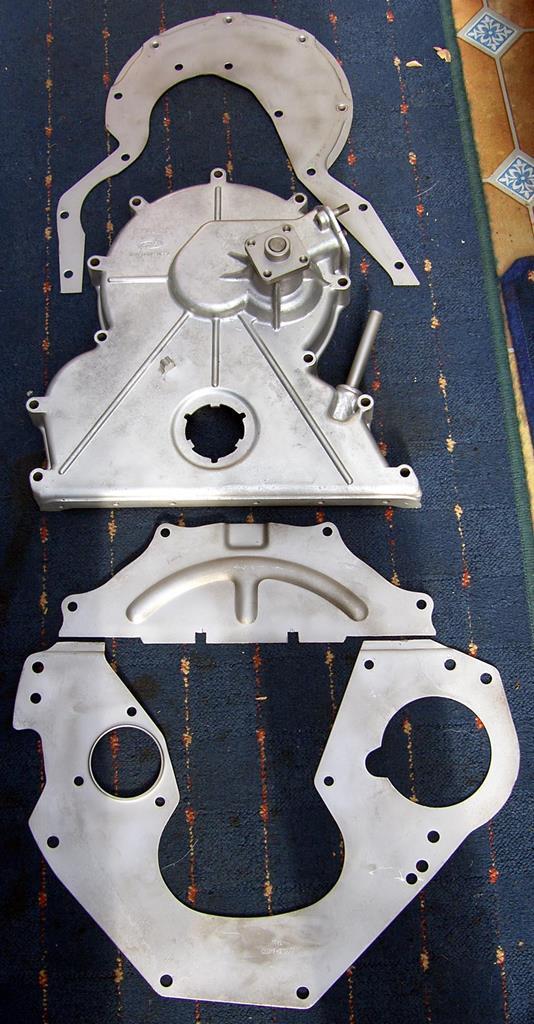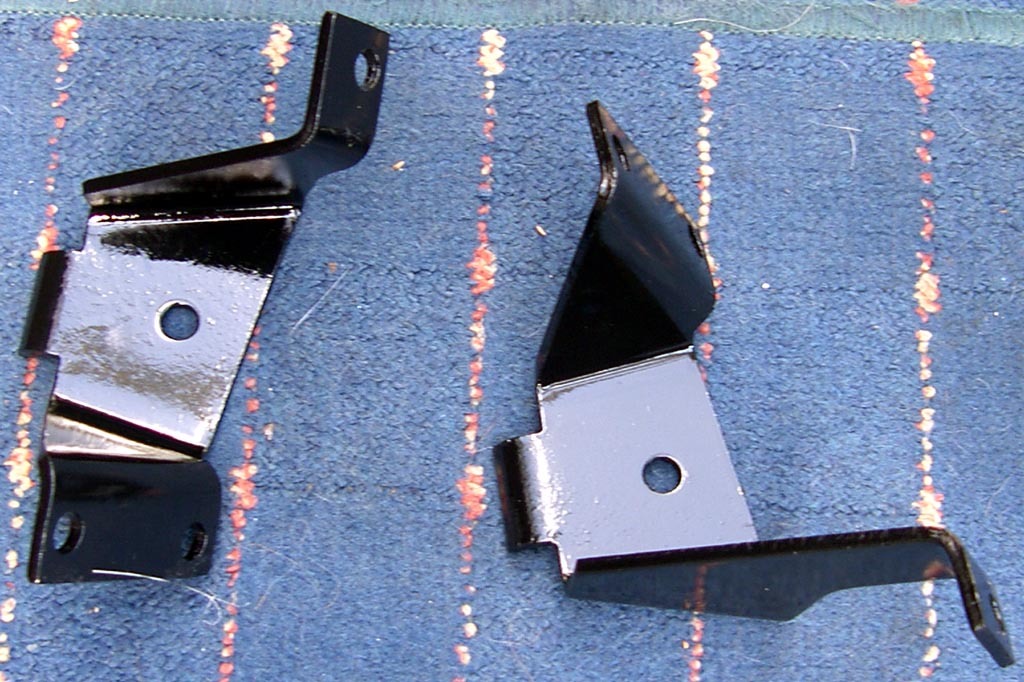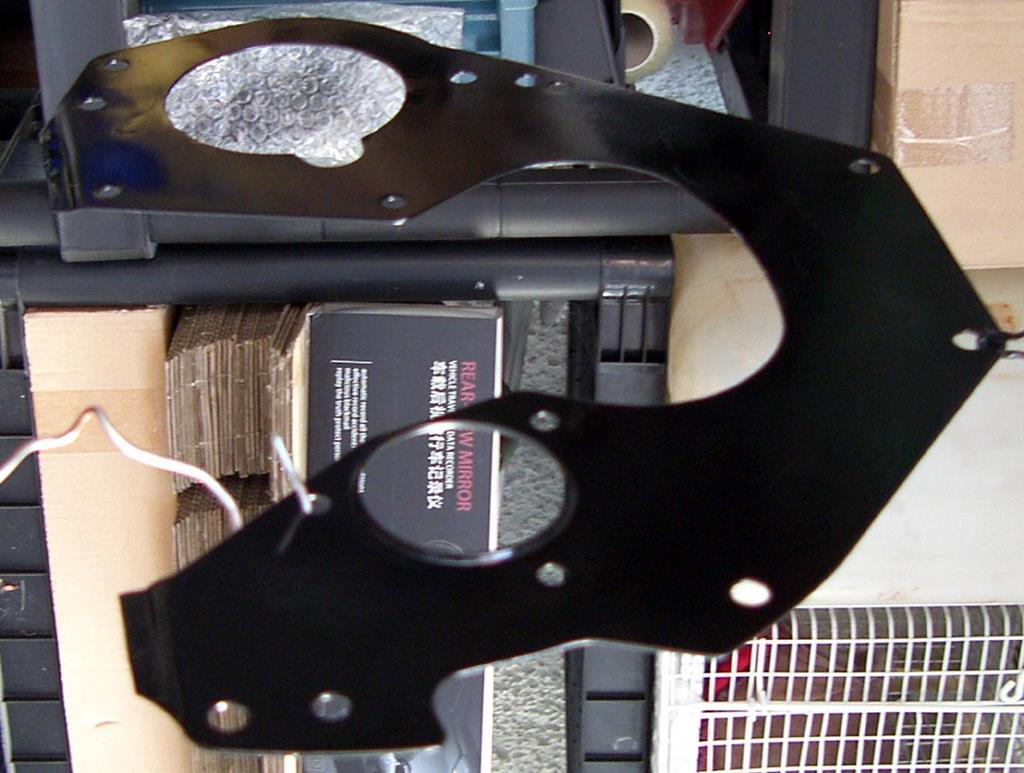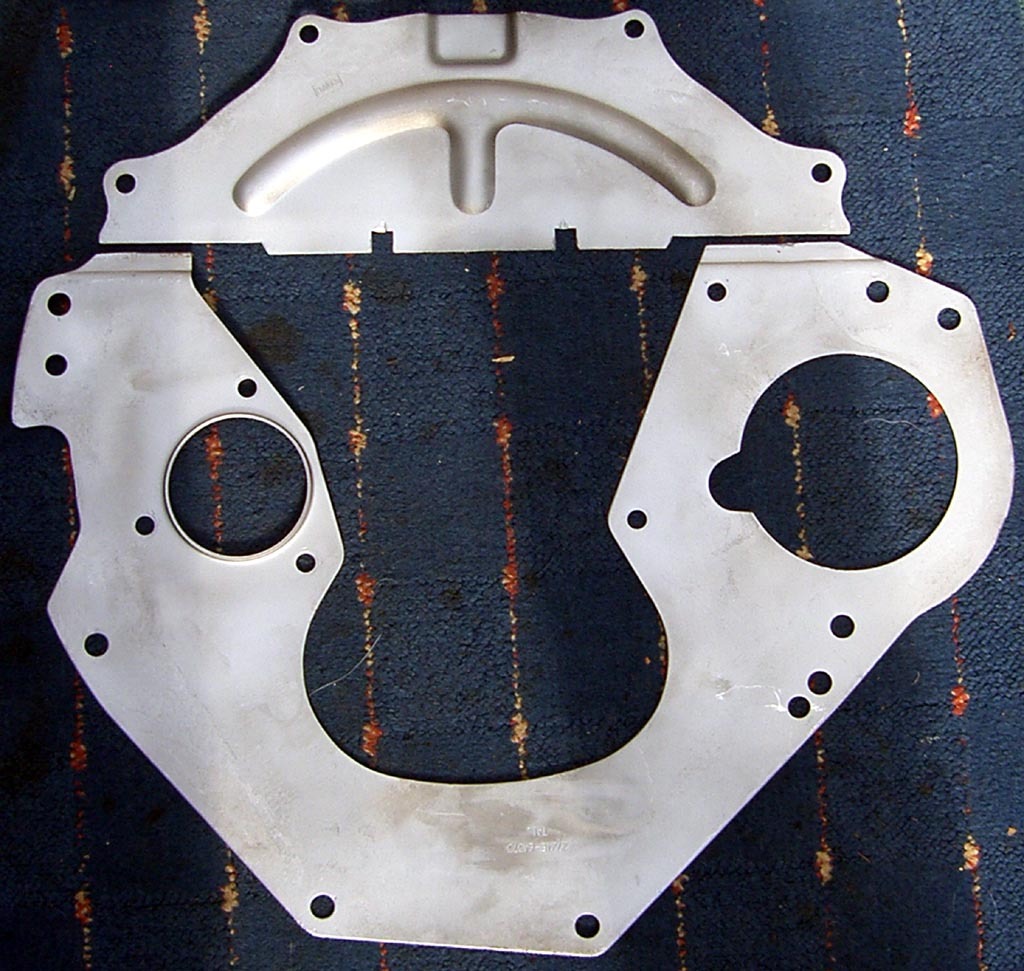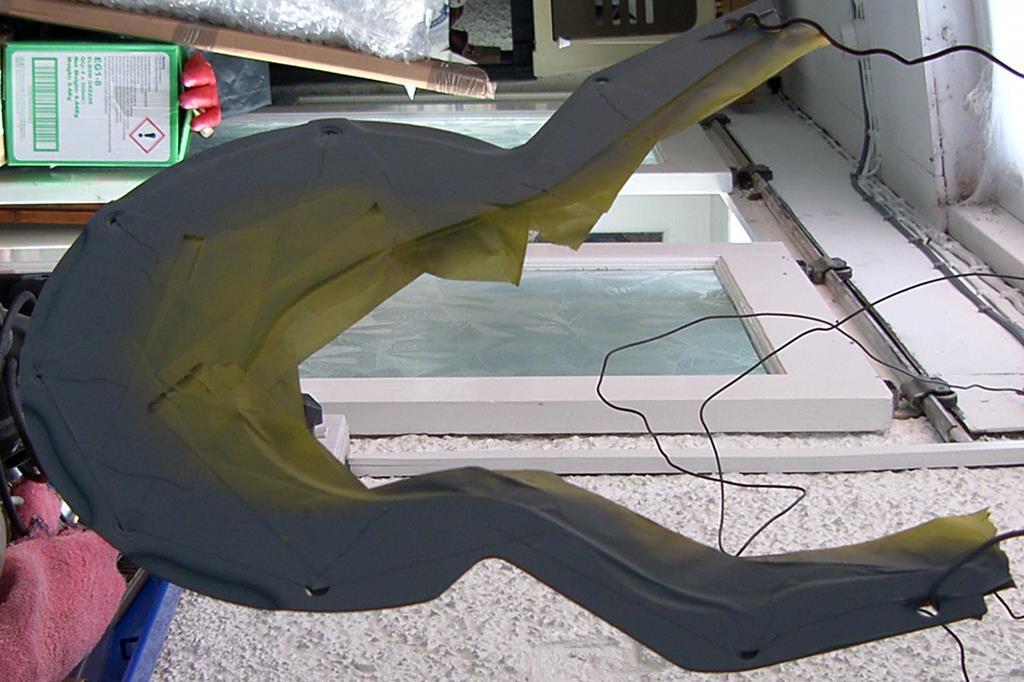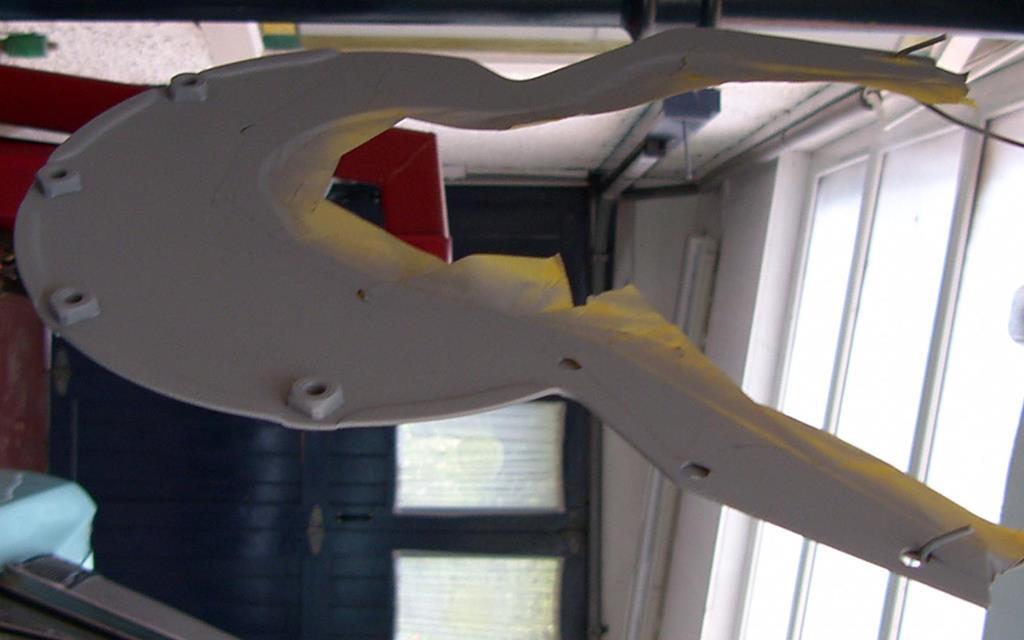 After a couple of weeks the block was ready to collect.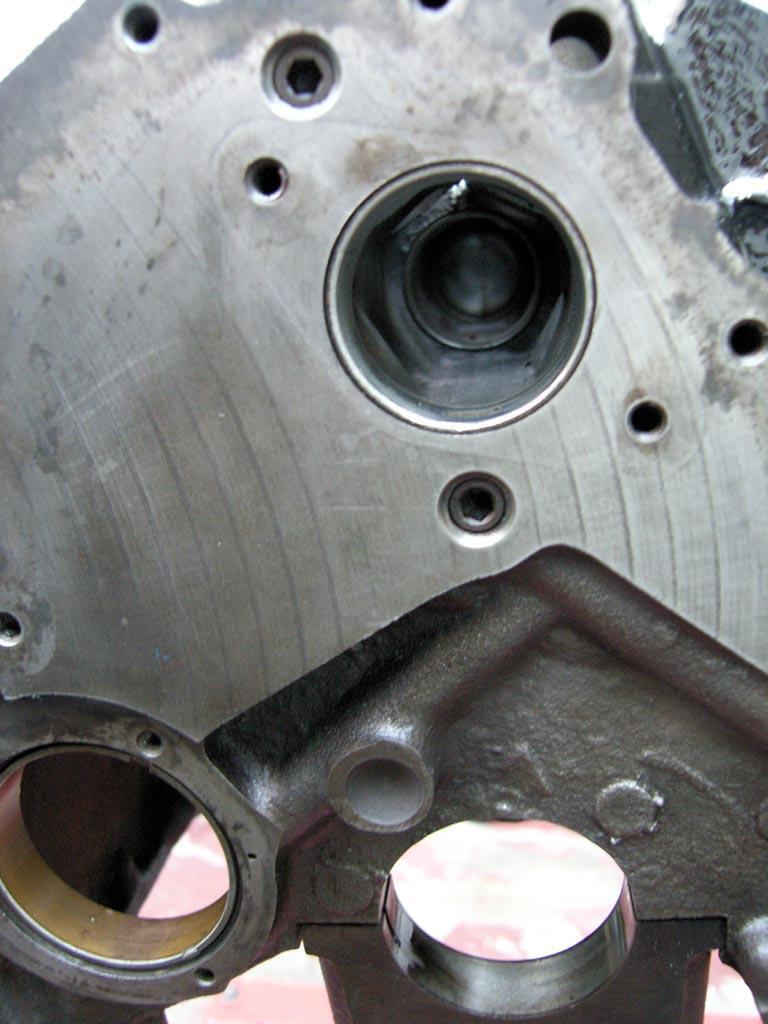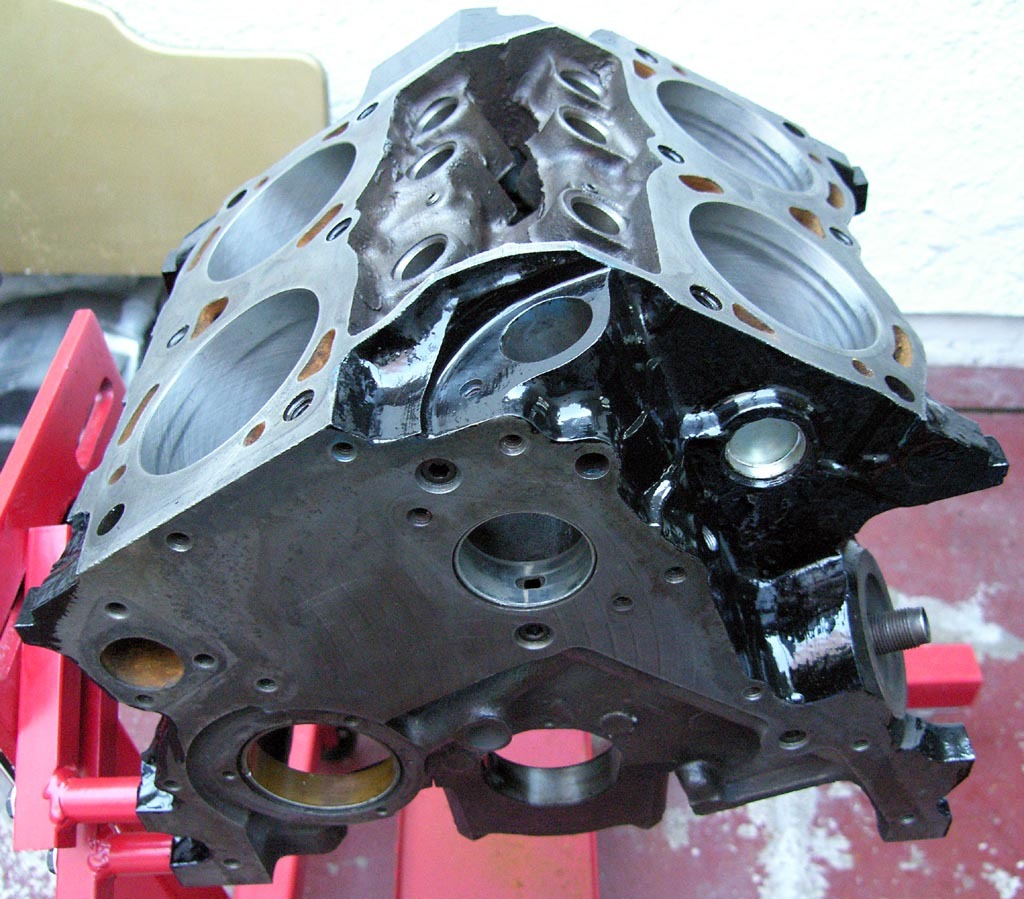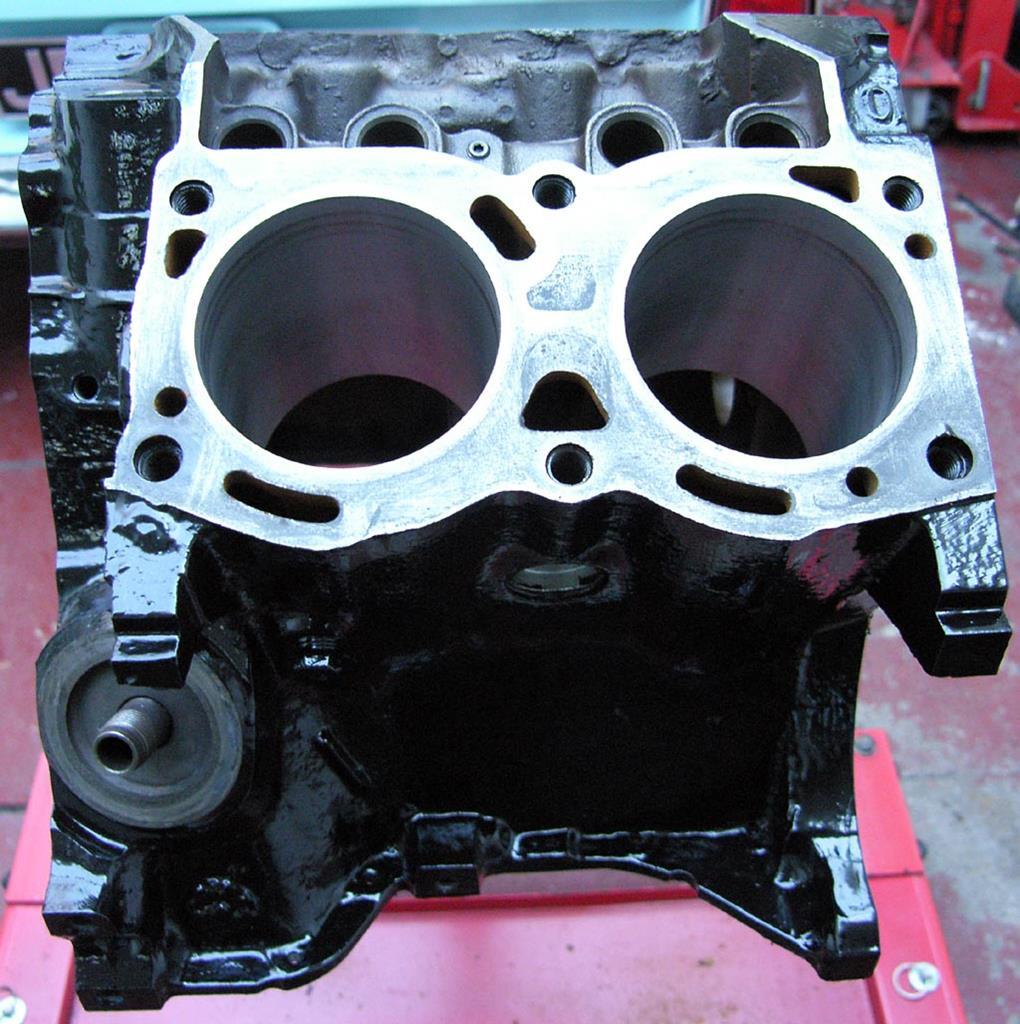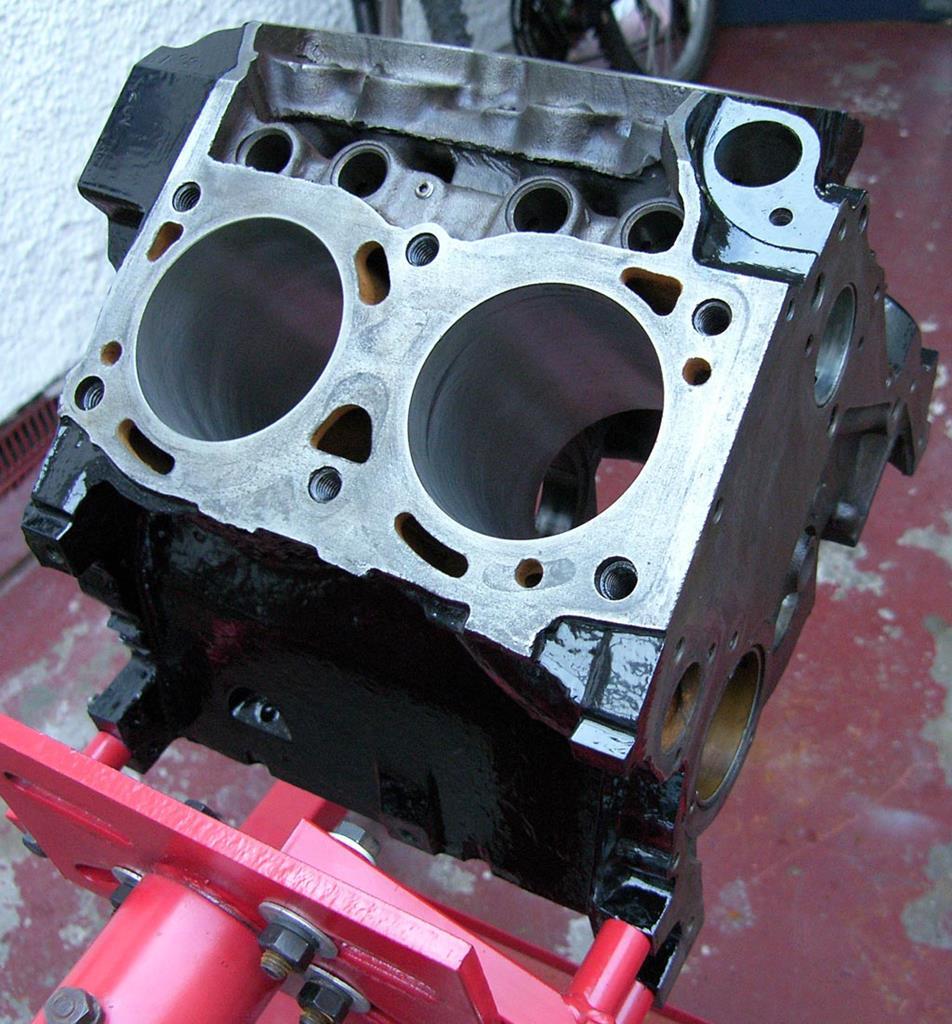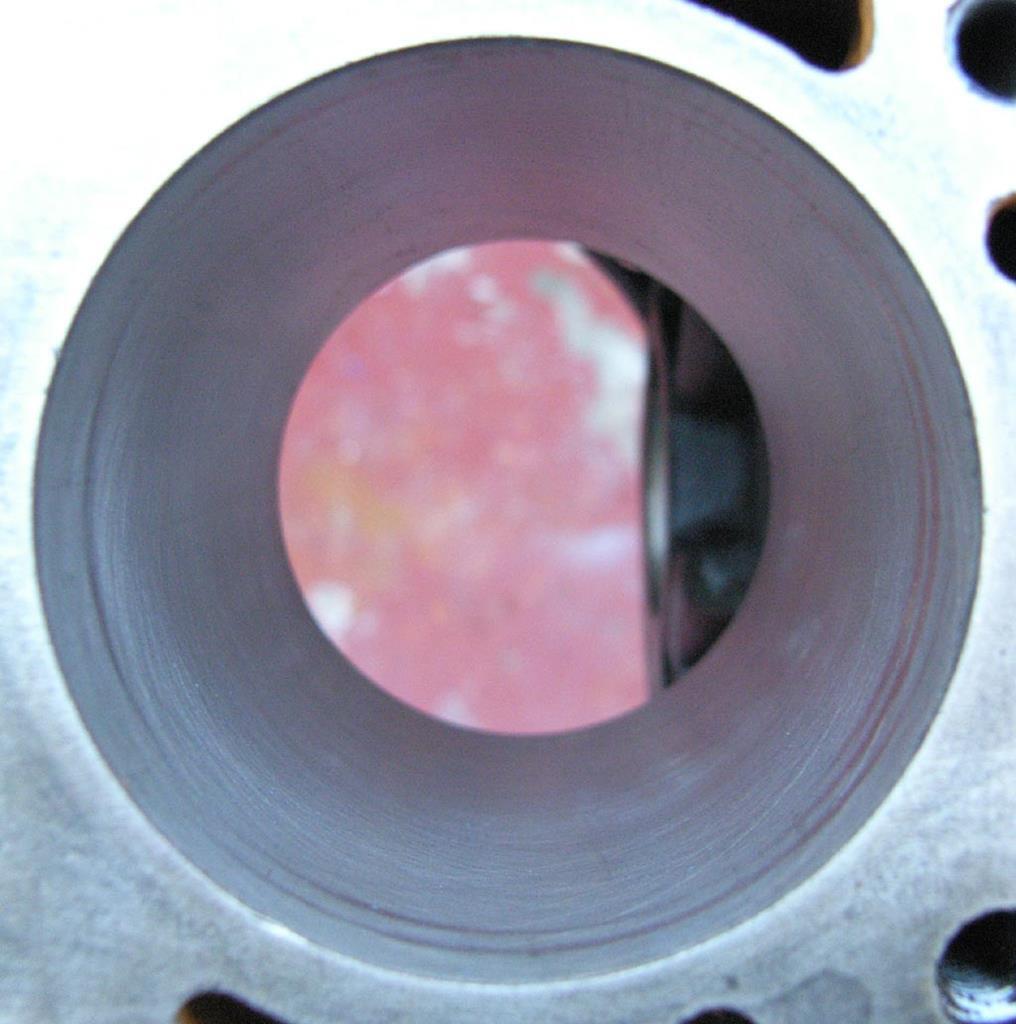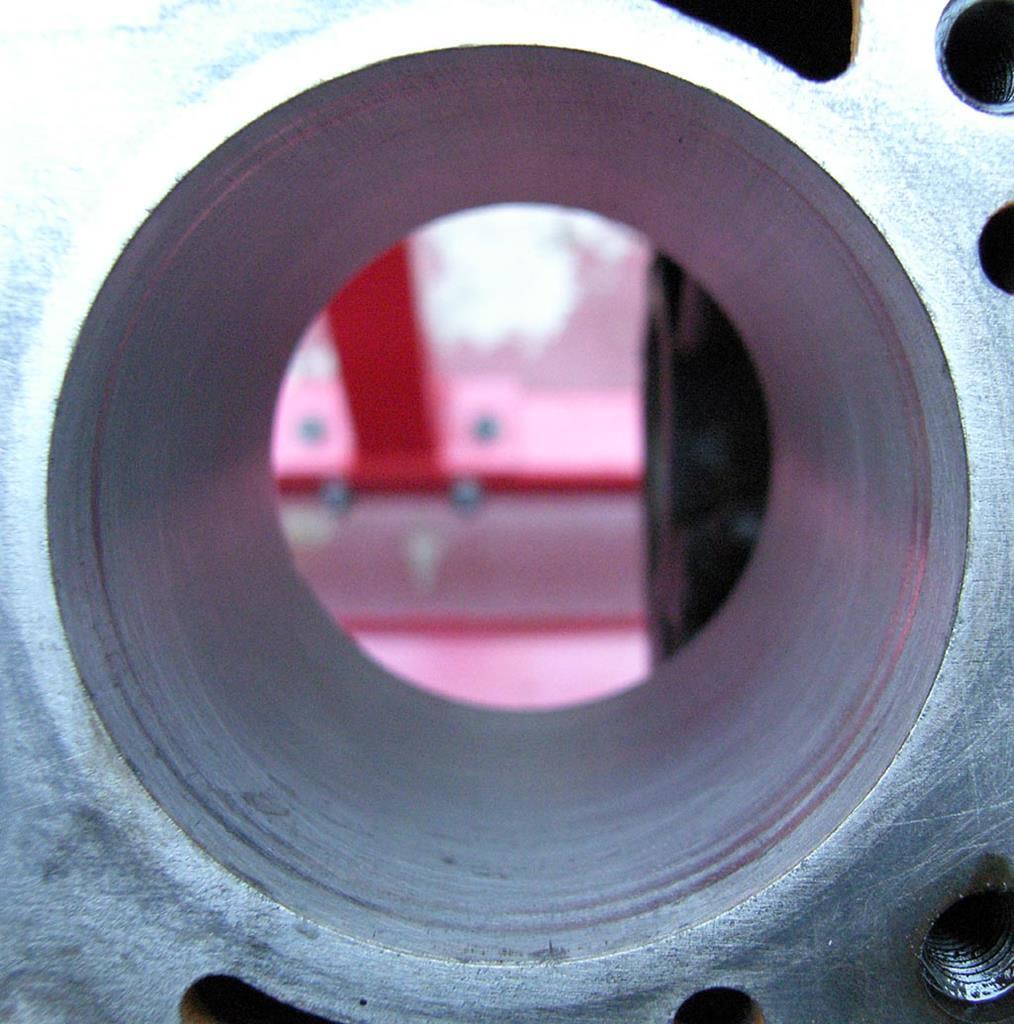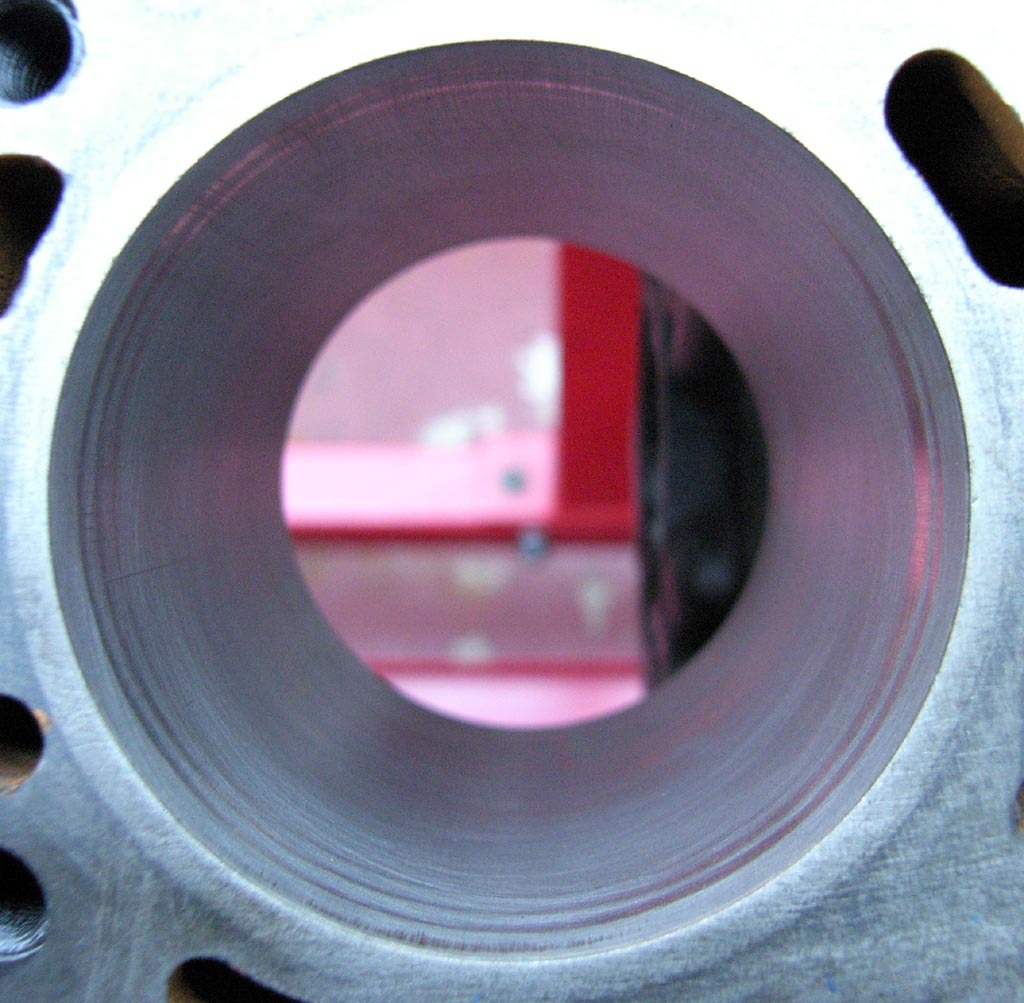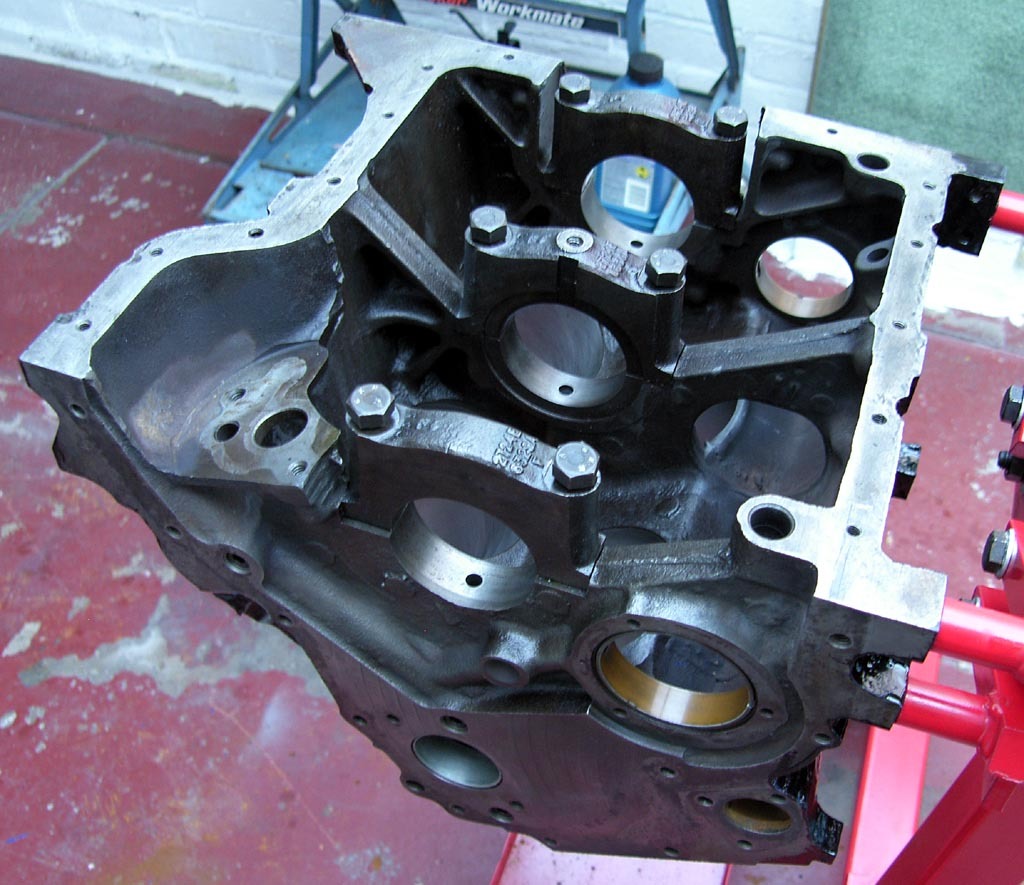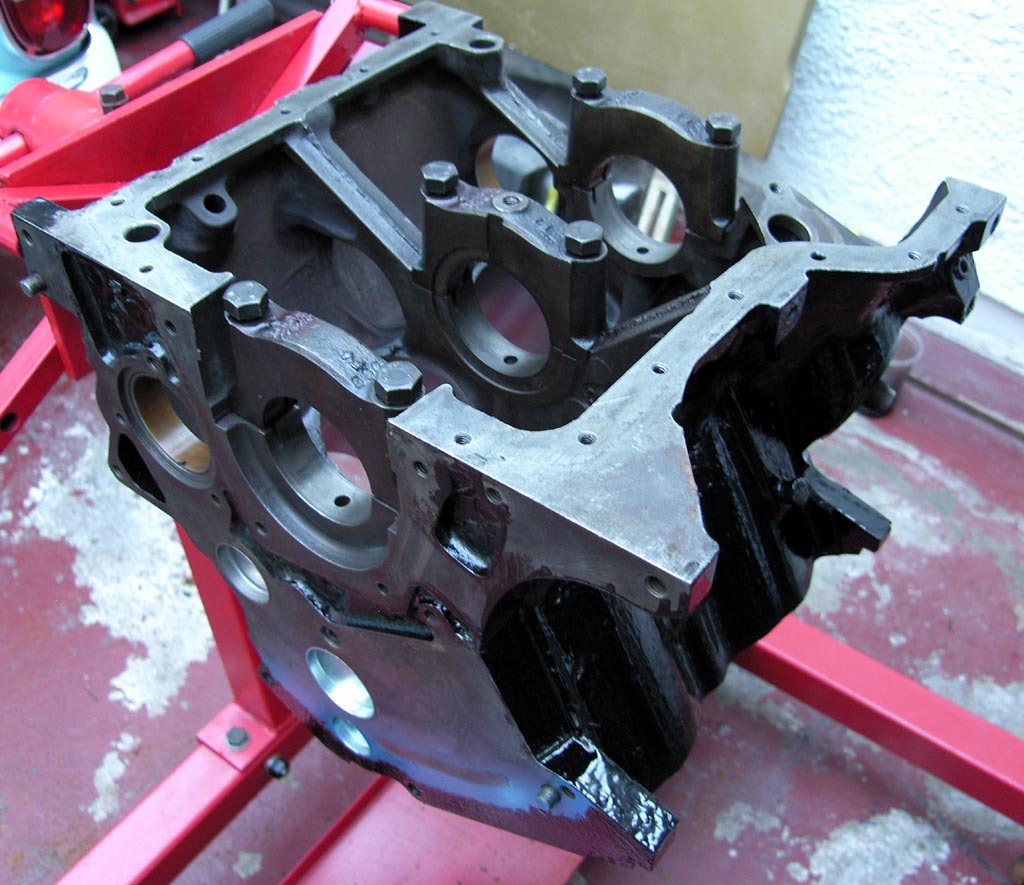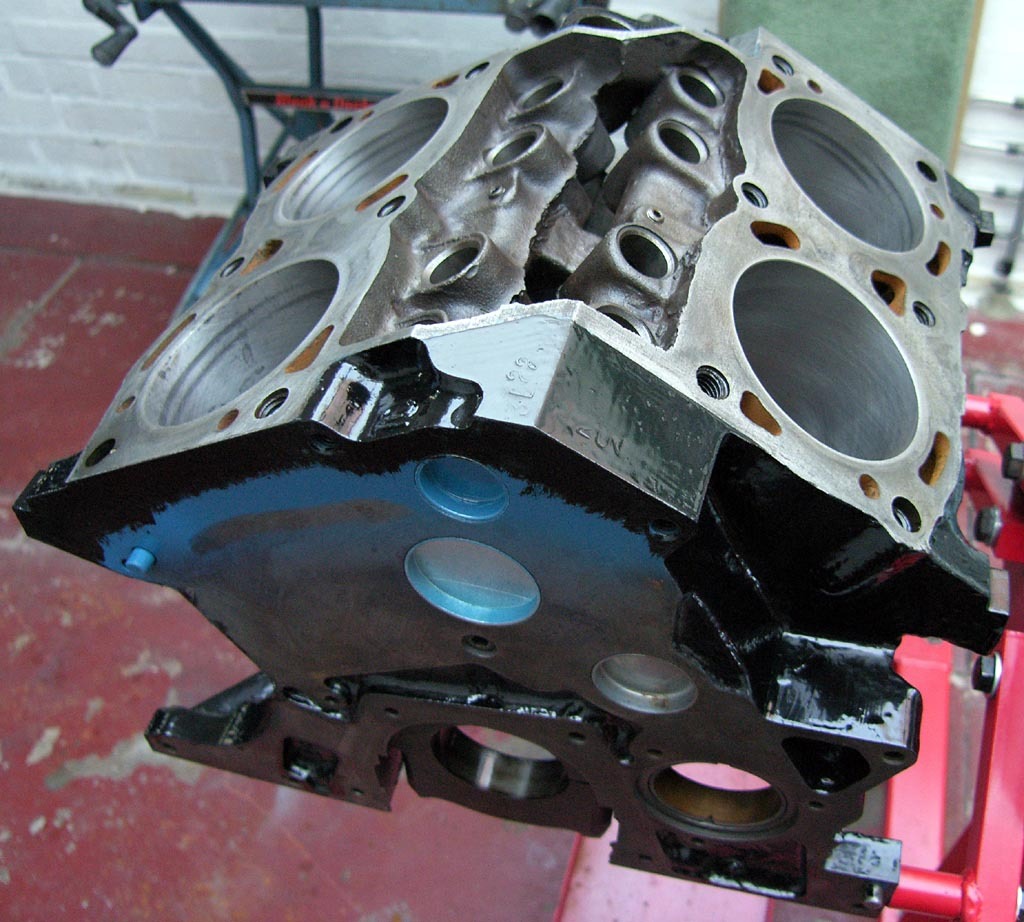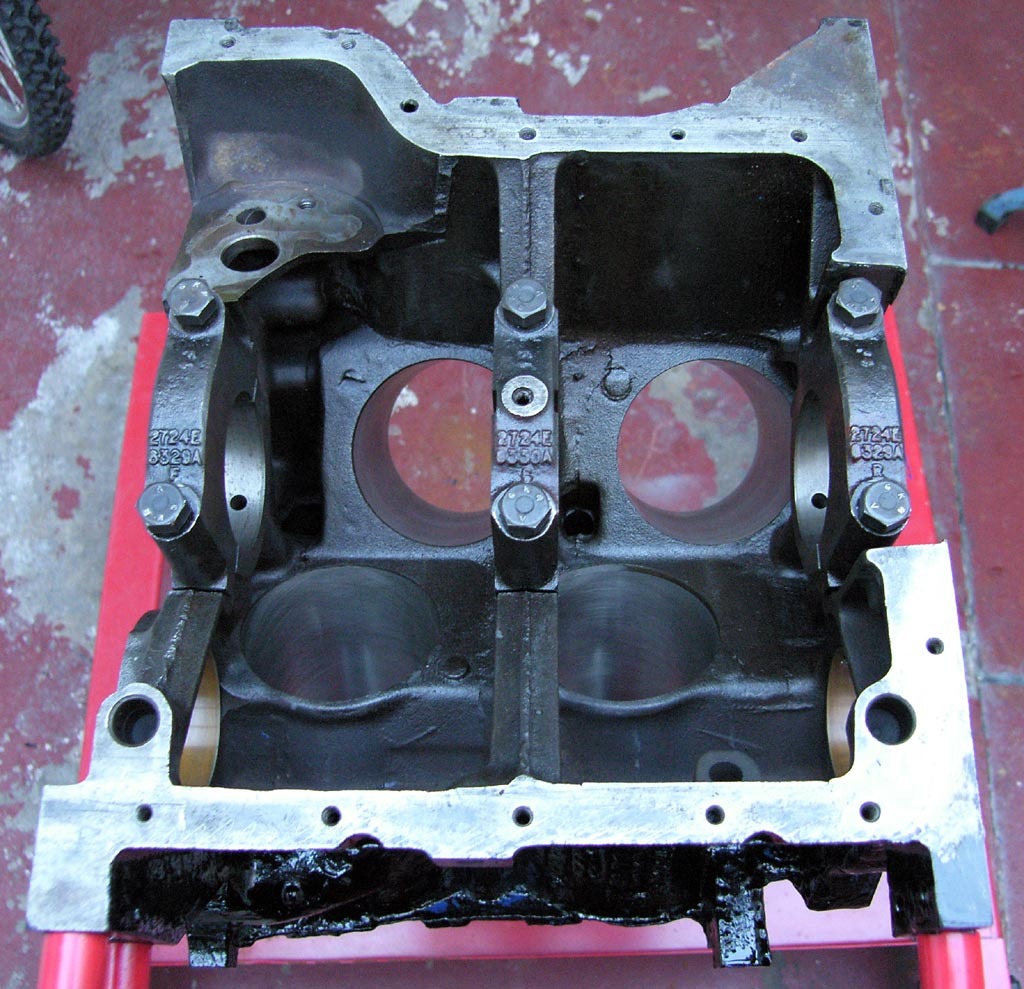 More on the engine re build to follow.