It's a 1998 2.0 twinspark with manual hood. 90K miles.
I bought it from a friend of mine who decided that he no longer needed the car so I took on the Italian beauty.
Professional re spray costing in excess of 4K. Painted in a beautiful metallic red which makes it stand out from the usual red Alfas.
Being a Phase 1 car I decided to have the sill covers, mirrors and lower bumpers colour coded at the same time.
This was carried out in 2018 and hasn't got a mark on it, car having been garaged since and only used for the odd car show.
Complete suspension overhaul including new lower arms, springs, shocks gaiters etc. The rear spring pans had recently been changed and still had stickers on them so were sandblasted and repainted.
Brake system has been completely overhauled to include new brake compensator, discs, pads, master cylinder, flexible hoses and new hard brake lines.
Cooling system overhaul including new radiator and thermostat.
Full service carried out including all new filters and fluids, cambelt, tensioners, cam sensor etc.
Seats and door cards have been reupholstered in grey vinyl look fantastic.
Centre console and lower dash have been removed and cleaned so no longer have the usual stickiness that these cars suffer from.
New front downpipe and lambda sensor.
New MOT with no advisories.
Parts and re spray alone have cost me in excess of 7K, but I'm looking for my next project so this has to go unfortunately.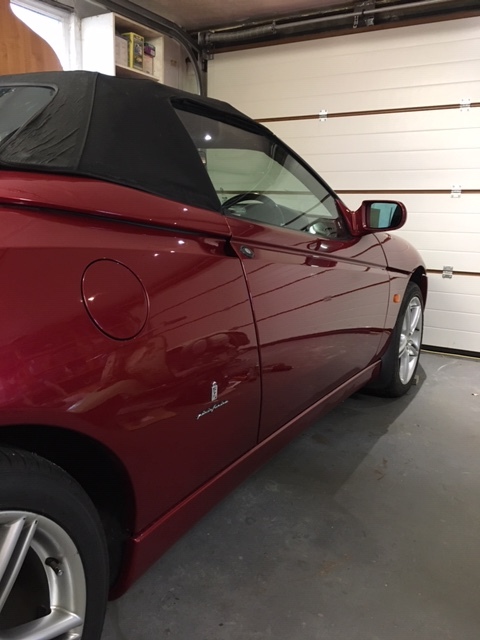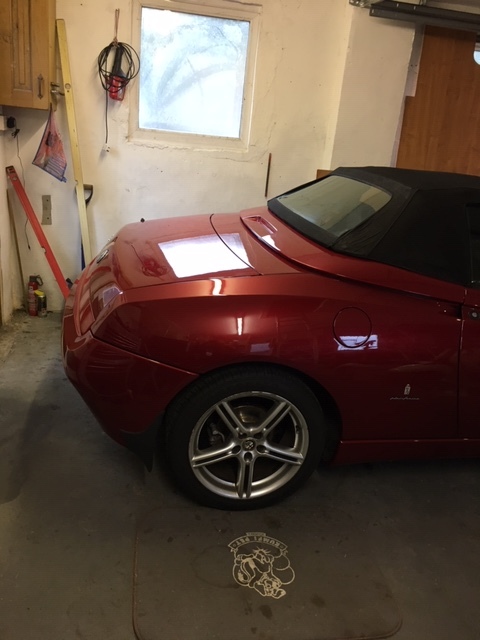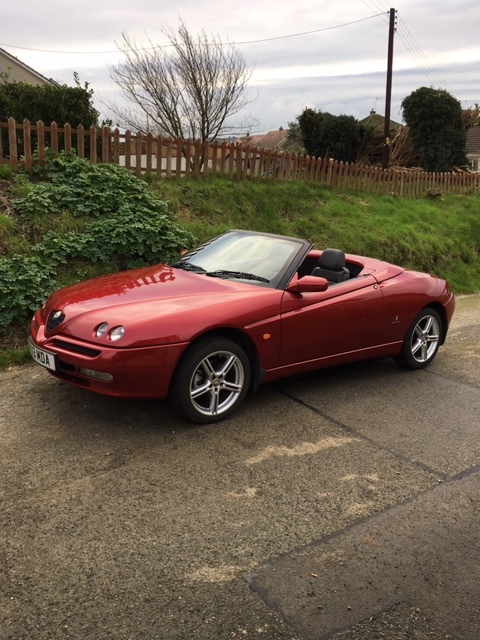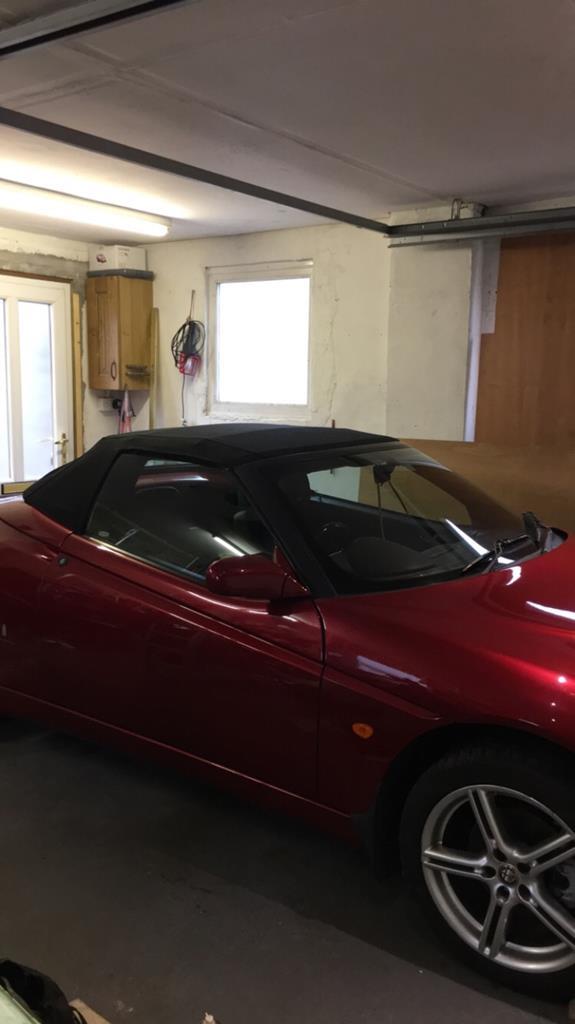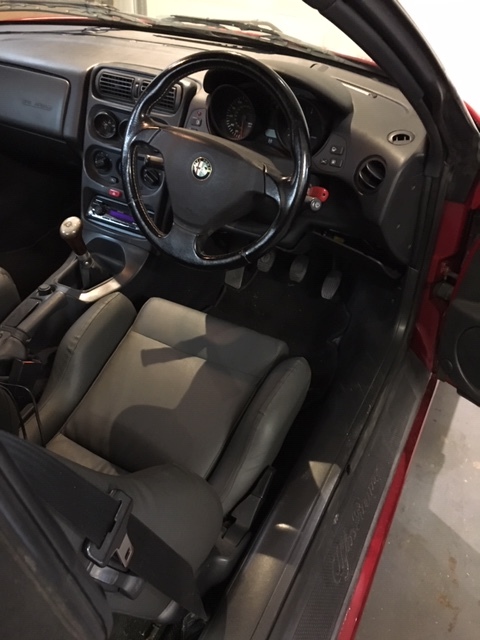 PRICE DROP DUE TO LOSING GARAGE