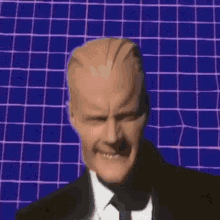 or the bodies are re-purposed and re-coachbuilt with a hoofing great crane as per your image above. a traditional 'Cut and shut' is a totally different thing involving illegally making one vehicle from 2 ruined ones often to sell for profit.
Anyway, this is getting a tad off the topic in hand. Cool old busses and bus tow trucks. The tow trucks are more my thing than the busses I will admit
I will get you some better pics of the Matador trucks, also the M10 recovery truck is pretty smart with full working workshop in the back.