Thanks! Yeah, I'm quite lucky with the place. It was a lucky find when I had to move out of my old unit.
It was built in the 50ies without a permit, intended as a basement for a house. Due to it being built with a permit, city shut it down and only the basement ever got built and was outfitted to use it as a garage. Some guy used it as a sales shop for a few years and removed the garage doors and fitted some windows in place.
I've got literally the greatest landlord ever for this thing as he basically just told me "What do you want to do in here? Wrench on cars eh? Yeah, I'll have my workers install some new garage doors and redo the roof." and actually went through with it. I did the other renovation work myself but his construction crew also knocked down the wall for me so I could drive a car into the back.
The front fits two cars and from the outside looks just like a normal double garage. Behind that is a 100m² / 1076sqft room which I use for actually working on my cars and such.
The height is sadly not enough for a full lift, but I'm thinking of installing a medium height scissor lift next year...
When I first went to look at the place about 2 years ago:
Work work work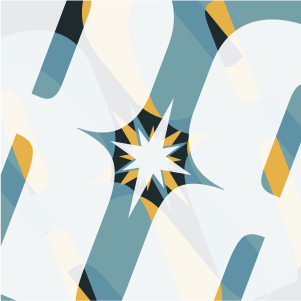 this radio is amazing. which model is it?
It's a Blaupunkt Paris RCM104. There's a few others that look nearly identical with the same model code (RCM104) but a different city in the Name (I know there's the Models Frankfurt, Stockholm and Barcelona also). They all just differ in the specs / options a bit.
These radios are from the mid 90ies, so a bit of luck is involved in finding one in good working condition.