How Retrorides solved a problem ….
As the saying goes "
Old age is no fun but it's better than the alternative.
" My parents are weeks away from entering their 9th decade and the march of time is taking its toll. From bikers in the 50's they've enjoyed successive generations of cars and have been very active on the classic car scene for the past 35 years. A few years ago Mum had to give in to the ravages of arthritis and accept that she could no longer get into the Lotus VI, their Gilbern Genie became their daily classic but over the past 2 years she's finding getting in and out of that more difficult with their 'modern' (20 yr old) Corolla also having become tricky for her. The past year, having resigned herself to using a wheelchair to go out, I've been trying to persuade my Father to get a WAV, (wheelchair accessible vehicle), so they can enjoy a bit more independence once again. Dad hasn't been enthused by the idea, particularly given the ugliness of most WAV offerings, and has repeatedly backed out of opportunities to go out to view WAV's when these have been presented to him. Anyway ….
I was replying to
grizz
's
comment
about his coveting a Nissan Prairie (I) and I spent a few minutes online seeing if there were any around and for sale, it was just total fluke I stumbled across an early WAV;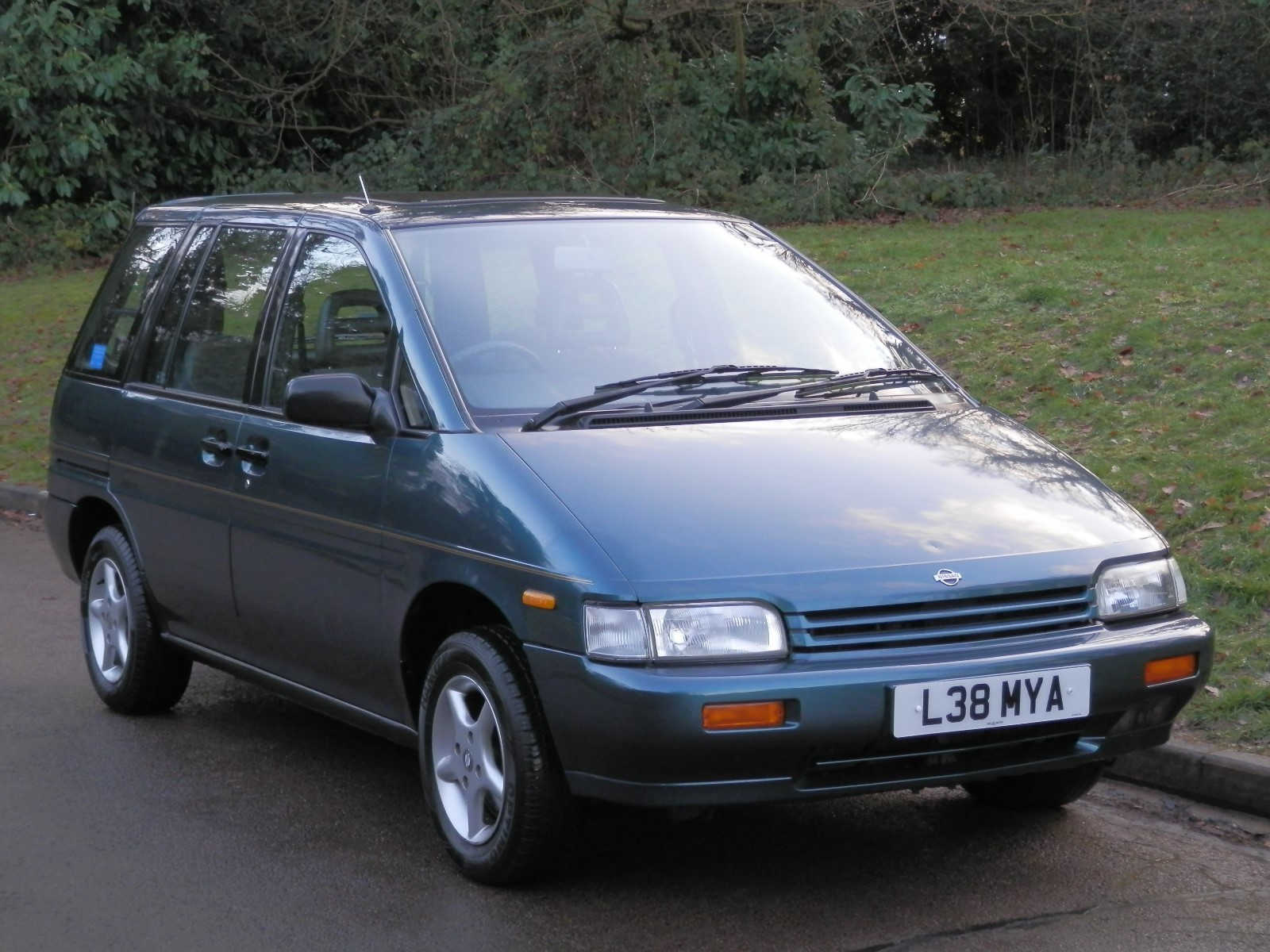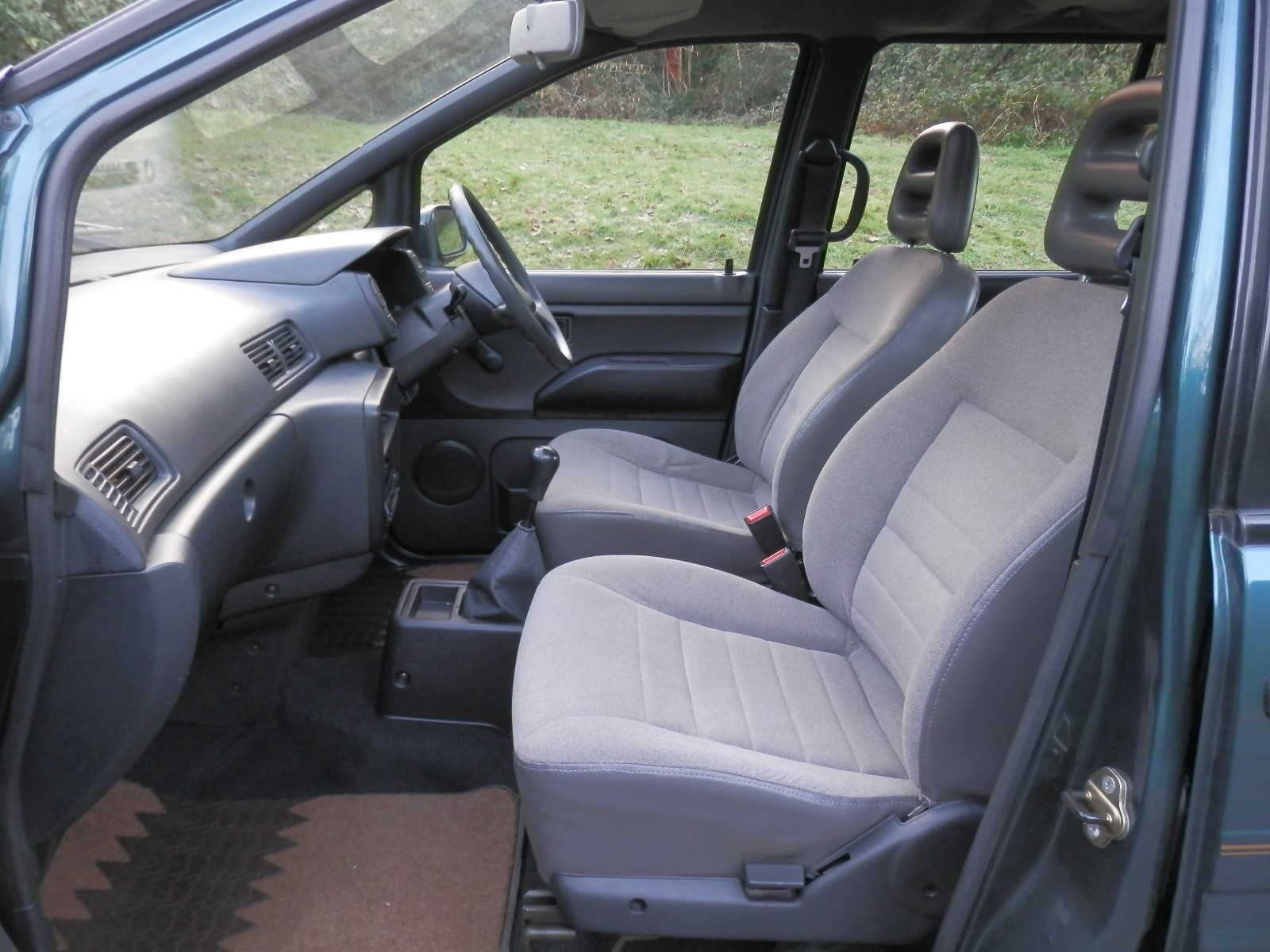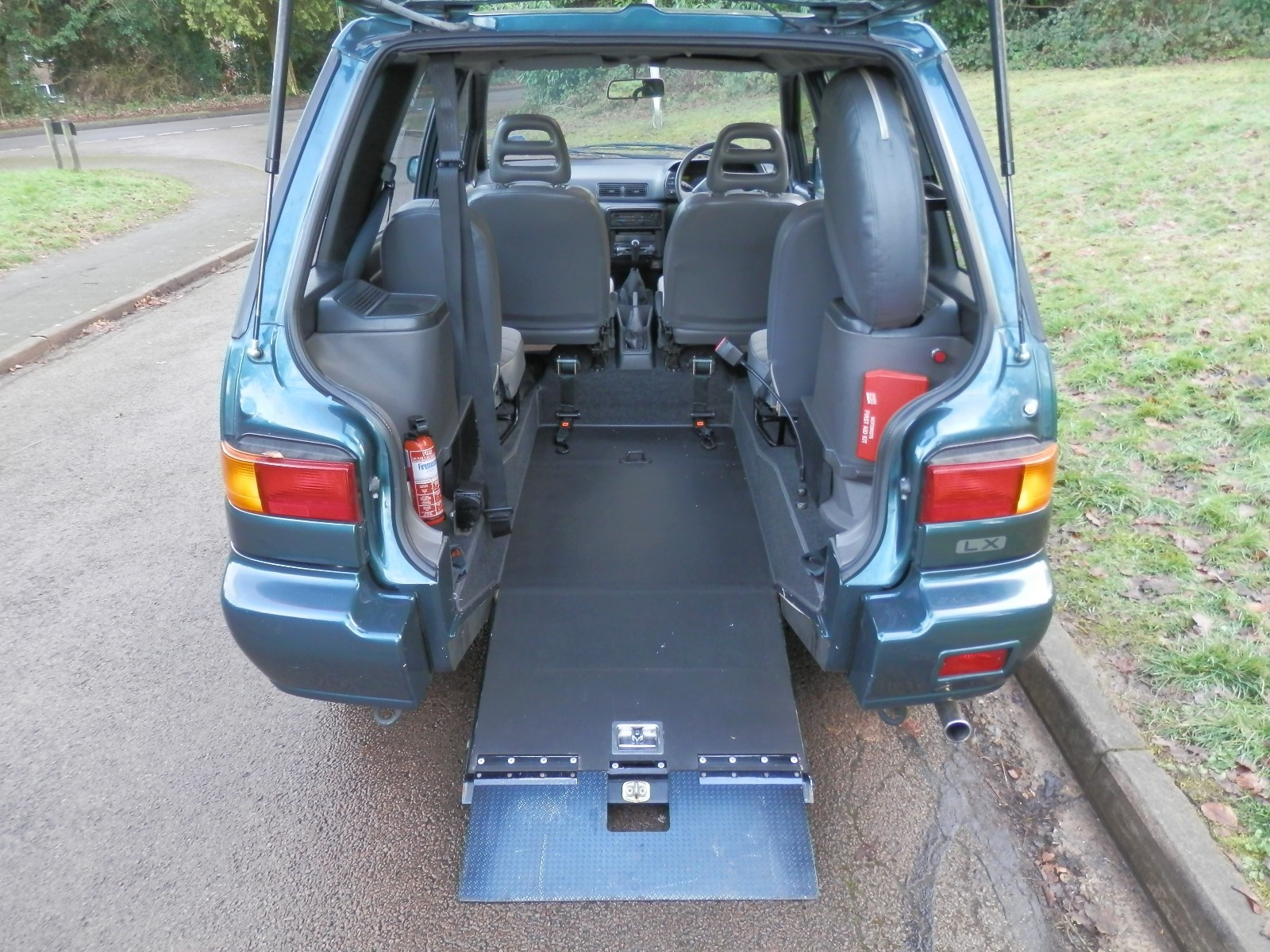 At 26 years old, with just one lady owner from new this old gal has been trundling around Windsor for its entire life until that elderly owner was obliged to surrender their driving licence. Judging by the condition it has presumably been garaged, cherished and well maintained. So, 320 miles later and £2½K lighter, this ticked all Dad's boxes and they can still turn up at the occasional car show in it. It's also got
a bit of poke
with the 130+hp 2.4 litre
Nissan KA24
petrol engine. The original purchase price would equate to nearly £45K today once adjusted for inflation.
This conversion was done by
Brotherwood
who pioneered WAV's that superficially appear to be 'normal' unmodified cars. Their first conversions were on Prairie I's & II's. Brotherwood is regarded as the gold standard of WAV conversions and are exceptionally well designed, cleverly executed and solidly built. You can see above that the ramp only extends about 6 inches beyond the rear of the car whereas most modern WAVs have a ramp that needs about 5 or 6 foot to deploy and use. It appears that there are only 7 of these Prairie II LX remaining on UK roads so there is also some rarity value.
Several birds killed with one stone due to serendipitous chance and a new last era in retro-ride ownership.