Shame about the wheels not having the right stud pattern. That said, I quite like the original "washing machine drum" ones. They're kind of 1970s-British- Leyland-industrial-chic. Once reconditioned they'd look pretty cool, maybe with a slightly wider tyre if there's something that would fit.
Thanks for the reply bud glad you're enjoying the build! Yeah I was a bit gutted if I'm honest as I was looking for a set for quite a while. I see where you are coming from with the standard wheels they're just not to my taste just fancied something different from the norm however I did see a banded set for sale that looked quite nice.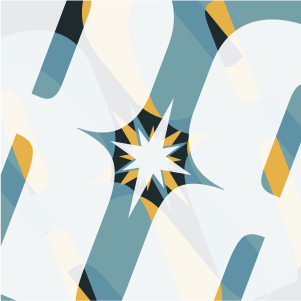 I will try my hardest to convince her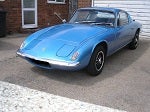 A set of five 13x5j Cosmic Mk2s in need of a refurb which the seller assured me came off a Spitfire. However when I came to test fit them this afternoon they didn't fit
turns out the stud pattern is wrong 4x108mm which i think may be Ford? Gutted as you can imagine as I don't think I'll find another set anytime soon so I was wondering if anybody else has fitted wheels with a different stud pattern to their car using adaptors if so I'd be interested to know.
If you want to use these wheels lookout for a pair of Caterham alloy front hubs as they fit the Spitfire stub axle and have the ford pcd. The type you need are the standard ones not the uprated version.
Brian.
Here :-
caterhamparts.co.uk/hubs-and-bearings/116-hub-aluminium.html
I had read somewhere about that conversion pretty sure Canley classics sell something similar. I did think about getting some stud adaptors but wasn't so keen on that idea, wheels are currently for sale to make way for something that'll fit without modification.