&nbsp
I while ago someone mentioned starting a thread on 1/76 scale models, so here it is.
I got my interest in 1/76 from my Dad who was heavily into his trains. I'm not too bothered, don't get me wrong I like steam railways, not so into trains, but Ive always loved the layouts people build of the towns and countryside in miniature. Ive always kept an eye on the releases of 1/76 scale vehicles and Oxford Diecast have an amazing range. They recently released one that would have been bought by the pallet load by my dad if he was still here. So I bought one. Kind of fitting as this month was the 50th year of the Austin Maxi. Given its size, its one of the most well moddeled Maxi's available (There hasnt been Many) It arrived today and I'm really please with it, might have to get another couple to repaint. I think my camera lead is bust so I cheated.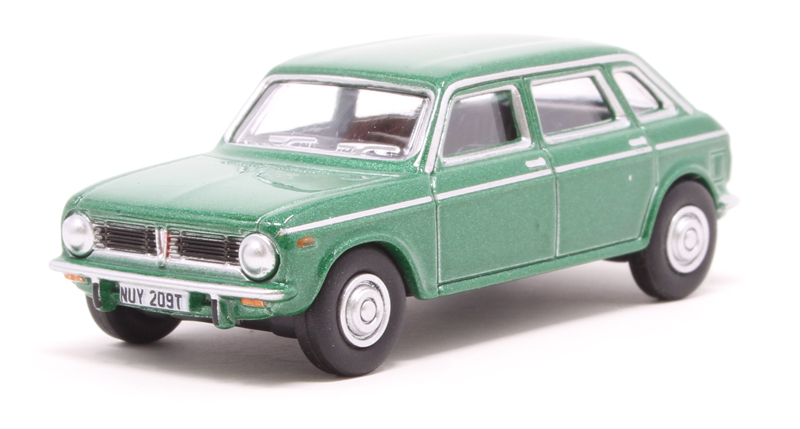 Ive got afew more to add once the cameras fixed.
So what ya got?