Post by skinnylew on May 17, 2019 20:28:25 GMT
So I'm sure that a fair few of you will have seen the incident that has occurred to some UK attendees en route to Worthersee festival in Austria.
I've stolen what was said in Darren W's thread so as not to derail that as it contains soooooo much good content from Austria it deserves to be kept largely controversy free.
I don't want this to be a negative critical thread but more of a share your knowledge and stories to benefit those on this forum.
What do you need to look out for when driving abroad? What do you need with you? What is banned in certain countries but not others?
In this instance i believe that there were issues over the air ride, custom exhausts, tyre stretch and poke/tuck/camber and some lighting issues? I thought air ride was the one way lowered cars could be excused the "too low" laws in some European countries.
I believe in Germany, if a car isn't fitted with air ride from factory there are a lot of criteria it has to meet to get TUV approval - including being drivable when fully aired out.
I feel for these guys - must be very stressful!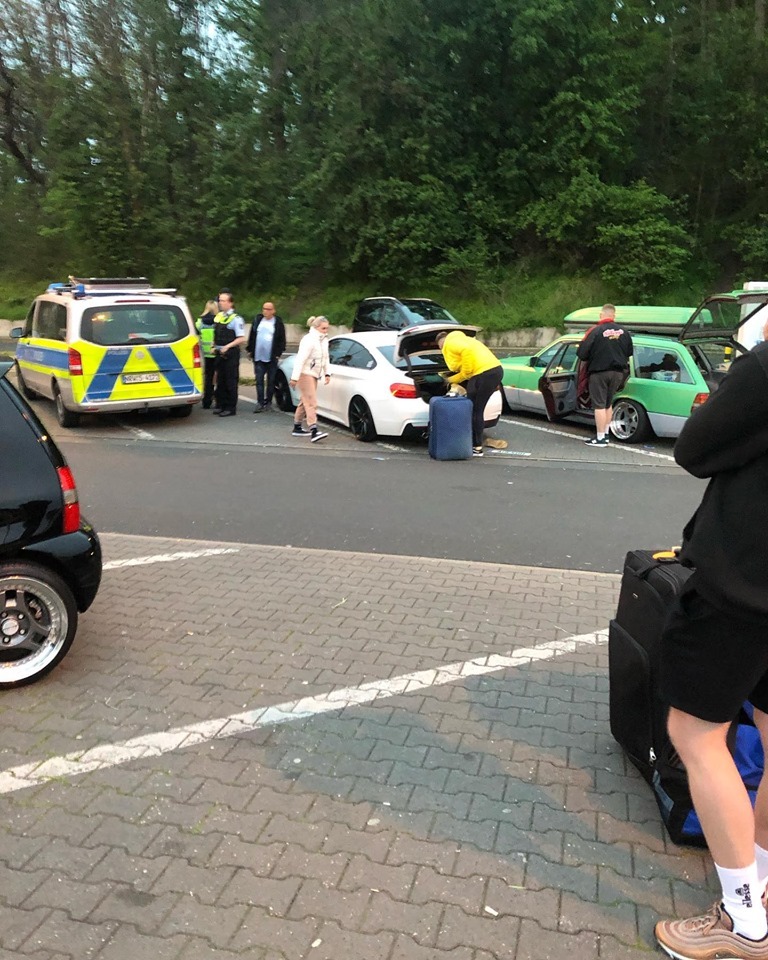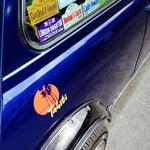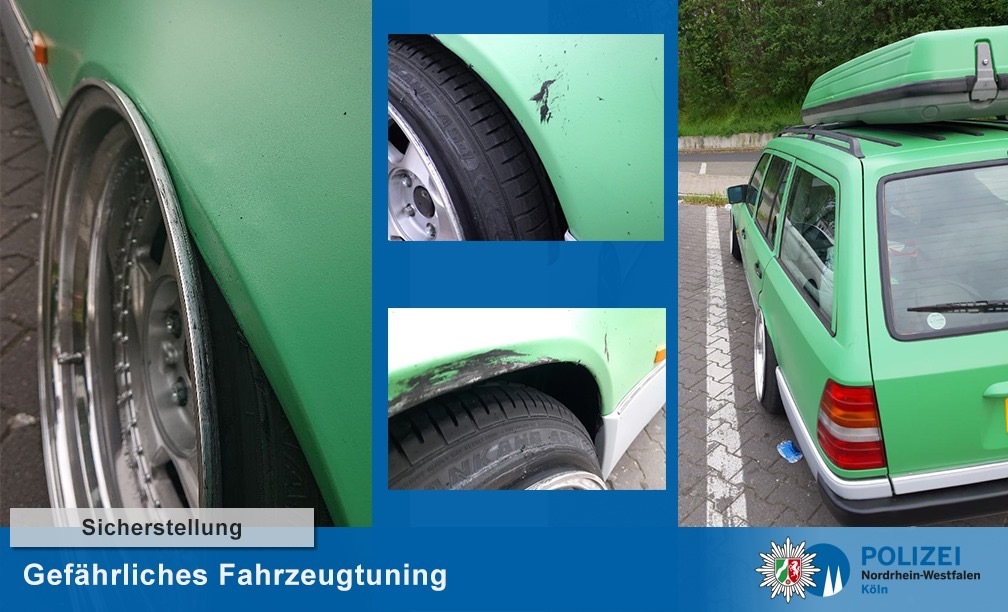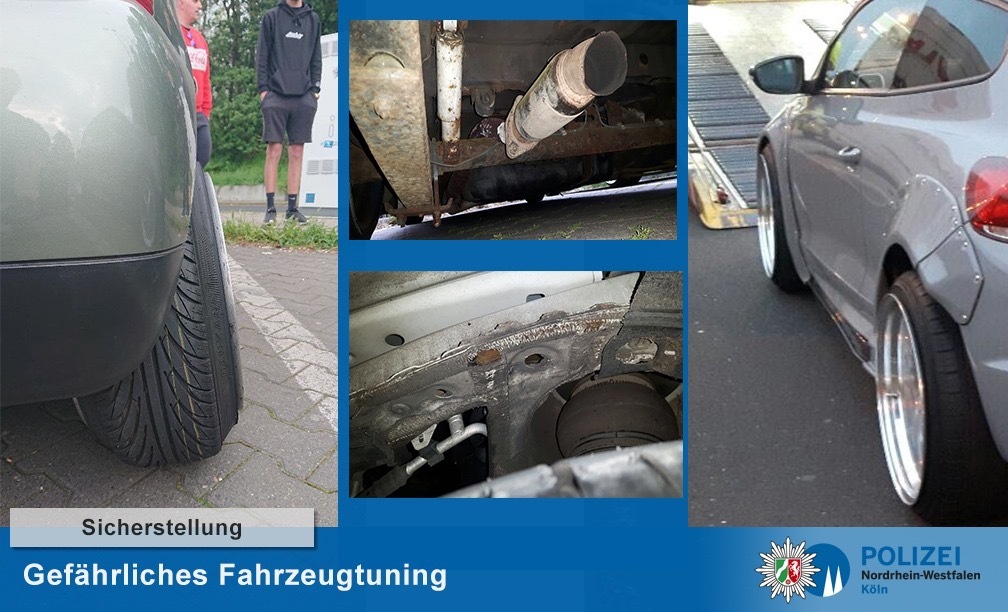 Ten tuned cars secured on motorway rest area
On the evening of May 16 th (Thursday), the highway police stopped the journey of ten Britons (20 to 31 years old) at the rest area Frechen-Süd on the A4 to a tuning meeting. The policemen ensured the dangerously "souped-up" cars with the participation of the specialists of the race project. Today an expert deals with the vehicles.
The conspicuous vehicles of the brands BMW, Honda, Seat, VW and Mercedes were highway patrol officers at 19 clock at the rest area. Even at first glance, they found, among other things, the not permissible in Germany combination of significantly lowered chassis and wheel spacers. At some of the cars, the wheels were beyond the bodywork.
On several cars, the chassis were also lowered so far that it came to full contact of the wheel and body (photos). This can be clearly recognized by the massive sanding marks on the tire or the rubber wear on the wheel arch (photo).
Further serious changes and deficiencies in the exhaust systems, the mufflers and the built-in bulbs of the cars take the experts today under the microscope.
________________________________
Illegal front tints really wind me up, I've nearly been knocked of my bicycle more than once by cars with them pulling out of side roads across me.