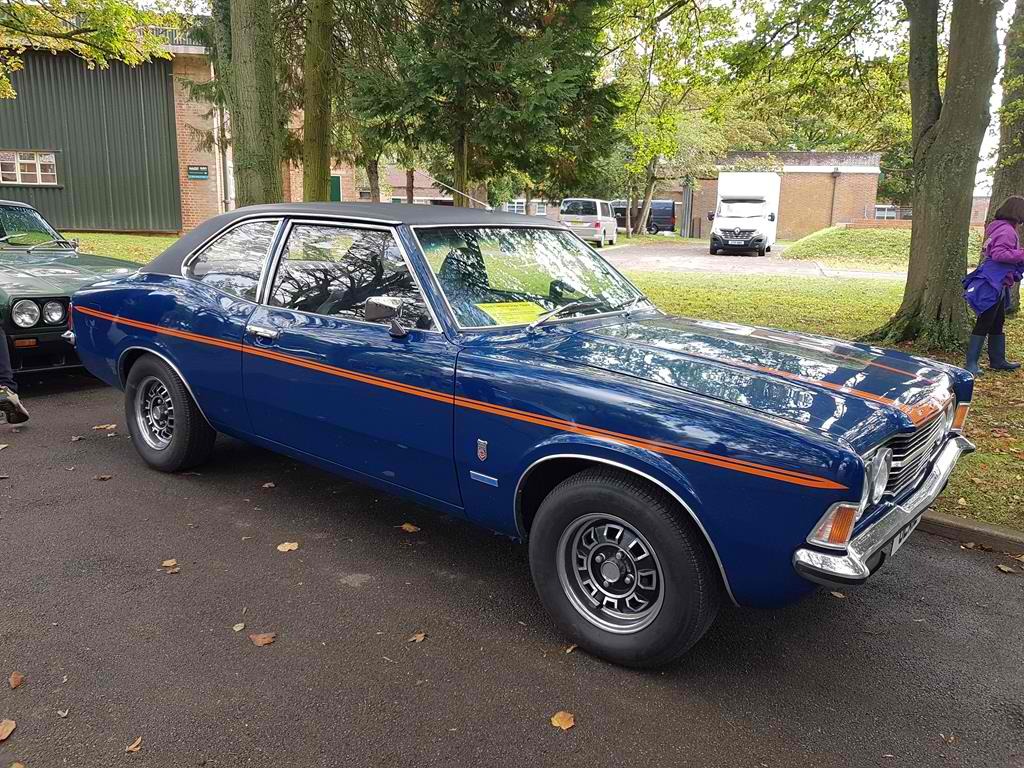 These are fun to drive on the old A5 to Anglesey. Especially with goosed void bushes. Good times!
I like your enthusiasm and involvement. Very refreshing and enjoyed the thread. I can see why
HoTWire
tied up with you guys.
Unfortunately, the Maxime Xavier link doesn't work for me, I'll find it another way.
Anyway to business.
Can you quote me fully comp on a 1995 P38 Range Rover 4.6 HSE please? One driver, Full NCB, if you count Malaysia and Singapore and if you ignore being hit up the arris by motor-tricycles with no brakes fairly regularly. And the front as well. "No money boss."
Agreed value would be good (don't forget, import car, no matter the age, means three times the UK price). Agreed mileage not an issue. We only average 5mph here anyway.
The main risks are typhoon, flood, earthquake, the odd volcano and Jeepneys, and taxis, and buses. Oh, and a nation of drivers with only a couple of genuine licenses between them (my fellow '38 owners excepted, of course).
Cover for carjacking would be handy as well, although no-one has yet tried to jack a 24 year old vehicle that you can't get parts for. Yet. Oh, and we have the death penalty for those that use violence. Got to be a plus, right?
Most insurers here won't consider cars over 12 years old and, given the standard of maintenance, who can blame them? My business plan would have a limit of 12 months!
You have to buy a compulsory 3rd party cover, irrespective of whatever else you have, on annual registration (note, not test, we don't do those) day, but I doubt they are worth the paper they are written on.
So, if you let me know your quotation (in Philippine Peso) please, I'll post off the cash which, of course, you'll never see. If it makes to the end of the street, it'll be lucky.
Thanks in advance!
Keep up the good work.