Thought i'd get a thread up for my off-road toy that replaced the SJ I had since the SJ finally sold two nights ago...
I know 2002 isn't retro, but it's retro at heart... the engine is from a 1995 Patrol
I spent months looking about for something to use for off-road fun, but that also wouldn't be too bad on the road, and if required I could use to tow a trailer too. I looked at old Discoveries, Landcruisers, hilux' Jeeps, and Patrols. They all had numerous plus points and negatives. After hours upon hours of trawling facebook pages and forum posts, I decided to go for the patrol, the extremely strong running gear, the reliability and noise if I could get a TD42 engine, and the cool looks of the SWB had sold it to me...
I started looking about for one, and one that I had seen advertised while trying to decide what to go for, was still available, and the price had dropped a bit. So I messaged the seller back and forth for a while, ensuring any questions I had were answered, and I didn't rush into buying it.
3 days before Christmas last year, I flew over to Belfast, got picked up by the seller, had a look over the truck, and made my way to the ferry back to Cairnryan with the newest toy....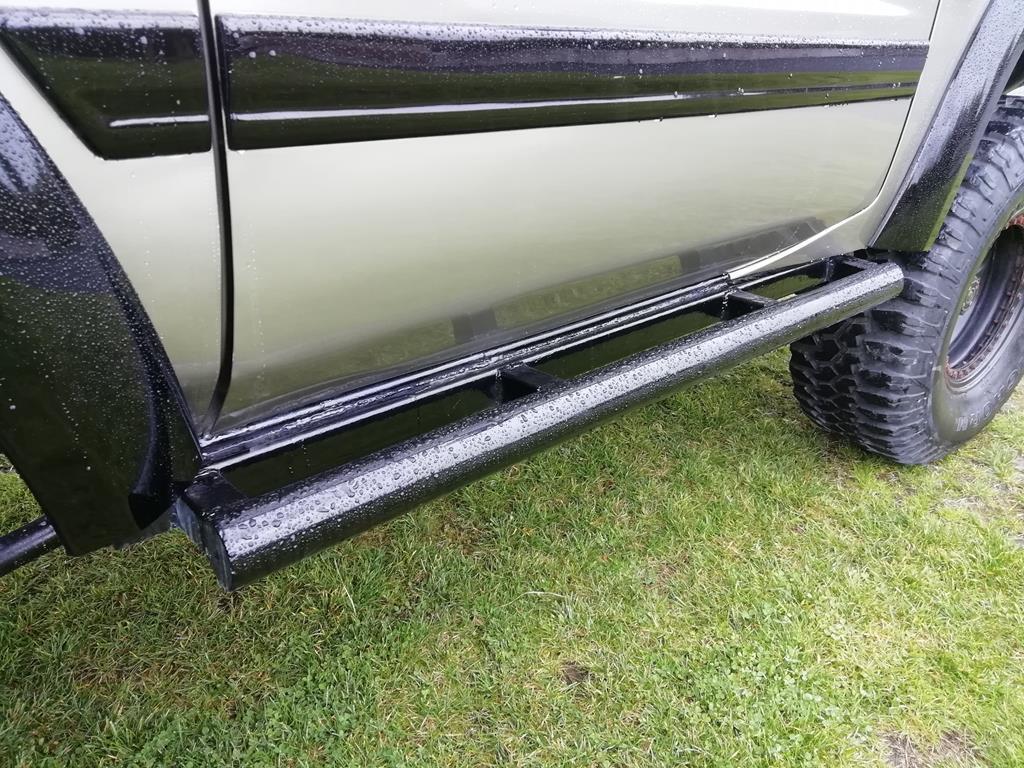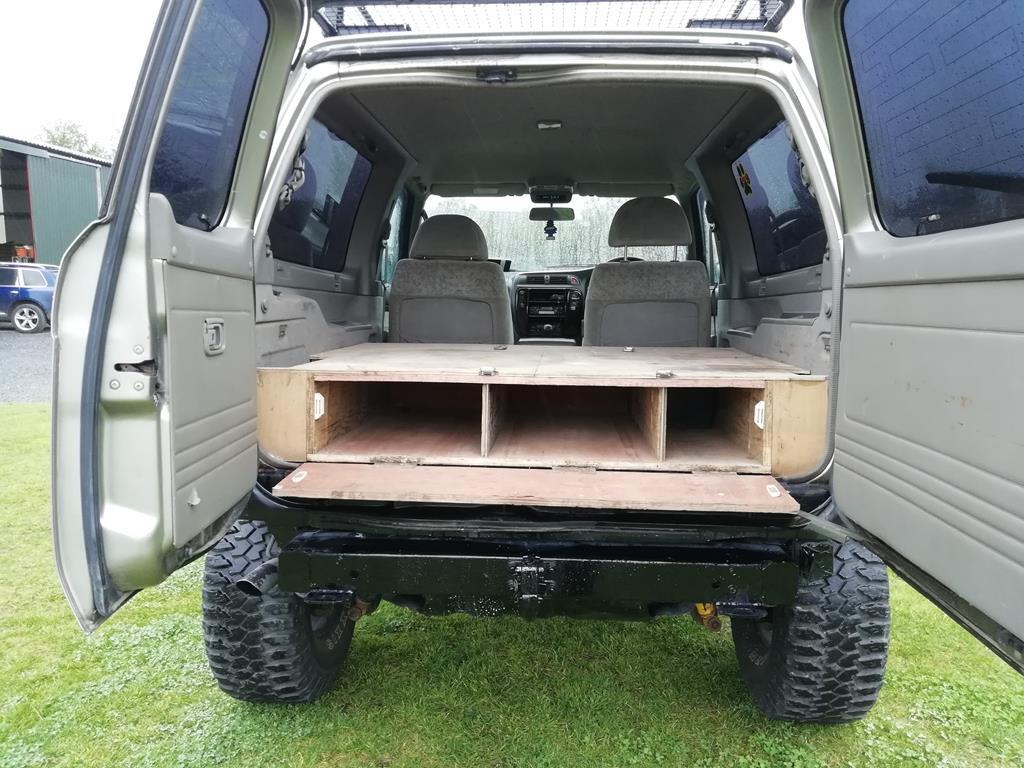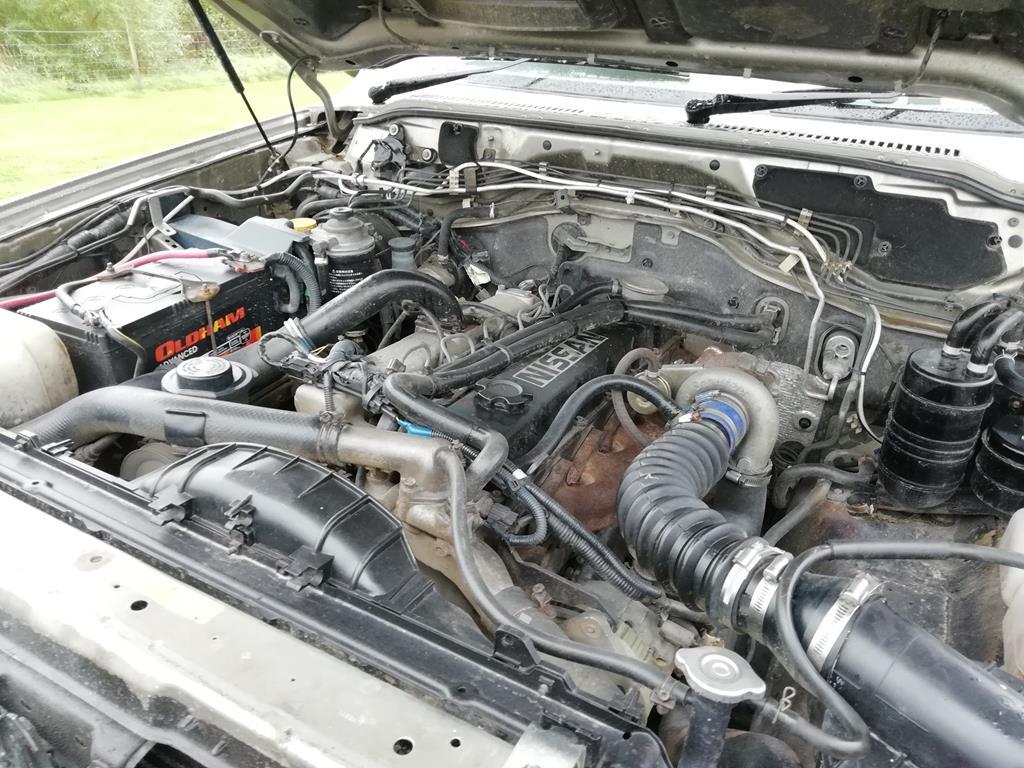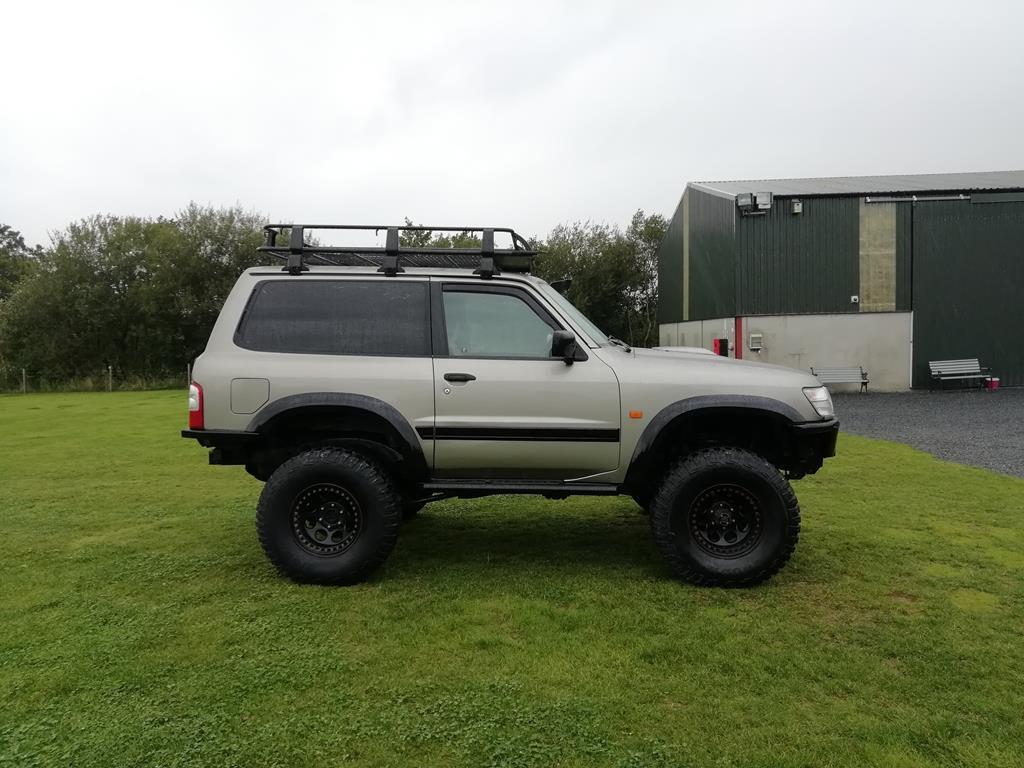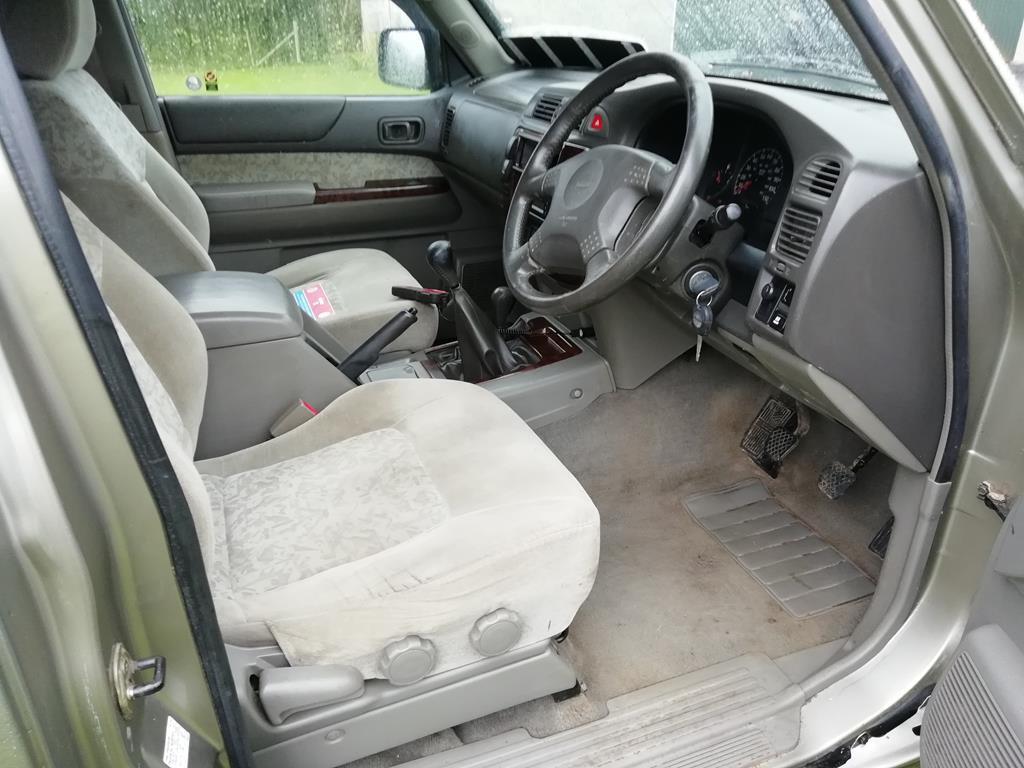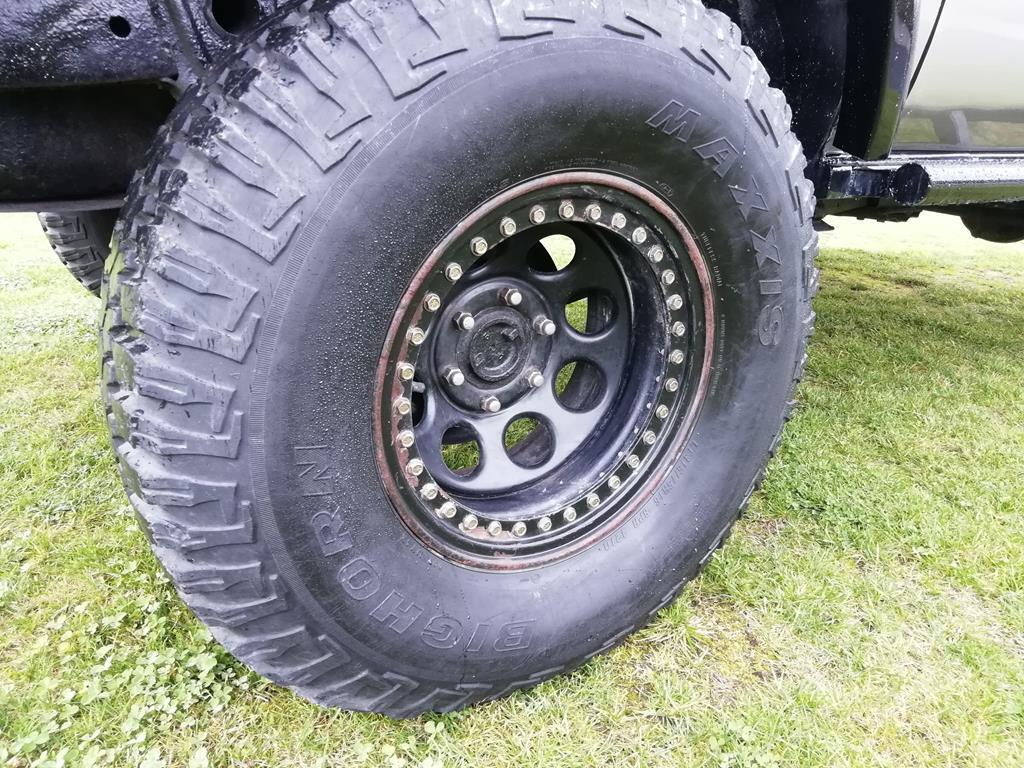 So the spec of it when I bought it was...
4.2 Turbo diesel
Wheel base extended 2" (otherwise it looks like the rear wheels are tucking into the front of the rear arches
35 MT tyres on beadlock wheels
Safari roof rack
Snorkel
Fitted with a 2" suspension lift, and came with a 4" suspension lift
Recent respray and new front wings, as seen in these photos...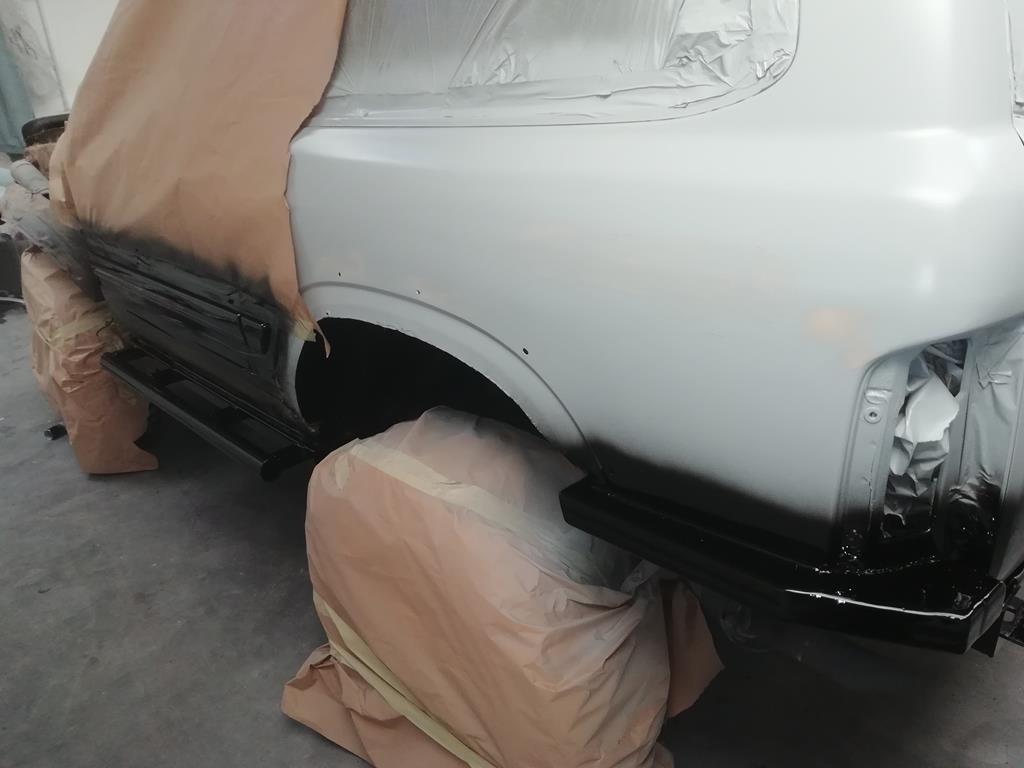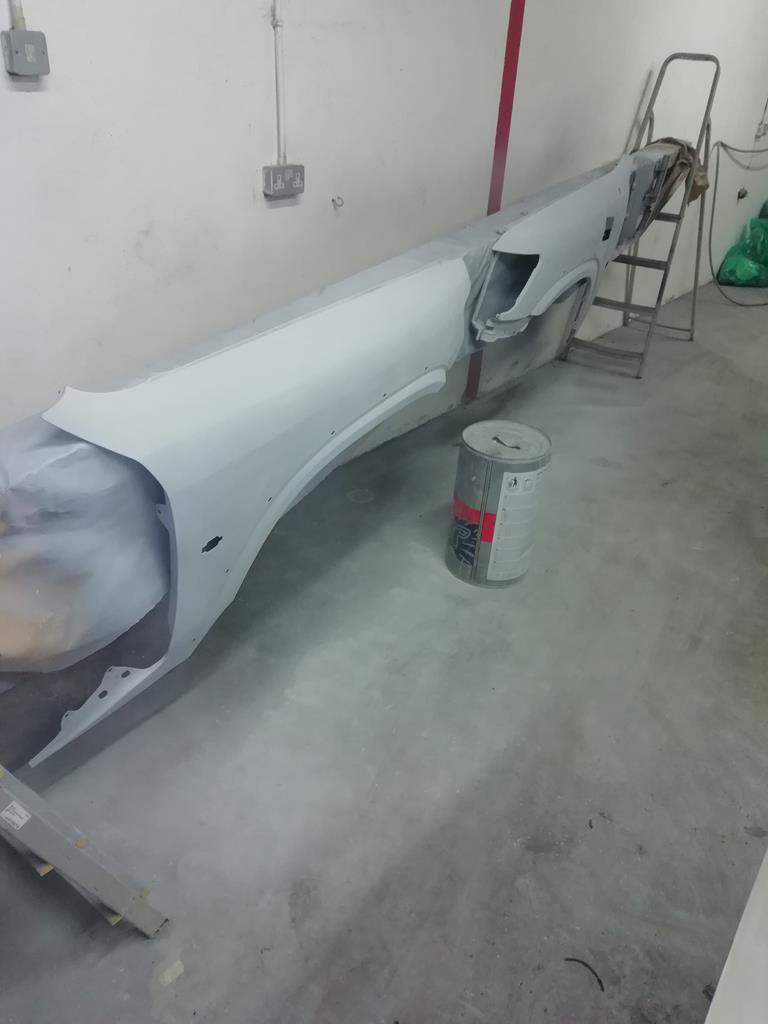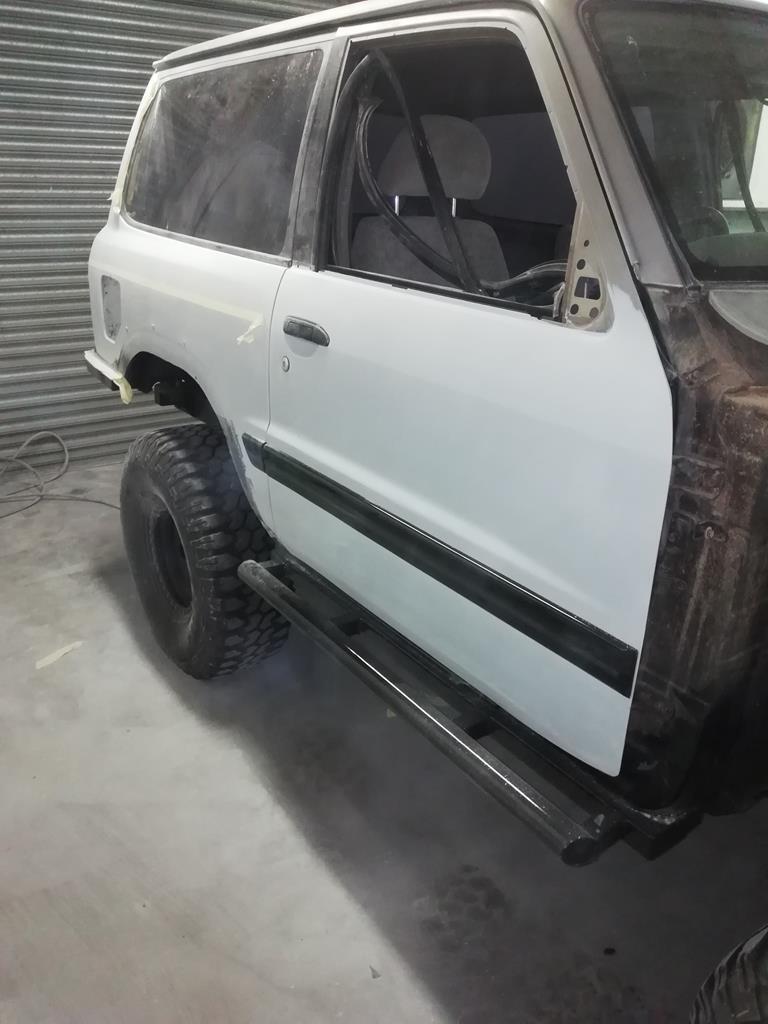 That takes us up to me getting it back home...