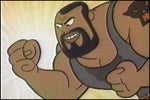 So far I have fitted none of those! I did do battle with the car last weekend though, returning the suspension to standard struts with lowering springs in place of the Accord coilovers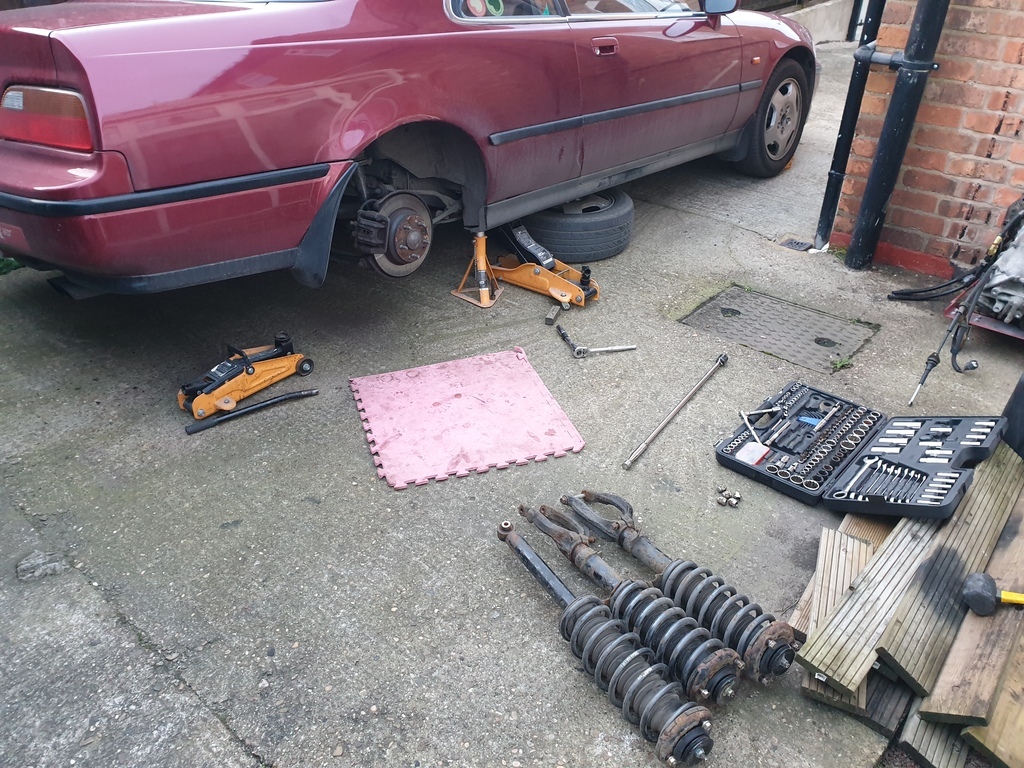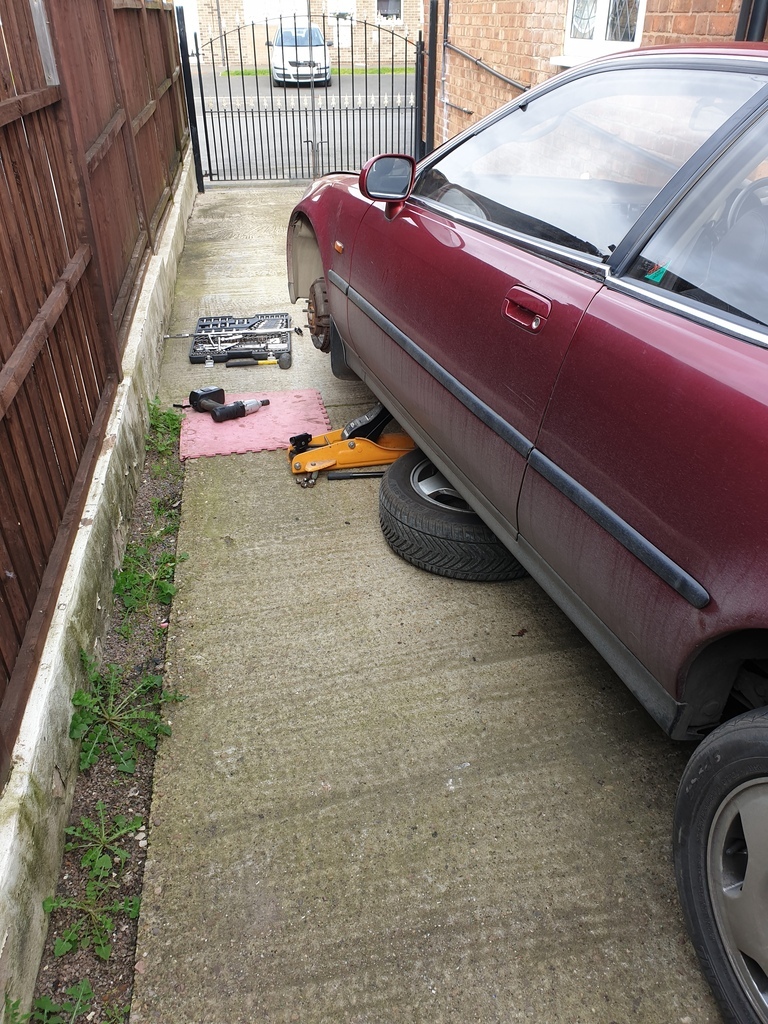 Long story short, it was a bit of a pain in the neck. I did end up scrolling back through this thread to find out how I'd refitted the struts in the past for example

but the bonus is that the car rides nicer again now, and actually on the stock wheels, doesn't look like it's riding massively high anyway.
Jobs that are left to do, are the driveshafts, front upper control arms and track rod ends. All of which I'm very tempted to farm out to a garage to do (if I can find one I trust...) as I don't know if I can be bothered!
I also need to try and get all my heater fan speeds working again, do an oil change, and the thing needs a damn good clean.
With all that out of the way, it will likely be going up for sale. I've had just over 3 years with the Legend now and while it's generally been a pretty good servant, it's time for something else

Good work Adam.
Did I mention TRUCK?
.