Currently have this - it's the garage that came with the house - it's a very good size at 24 x 12 feet, but it's too near the house (4.2 metres) as we want to extend the house in the future.
It also has a terrible roof - I was forced to re-roof half of it last year as it leaked so badly, I did not want to do it properly as it was due to be replaced.
It's a concrete pre fab, so not very warm with a corrugated concrete and fibreglass panel roof. Plus side is it has a very good floor and proper power in heavy duty armour plated cable has been taken out to it.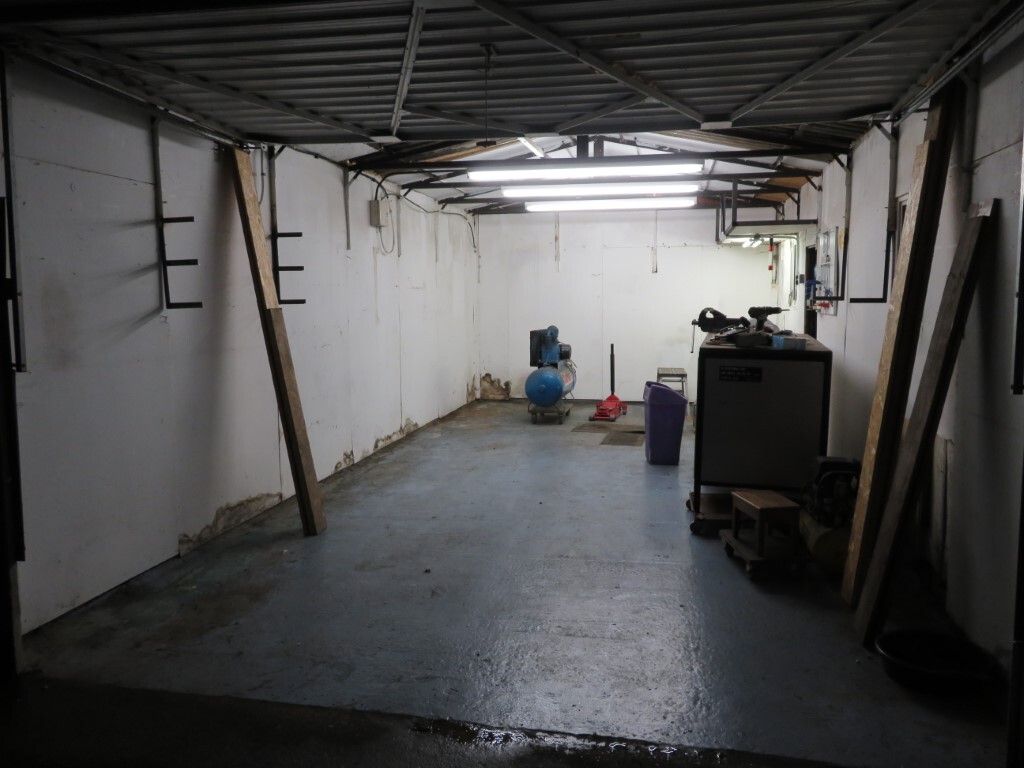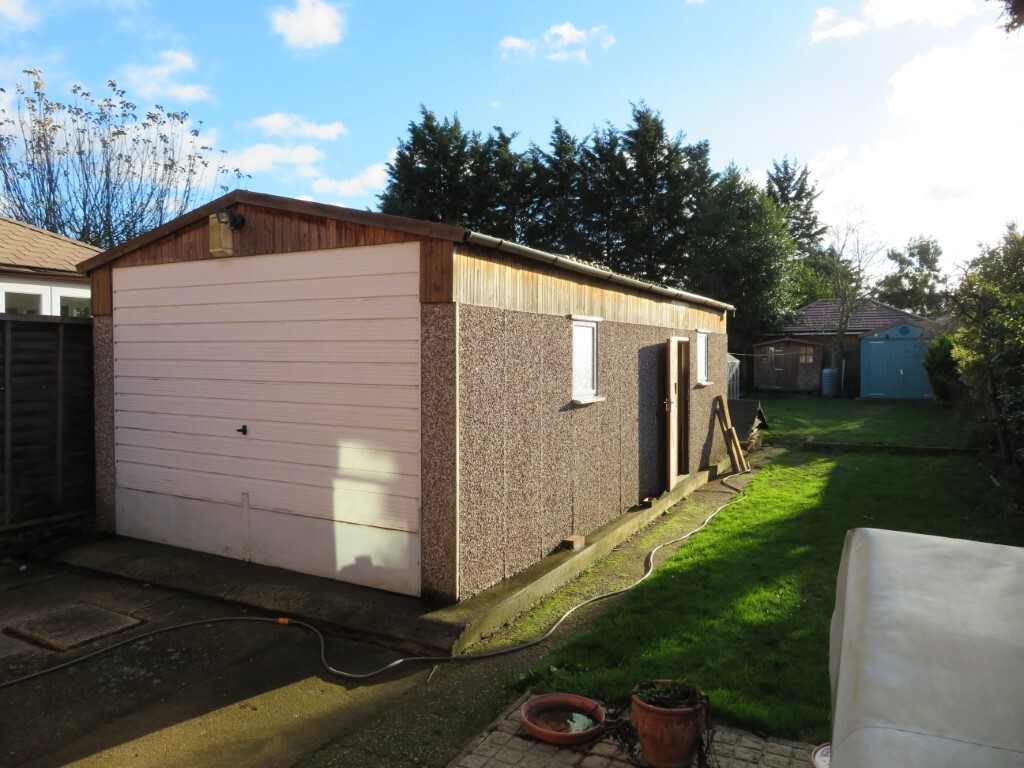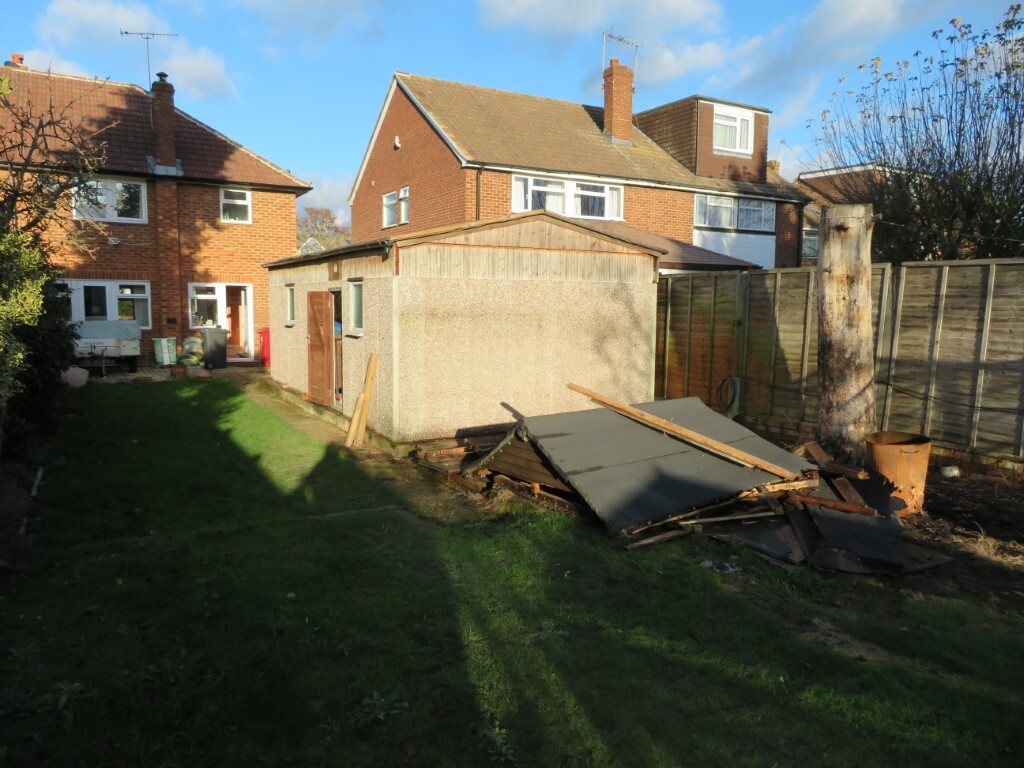 It's due to be demolished tomorrow so I will post progress photos as things develop (dark nights permitting).