May I join?
Choice of car? That's going to depend. The 2CV is now gone, and the Merc W124 is now potentially up for the chop, for reasons you'll see below.
The old faithful can make it. Logic should dictate I should bring it. It's even officially the most rusty car I know own
.
But, do I have something else I sense you folks ask. Yes, but it's fair to say I have a challenge
-Last time it rattle it had rattle at hot idle, ableit at 225 degrees. I'm 'hoping' that's simple fix and a one off.
-Going by the cobwebs it's done around 11 miles in this country, but been sat for some time prior to that.
-It needs work (fail sheet below)
-It needs a registration being an import. If I plan to do the MOT route I in for a wait; i.e; when it's repaired I'll send off the application to register it. If I do the non-MOT route and repair it before then, it's almost guaranteed it will get inspected going off other accounts.
So, what is the latest automotive chicken shed I bought?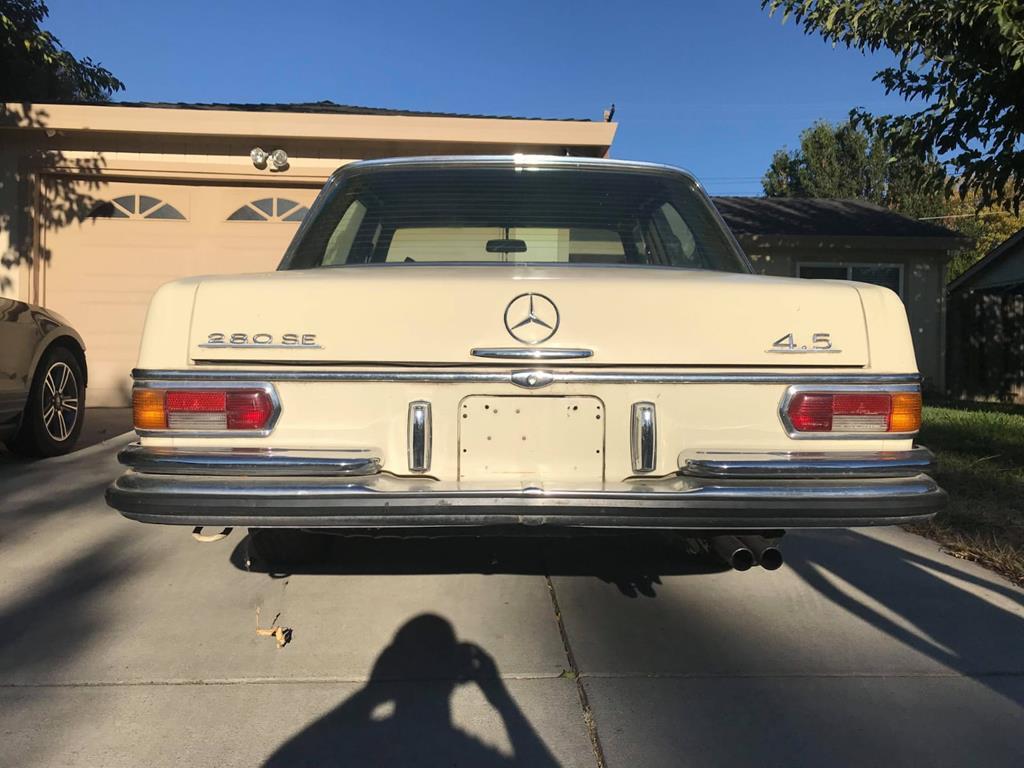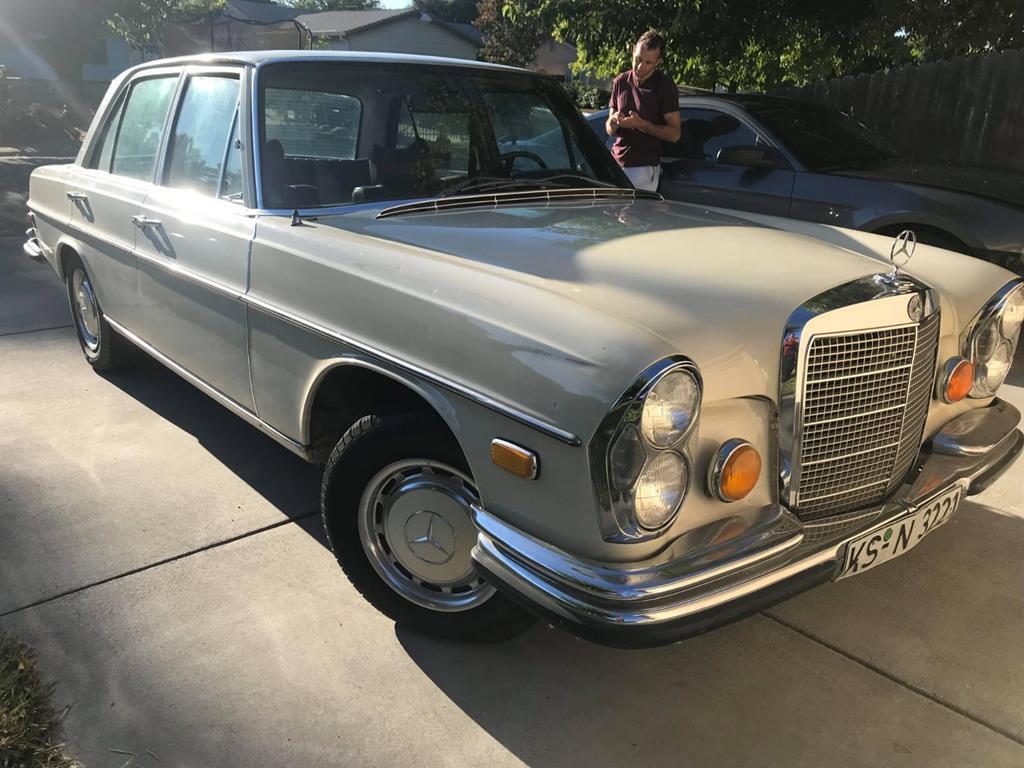 This is it.
Here's the work. None of it's too scary, but the horn and washer pump do worry me ; From what I gather those parts are now no longer available, with secondhand bits being scarily pricey, so some creativity will be required

. Calipers I'm sending off. Sure it got an advisory for them, but the pedal goes to the floor due a caliper binding.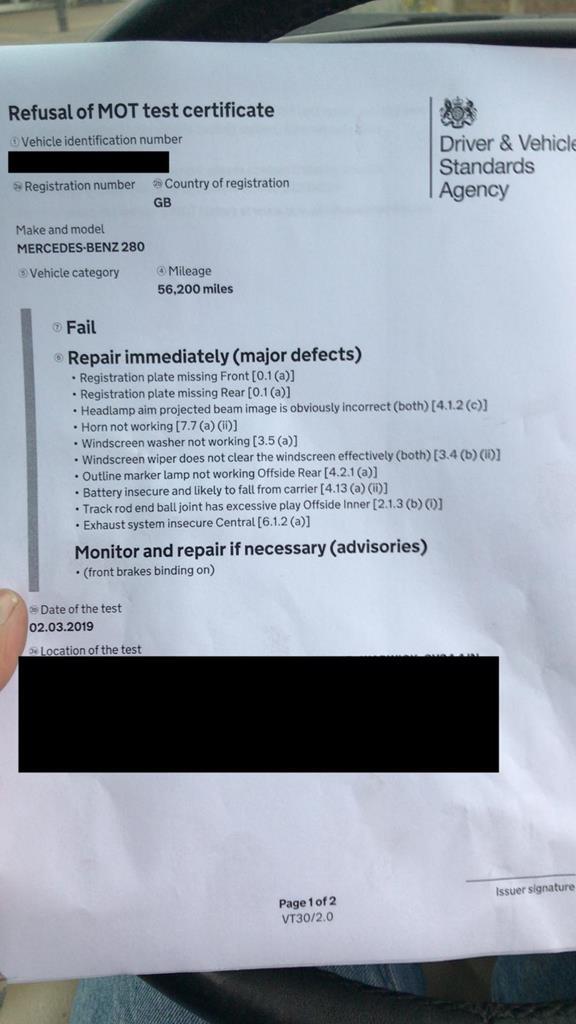 The challenge? Get the new 'un running before RRW and registered. After all, it is impossible for me to make RRG this year ; my sister's wedding is on that very weekend ; I doubt I'd be forgiven for doing RRG and that the other

.
But it's now at my unit at least

: