&nbsp
White Series 1 RS Turbo, B294BJO, Potters Bar 25/10/18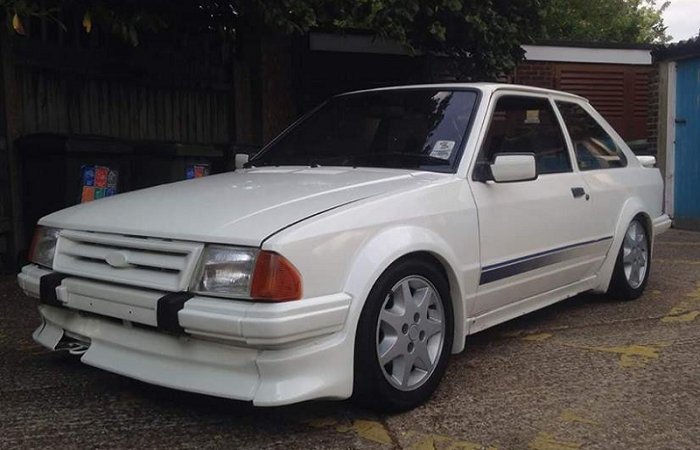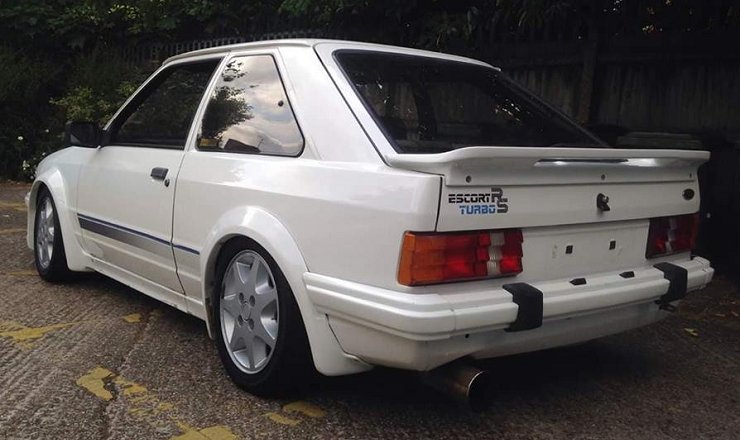 White Series 1 Escort RS Turbo registration B294BJO was taken from an estate in Potters Bar on 25th October 2018.
The car was removed by a white recovery truck. The car didn't have the registration numbers fitted when it was taken.
The car has been undergoing rebuild. The full spec of the car is currently unavailable.