Thanks for the kind comments and offer of parts guys
Please excuse the terrible photos (rubbish light in the garage) but got some paint down last night. The 'grey' bits are just leftover residue from the curse word masking tape I used, not primer.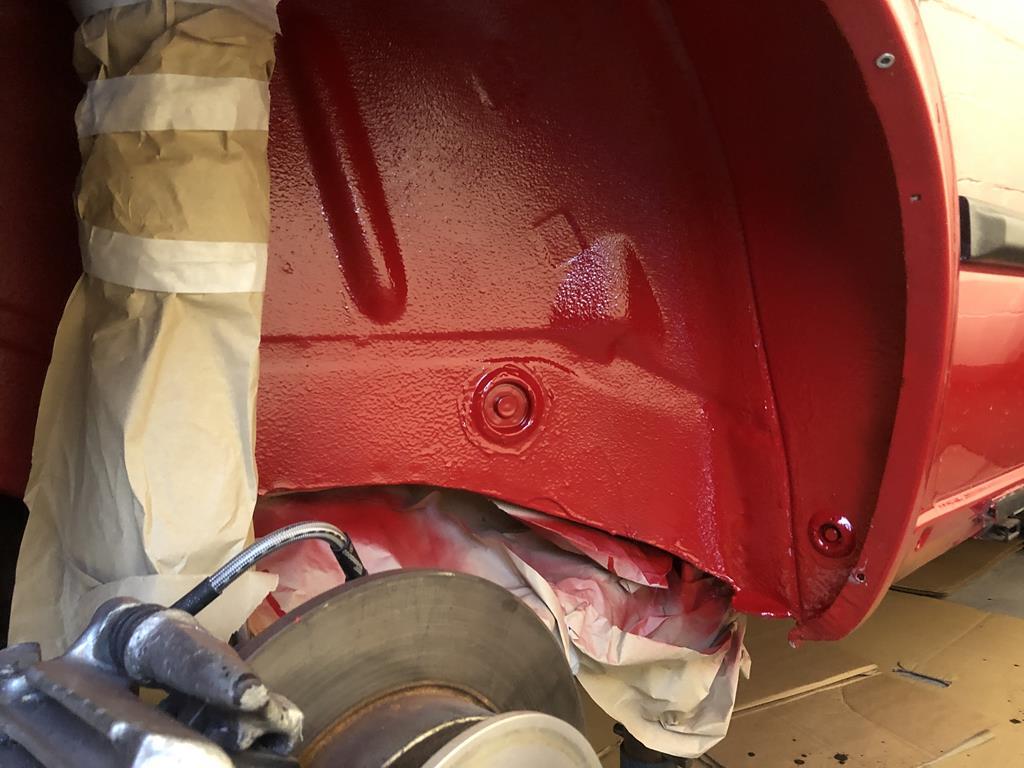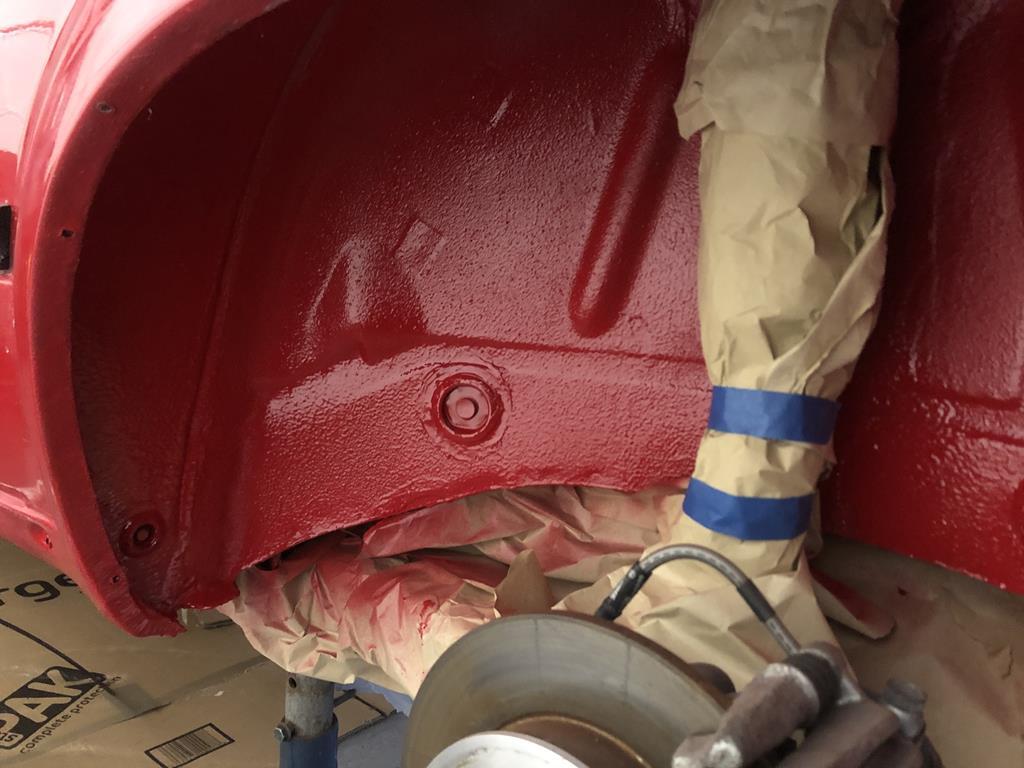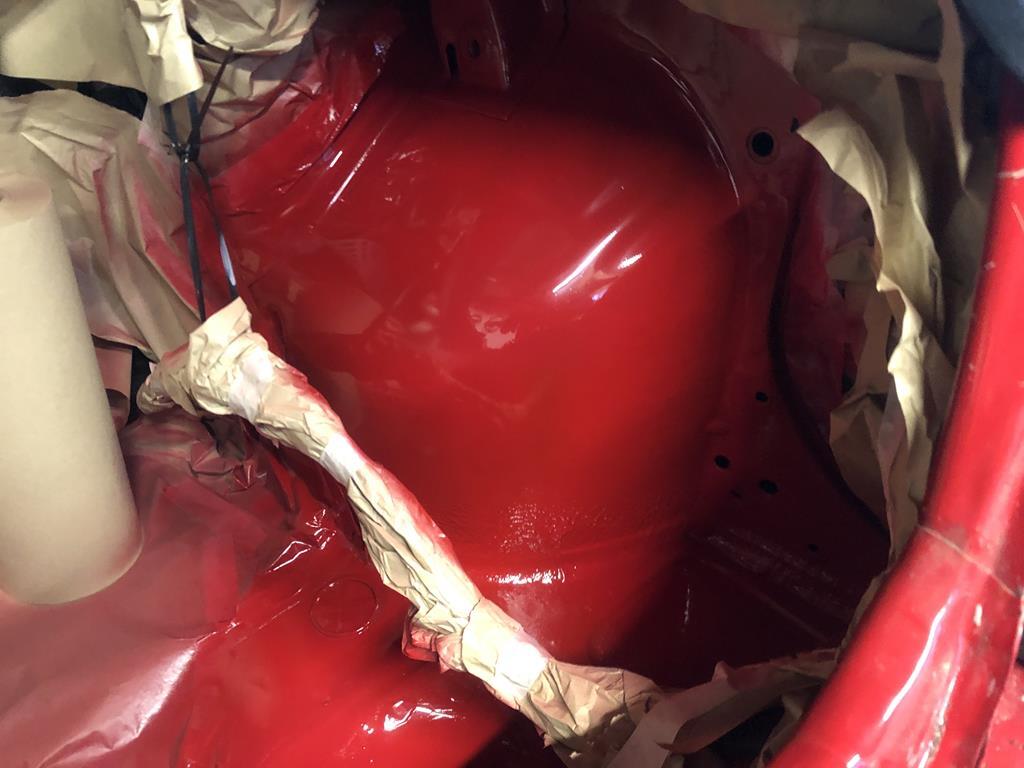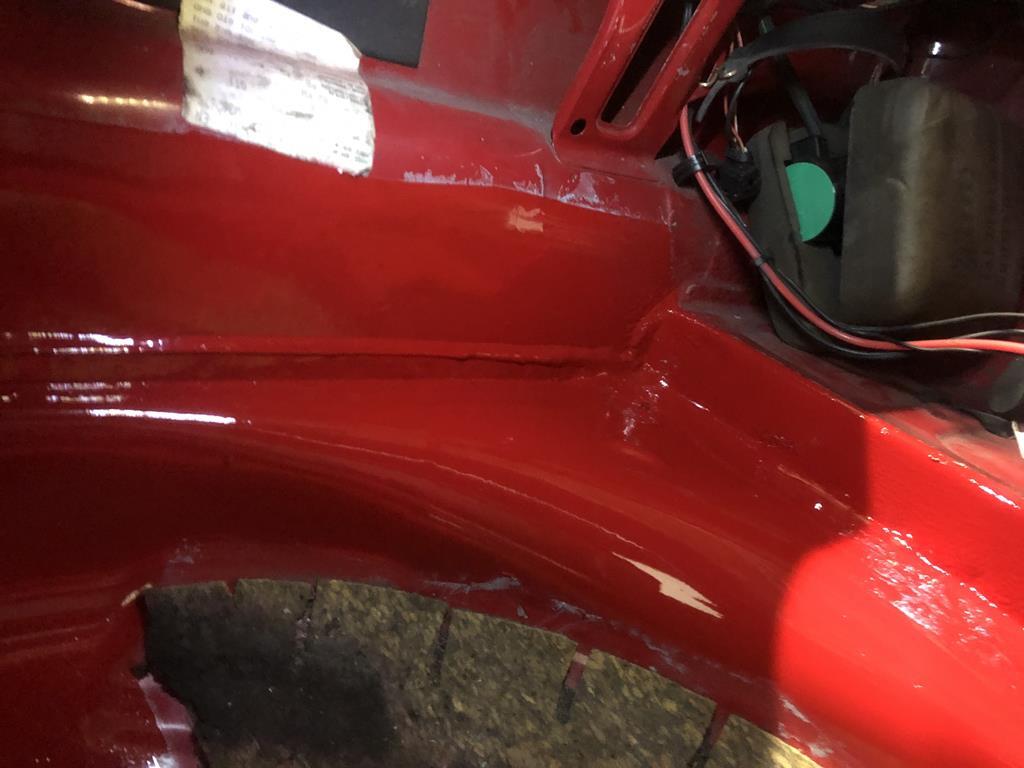 A long way from show winning but happy with that! It's all covered by the carpets and underlining anyway!
Started to trial fit the trims - couple of new holes will need to be drilled due to the new arch half being welded in but that's easy to sort.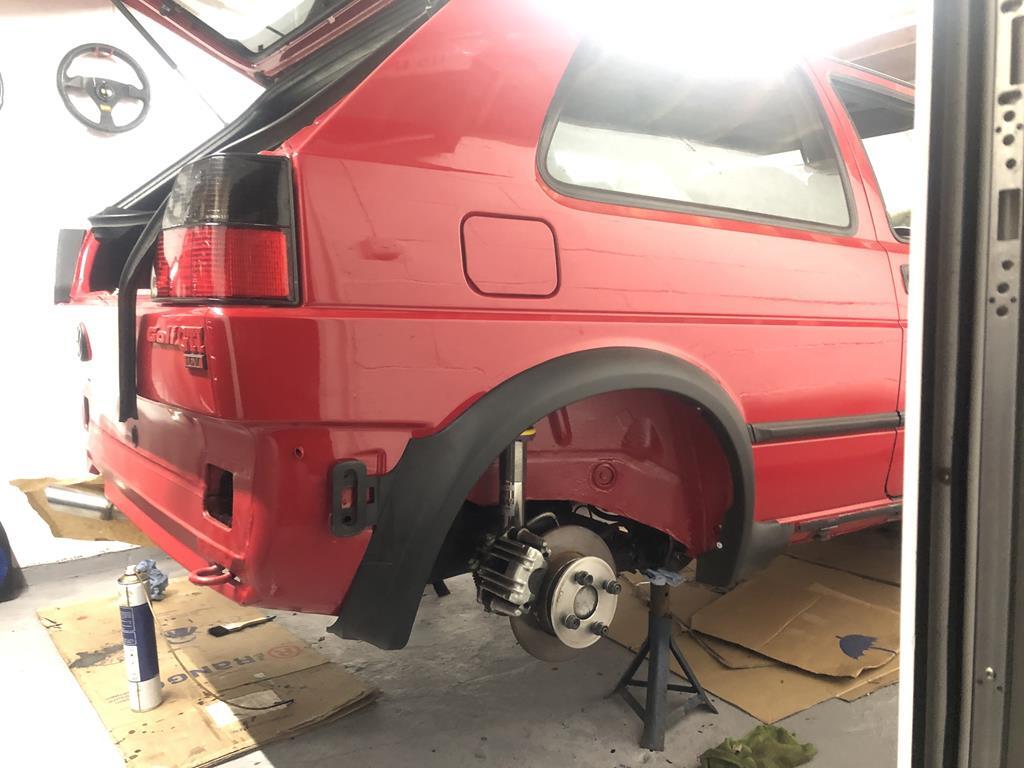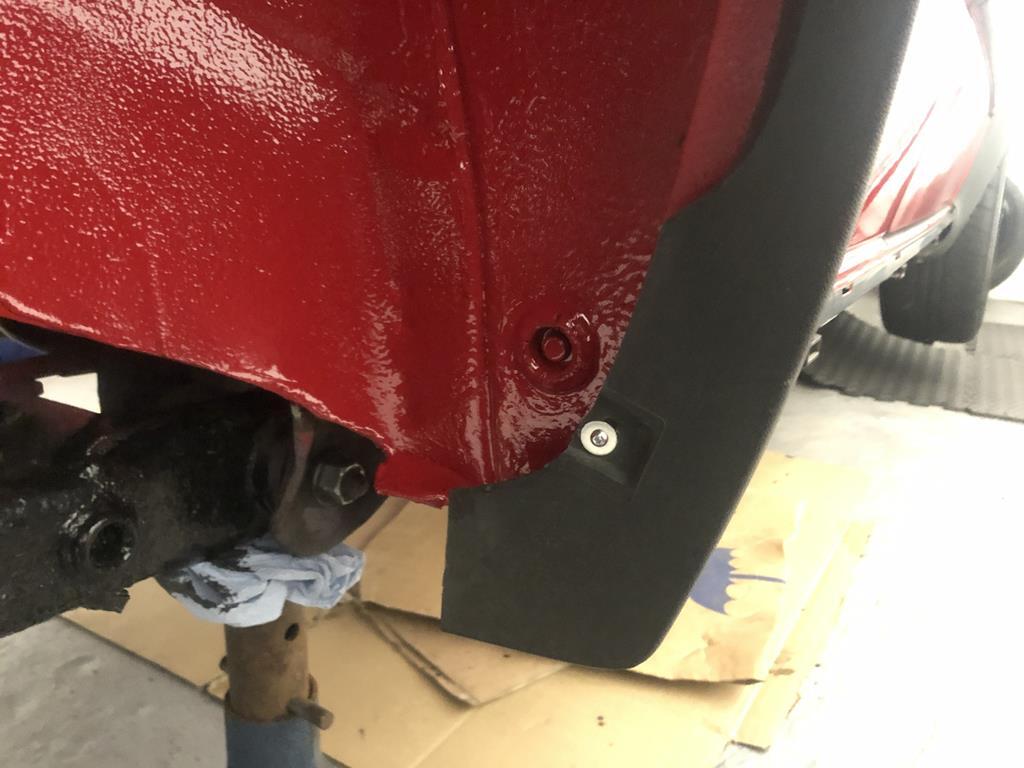 I'm tempted to waxoil the outer arch with the clear UC wax before the trims go on... what do you think? Good or bad idea?