Another weekend, another van hire. Continuing my migration of storage areas into once place, I picked up a load of my spares and tools so I can get cracking again. Few surprises including a bumper I completely forgot I had - still boxed up with my uni address on...9 years ago
Filled most of a T6 up (really enjoyed driving this actually - for a diseasal modern, it didn't half shift well!):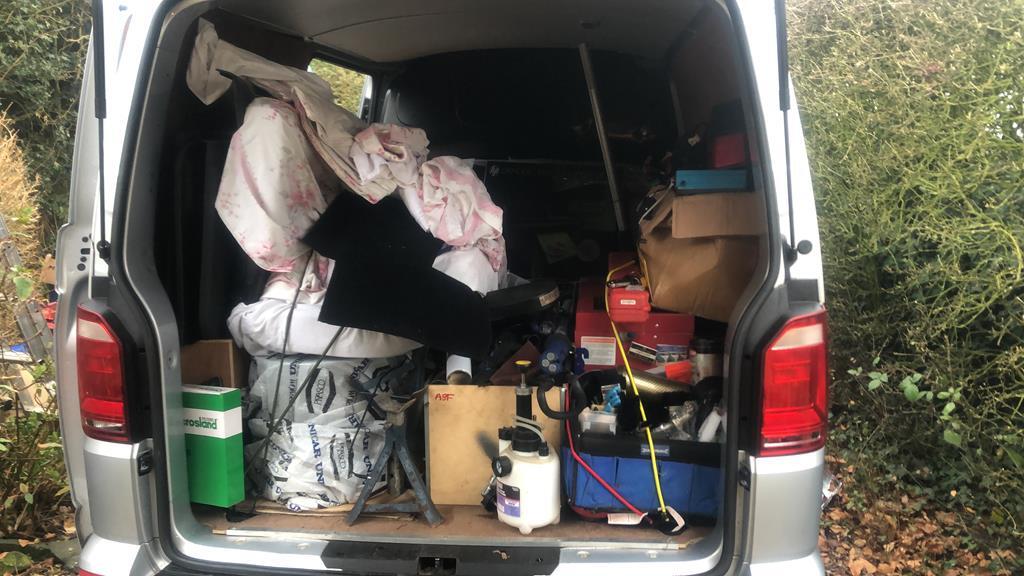 Got the bonnet off of the Golf and in for a repaint. Off into the van, and then back to the bodyshop I spent most of last year trying to get it out of!: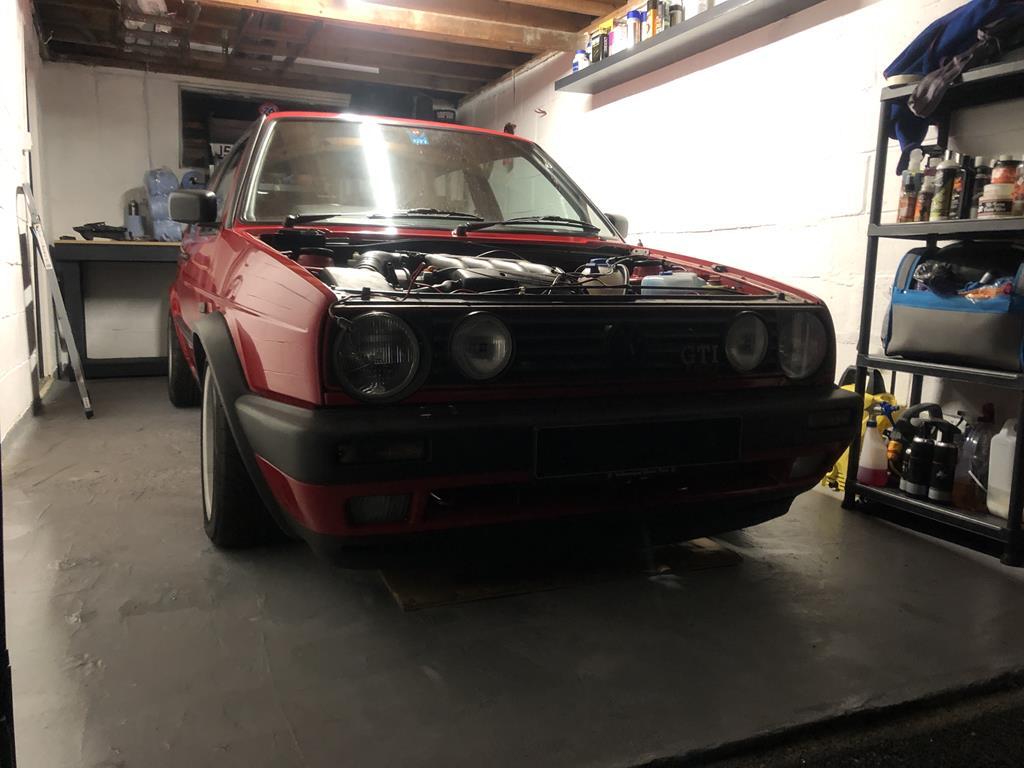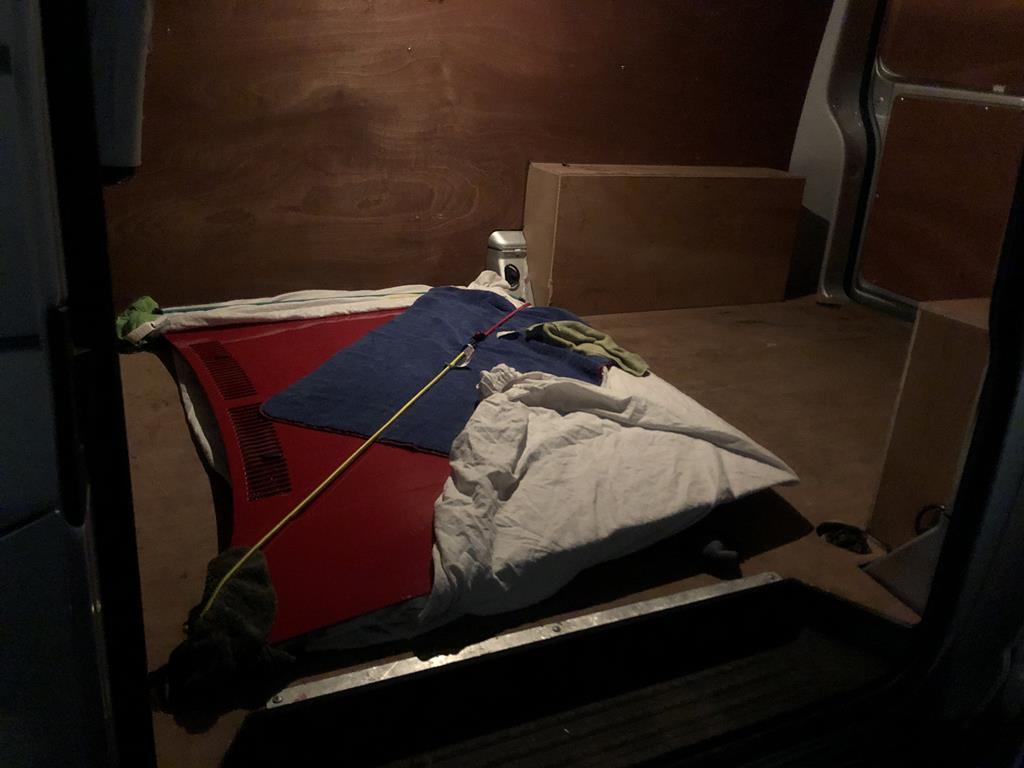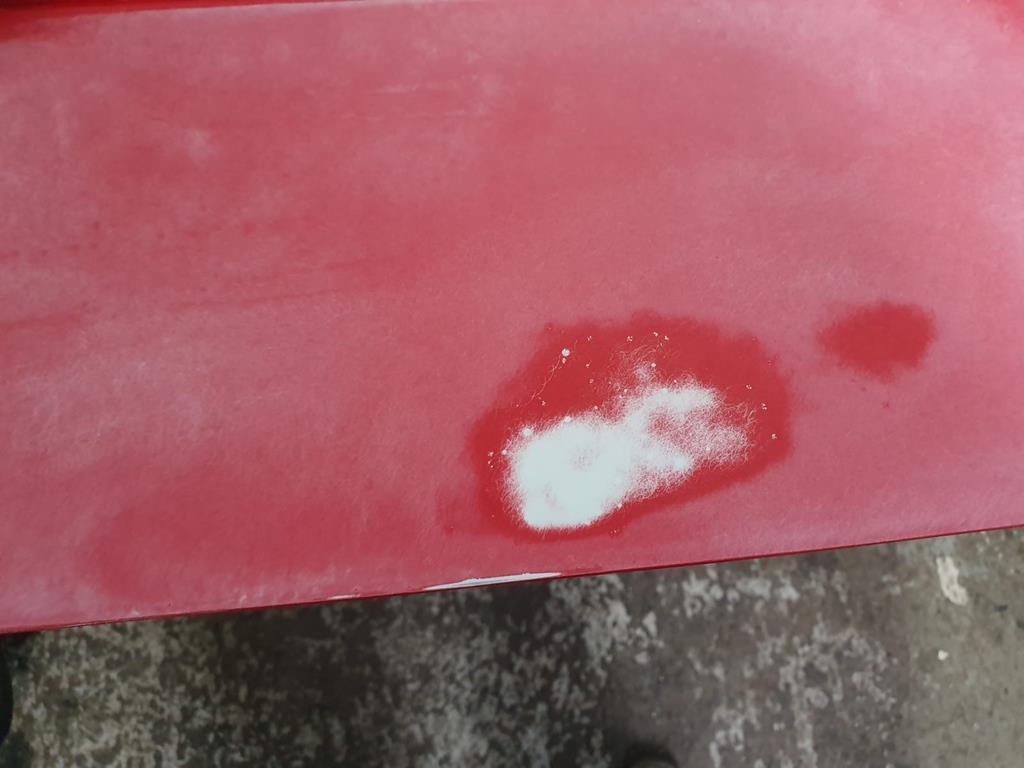 Luke did an awesome job as usual. And speedy! (not so usual
). Thanks mate!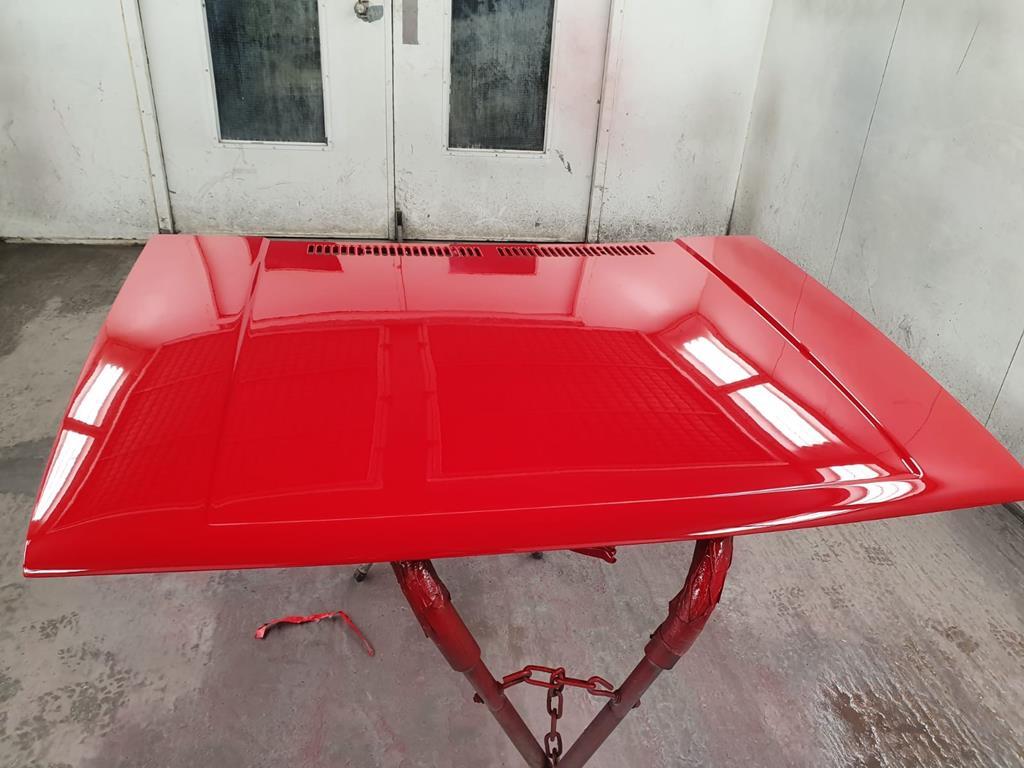 The garage is starting to take shape as my modest workshop. Time to start tearing it down again this week and get some proper spannering done. Can't wait!