&nbsp
Grey mk4 Escort XR3i G980XPA, Enfield 05/10/18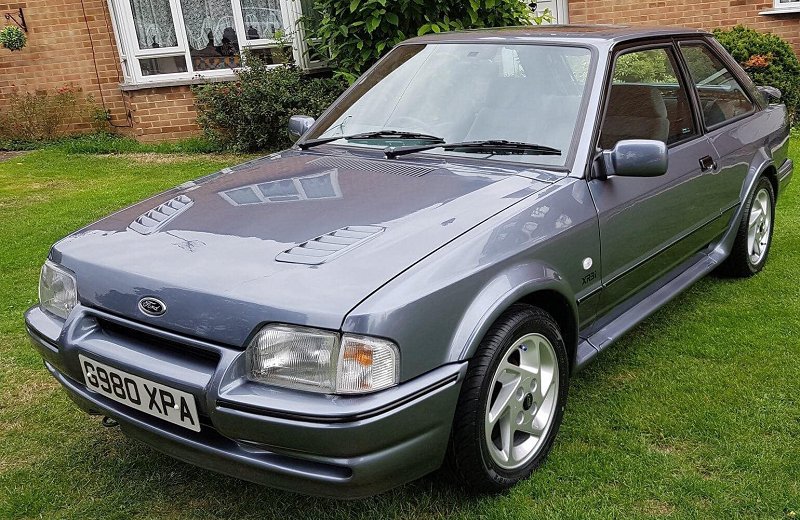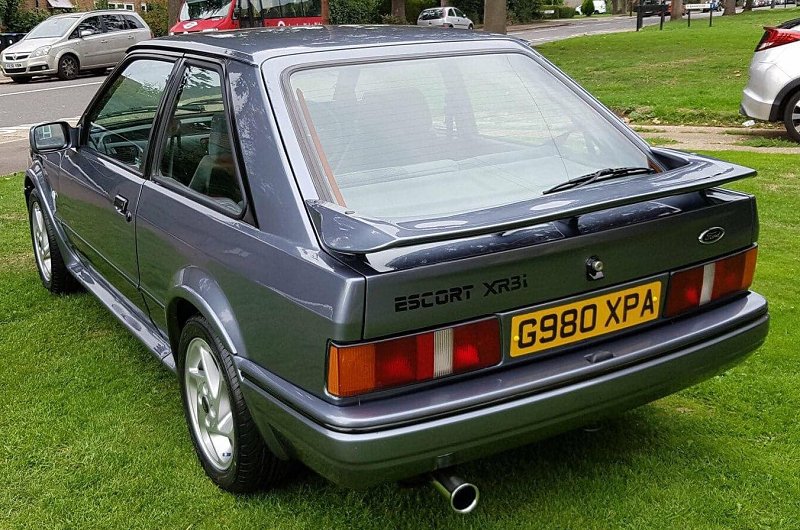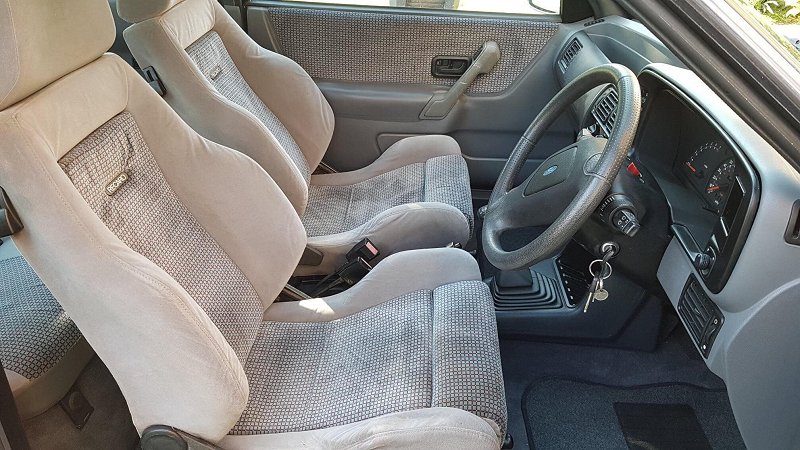 Grey mk4 Escort XR3i G980XPA was stolen between 01:30 & 05:00 on Friday 5th October 2018 from Enfield EN2.
The car is a Series 2 RS Turbo replica, & is fitted with a Recaro interior.
The car has new badges, decals, spots & bonnet vents. it's also fitted with a new exhaust with Scorpion backbox.
The car also has repainted Series 2 Turbo alloys.