&nbsp
White 3dr Cosworth, D900AJF, Wokingham, 09/10/18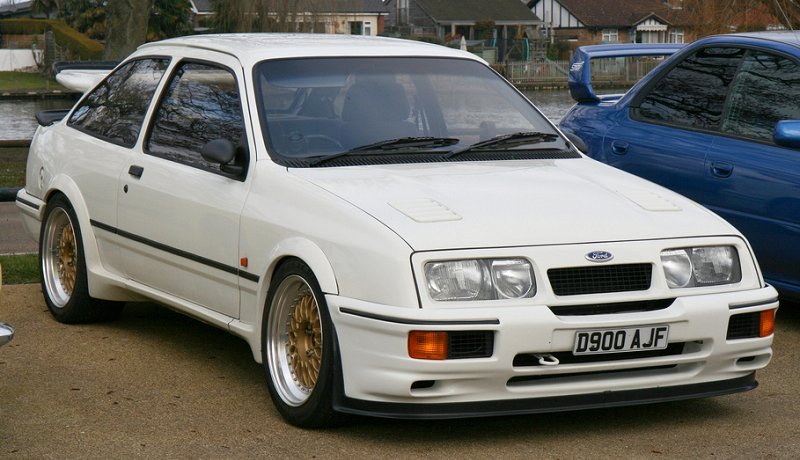 White 3dr Cosworth reg D900AJF was stolen from the driveway of a house in Wokingham, Berkshire on Tuesday 09th October 2018.
The car was on axle stands when it was stolen, stored behind secure gates & another car. It also had a grey cover on. The car didn't have the propshaft or gearbox fitted. The gearbox was being stored in the garage which the thieves broke into & stole along with other parts.
The car has some standout features such as the arches cut to accommodate 9" wide wheels as well as a new non-sunroof roof skin. The car has an RS500 front bumper & RS500 lower boot spoiler.
The car has a 380BHP Harvey Gibbs engine with 200 block & forged internals, GT28 turbo, custom stainless exhaust system & an L8 ECU. Suspension wise the car has Gaz front & Spax rear coilovers.
It has a 909 rear axle with bespoke six degree rear beam, adjustable traction control arms, tubular anti-roll bar. It has AP Racing four pot front calipers with 330mm discs, Sapphire RS Cosworth 4x4 rear calipers with 300mm discs & is fitted with 17" TSW Hockenheims.
The car was spotted on the back of a Transit in Shinfield at around 12 today with the remains of the grey cover still attached.