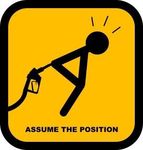 That's a bu66er,
But I think that at the age,,we know things have worn, perished and needs some attention.
You certainly are the right guy for this car.
Moreover, new seals are actually available - I'm not going for originality on this one so a regular neoprene seal will be it, that should hopefully stop it leaking so much.
I hate gear oil. It smells so bad.