It would run with a 2.8:1 easily but really it doesn't need it.
It's not a high speed, long distance kind of car.
It got a wash this morning because it was dirty
Went for a drive today to see how it would behave at 55 with the vacuum leak fixed.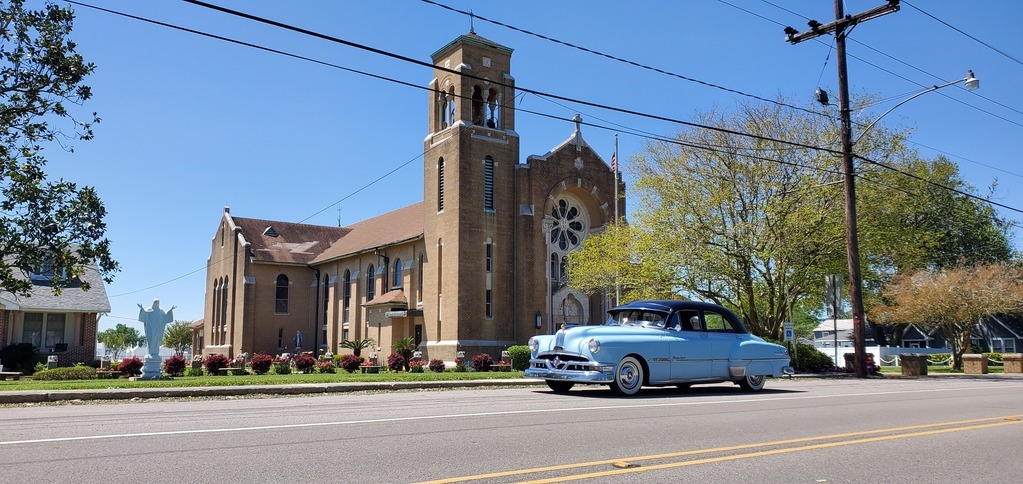 Answer is: significantly better. I went to Lockport and back (pictured), which last time saw me arrive back home with just over 3/4 tank of fuel off full. This time the needle is still pointing at the F marker.