&nbsp
I am restoring as best as i can !! a 1987 mini advantage. There is rust in lots of places, but its either getting cut out, or in teh case of the inner wings treated.
Now, if you look at this pic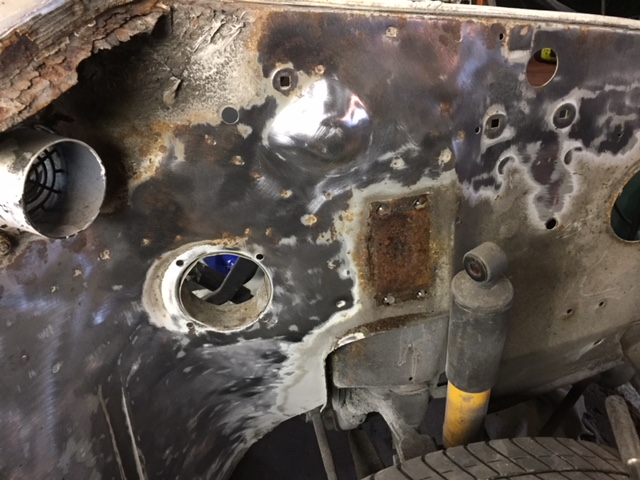 You can see where ive used a strip and clean wheel on the metal to clean it up, but there is still rust! I'm not a fan of these rust treatment gels, but is that me being funny? Plan when its all stripped back, it to hp body 2k epoxy prime it. If i just clean it back now i take it the rust will jsut come back threw?
What to do???
thanks