I got some unknown parts in amongst a job lot of bits.
Looking for details so I can list them on eBay, even if only for a couple of quid, for people hunting replacement parts - rather than expecting to make a fortune

Can anyone tell me what they are off / fit?
Old radiator grill: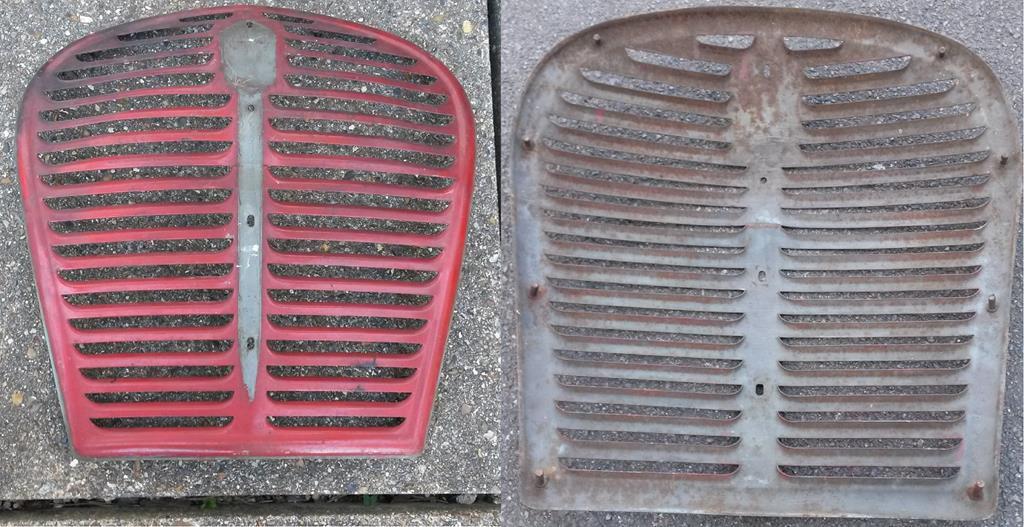 Throttle bodies? (Can't see any manufacturer or part number markings!)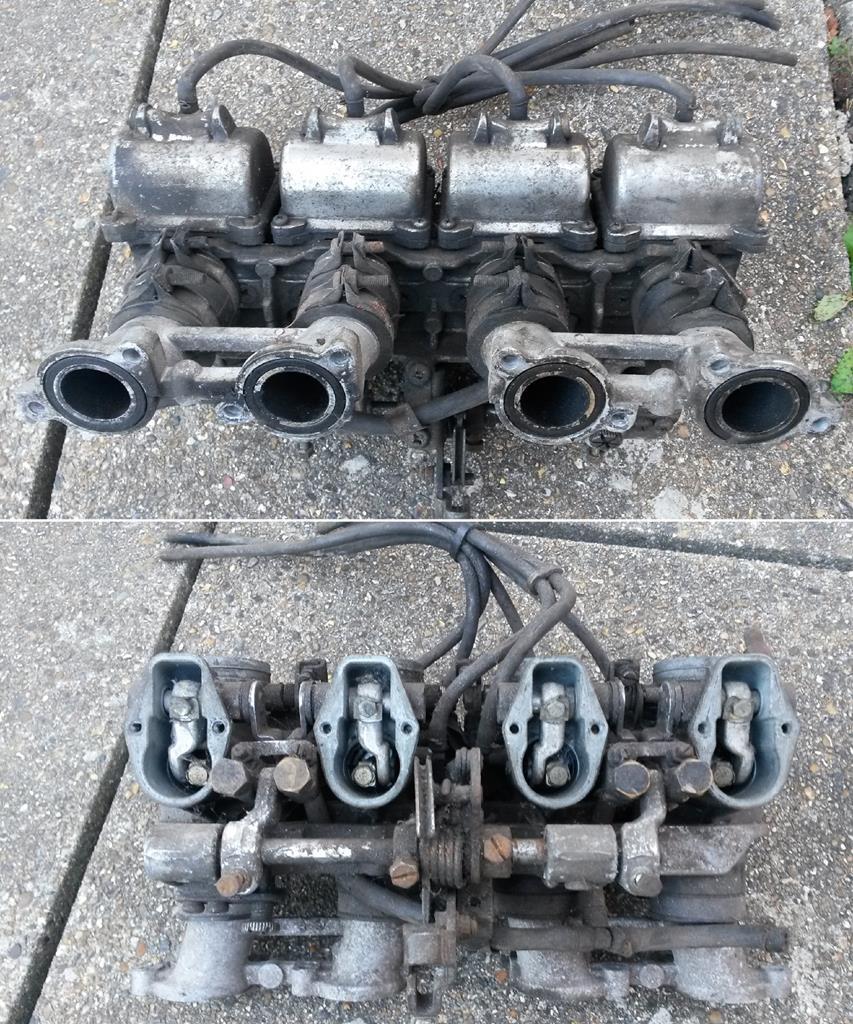 Think the large rectangular rear light unit might be Lada or similar (has CCCP & some Cyrillic letters among the markings)?
Other large (slightly damaged - but I've kept it in case its rare
) rear unit was made in France: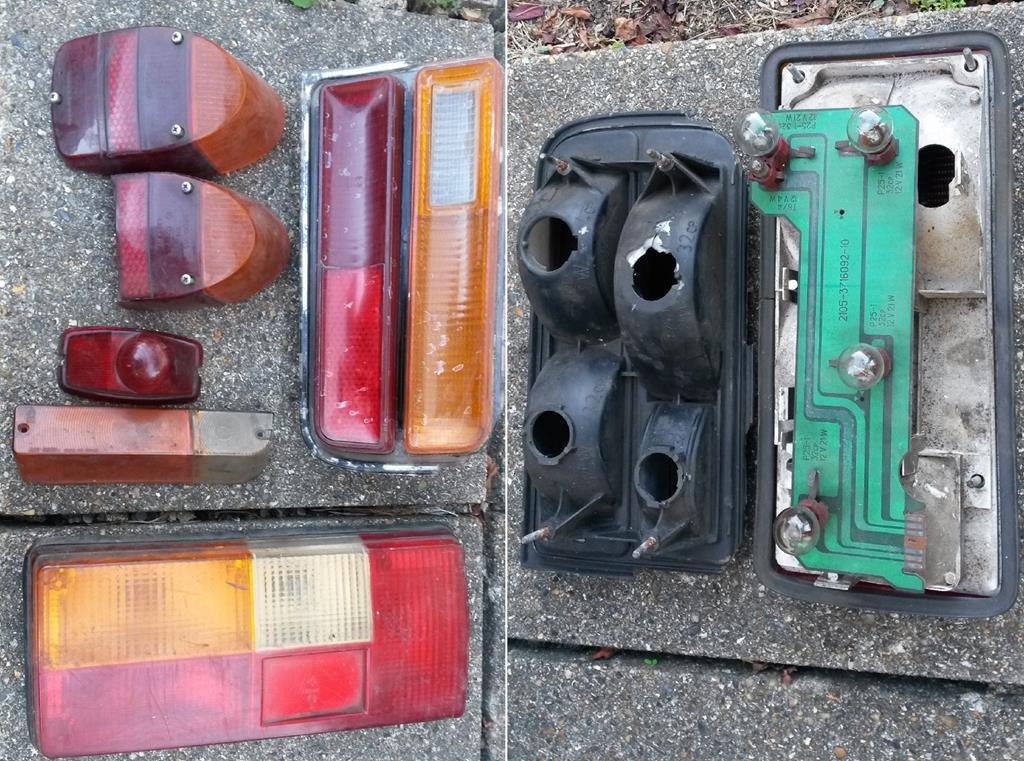 Any help would be much appreciated!