&nbsp
EVERYTHING HAS POTENTIAL, YES ??
Previously always looked at these and wondered just how hard it would be to modify them is any or some direction, either to get a reaction or an erection. Thread title gives a bit away.....BUT: This thread got me thinking again
forum.retro-rides.org/thread/205582/new-winter-hack-suggestions
Bellybuilder found this for £450.00
Sadly a 5 door.
Wonder if there are many 3 doors out there.
www.autotrader.co.uk/classified/advert/201807288905606?
So, what can one do with one?
Has anyone owned, or still own one?
Real life experience with them?
Two door, 1.6 petrol could be enough to get you places.
Two doors mean all sorts of visual options, including panelling the rear glass, removing the rear seating.
It is tall, but I suspect the lowering crowd on here will know how hard or easy it is to do.
Being a relative oddball, not generally seen in he hands of under 30's it could be that the majority of them are well looked after and reasonably priced.
Is this another undiscovered gem, like Prozac the Berlingo??
If you have other step children that fit in here, that can be sensible,practical, odd and still make you laugh or want one, like the Fiat Multipla, then post away or comment away.
Found a few pics online.
All sorts of directions for modifying, not a lot out there though.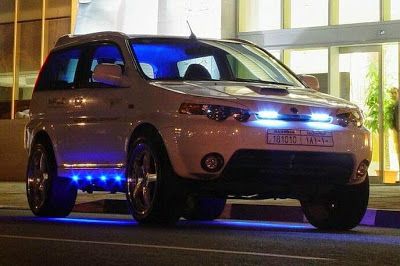 JDM look.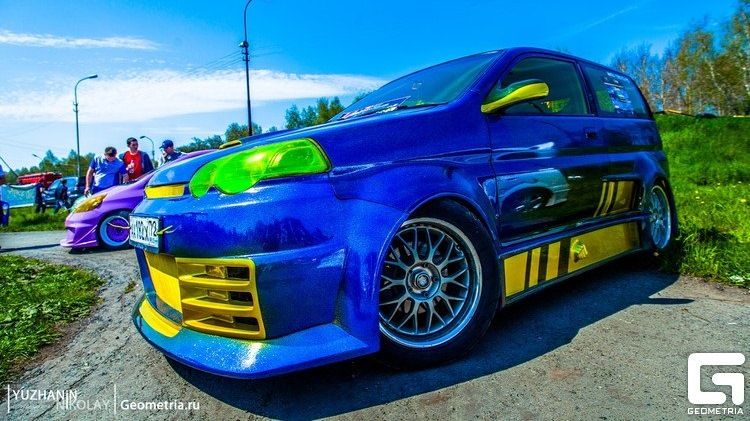 My favourite, possibly.