&nbsp
Second time around on the dash for Gem-2 I had an epic fail on the first attempt with getting the space behind the dash slightly wrong on the GF dash I had so now making one from aluminium. Really annoying as it was a great layout - just a shame the the instrument placing just clashed with a load of stupidly placed Autotune steelwork. I should have done what PHX's owner said he thought I would have done and just cut out the tubes and replaced it all with round tubing done it how I wanted. Maybe another time.
Spare GF dash there for Bomber which I was going to use for Gem-2 after the fail but have decided on ali' now faced with some matt Black vinyl wrap or more accurately named sticky backed plastic for this Retro application.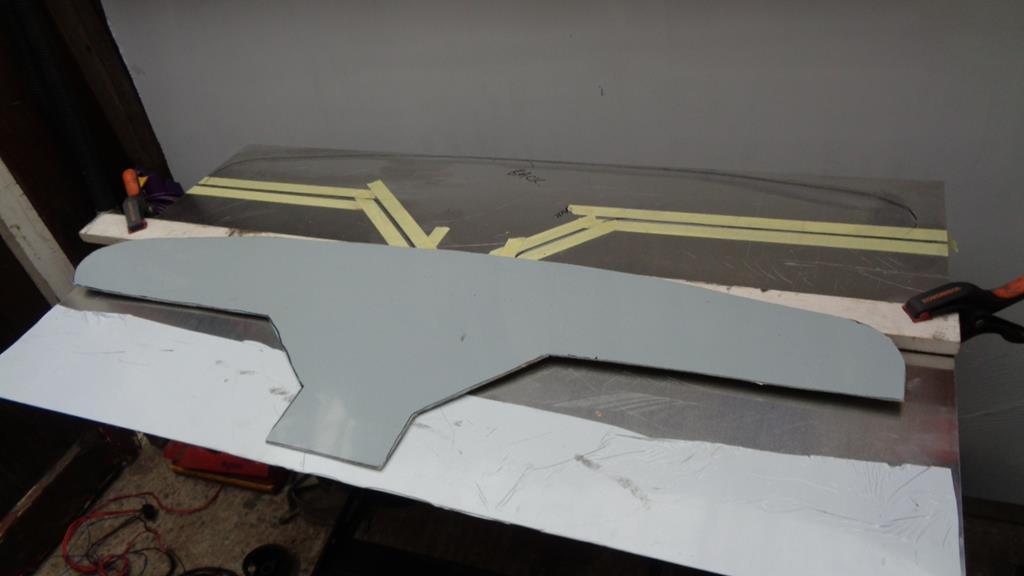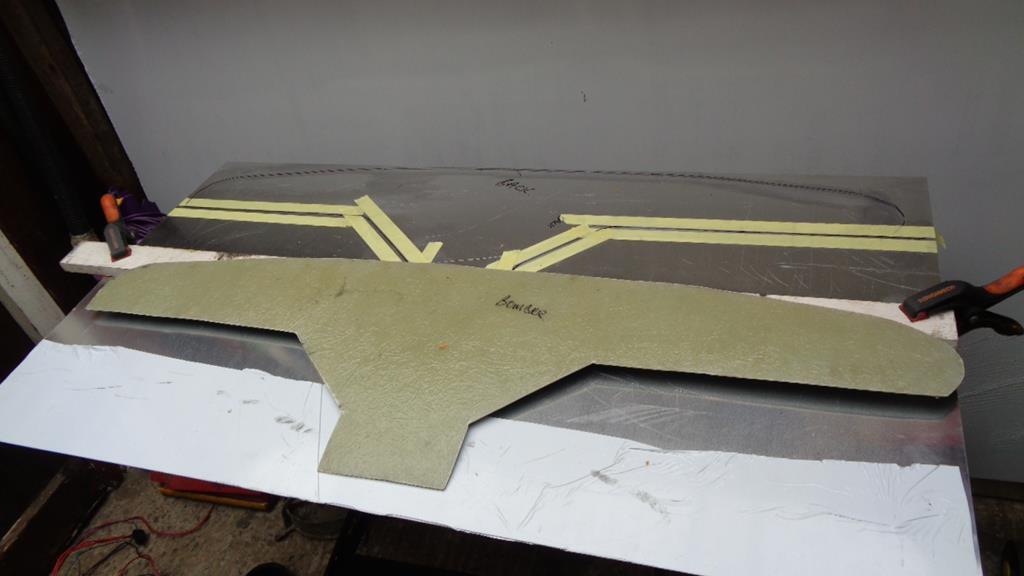 A dozen new old stock Allegro/Metro exhaust mounts I ordered also turned up today so should now be in a position to complete the mount on Gem-2
Once the dash is done the wiring will follow on quite quickly.